Week 10 of Crafty Time with Jessie included so many ways to display your needlepoint, embroidery, & cross stitch creations. There's more than just hoops. We also chatted quite a bit about mental health while crafting. Remember my friends, it's OK to not be OK. Just be good to yourself and others. I care about ALL of you.
You can find general info, links to all the weeks as we progress, and the current week's videos HERE.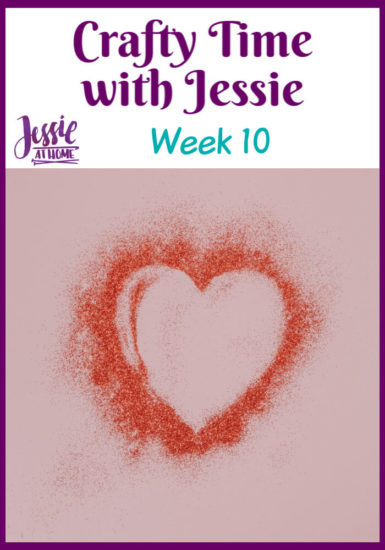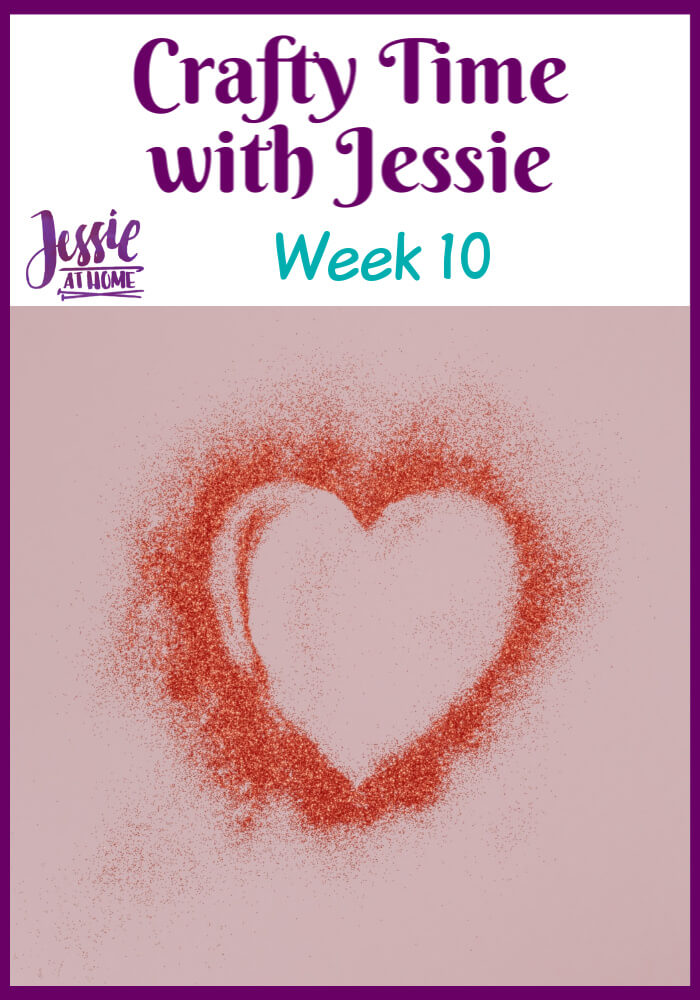 If you are enjoying these videos and would like to (and are able to) donate so I can get paid for them, you can do so with the button below. Even if you can't, please enjoy the videos. We can still be together, even when we are physically apart.
(more…)