July 2020 Crafty Time with Jessie featured felt crafts, loom knitting, wood painting, and lots of fun with various Plaid products. I mean, Plaid just keeps sending me the coolest goodies and I LOVE playing with them and sharing them with you. I also really enjoyed the day I learned to use a straight loom knitter because one of you asked how to use it. Keep sending me questions and suggestions so I can be sure to share info YOU want.
You can find general info, links to all the weeks as we progress, and the current week's videos HERE.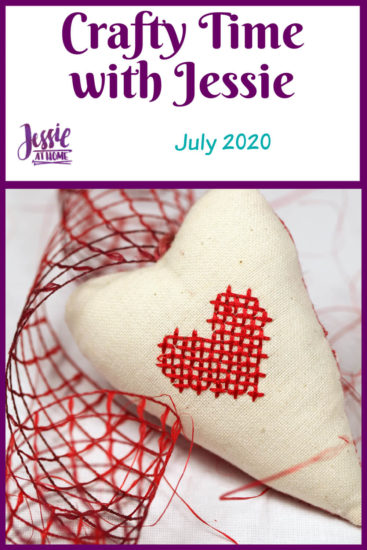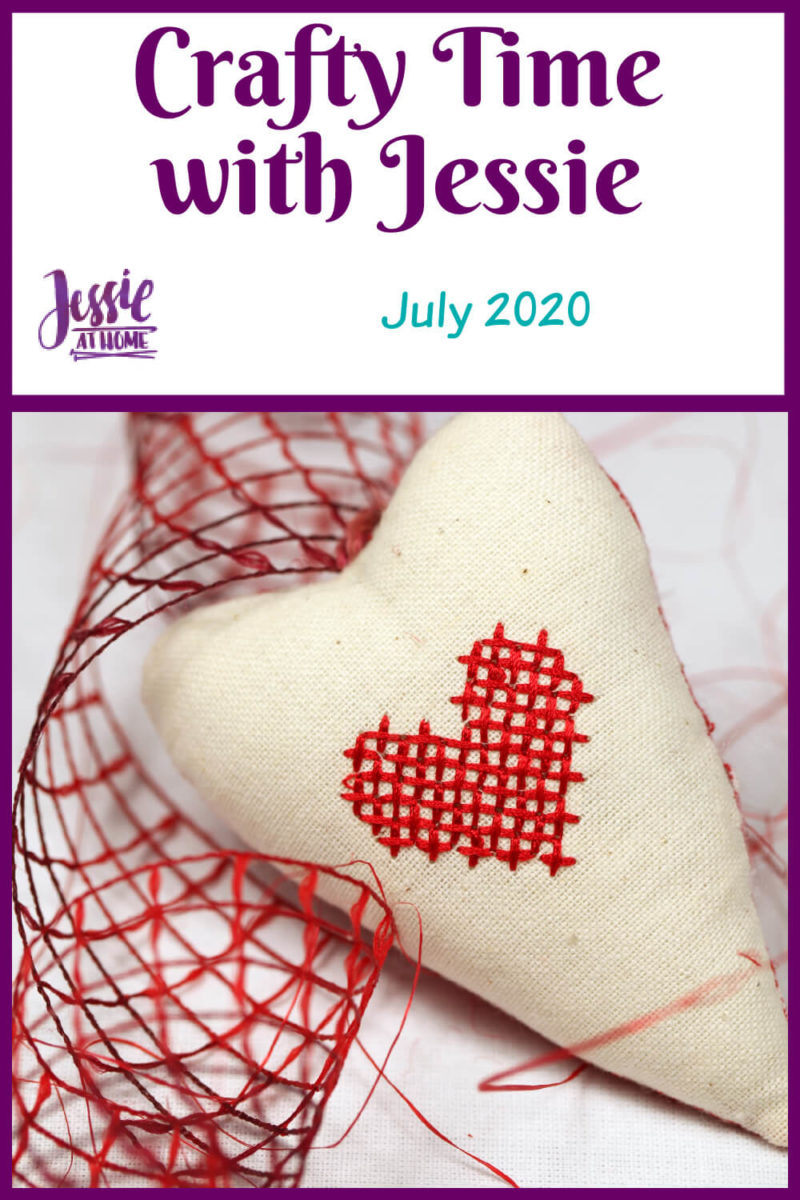 If you are enjoying these videos and would like to (and are able to) donate so I can get paid for them, you can do so with the button below. Even if you can't, please enjoy the videos. We can still be together, even when we are physically apart.
(more…)