I'm a Grapher, and my first Graphy – Learn to Crochet – went live today! What's Graphy? Well, it's a new form of books. Graphy is made for mobile with videos, images, quizzes and more.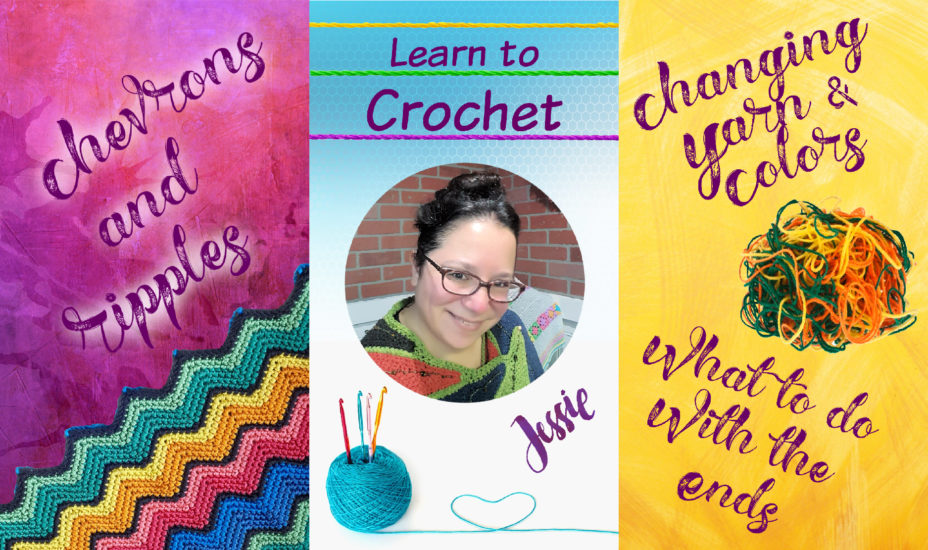 The content is created by creators, artists, authors, and storytellers who are experts in their perspective fields. You can access your Graphies over and over from your mobile device.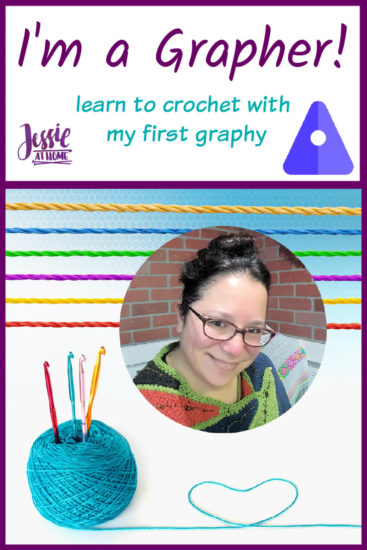 From cookery lessons to historical cinema, we invite creators from across the globe to curate their boldest and best for our platform.

-Graphy

What is Graphy?
With the Graphy App, you can explore topics from around the world, and learn from the experts! Graphies are priced between $10 and $30 (ish), so they are about the same cost as a book. Graphy is based out of India, but most Graphies are in English.
Each Graphy has a short intro video that is free to watch. So you will be certain of the language and the content. The intro will give you an idea of what is in the Graphy, along with the qualifications of the Grapher. You can also see the cover images for each chapter and the chapter titles.
If you run over to Graphy through Thursday – well, technically through 2 am Eastern Time Friday (9/18/20), you can also view the first chapter for free. Normally only the intro is free.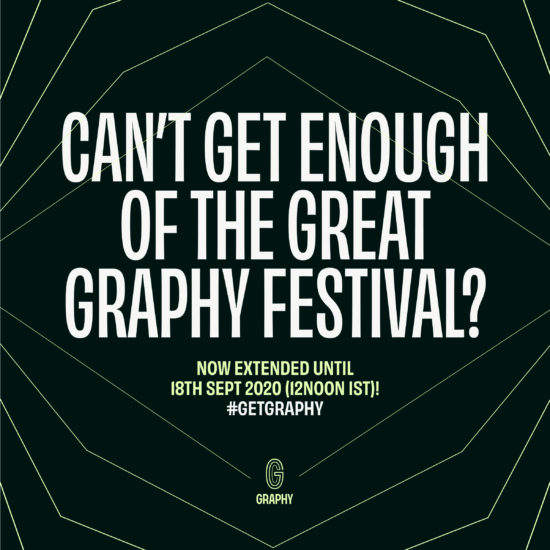 I LOVE that Graphers are experts in their fields. Even better, once you are a Grapher, it's not just a free-for-all for what you post. I have learned that indie publishing sites of various sorts can be a double edged sword because of the lack of quality control. You can find some awesome content, but there's some real questionable stuff too. That's not the case with Graphy.
The creation of each Graphy is overseen and suggestions and aid are given as needed. There are strict rules about not infringing on other's copyright, intellectual property, or licencing. Morals abound and I am all there for it! You are sure to find QUALITY content when you purchase a Graphy or ten.
My Graphy
Do you want to know about my first Graphy? Here is the cover image and all the chapter images. It's a great way to learn crochet or even to review and/or build up your skills. I go a little beyond just the basics, so you will learn to read written and charted patterns, and even learn some intermediate level skills and stitches!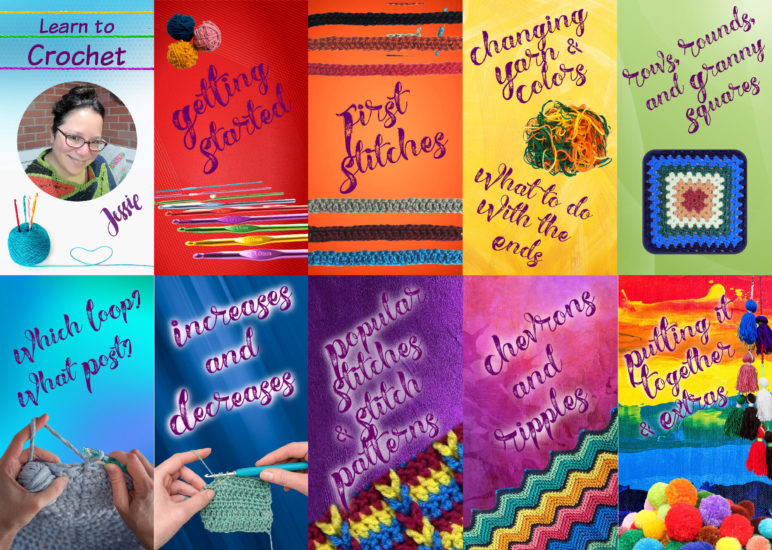 The first chapter has 16 pages. Those pages consist of 10 videos (all under 5 minutes), 4 images, 1 poll, and 1 quiz. There are even 2 simple crochet creations you will finish in the first chapter alone!
Right now my Graphy is only $9.99. I'm not saying it's going to stay that price, so CLICK HERE and grab yours now!
[signature]
If you liked this post, then take a look at these.