I feel the need to celebrate the *good* little things in life right now. Sometimes the *not so good* little things pile up and become overwhelming. When I look at the world through the eyes of my 2 1/2 year old girls, it is a beautiful and happy place. So here are a few of their little things, and a few of mine.
The girls love to play with pillows and cushions. Look at the immense amount of fun they are having with the cushion from the top of the toy box. Sorry about the funky glare in Vada's eyes, the red eye tool doesn't get rid of that.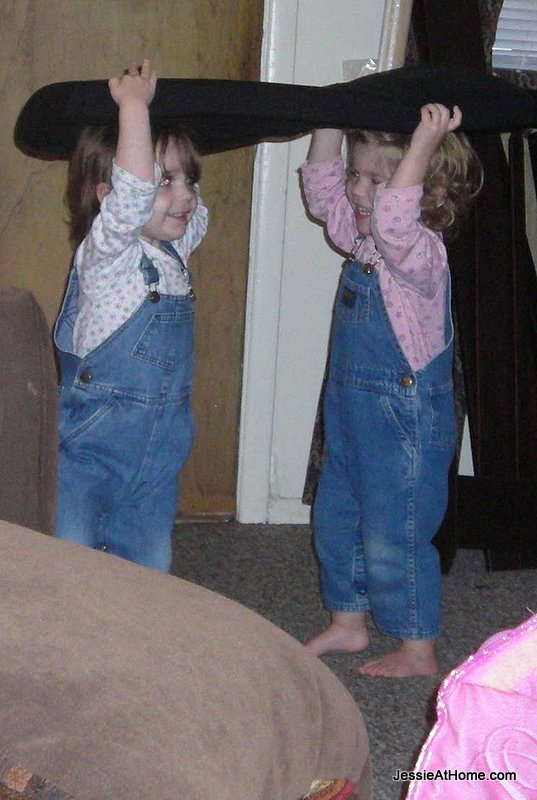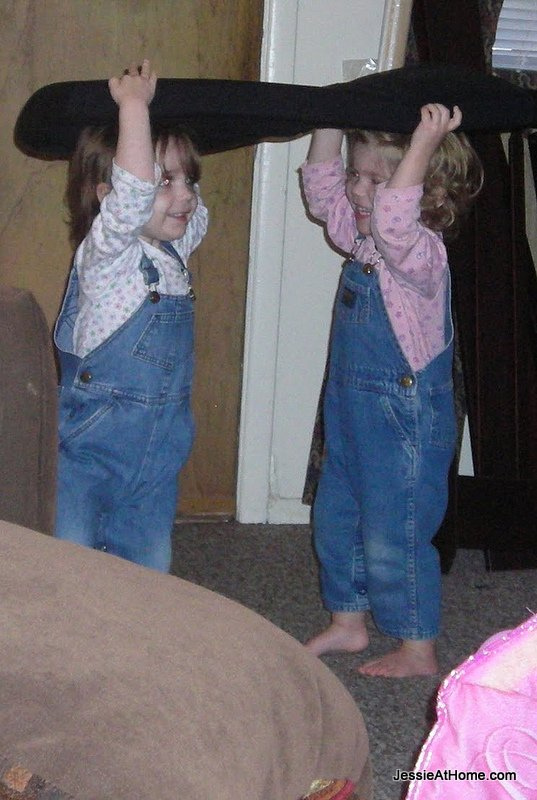 Mmm… my girls just adore brushing their teeth. First Mommy brushes for them, then they get to have a go. Sometimes they even ask to brush at random times during the day.