Create Knit & Crochet Masterpieces That Turn Heads!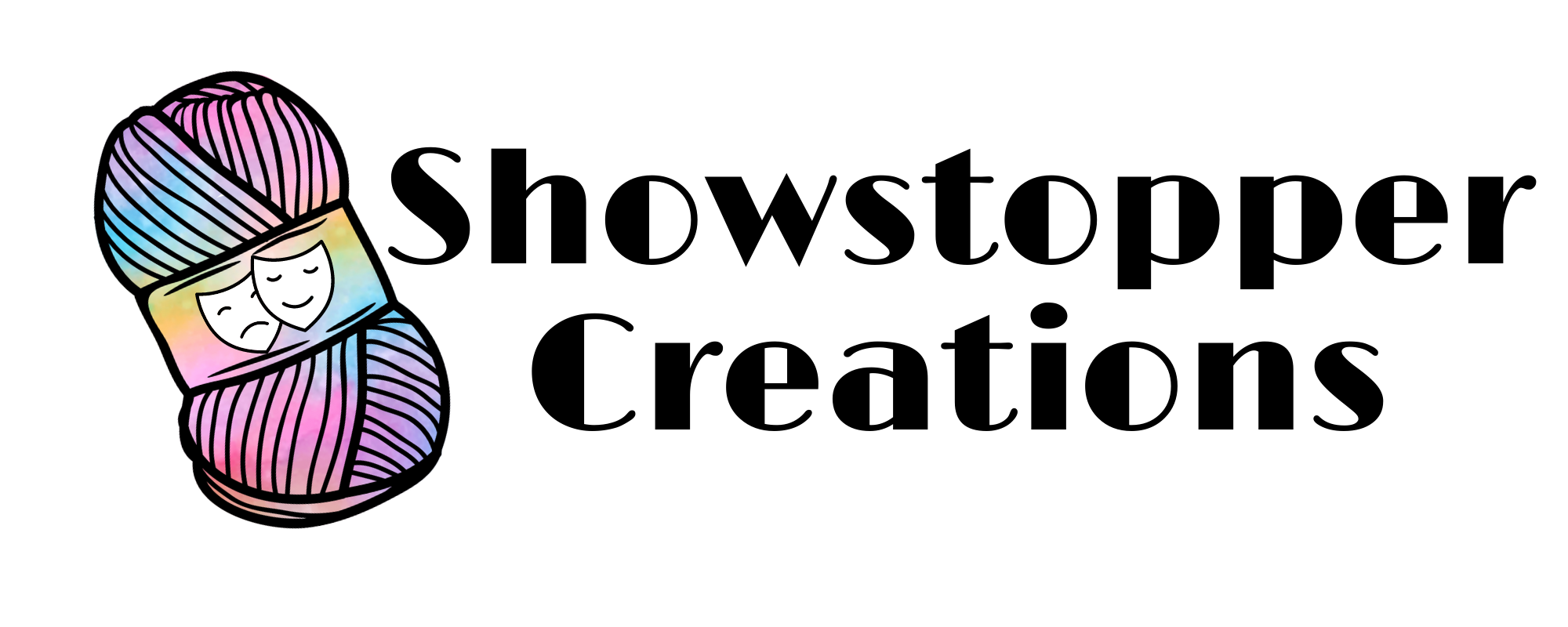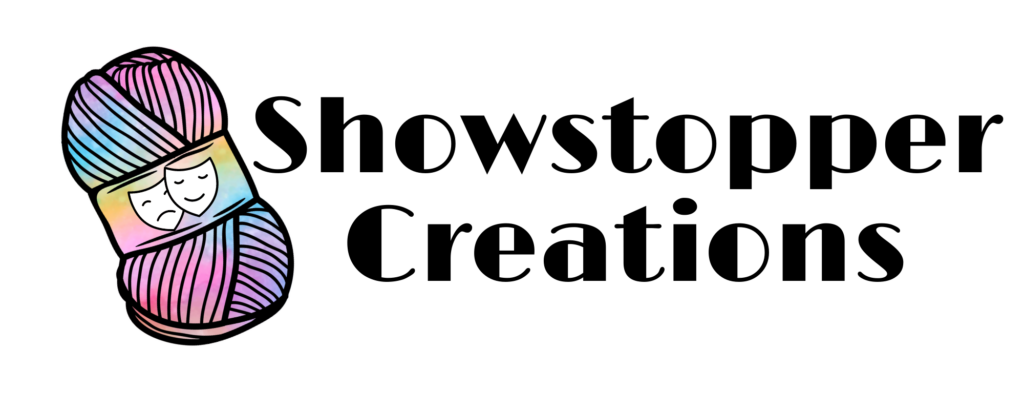 A diverse artisan community that provides quality support from skilled yarnists and guides knitters & crocheters to create masterpieces.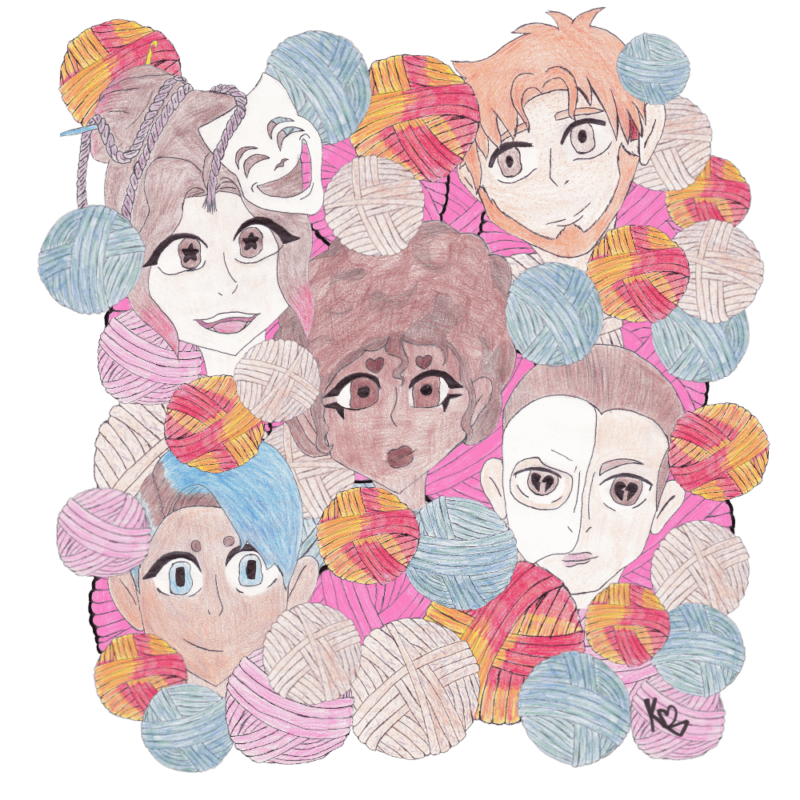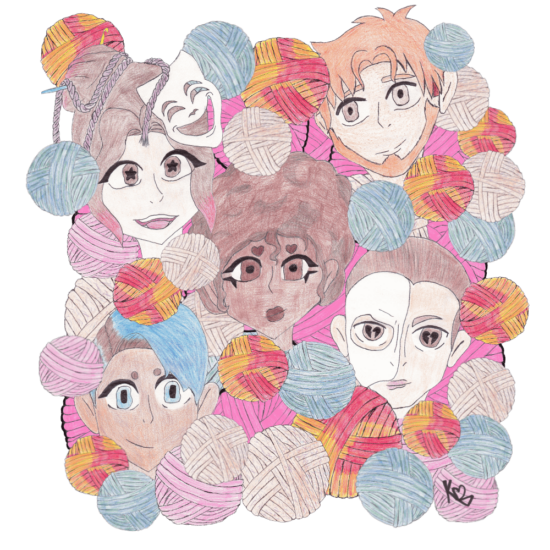 With Showstopper Creations You Will:
Have access to quality support from skilled yarnists who are there to get you the answers and yarnie education you deserve!
Learn the top 3 mistakes that lead to UNFINISHED or DISAPPOINTING knit and crochet pieces and how to STOP making them.
​Have 24/7 access to a community of top knitters and crocheters to lean on for support as you implement what you've learned to create your signature masterpieces.
Join NOW and lock in our low 2022 enrollment for life! Click the button below!
$267/year or $27/month
Are you frustrated with your stitching time because you've been…
Investing large chunks of your time searching on YouTube/Internet and still not finding the answers you're looking for.
Investing hours upon hours working on a knit or crochet project that never gets finished or gets frogged numerous times. (Not to mention the cost of all that yarn!)
Seeing people look disappointed when they get a hand stitched gift from you because it's not their style or anything they'd ever use or wear.
Getting the wrong answers when you're stuck on a technique or stitch.
Joining groups that get off topic or don't have helpful people who can answer your questions.
Not knowing who to ask when you need help or when something looks "off".
Using the wrong hook or needle for your pattern or yarn and not knowing how to adjust them.
Modifying existing patterns and having it not work right.
Enroll NOW, and get the support you need to create Showstopping Masterpieces!
$267/year
Created By The Expert Top Stitchers Follow!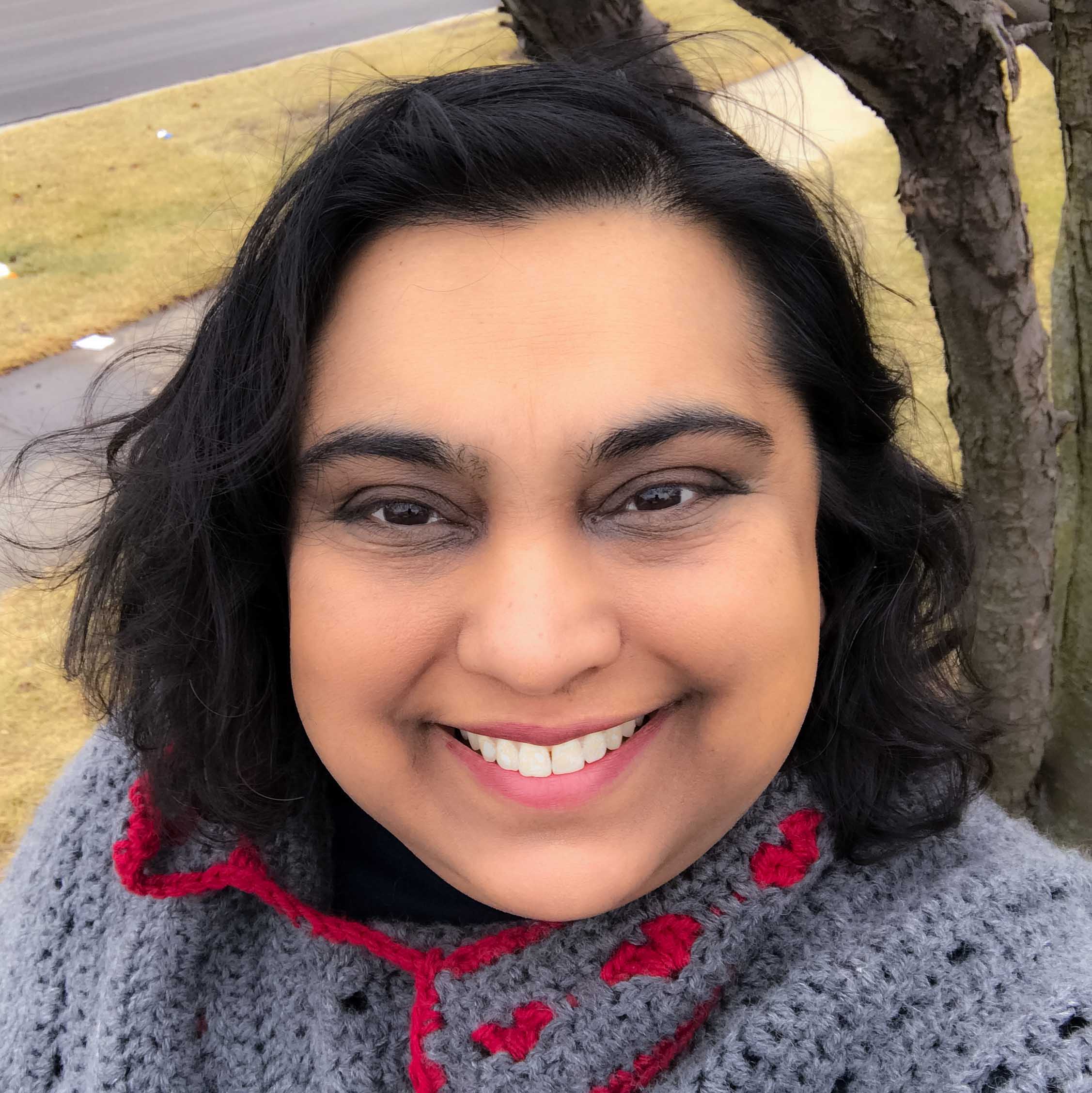 "Jessie is an amazing designer and teacher, and I'm privileged to call her a friend. I've learned a lot from her tutorials and still link to them as references on my own designs. She is inventive and is passionate about sharing her love of crafting. Jessie presents information in multiple ways because she understands that everyone learns differently. Her teaching style is always informative but also lively with lots of fun and laughter. She brings that same sense of fun to social events and is a lovely, honest, caring, and fun person. She's just a joy to be around and to learn from!"
– Pia Thadani: Stitches 'N'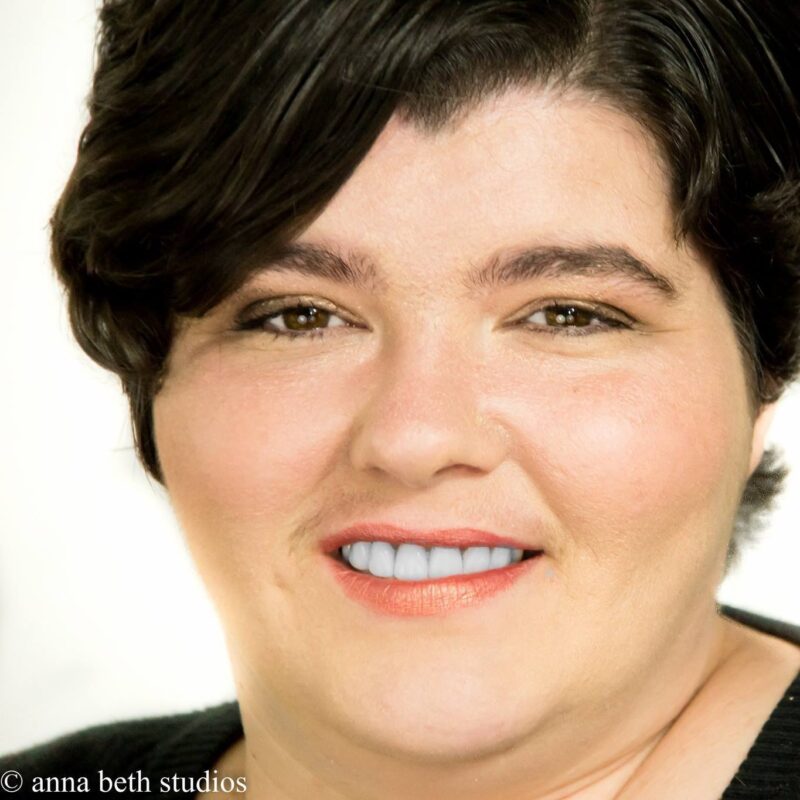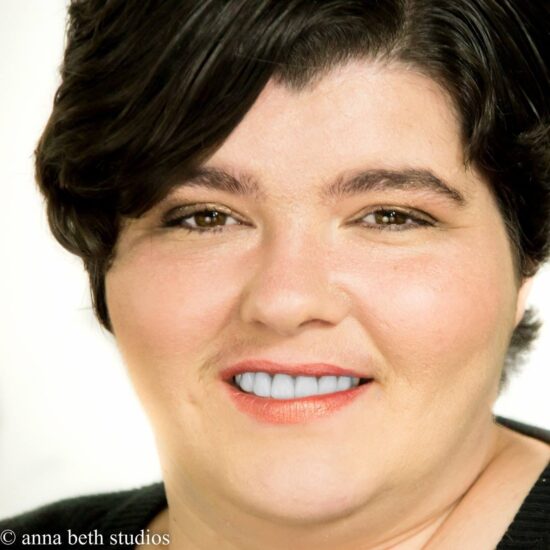 "Jess has the most amazing heart for helping people. I asked a question about how to do foundation crochet and she did a whole video on it to help me understand it. She goes above and beyond the typical customer service and I never feel dumb when I ask a question. She has introduced me to so many new ideas … I am always in awe and always looking forward to the next thing she does because I know it will be amazing."
– Nikki Meade: Intrepid Crafting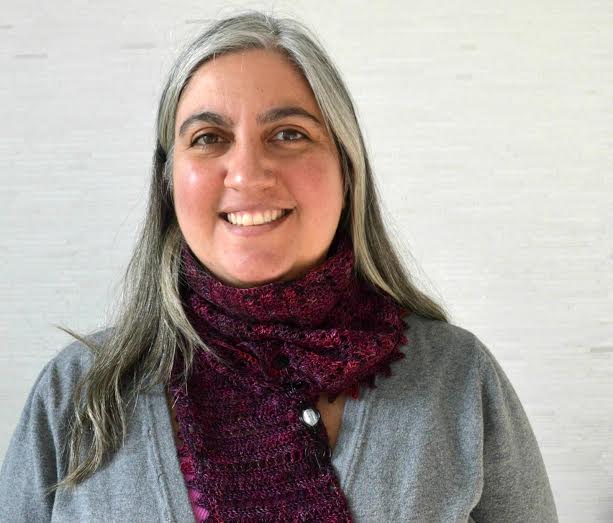 "Jessie's designs and the ways she styles them are influenced by her background in costume design. She explains things clearly so you'll be able to make your own beautiful, unique, and stylish creations, too."
– Marie: Underground Crafter
With SHOWSTOPPER CREATIONS You'll have everything you need to start getting amazing results now!
It's time to get started!
$267/year or $27/month
Showstopper Creations is a membership. This means you pay every year to be a member, just like your gym. As with most memberships, your Showstopper Creations membership will auto-renew unless the day comes that you decide to cancel. The price you pay when you enroll will lock in as long as you remain a member. So even as the enrollment increases, you will never have to pay more! Enrollment now, at the start of the first year, is the lowest it will ever be. The program will grow and you will never pay more than you did at sign up!
WHAT YOU GET IN THE MEMBERSHIP
Advice/help from professional designer and yarnist (yarn artist), Jessie Rayot.
Guidance in creating knit and crochet masterpieces that turn heads & put you in the spotlight.
Tutorials to teach you the skills you need to complete difficult projects.
Exclusive expert tips on taking an existing design & turning it into a show stopping creation.
Insider design tips on expertly adding techniques/features into your own designs.
Online community of like-minded yarn artists who lean on and encourage each other.
Monthly live virtual Ask The Expert with an expert designer, knitter, & crocheter.
Twice monthly live virtual Sit & Stitches.
A better idea of what your style is, and how to add it into your creations.
Confidence in your creations & abilities.
Lock in the low 2022 enrollment rate NOW!
$267/year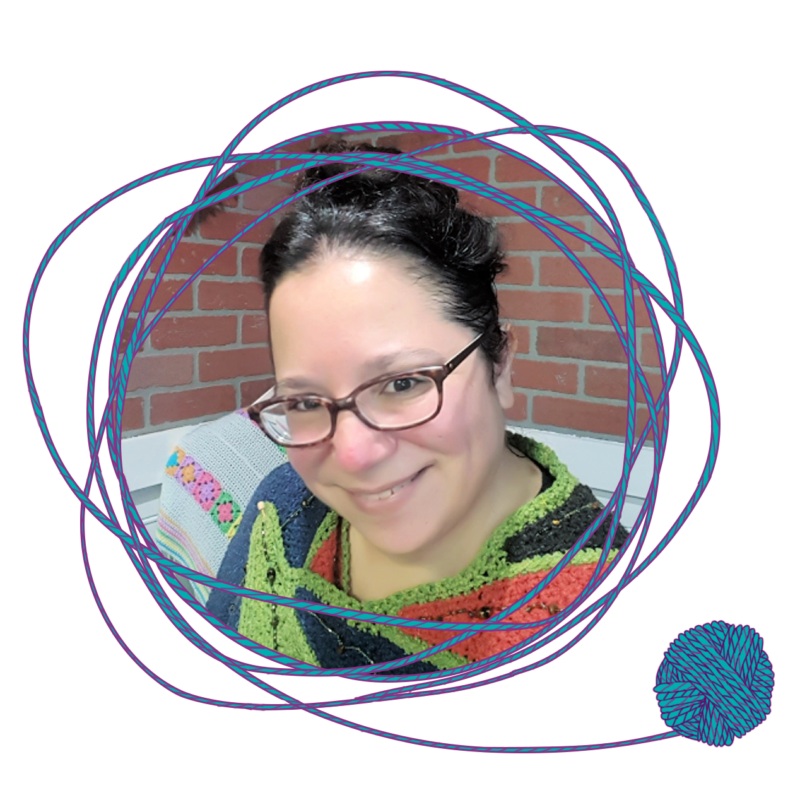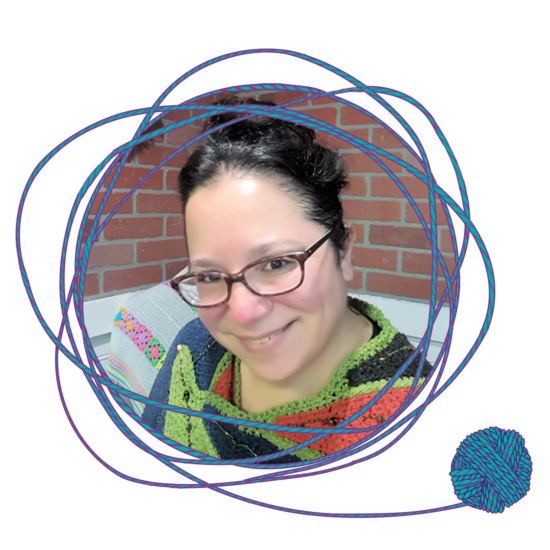 Hi! I'm Jessie
I've been crocheting since my great grandmother first handed me a hook at the age of 8. I've been knitting since my mid-twenties when my boss had to put a critique in my review, so he wrote, "It would be nice if she could knit." I started off my professional life as a costume designer, creator, and pattern maker and I hold a BFA in costume design and technology and an MA in studio art focusing on painting and sculpture. Shortly after becoming a mother in 2007 I started Jessie At Home as a way to share the twins with my family. Eventually it evolved into a site full of patterns and fun for yarn lovers and crafters. I've earned several design awards and have been published in various on and off line crochet and knit publications. I've taught various fiber arts to students of all ages. I love seeing the light click when my students "get it" and nurturing the love of fiber arts in others. I firmly believes there can never be enough art and beauty in the world, and that knit and crochet soothe the soul.
Get These Bonuses When you Join …
Standards Library

Save hours of searching on the internet and making mistakes when you find information that's not accurate.
In addition to stitch definitions, the library includes basic measurements for wearables and non wearables, symbols, math formulas so you can just plug in your numbers, and much, much more.
All The Printables

No more bouncing from tab to tab, keep these cheat sheets and conversion charts close or hang them up so you can always find what you need. You'll save time not having to create your own project pages, organizational forms, gift, yarn, and care tags, and more. You'll even find some fun yarn-themed coloring pages and puzzles.

Discounts and Free Items

Save so much money with discounts and free items that you actually want and use! Download the PDF pattern for any new or updated pattern for one month from the release/re-release date for FREE.
Get a deep discount to any stand-alone courses sold and immediate access to new resources that are added.
Lock In Your Enrollment

As more resources such as mini-courses, additional tutorials, and videos are added, the enrollment fee for Showstopper Creations is subject to increase. When you join you lock in your annual fee. As long as your membership is active, your annual fee will remain the same.
Join NOW and lock in our low 2022 enrollment for life! Don't wait until enrollment increases.
$267/year
Frequently Asked Questions
What if I'm not a designer, can I really learn to modify existing patterns?
Yes! The resources in Showstopper Creations will teach you how to determine what parts of a pattern are the easiest to modify, and techniques for modifying them. The Style Guide will help you with deciding how you want to modify patterns. And the community group and Q&A calls will be there for you to help and encourage you along the way.
---
What if I just want to improve my knit or crochet skills, not design or modify patterns, is it still worth it?
Absolutely! Inside Showstopper Creations you'll find comprehensive tutorials for stitches, stitch patterns, and various knit and crochet techniques. There are many other resources to help you stay organized and increase your skills. The community group and Q&A calls are an amazing resource when you need an extra hand. Plus, as a member you will get a deep discount off any classes by Jessie At Home that are not part of the membership.
---
Can I use what I learn in my own patterns if I'm a designer?
Go for it! Use the techniques and stitch patterns in your designs, some will even have tutorials outside of the membership you can link to in order to help your customers. Those tutorials will have ads, the ad-free versions are only available to Showstopper Creations members. As a member you also have the right to use the stitch definitions and written instructions in the library so you can just cut and paste them into your patterns.
---
Can I only get help with Jessie At Home patterns?
Not at all. Members can get help with any pattern, providing it's not so poorly written that it just needs a total re-write. We do respect copywrite and intellectual property, so you can't just post the entire pattern, but there is usually a way to post what you need help with, without doing anything un-ethical.
---
Don't miss this opportunity to grow your crochet and knit expertise!
Join as a founding member and lock in the annual rate of $267. As the resources within the program grow, the price is subject to increase for new members.
$267/year or $27/month
Special thanks to the following crochet and knit artists for providing photos of their Jessie At Home creations used in the intro video:
GuardedOptimist on Revelry: Mata Hari's Wardrobe Staple made with the Nettie's Super Simple Tube Wrap pattern.
Cristyn B: Waterfall Necklace made with the Waterfall Necklace pattern.
Jennifer Ellis: Velvet Cape made with the Hooded Cabled Cape pattern.
Nimruse on Instagram: Bat Wings Cowl made with the Dragon Wing Cowl pattern.
You made it to the super bottom. Check out one of our bonus printables – the Gift Project Organizer Page.