So I was one of the lucky moms from cafemom.com who got to make an 8×8 photobook on Shutterfly and have it printed and shipped for free. I love it! I did it a while back, but then my computer crashed, so I'm just getting to writing about it. No that is not TMI (too much info) as Shutterfly saved me when my computer crashed. See, I'm not so good at backing up or printing my photos, but because I uploaded a bunch of pictures to Shutterfly to make my photobook, all those pictures were safe! I'll get back to that in a minute, but first, the photobook.
It was so easy and fun. I made a first year book for the girls. I loved that I could just chose a theme and how many pictures per page and it would do everything for me, or I could do it all myself! Being of the creative mind, I did it myself. I added more then the allotted 20 pages, so I had to pay about 8 bucks for my book when I ordered it, but that was my choice. The photobook is almost like a scrapbook, so it is way better then just sticking photos in an album, but so much faster then making a scrapbook. It came out so beautiful, I was very impressed with the quality when I got it in the mail, and so was Doug. I opted to get the emails from them for sales, and they have them a lot. A few weeks before Christmas they had free shipping and discounts on the photobooks, so we ordered another copy of the book for my parents. They love it. I also am impressed with the share site. Mine can be found here, you can share photos and projects there so your friends and family can see them. You can choose to let anyone, no one, or just the people you approve order prints and projects from your site. That means with my family all over the USA (and then some) I can just send them to my site and they can choose the pictures they want and order them. Even cooler, you can pick them up at your local Target if you don't want to pay shipping.
So now Doug and I have a system. Every Friday I upload all the pictures from our cameras to my computer and fix the red-eyes and such. On the last Saturday of the month we go through them and separate them into trash, keepers, printers(also keepers). I save the keepers to a cd, and I upload the printers to shutterfly.com. I post them on my share site, order prints, and Doug picks them up at Target on his way home from work on Monday. Now if my computer crashes again (please no) I won't have to worry about lost photos! We also are going to make a photobook for each girl every birthday, and order them, so when the girls grow up they can have them. Considering the quality, the prices are very reasonable.
One last note. They have tons of cool projects in addition to the photobooks. I got an email about there New Years sale and saw you can make calendars. The great thing is you can enter in birthdays, vacations, and choose from lists of Holidays and all those things will be printed on you calendar, and saved, so next year you just choose what you want to use again and don't have to reenter all those birthdays. It's a little late this year, but I'm going to start entering birthdays now so next year we can order one!
You can see my photobook on my share site, or you can just go here.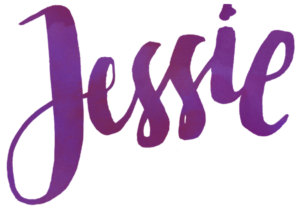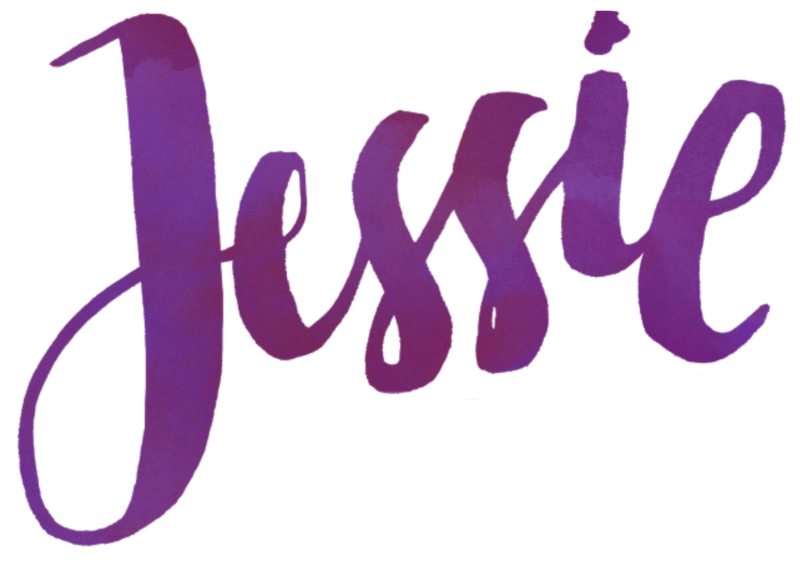 ©Copyright 2009 Jessie Rayot / Jessie At Home All my videos, patterns and posts are my own work. Do not copy them in any way. If you want to share this information with someone, share the link to this post. If you want to share on your own blog / website, then you may use the first photo in this post and link back to this post. You may not give away printed copies of this post. Thank you.