It's Tangi tutorial time! Have you found Tangi yet? It's Google's new short form video platform geared to use creative types. How cool is that? I know that my video tutorials tend to get long because I give you all the info I think may help, so on Tangi I share the just-get-to-it versions of my tutorials. I even learned how to make stop-motion videos for Tangi!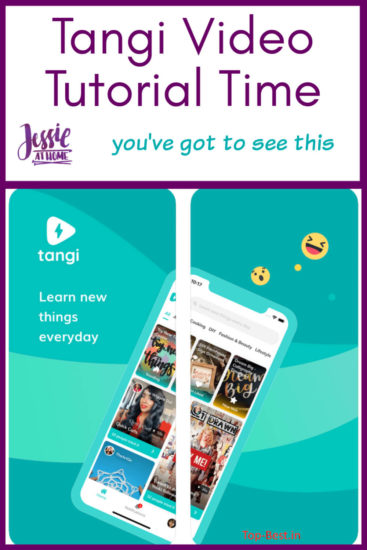 This post is sponsored by Tangi. All opinions are my own.
You can find Google's announcement about the original Tangi experiment HERE. You can find Tangi HERE.
In addition to various tutorials, you can also find time-lapse videos of artists creating many awesome arts and crafts. I get lost in Tangi tutorials and other videos so often. Just today I watched a little tutorial on cake popsicles and had to order the molds so the kids and I can make some.
Tangi is where creative people can get new ideas and connect with other passionate people like them. The name is inspired by the words TeAch aNd GIve and "tangible"—things you can make.
You can find my videos on Tangi HERE, but first I'm going to share a few of them in this post. Recently I made a Pom Pom tutorial here on Jessie At Home, and I made a quick video with just a music background for audio. Yes, I made sure to find music I could post legally and gave proper credit. If you are going to post on Tangi, be sure any music you use is done so legally.
I also have some origami Tangi tutorials, and after a few I learned how to make stop-motion videos for my origami posts. It's so cool!!
I do have some videos with me speaking as well. Some of the quicker skills work well that way, and saying the directions along with the video really helps with basic skills such as knit or crochet stitches.
So there you have it my crafty fam, a short form video platform just for us! At around a minute each, think of all the things you can learn in the next hour. Go forth and learn!!
Did you enjoy what you found here at Jessie At Home? Then sign up for my newsletter and like my Facebook page, so you'll get all the updates on new tutorials, other posts, sales, and coming events.
If you have any questions, want to share pictures of your work, or just want to chat with Jessie and other crafty individuals, than join my Facebook group.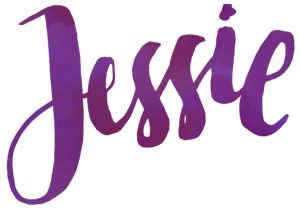 © Copyright 2020 Jessie Rayot / Jessie At Home All my videos, patterns, charts, photos and posts are my own work, so you may not copy them in any way. If you want to share this information with someone, then share the link to this post. If you want to share on your own blog / website, then you may use the first photo in this post and link back to this post. Also, you may not give away printed copies of this post.
If you liked this post, then take a look at these.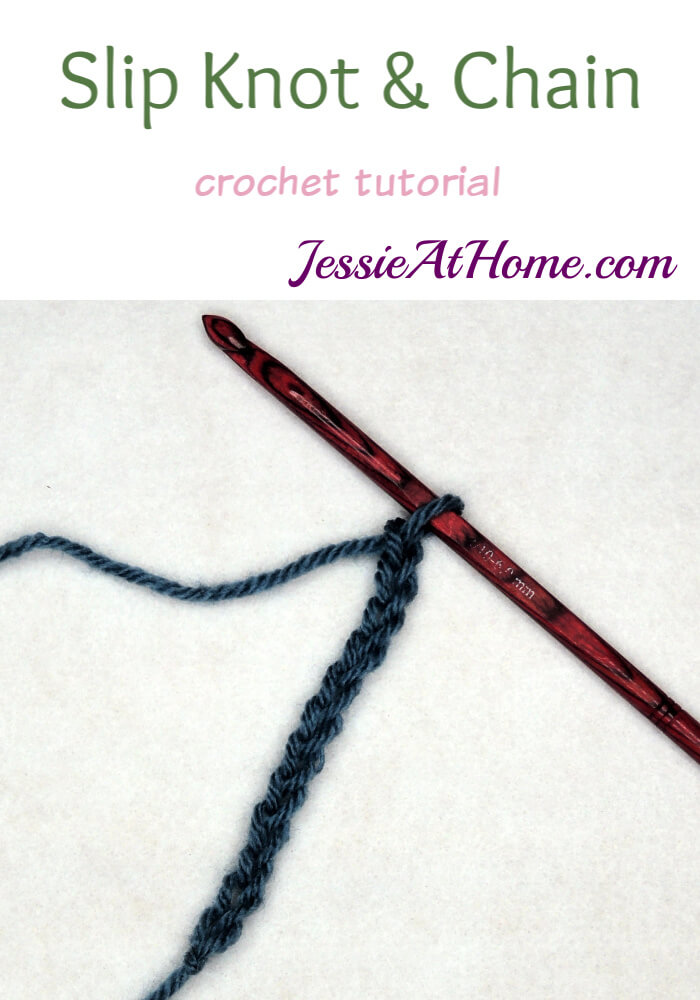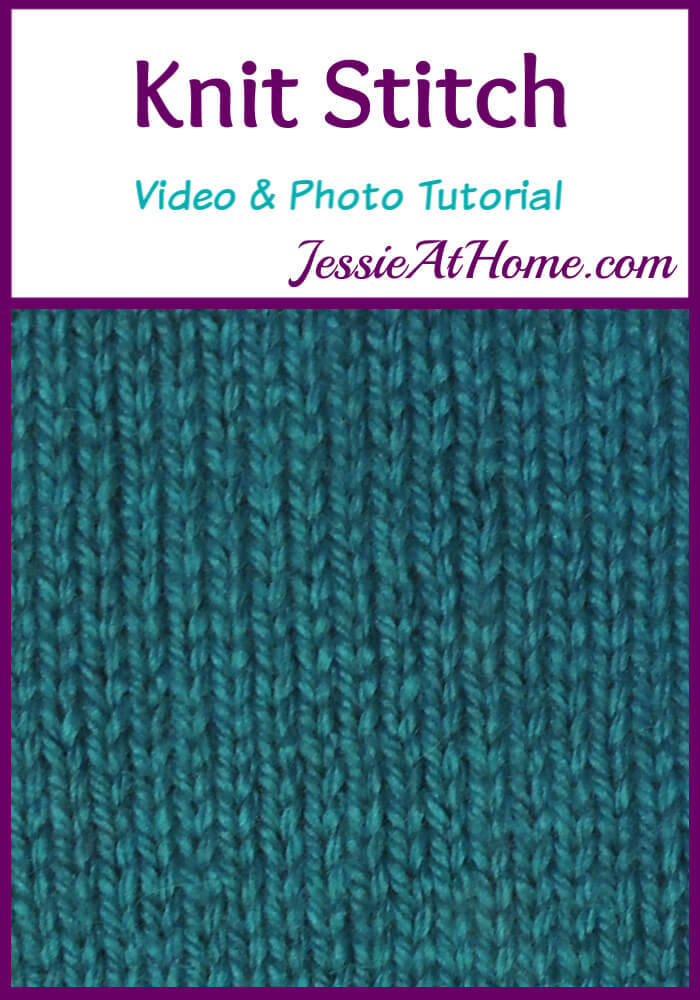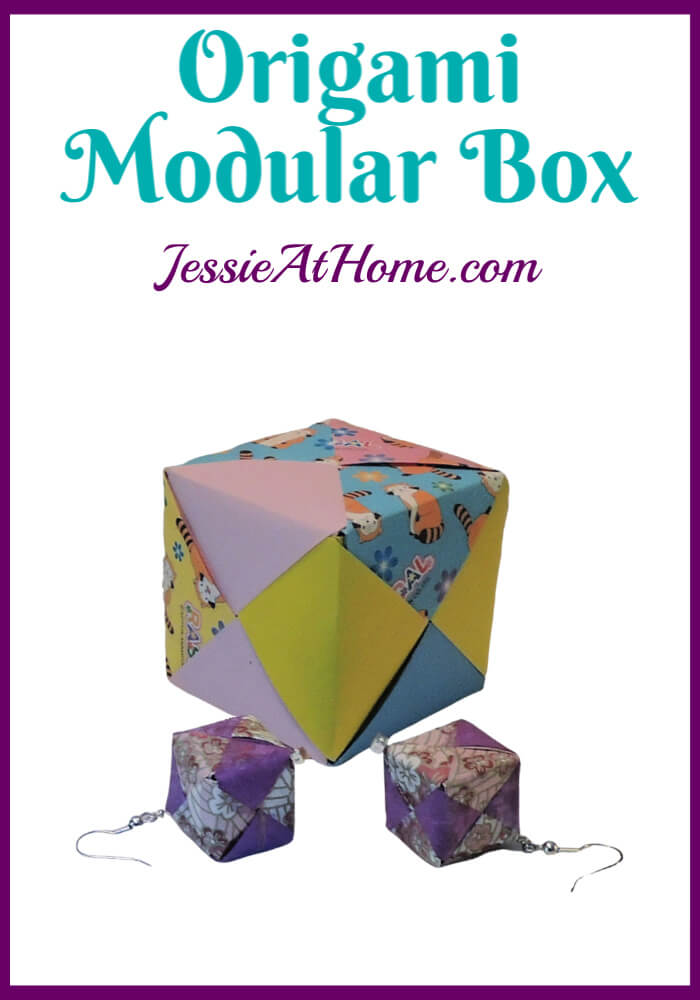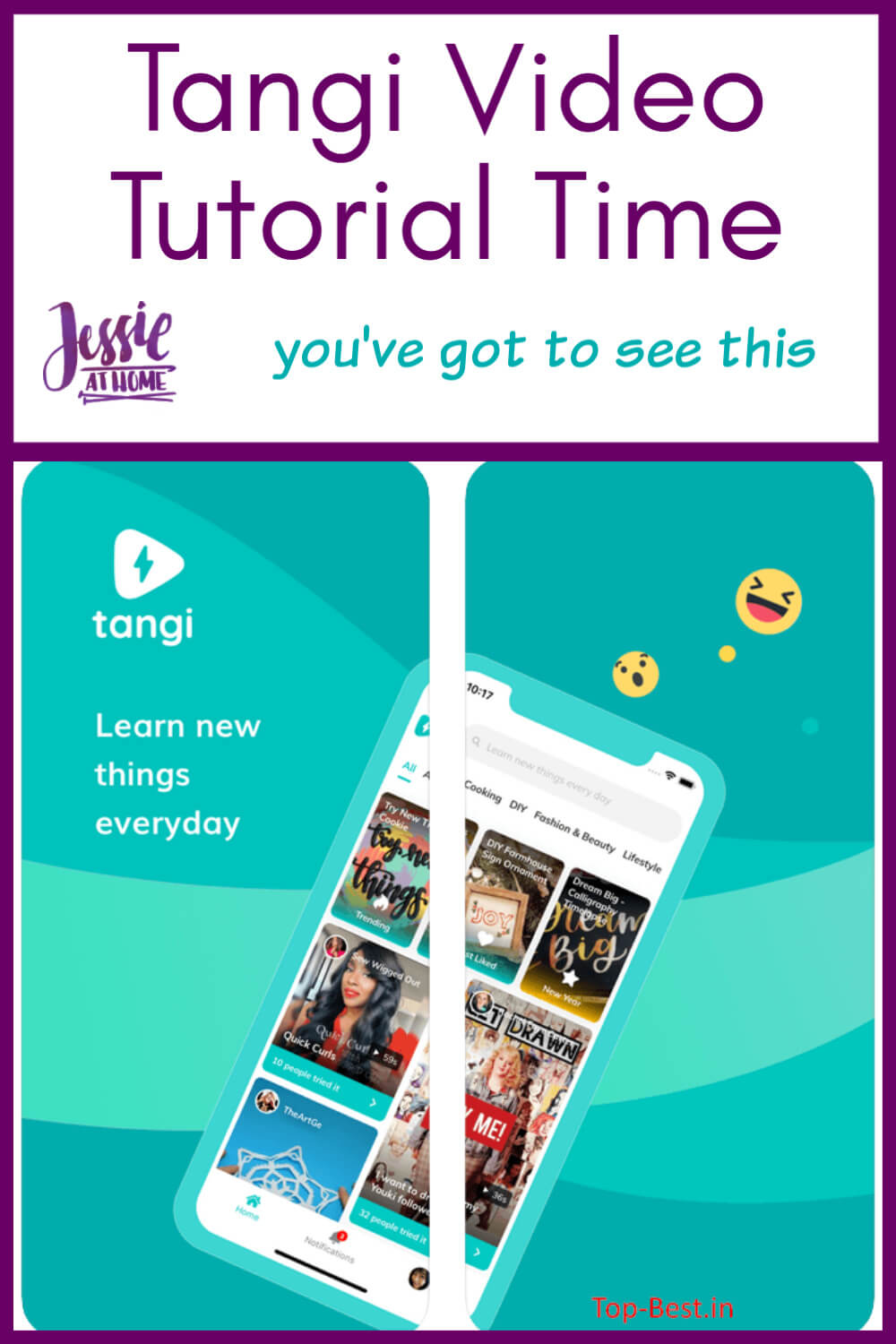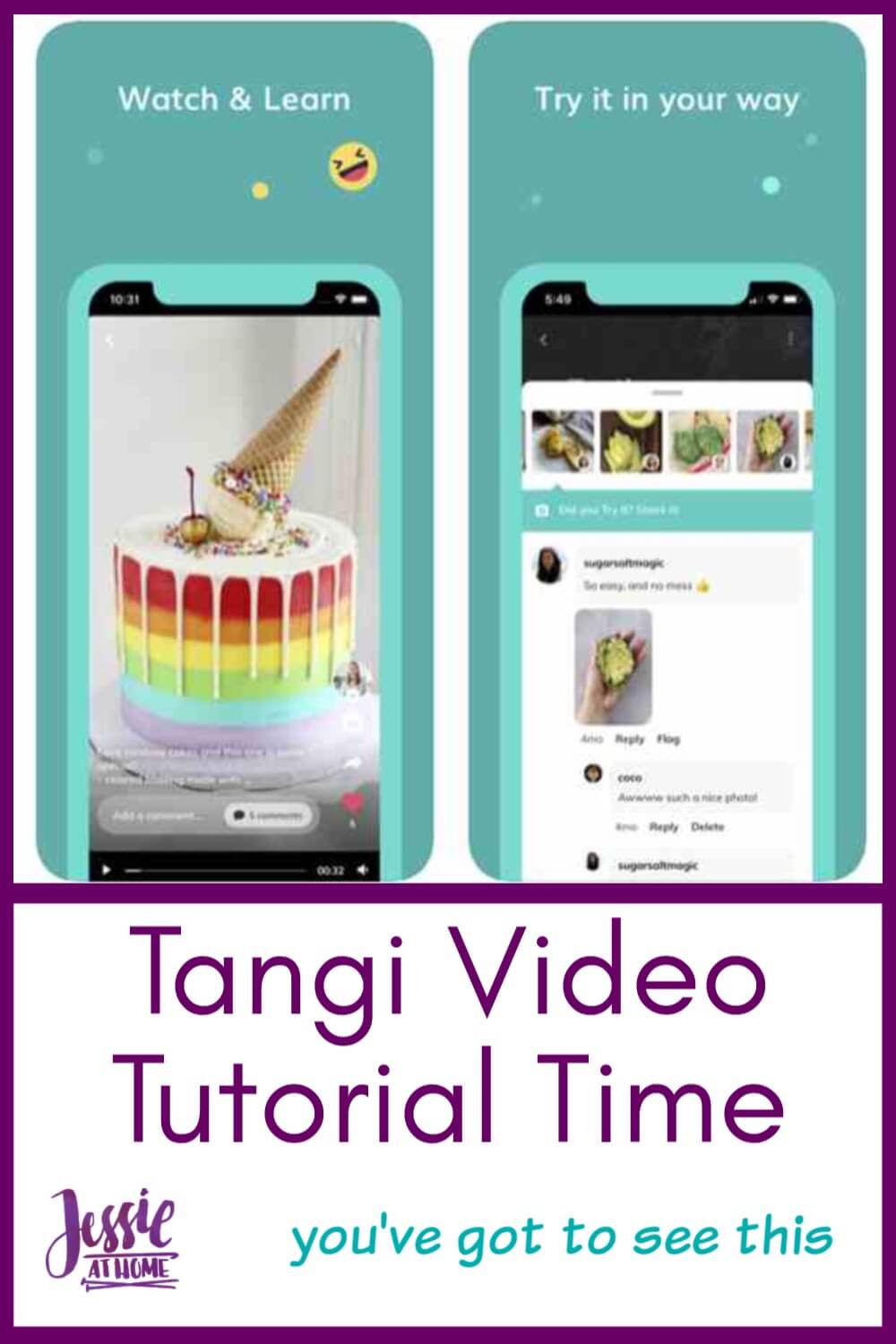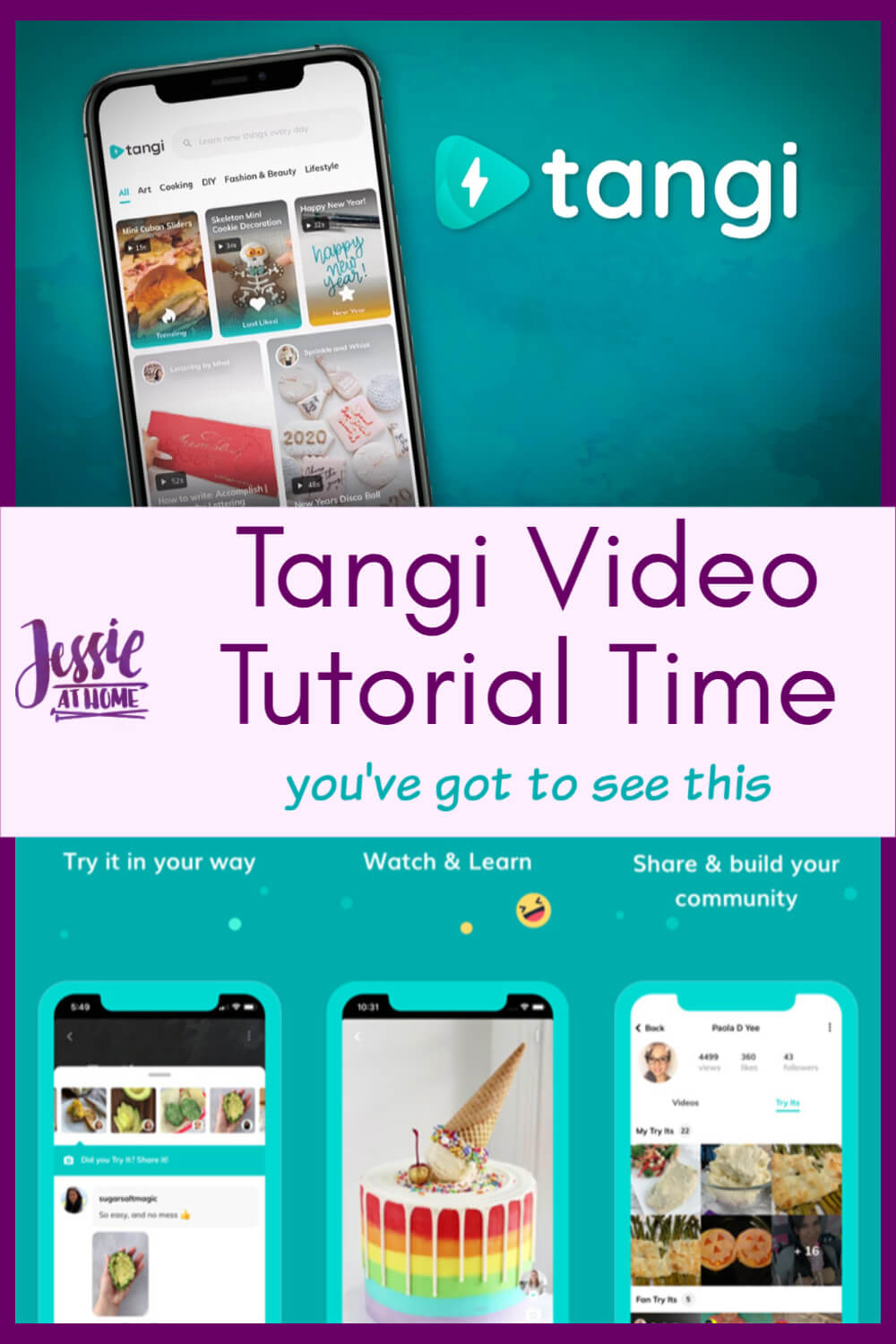 Want to get the latest posts from Jessie at Home delivered straight to your email?
Subscribe to the Jessie at Home newsletter! We'll send you the latest patterns and tutorials. We will never spam you, promise to never sell your email address, and you can unsubscribe at any time.