Virtual cooking lessons are a fun way to learn new recipes and skills with your friends and family no matter the distance!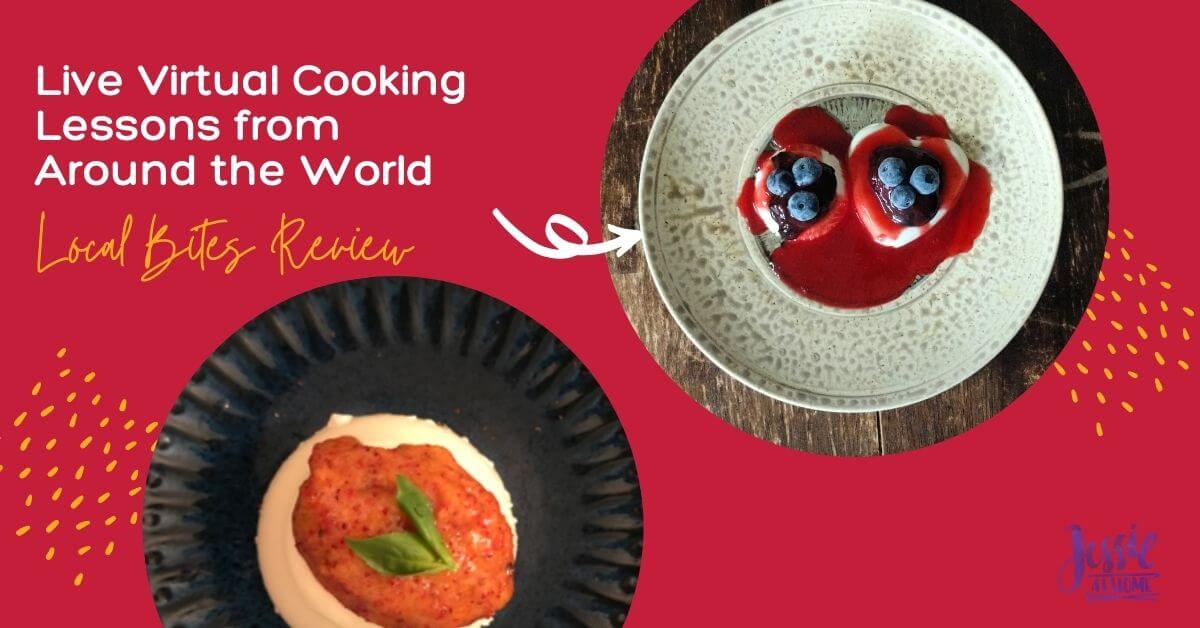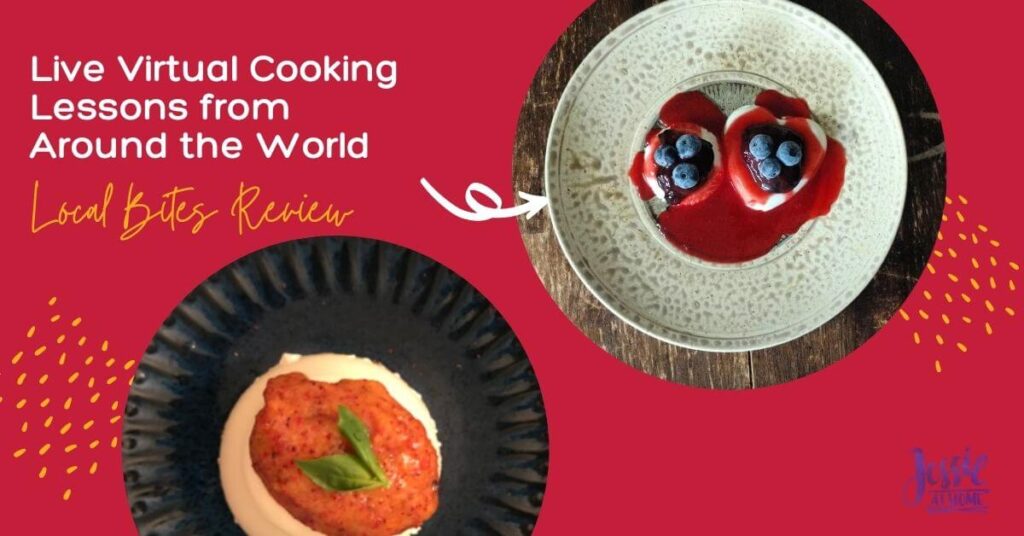 The class reviewed was provided by Local Bites. All opinions are my own.
What is Local Bites?
Local Bites allows you to take cooking classes on Zoom, which opens so many options! Some classes are priced by household, and some by students. Either way, you figure out your whole group and then sign up for a class together. Then at the appointed time, you all Zoom with your teacher and even if you're all over the world, you're still together. How cool is that!?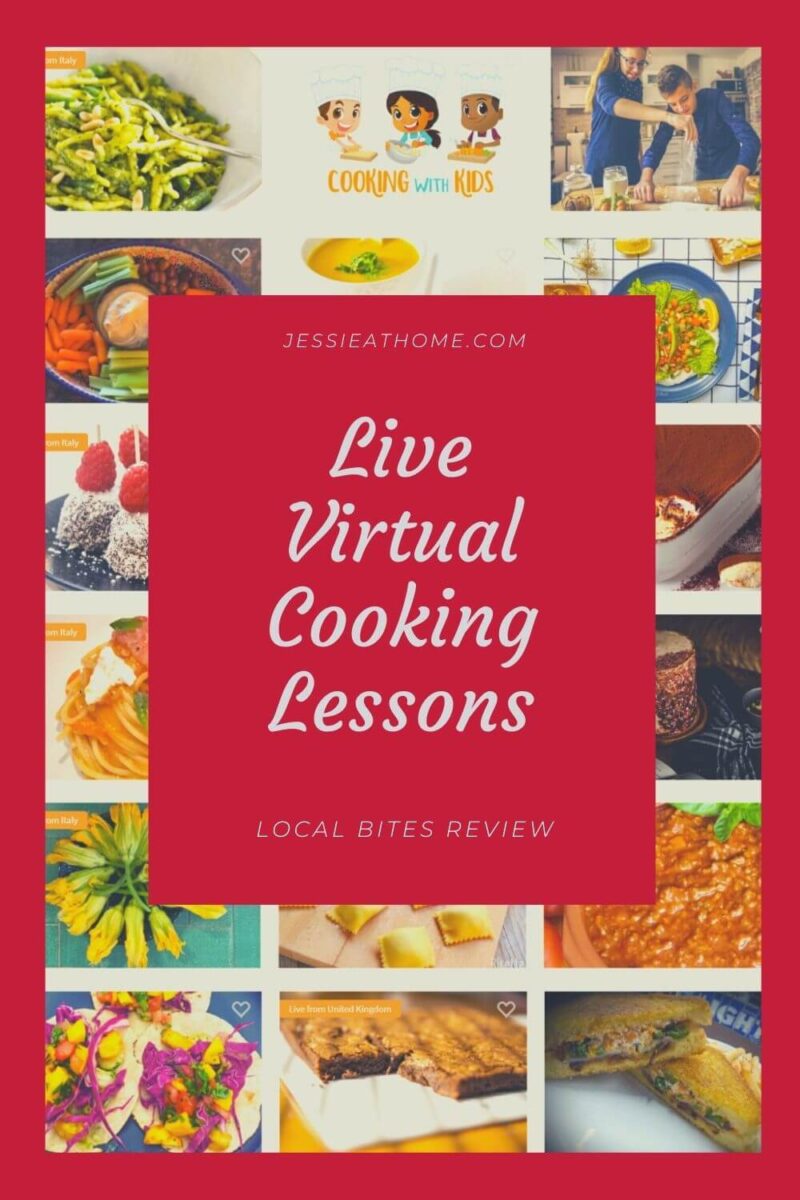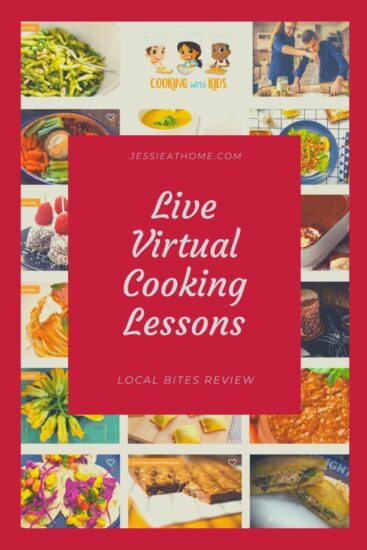 Local Bites offered me a free class in exchange for a review and I knew the kiddos and I could not say no! We looked through the virtual cooking lessons on Local Bites and found one on making Panna Cotta, taught by a lady in Florence. That seemed perfect for us!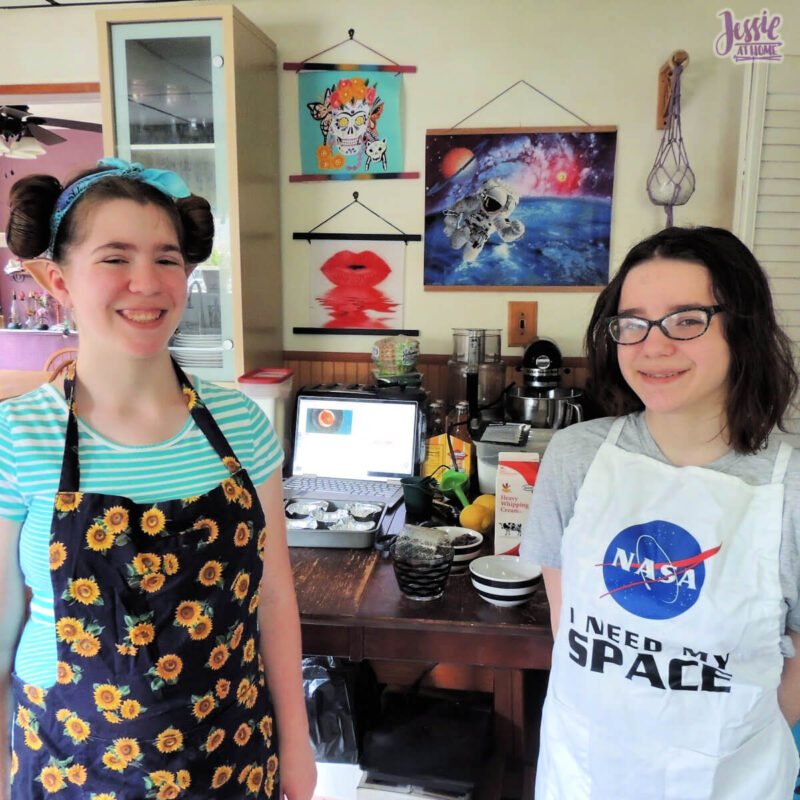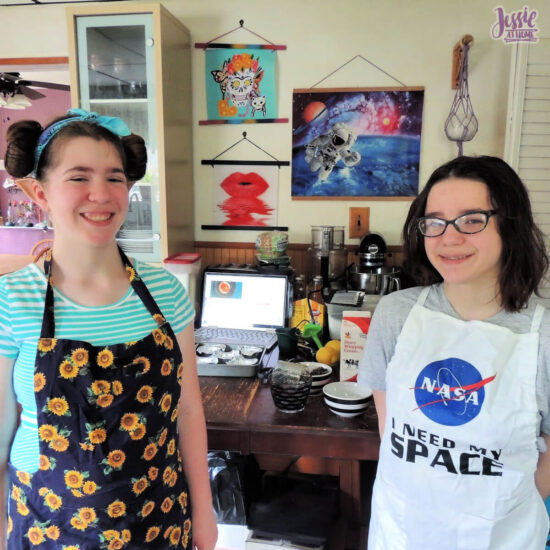 Let's Get Cooking!
So the kiddos and I donned our aprons and gathered our supplies in anticipation of our awesome class. Of course, Murphy's Law being what it is, our wifi decided the kitchen was just a little too much to deal with that day. We had only said "hi" when it stopped working. So I grabbed my phone and a stand and called in that way. Sandi was patiently waiting for us. I was so relieved she waited, it was incredibly considerate of her.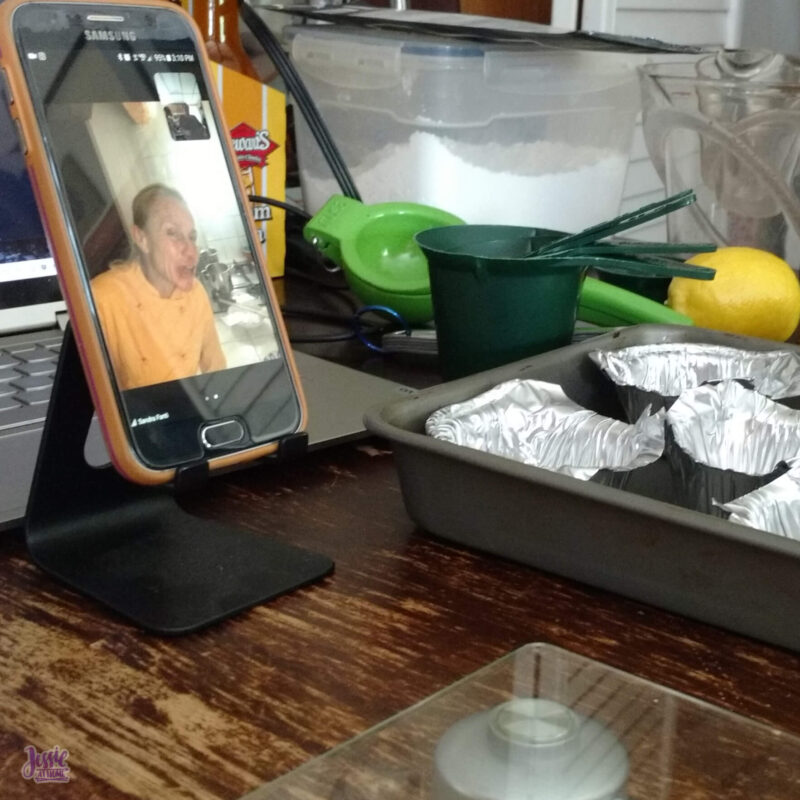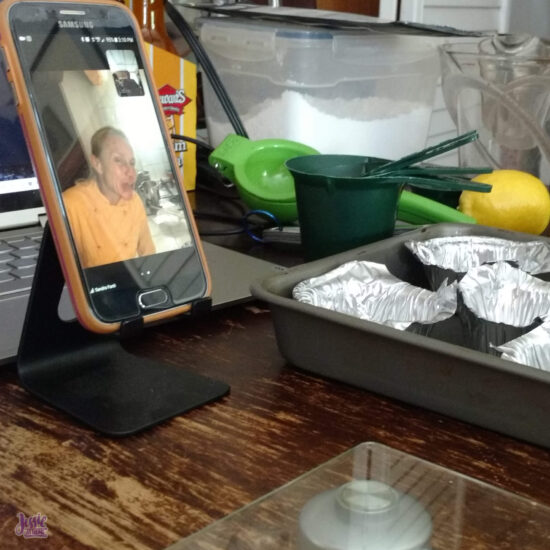 Sandi was super! Her ingredient and supply list had been very complete, and her instructions were clear. She made sure we ALL understood ever step. The kiddos were never left out and they really enjoyed the time together.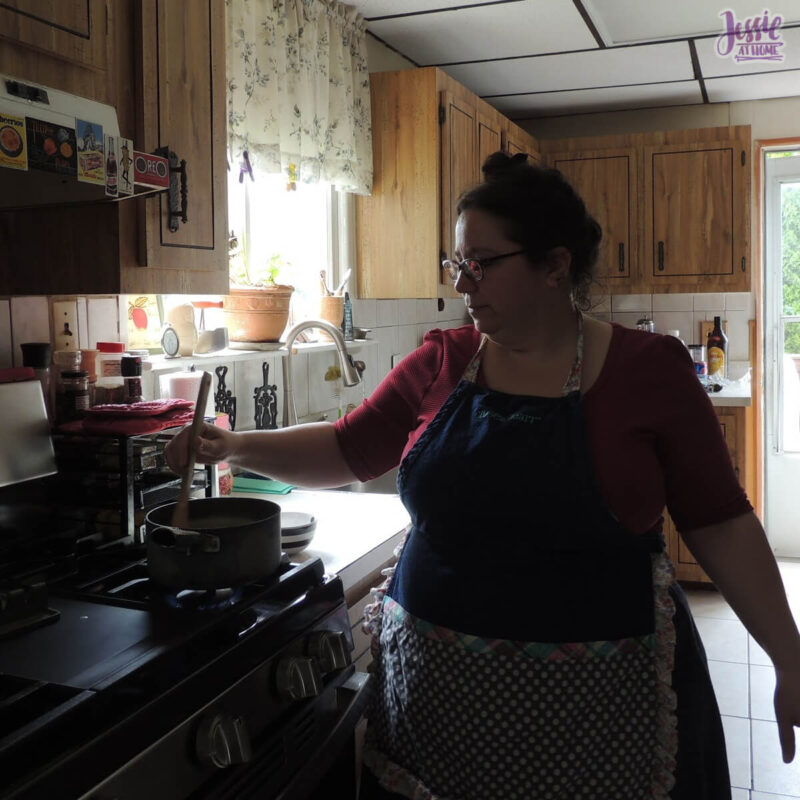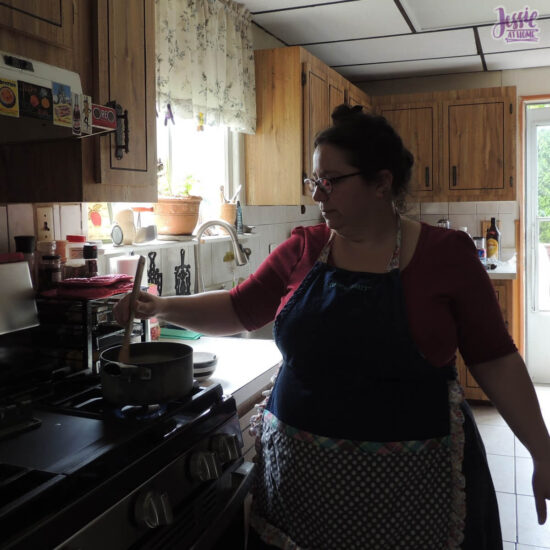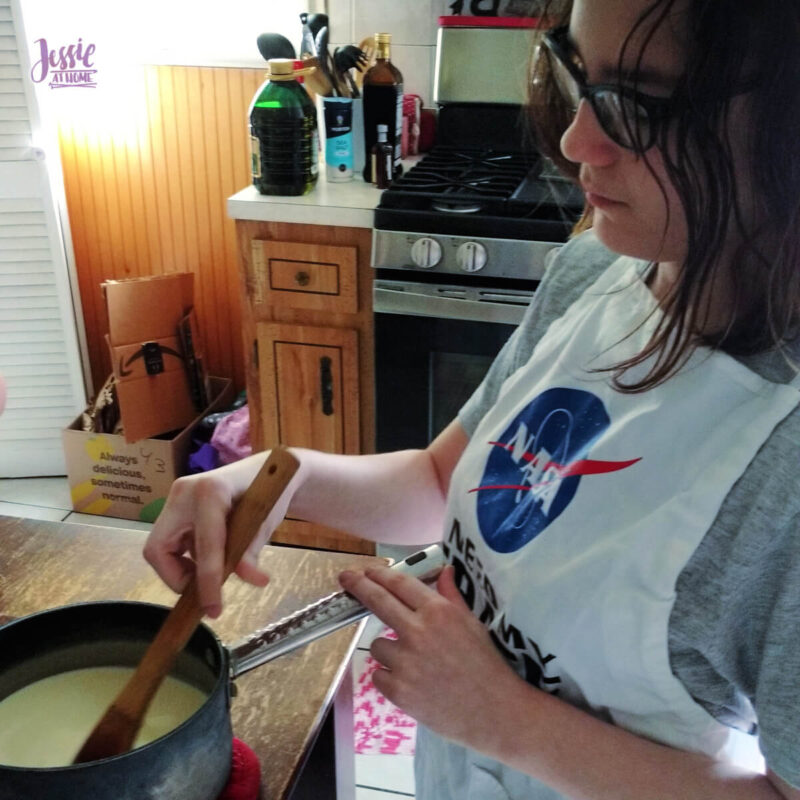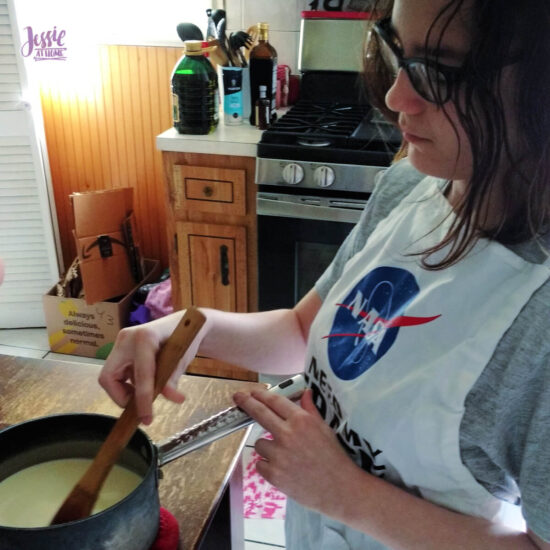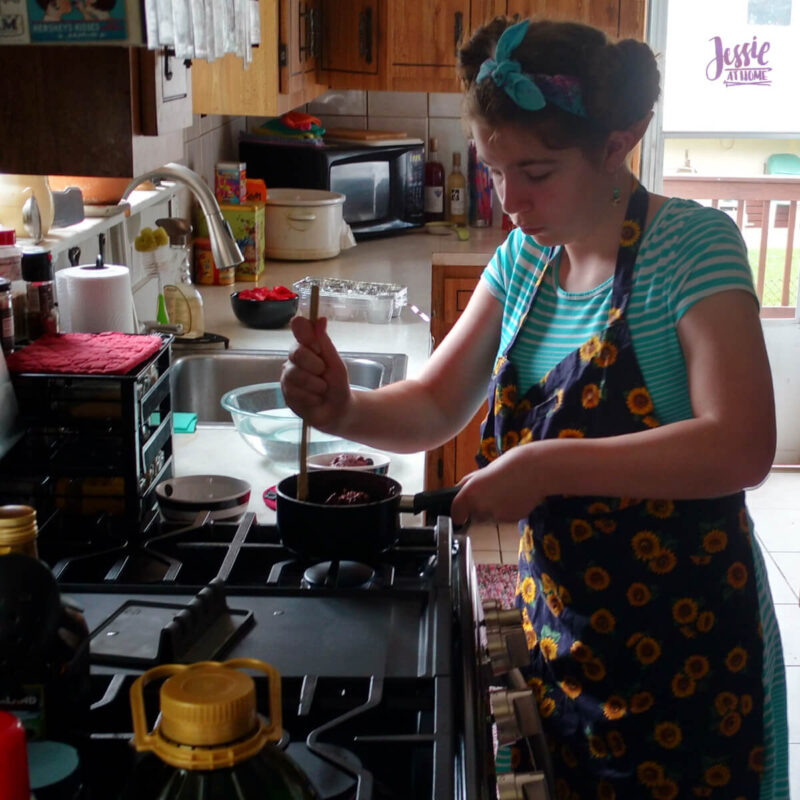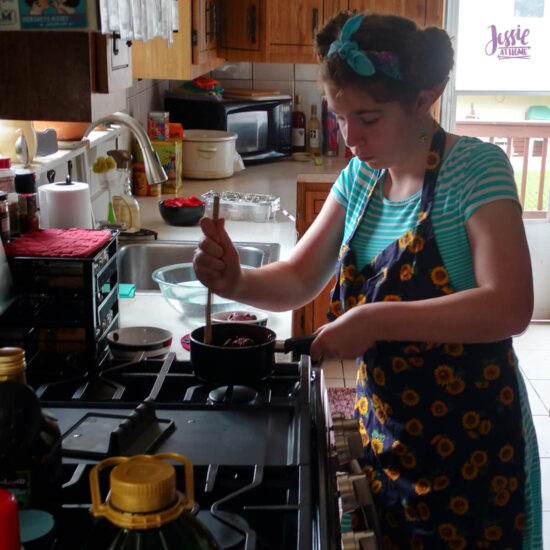 Our virtual cooking lesson from Sandi was great. She made sure we understood how to cool and serve our Panna Cotta. Sandi gave us lots of tips and made sure we left confident and happy.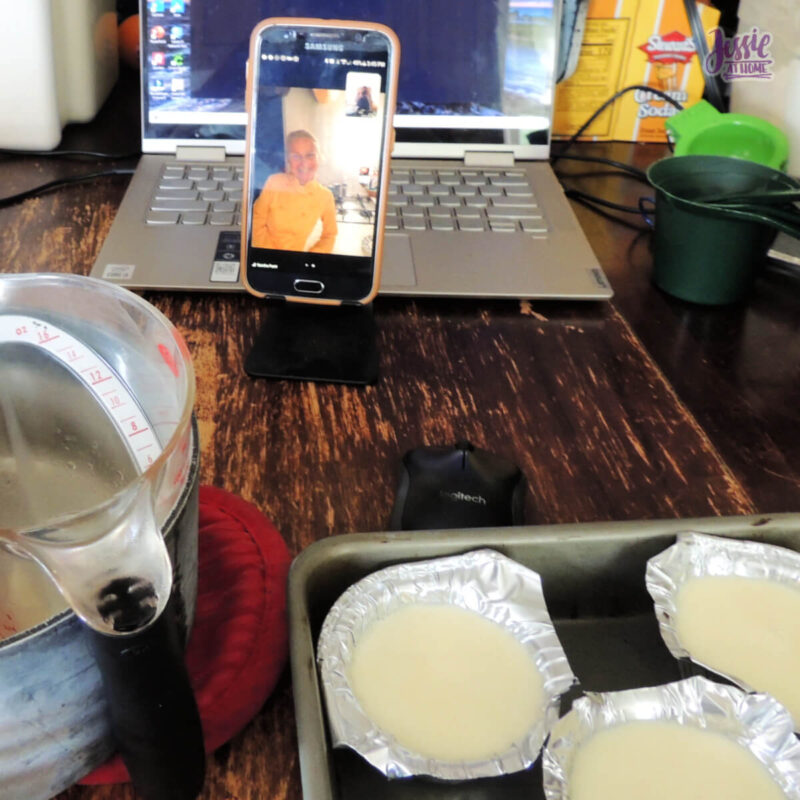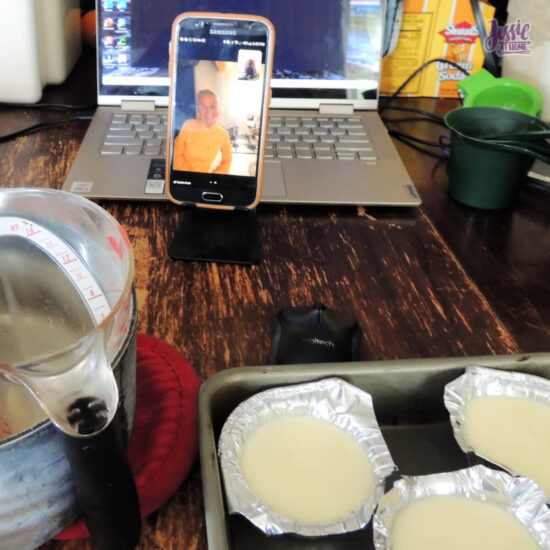 That evening we had super yummy Panna Cotta with chocolate sauce. I also attempted a strawberry sauce on my own that was just strawberries and sugar cooked and mushed, then strained. The whole thing was awesome! I even had some frozen blueberries to toss on top. I couldn't believe how easy it was.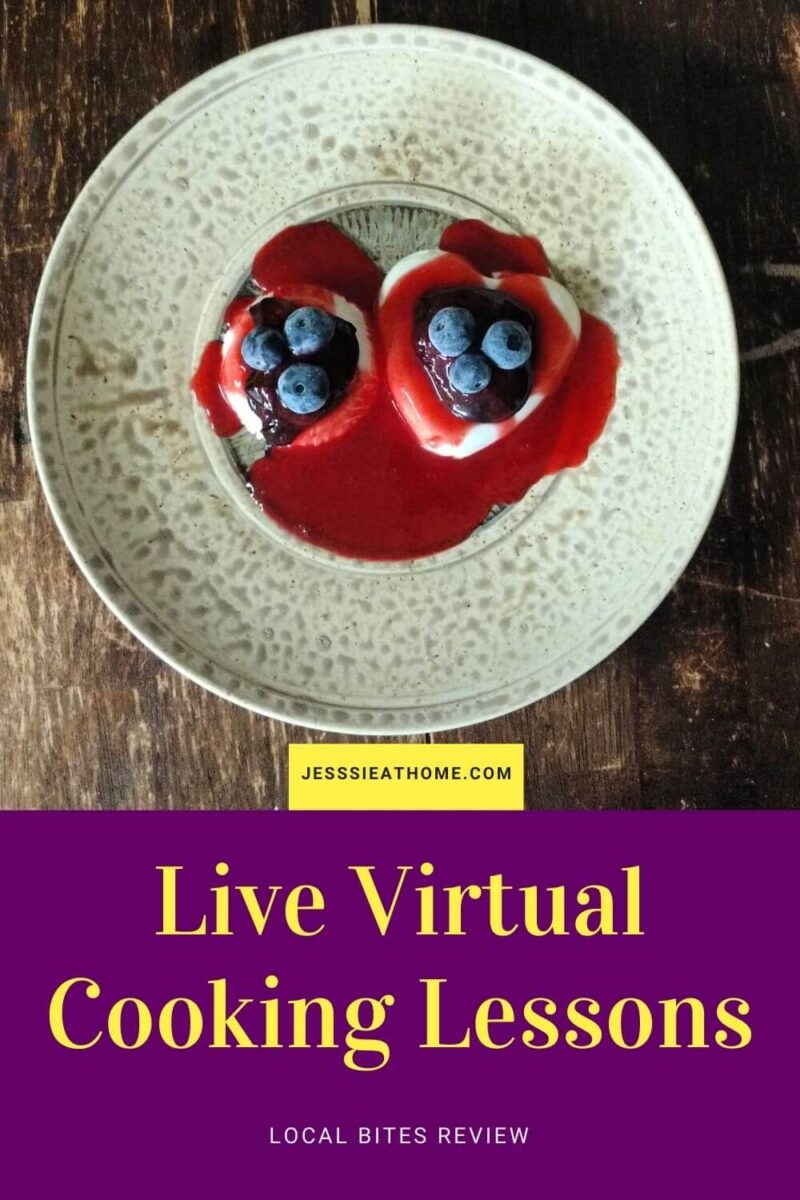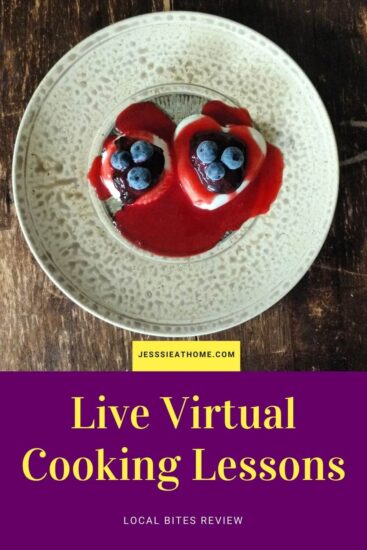 Later that week I decided to give it another go. I had a set of 3 little ramekins and figured they would work well to both mold and serve the Panna Cotta. Once again I added the toppings – or as many of them as each family member wanted. Everyone loved it.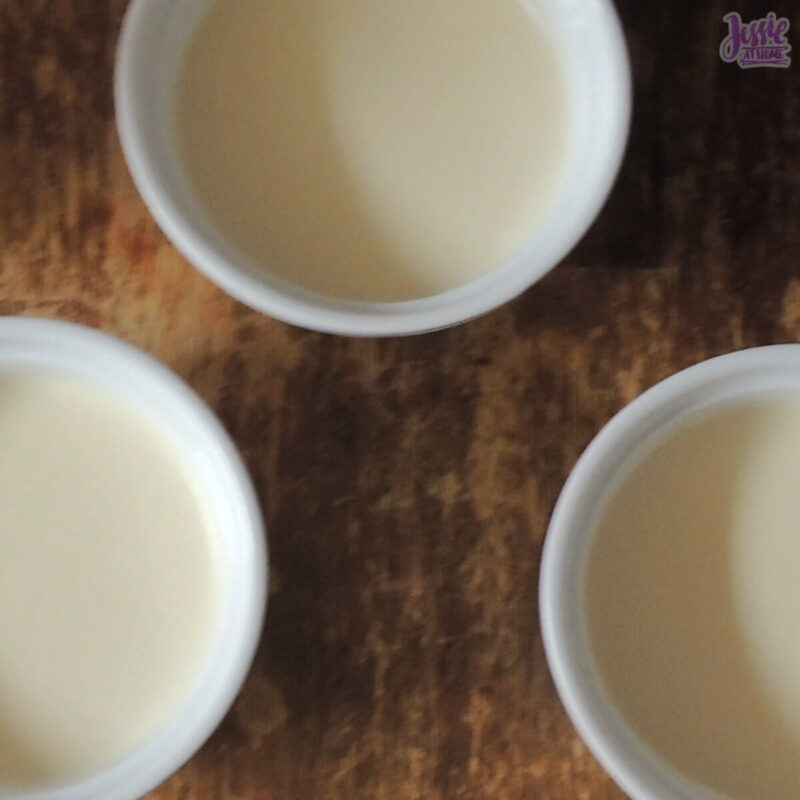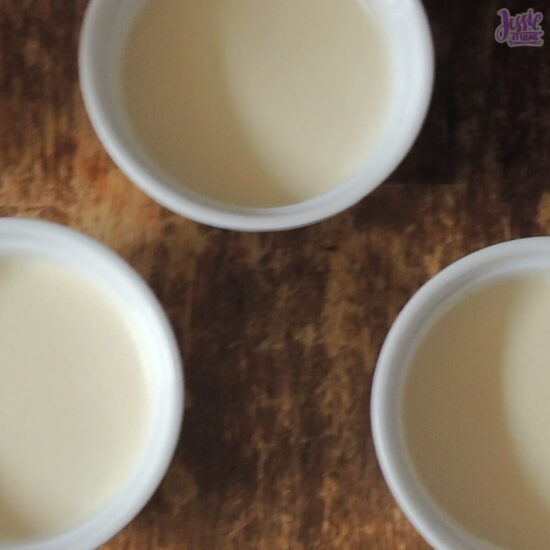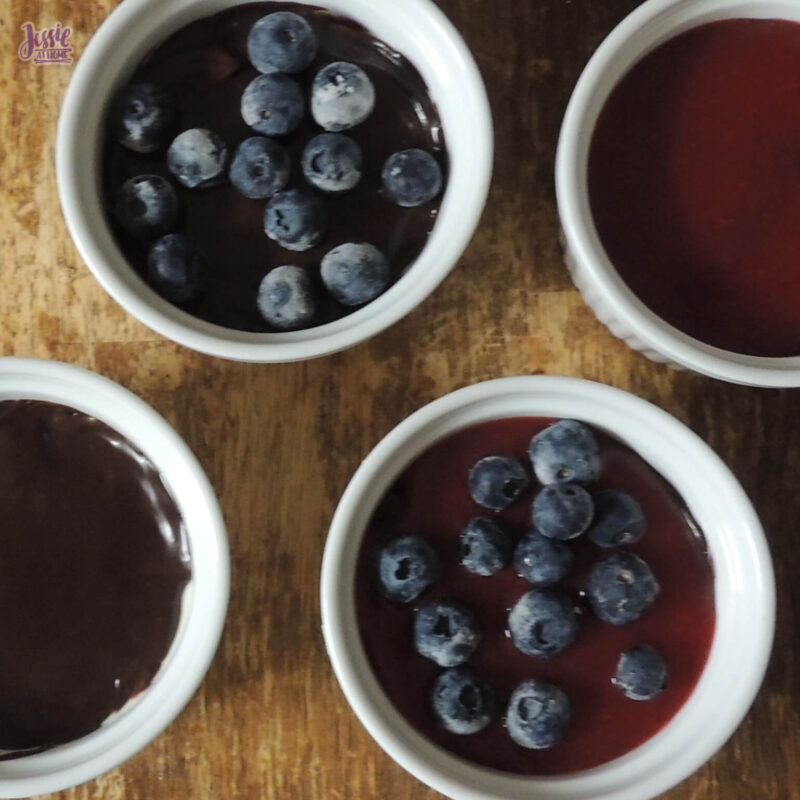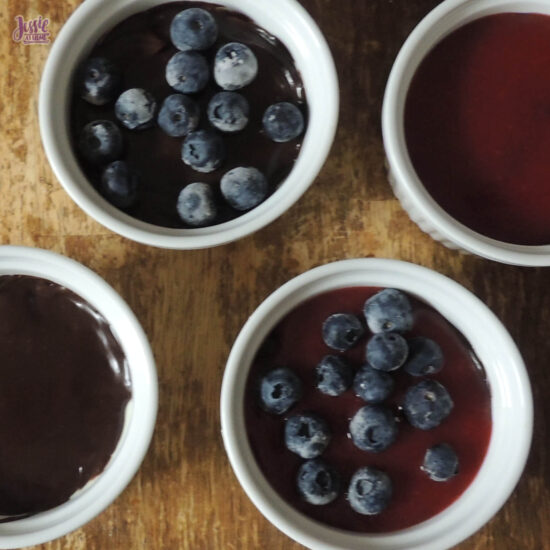 Final Thoughts
I would highly recommend Local Bites, and the Panna Cotta class. The virtual cooking lessons are easy to take and are priced really nicely. I can certainly see myself taking more. I may have to organize a virtual party!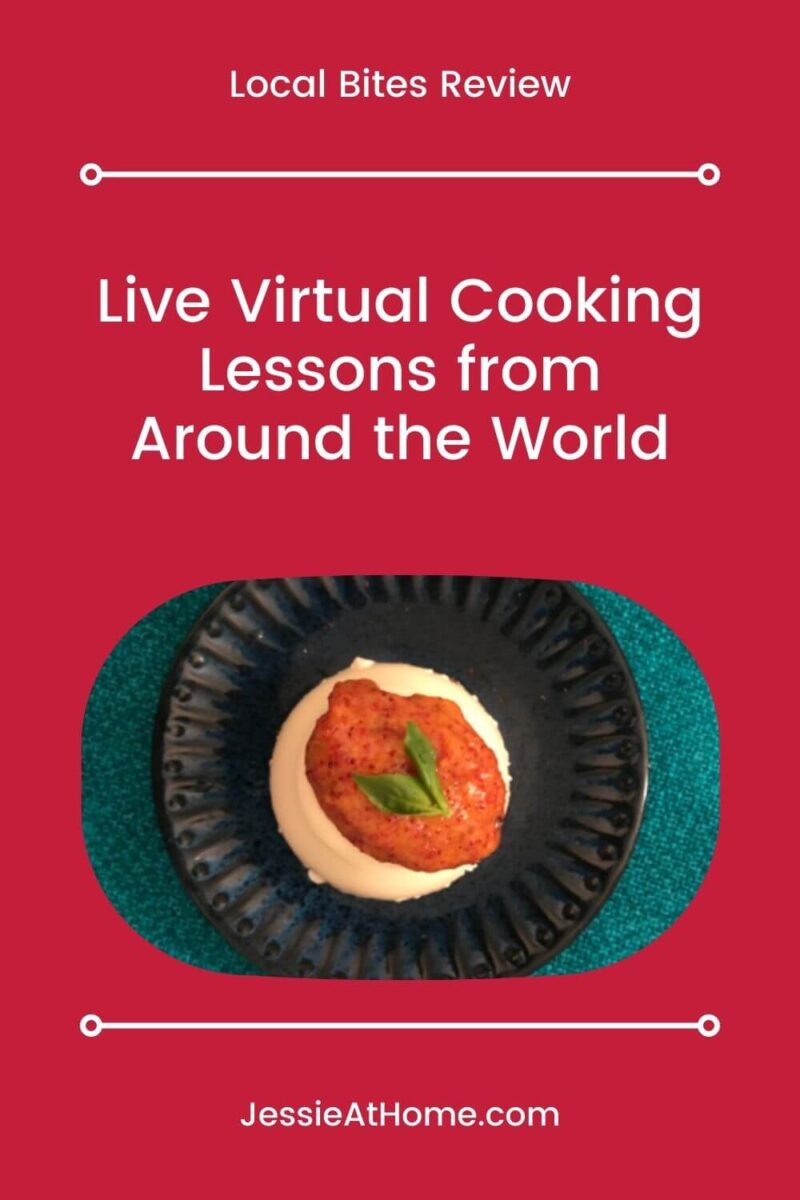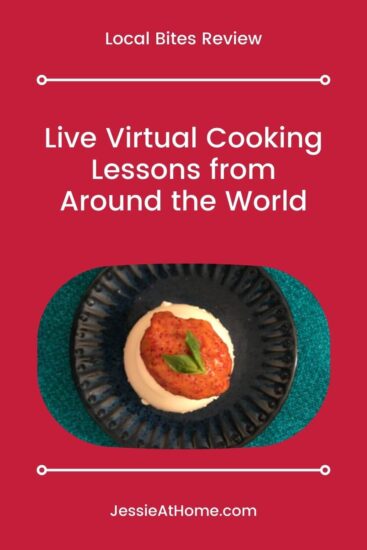 Happy cooking my crafty friends!
Did you enjoy what you found here at Jessie At Home? Then sign up for my newsletter and like my Facebook page, so you'll get all the updates on new tutorials, other posts, sales, and coming events.
If you have any questions, want to share pictures of your work, or just want to chat with Jessie and other crafty individuals, than join my Facebook group.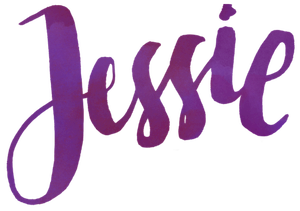 © Copyright 2021 Jessie Rayot / Jessie At Home All my videos, patterns, charts, photos and posts are my own work, so you may not copy them in any way. If you want to share this information with someone, then share the link to this post. If you want to share on your own blog / website, then you may use the first photo in this post and link back to this post. Also, you may not give away printed copies of this post.
If you liked this virtual cooking lesson review, then take a look at these.