Warm necks are a necessity in the winter. If my neck is cold it feels like the cold just seeps down the rest of me. Scarves and cowls and shawls are my friends. There's something so comforting about wrapping up in warmth in the winter. So crochet some warm neck patterns and be comfy.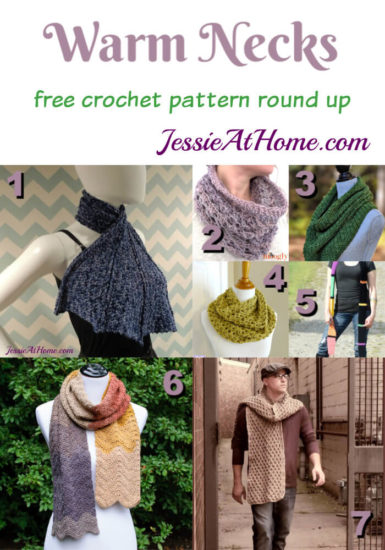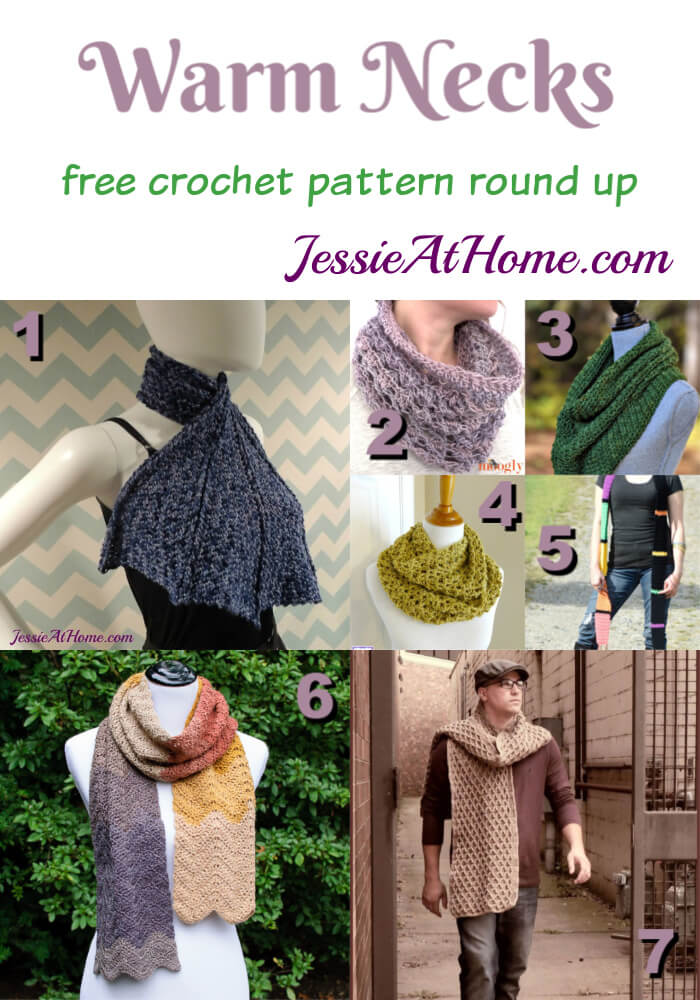 Here are the names and links to seven free warm neck patterns.
1) Crochet Dragon Wing Scarf by Jessie At Home
"I have had so many requests for a crochet version of the Dragon Wing Cowl, that I just had to oblige! So here it is: the Dragon Wing Scarf."
2) Lavender Kisses Cowl by Moogly
"Soft, feminine, delicate, cozy, warm, and pretty – the Lavender Kisses Cowl is all these things, as well as a free crochet pattern on Moogly!"
3) Lansdowne Cowl by Sincerely, Pam
"This cowl begins smaller up at the neck, and then increases as you work towards the bottom, allowing for some awesome drape and more coverage around the chest, perfect for chilly Northern Ontario winters!"
4) Gold Leaf Infinity Scarf by Fiber Flux
"The Gold Leaf Infinity Scarf is lacy and luxurious with fabulous drape. Worked up in soft yarn in a beautiful fan stitch, this scarf adds a bit of subtle luxury to any outfit."
5) Lorelai Scarf by Blackstone Designs
"Inspired by the Gilmore Girls whacky sense of style and love of scarves."
6) Autumn Ripple Crochet Scarf Pattern by Petals to Pecots
"This Autumn Ripple crochet scarf pattern makes for a great project for any experience level! It's a perfect beginner project because it only takes one stitch and some increases and decreases to get an awesome ripple effect."
7) The Uptown Blanket Scarf by YARNutopia
"I love creating new designs for Nate, but this piece isn't just for the guys in your life! This can be made for anyone."
Don't forget to check out some of the other great Round Ups that have happened in Blogland recently!
To see more Round Ups from Jessie At Home, click here.
Did you enjoy what you found here at Jessie At Home? Then sign up for my newsletter and like my Facebook page, so you'll get all the updates on new tutorials, other posts, sales, and coming events.
If you have any questions, want to share pictures of your work, or just want to chat with Jessie and other crafty individuals, than join my Facebook group.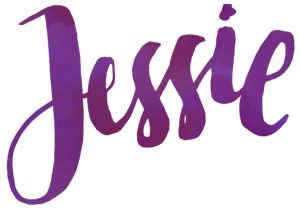 © Copyright 2020 Jessie Rayot / Jessie At Home All my videos, patterns, charts, photos and posts are my own work, so you may not copy them in any way. If you want to share this information with someone, then share the link to this post. If you want to share on your own blog / website, then you may use the first photo in this post and link back to this post. Also, you may not give away printed copies of this post.
If you liked this warm necks round up, then take a look at these!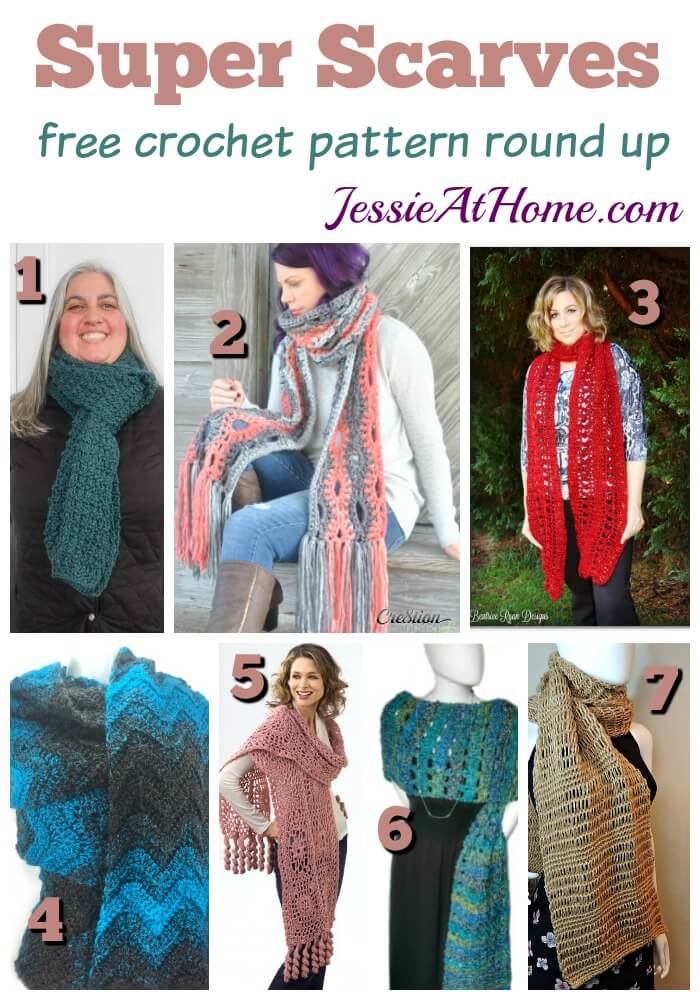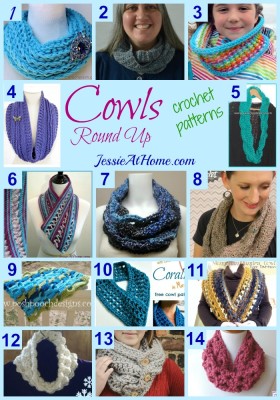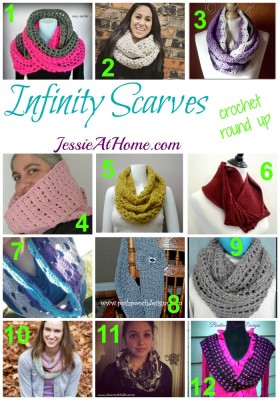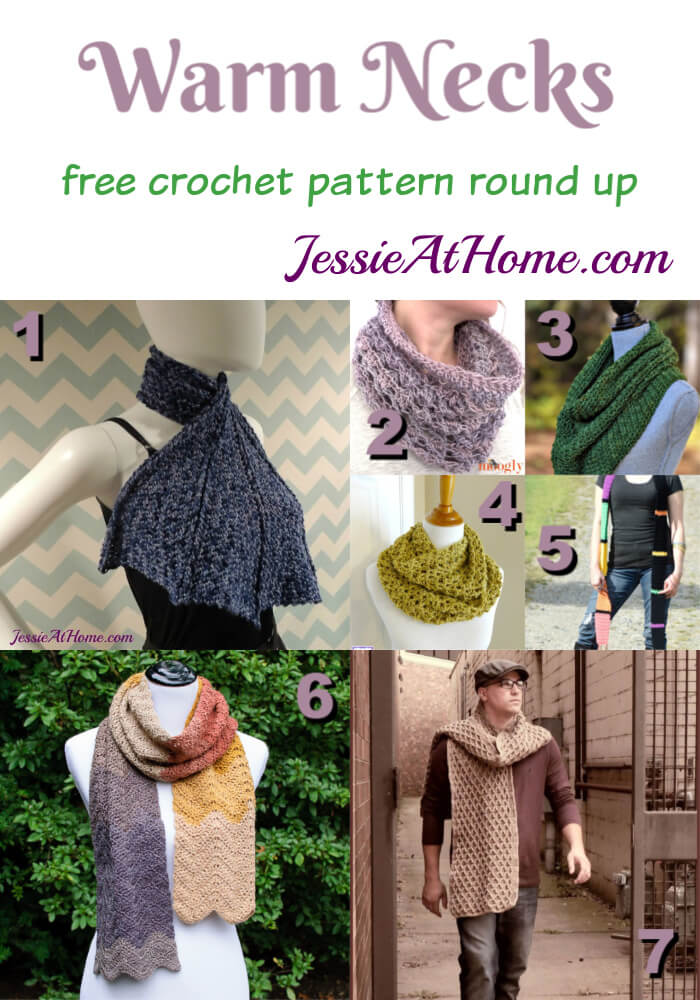 Want to get the latest posts from Jessie at Home delivered straight to your email?
Subscribe to the Jessie at Home newsletter! We'll send you the latest patterns and tutorials. We will never spam you, promise to never sell your email address, and you can unsubscribe at any time.