March is National Crochet Month!
Let's keep track of all the fun happening here at Jessie At Home for National Crochet Month 2014!
I will be picking people who will get to choose a sale pattern of mine for free!! I have chosen several dates and times throughout the month. Whoever posts a comment on my blog, replies to or retweets a tweet of mine, or posts or comments on my Facebook page closest to the dates and times I have already chosen will win a pattern of their choice from my Ravelry store.
Here are the winners as they happen:
Sarah B. was the first to reply to this post on 3/3
Barbara B. replied to a Facebook post 3/8 after 7:45
Shannon R posted on my Facebook page 3/11 after 12:00
Connie M guessed what I was making on this post
Destiny commented on this post 3/19
Annamarie commented on my facebook page 3/29 closest to 10 am
Would you like 15% off your entire purchase in my Ravelry store? Use code "Crochet" all March long for 15% off!
I will also be posting at least 8 free patterns here at Jessie At Home, as I do I will link them below. You can find all my free crochet patterns here.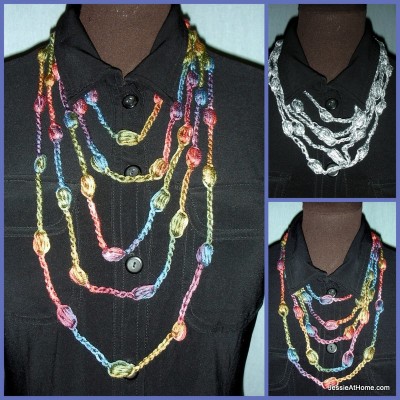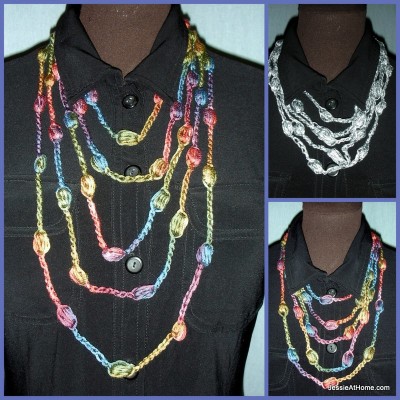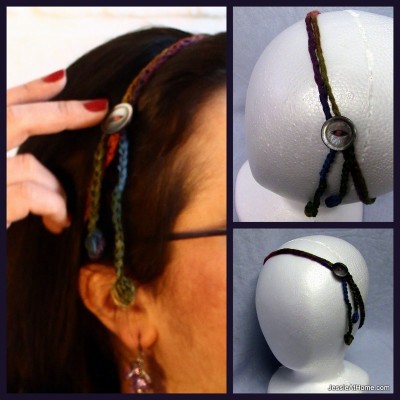 I will also be posting at least 2 new Stitchopedia entries. I will link those below as they happen
new stitchopedia entries in March will be linked here
And who knows, I may come up with some other ways to celebrate as well, so keep your eyes peeled!