Wow, 10 years of Jessie at Home, thank you my constant readers and even the not so constant ones. What will the next 10 bring? Let's find out together!
Can you believe it, Jessie At Home is 10 years old today! That's right, my first post was 10 years ago. It's crazy to think I've been typing away (on several different laptops) for so long. And some of you have been with me for most of that time. Wow! I really adore all of you, weather this is the first post of mine you've ever read, or weather you've read all of them (hi Mom and Dad!) Thank you.
It all started as a way to share pictures and stories about the twins with my family, and it slowly evolved into a crafty blog, then a yarnie blog. And it just keeps evolving. I'm planning on adding more family and non-yarn craft posts back in this year. There will still be 3 or so yarnie posts each week, I'm just adding the family and crafts back in. I miss writing about those things. We'll see how it goes.
Ii really amazes me how Jessie At Home and all of you have changed my life. I'm able to be home and take time for my kids when I need to. I get to travel the country to go to trade shows and conferences, and some of you even recognize me and ask for photos. I've been in magazines, and on some pretty impressive websites. And I've even won some awards. All because one day I thought "I think I'll start one of those blog things."
Here we are, 10 years later, and once again, I'm off to a party to watch the Patriots in the Super Bowl. Funny how things work.
Thank you. Really. Thank you.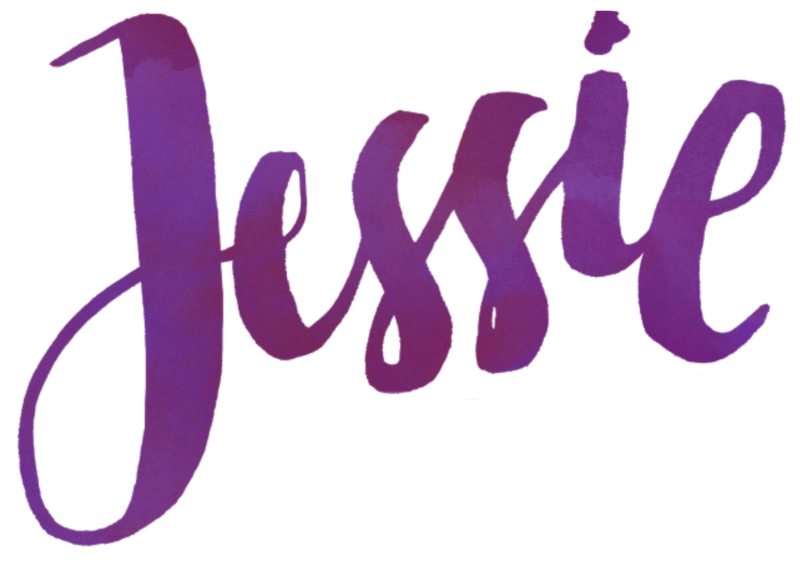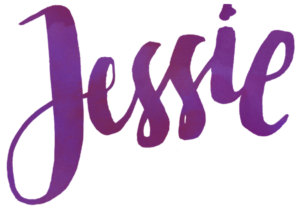 ©Copyright 2018 Jessie Rayot / Jessie At Home All my videos, patterns, charts, photos and posts are my own work. Do not copy them in any way. If you want to share this information with someone, share the link to this post. If you want to share on your own blog / website, then you may use the first photo in this post and link back to this post. You may not give away printed copies of this post. Thank you.