Oh my goodness, Furls is having an amazing sale today!! Their Black Friday sale runs from today at 12 am Central Time through Saturday 11/26/16 at noon Monday 11/28/16 at end of day Central Time. All shipping to the USA will be free, AND there will be a bunch of deals that can all be seen HERE.
Below is a list of the deals. You will have to put ALL the items in your cart (even the free ones) and then add the coupon code for the deal you are using. The codes are on the deals page HERE, along with the explanation of how to make them work. This is the time to treat yourself to those Furls hooks you have been wanting, don't miss out!!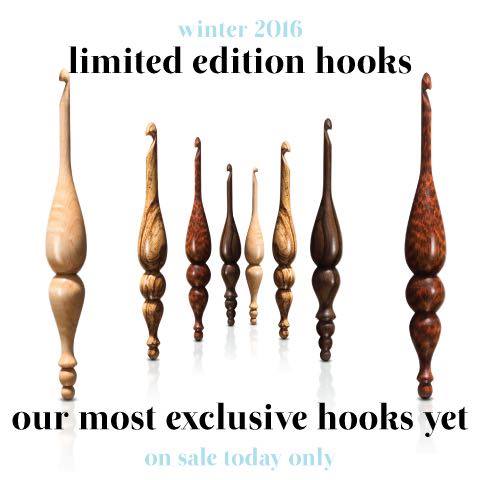 Odyssey
Buy 4 Odyssey Hooks, Get 1 Wooden Yarn Bowl
Buy 7 Odyssey Hooks, Get 2 Odyssey Hooks + 1 Pendant Free
Buy All Odyssey Hooks, Get Bowl or Stand for Free
Candy
Buy 3 Candy Hooks, Get 1 Wooden Yarn Bowl and 1 Pendant Free
Buy 6 Candy Hooks, Get 2 Hooks Free OR a Candy yarn Bowl OR a Candy Stand
Buy 12 Candy Hooks, Get Bowl and Stand Free OR 2 Alpha Series Hooks
Alpha Series
Buy 2 Alpha Series Hooks, 2 Wooden Yarn Bowl and 1 Pendants
Buy 4 Alpha Series Hooks, 2 Wooden Yarn Bowl and 1 Alpha Series Hook
Buy 7 Alpha Series Hooks, 2 Wooden Yarn Bowls and 2 Alpha Series Hooks
Mixed Bags
Buy One Alpha and a Bowl, Get One Odyssey Free
Buy Two Wooden Bowls, 2 Candy and 2 Odyssey, get 1 Alpha Free
Buy 2 Alpha, 3 Wooden Bowl, and 2 Candy, get 3 Odyssey and a Pendant
Buy 3 Alpha, 1 LE, 3 Wooden Bowl, 3 Candy, 2 Odyssey, Get Pendant, 1 Odyssey, and Chetnanigans Stand
Limited Editions
Buy 1 Limited Edition, get any previous Limited edition at 50%
Buy All 4 Limited Editions, get Chetnanigans stand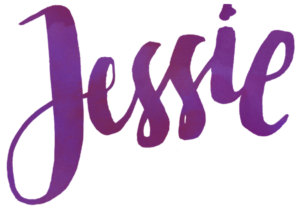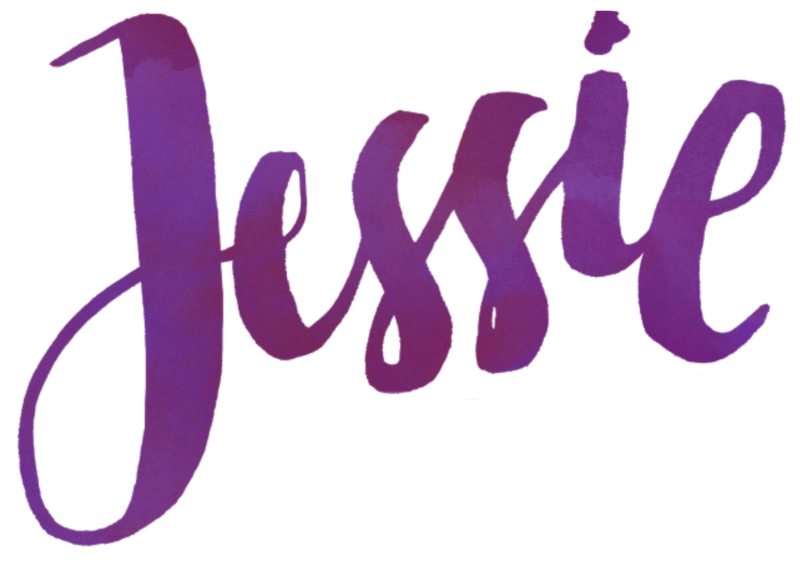 ©Copyright 2016 Jessie Rayot / Jessie At Home All my videos, patterns, charts, photos and posts are my own work. Do not copy them in any way. If you want to share this information with someone, share the link to this post. If you want to share on your own blog / website, then you may use the first photo in this post and link back to this post. You may not give away printed copies of this post. Thank you.
Want to get the latest posts from Jessie at Home delivered straight to your email?
Subscribe to the Jessie at Home newsletter! We'll send you the latest patterns and tutorials. We will never spam you, promise to never sell your email address, and you can unsubscribe at any time.