Happy Monday my blogland friends, I hope your week is off to a nice start! I have something wonderful to share with you today: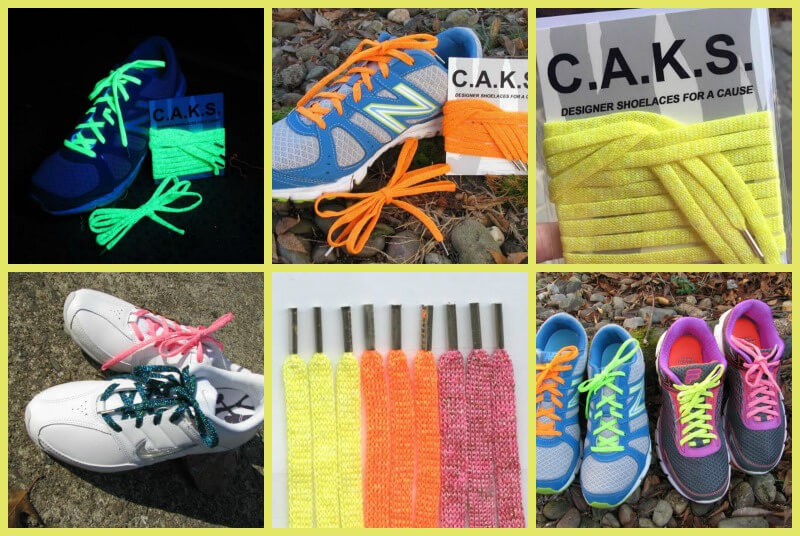 The products reviewed in this post were provided by Kreinik. All opinions are my own.
These shoelaces are made by Kreinik, you may recognize them from many of my patterns. They make great carry along threads that I adore! Now they've taken those threads and made shoelaces with them for a great reason. Here is what they have to say about C.A.K.S.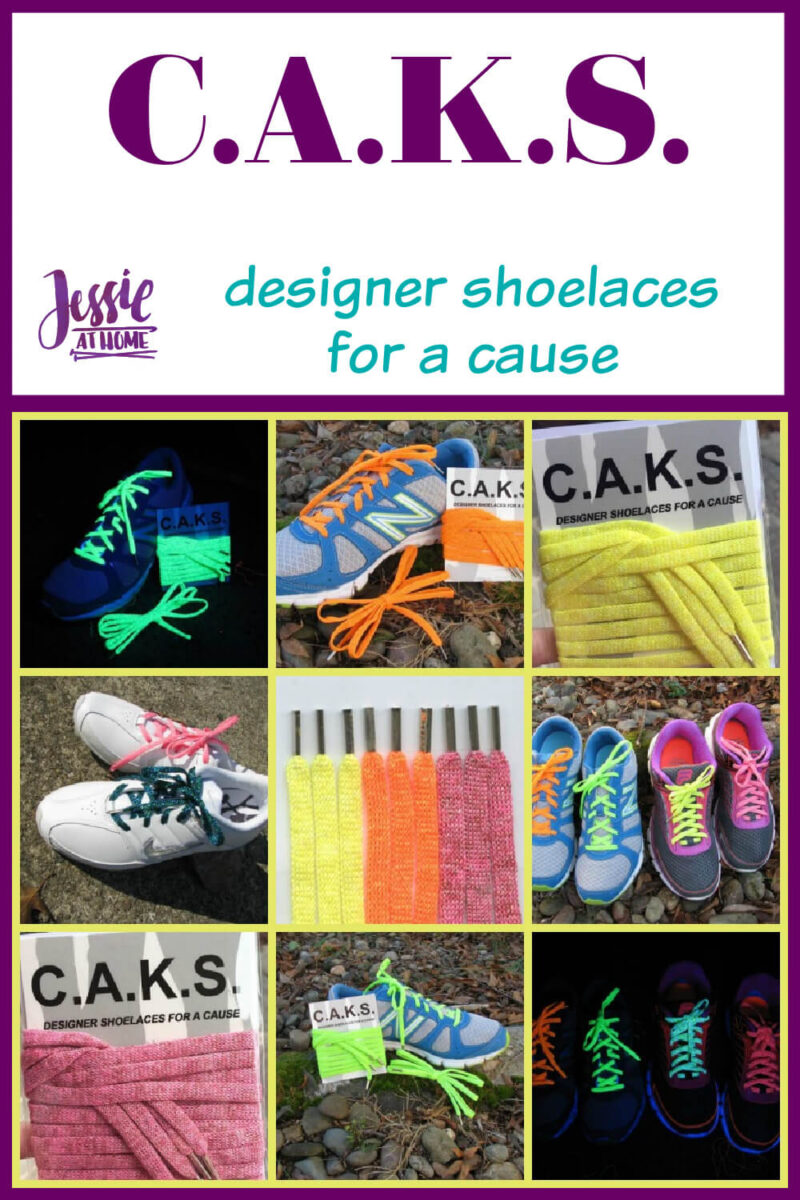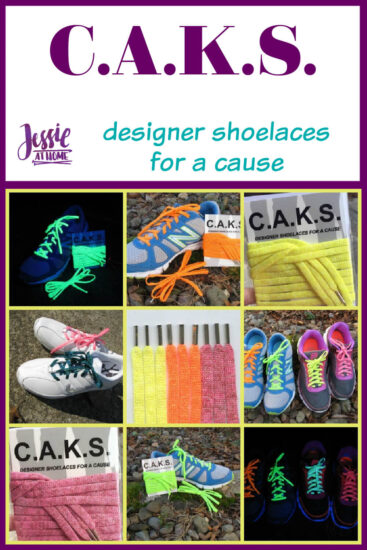 Shoelaces, from a thread company? Yes! Made from the quality, colorful Kreinik threads you use for stitching, knitting, and crocheting. This project of love from the Kreinik family honors their son Charles who passed away in 2015. Charles loved colorful shoelaces; these were created so people of all ages could brighten their corner of the world. They are available in glow-in-the-dark colors, plus some metallic colors (two new ones: Cupid's Kiss red/pink and Robin's Egg Blue (teal/blue are now on the Kreinik website).
DETAILS:
• metal tips
• glow-in-the-dark colors, plus metallic laces
• in two lengths (45" and 54")
• Portion of proceeds go to fund suicide prevention, addiction counseling, and grief support programs
• Buy C.A.K.S. laces at www.kreinik.com
C.A.K.S. Laces honor Charles Austin Kreinik who took his own life at age 28. In the end, Charles was affected by physical pain, alcoholism and depression, but in brighter days he was a gifted person of quirky humor and generous spirit. You could even spot that in his clothes: he loved wearing unique, patterned socks and bowties.
Suicide dimmed that light. However, Charles' parents, Doug and Myla Kreinik, want others to keep theirs shining brightly. One small way to do that is through these fun shoelaces, made from Kreinik threads in West Virginia.
Wear these colorful laces to brighten your corner of the world and show your sparkling personality. A portion of the proceeds from C.A.K.S. Laces go to suicide prevention, addiction counseling, and grief support programs.
This is a cause close to my heart. Not only am I a big fan of Kreinik, but I have my own experience with Major Depressive Disorder and Anxiety. I have battled both most of my life, and I know how badly we need better ways to fight this battle, and how much support is needed. If you want to read more about my experiences, here is the last time I wrote about it.
You can buy these fun laces and support a cause that needs you here.
Did you enjoy what you found here at Jessie At Home? Then sign up for my newsletter and like my Facebook page, so you'll get all the updates on new tutorials, other posts, sales, and coming events.
If you have any questions, want to share pictures of your work, or just want to chat with Jessie and other crafty individuals, than join my Facebook group.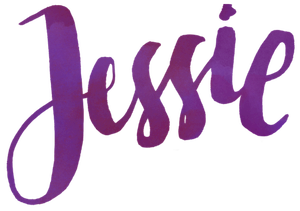 © Copyright 2016 Jessie Rayot / Jessie At Home All my videos, patterns, charts, photos and posts are my own work, so you may not copy them in any way. If you want to share this information with someone, then share the link to this post. If you want to share on your own blog / website, then you may use the first photo in this post and link back to this post. Also, you may not give away printed copies of this post.