Old and new crafts alike make an appearance in May's Crafty Time videos. Rescuing vintage jewelry, journaling, and embroidery.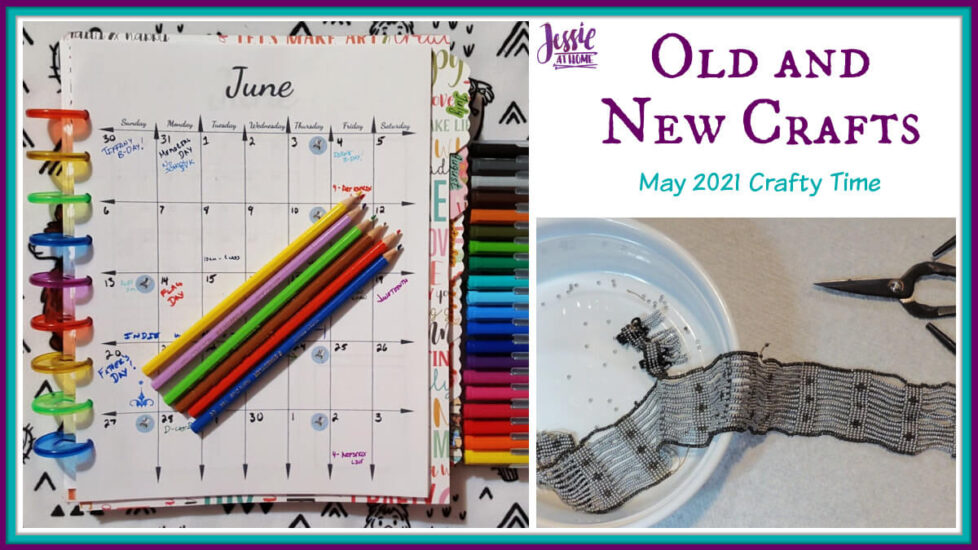 Wood burning finally made an appearance in Crafty Time with Jessie in April, along with some of the standards, and chatting of course!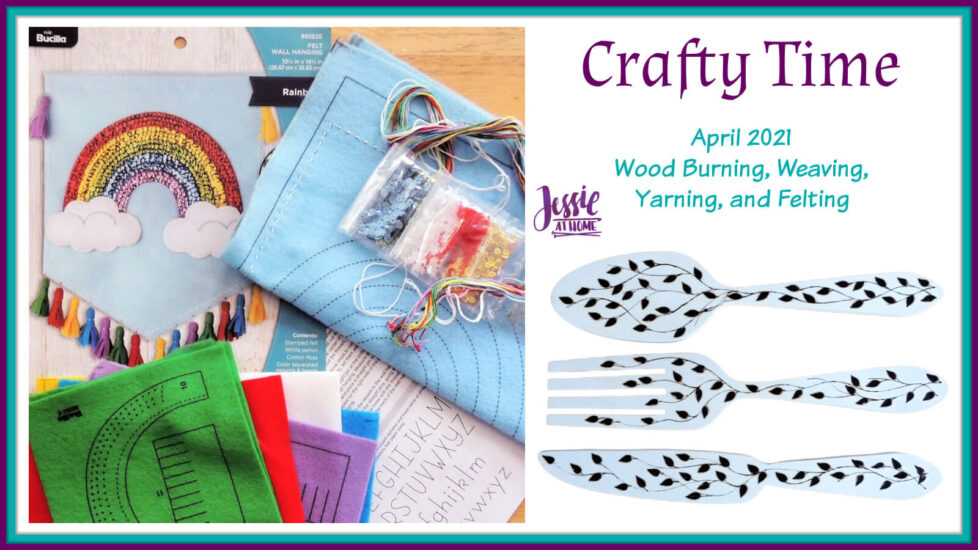 Fiber Crafts March! March Crafty Times were fiber-ie. We wove, made masks, worked on crochet skills, and played with Plaid Crafts.