Got Coffee? Today I get to introduce you to Java House Cold Brew Coffee, and it is awesome! It's totally smooth, easy to make, and easy on the tummy!!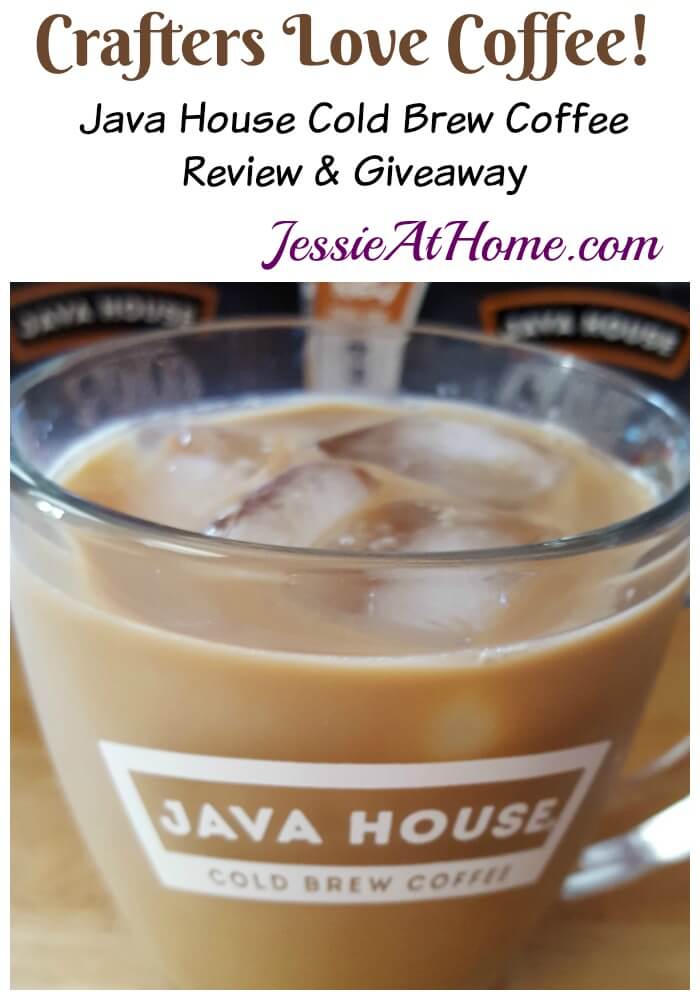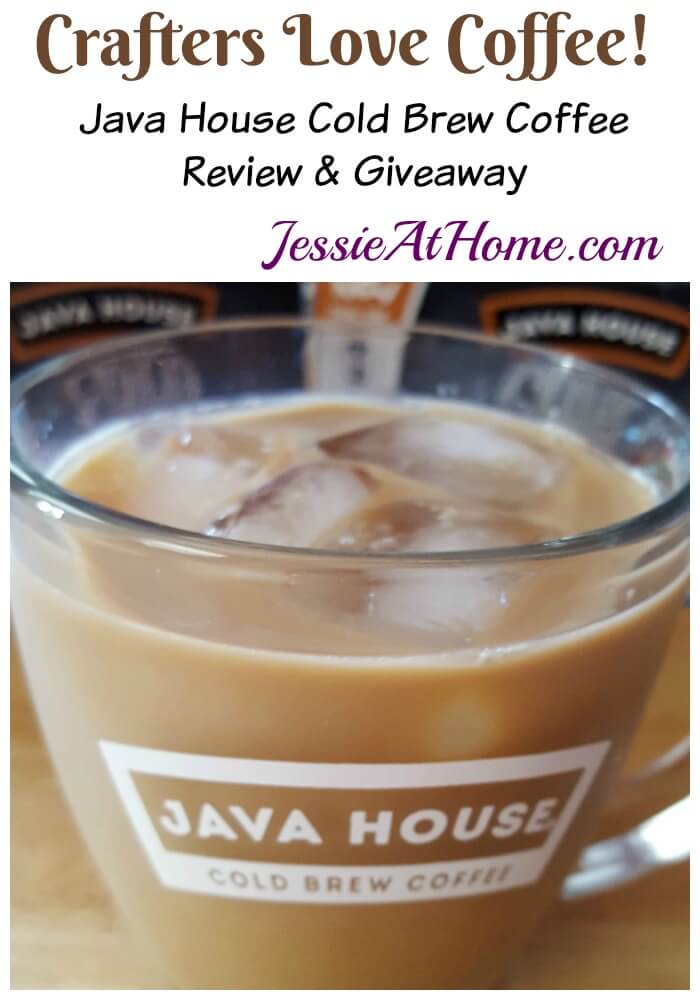 The coffee reviewed in this post was provided by Java House, all opinions are my own.
I was recently contacted by Java House Cold Brew, and asked if I would like a month supply of Cold Brew Coffee, and to give away a month supply to one of you as well, in exchange for an honest review. Well, how could I say no to that?!! I know there are some of you out there who may not be coffee drinkers, but there sure are a lot of you who are like me and absolutely love it.
I received my box and it contained all 4 styles of Java House Cold Brew Coffee: Colombian, Ethiopian, Sumatran, and Decaf, and a glass mug as well. There was a 6-pack of pods for each variety of coffee. Now I don't own a single-serve brewer, but that was not a problem! If you own one you can make hot coffee with these pod in the same way you would normally make it. However, if you don't own one, or if you want iced coffee, it's super simple.
Just put some ice in a glass, open the pod (it has a little pull tab, so it's easy to open) and pour it over the ice – that's right, it's a liquid concentrate, not grounds. Then pour in 8 oz of water and you're good to go. Now I like a lot of milk in my ice coffee, so I used half as much water and replaced the other half with milk. It was awesome. When I drink hot coffee I always use sugar, but this coffee is so smooth and not at all bitter, so I haven't been adding any sugar to it at all.
The Java House Cold Brew Coffee is also less acidic then hot-brewed coffee. It's much nicer to my stomach!
I've even been enjoying the decaf on some evenings because it is so yummy and refreshing, and normally I don't see the point of decaf coffee.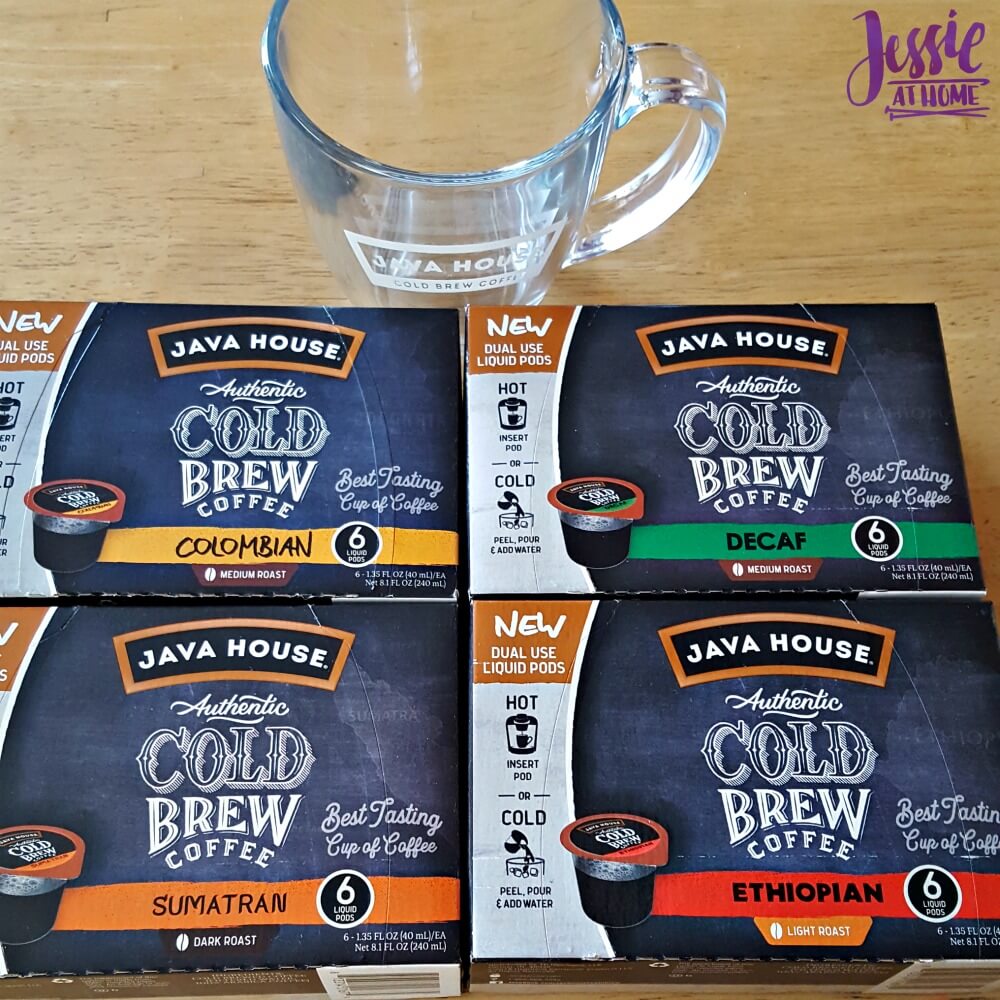 There are a couple ways you can get your hands on this awesome cold brew coffee. You can run to your local Walmart to pick it up if you want, or you can order online straight from Java House, HERE. I even found it on Amazon HERE if you want to add it to your next order. Of course, you can also enter the giveaway below for a chance to win a month supply of your own!!
To enter the Java House Cold Brew Coffee Giveaway you must be at least 18 years of age and have a valid shipping address in USA. The giveaway ends at the end of day eastern time on September 16, 2018. Winner will be contacted by email and will have one week to reply with a valid shipping address or a new winner will be chosen. Void where prohibited. Any personal data collected on this entry form will be used solely for the purposes of administering this giveaway.
a Rafflecopter giveaway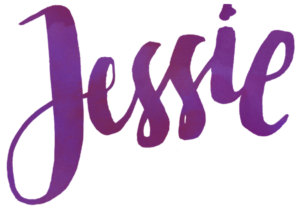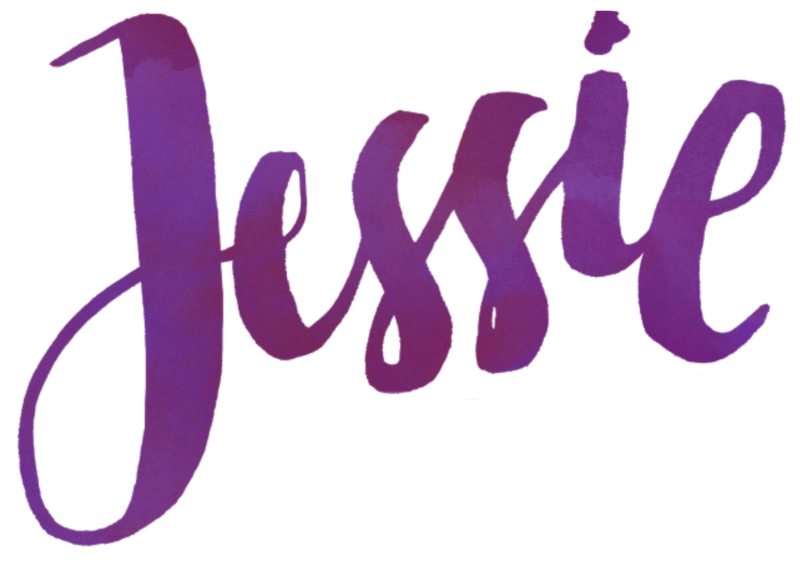 ©Copyright 2018 Jessie Rayot / Jessie At Home All my videos, patterns, charts, photos and posts are my own work. Do not copy them in any way. If you want to share this information with someone, share the link to this post. If you want to share on your own blog / website, then you may use the first photo in this post and link back to this post. You may not give away printed copies of this post. Thank you.
Want to get the latest posts from Jessie at Home delivered straight to your email?
Subscribe to the Jessie at Home newsletter! We'll send you the latest patterns and tutorials. We will never spam you, promise to never sell your email address, and you can unsubscribe at any time.