Gifts for yarn lovers are easy to find at Global Backyard. You will find totes, tools, notions, journals, pins, pencils and even more. Everything coordinates with each other so you can make a set of gifts or just give one item. The prices are great, but be sure to set a budget because it's hard not to buy everything!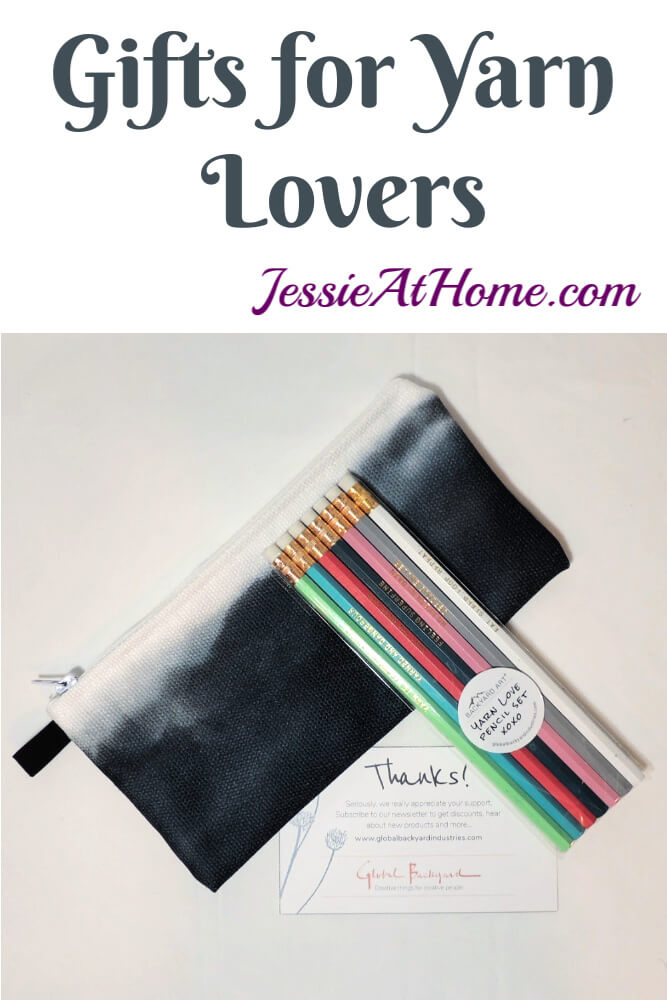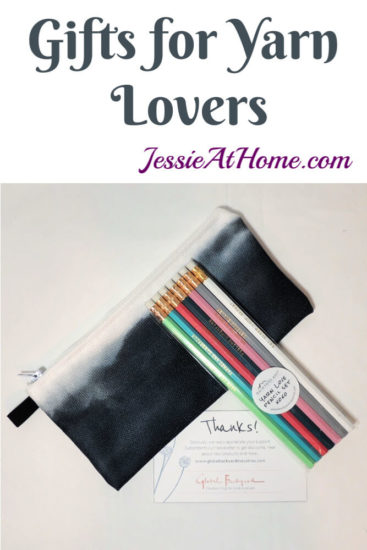 The products reviewed in this post were provided by Global Backyard. All opinions are my own.
I first met Gina – one of the owners of Global Backyard – a few years back at a trade show. She was such a fun and wonderful person with great passion and vision. So when she asked about collaborating now and then I just had to say yes.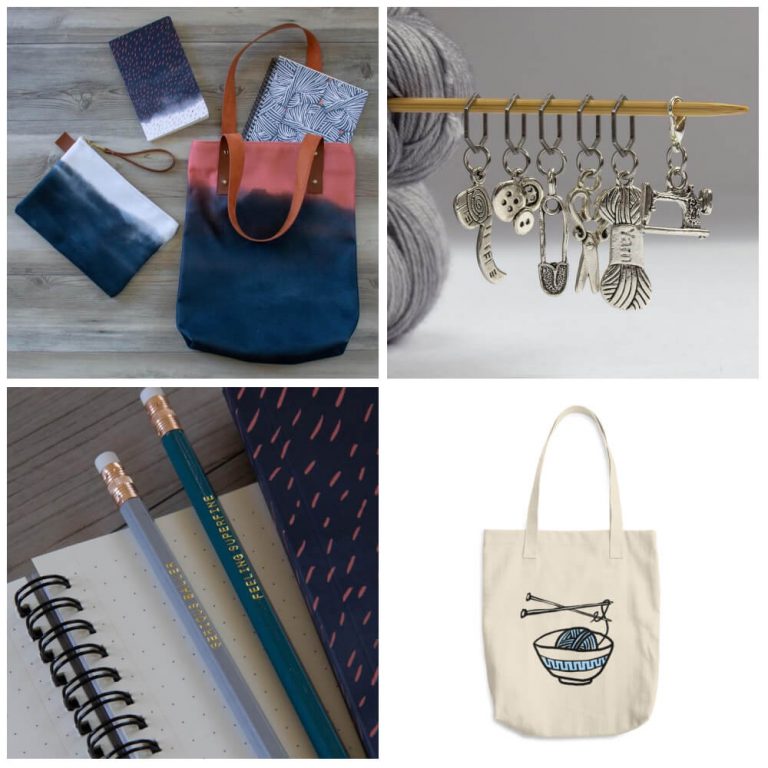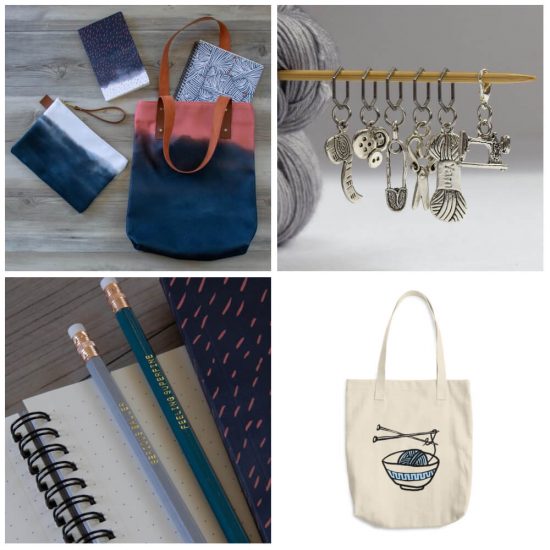 Recently Gina and her husband added some new products to their site that make awesome gifts for yarn lovers. Gina sent me a couple items to take a look at and share with you.
The first item is a small zipper pouch that measures 9 inches x 4 inches. The poly canvas outer fabric is printed from an original design, then sewn to order. The inside of the pouch is white, which makes small notions easy to see, and it has a loop tab that could be used for a key chain or pull — or to easily attach to a larger bag or backpack.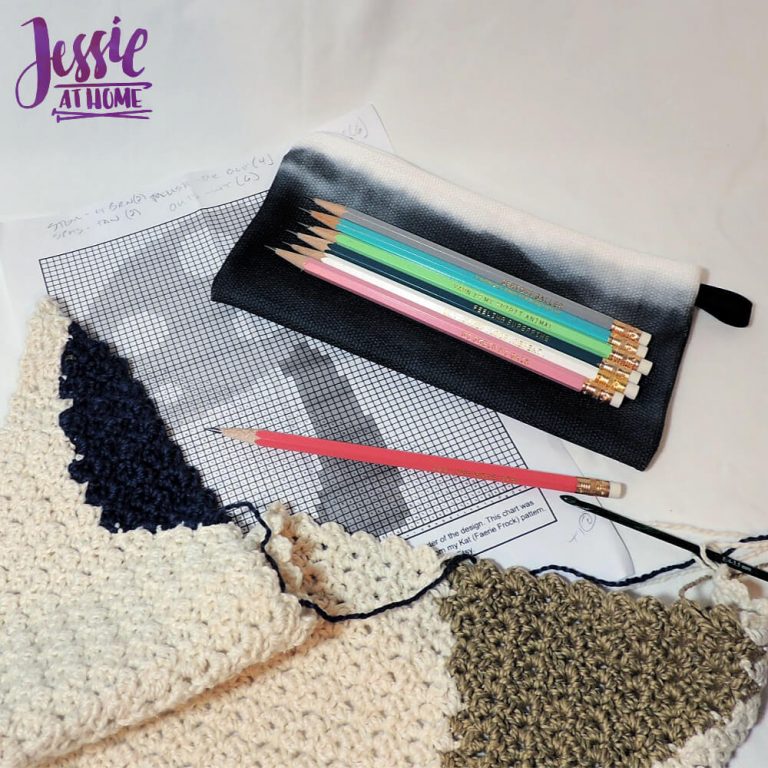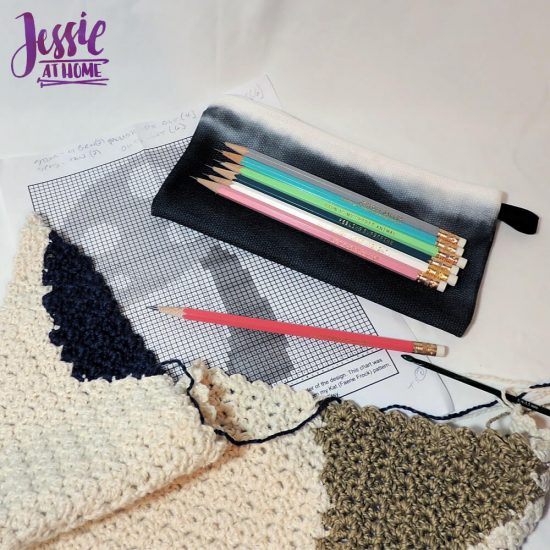 I adore this little pouch! I'm sure this pouch will stand up to everything a yarnie can throw at it! The size is perfect for notions, it fits pencils, crochet hooks, DPNs, and is still small enough that little items such as stitch markers won't get completely lost.
If you're looking for more or other bag-type gifts for yarn loves, you can find even more HERE. I love that you can grab a few sizes so you can have a notion bag in your project bag and they all look nice together.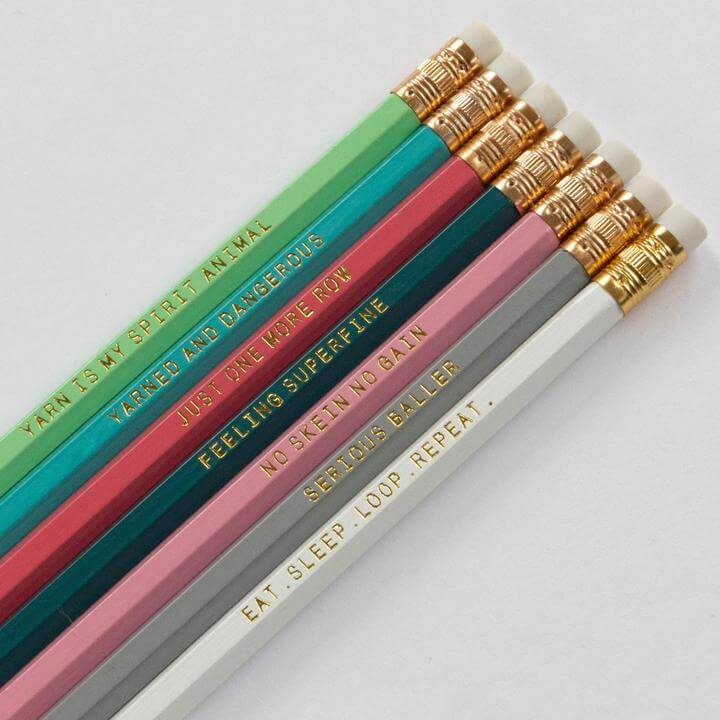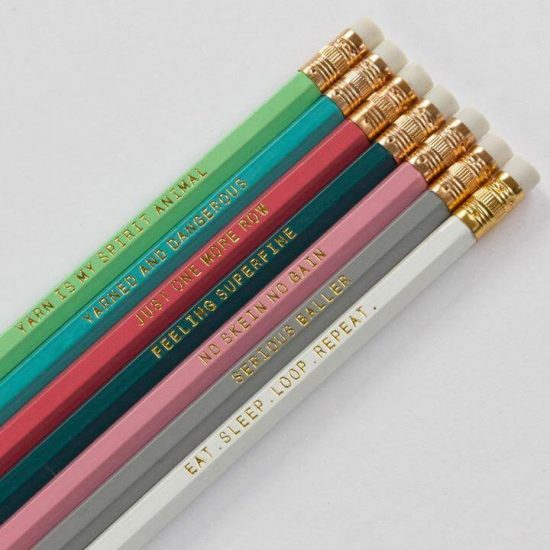 Next I received a set of cheeky and fun pencils. The pencils come in a set of seven colors, with sentiments stamped in gold. They are also good pencils! I sharpened them all and not one of them broke. I've started using them and they write nicely with those odd spots some novelty pencils have.
These pencils are high quality. They are made for Global Backyard in a 100-year old, family owned pencil factory in the USA. There is clearly passion for good products from both the factory and Global Backyard.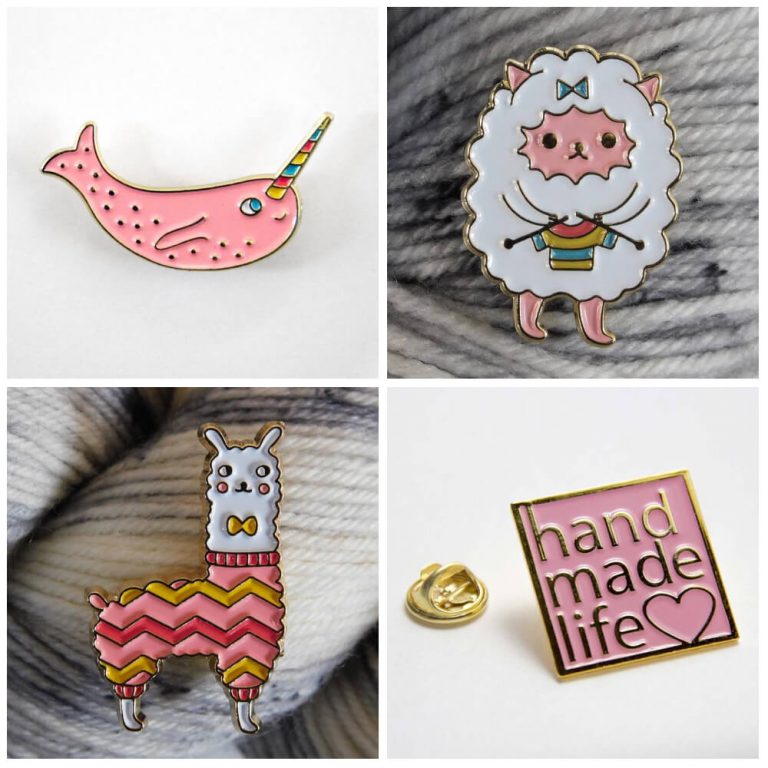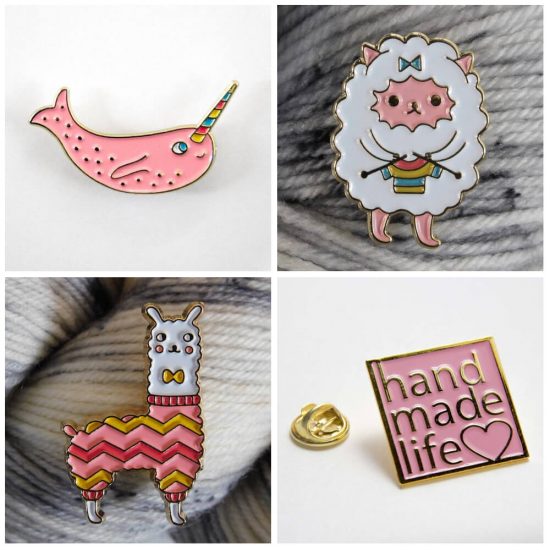 The pouches are produced in Canada and New York, and all labor is compensated fairly and working conditions are good. The pouch I shared is part of the Indigo & Coral Collection.
Take some time and browse through all the gifts for yarn lovers offered by Global Backyard, HERE. Don't forget to get some gifts for yourself as well!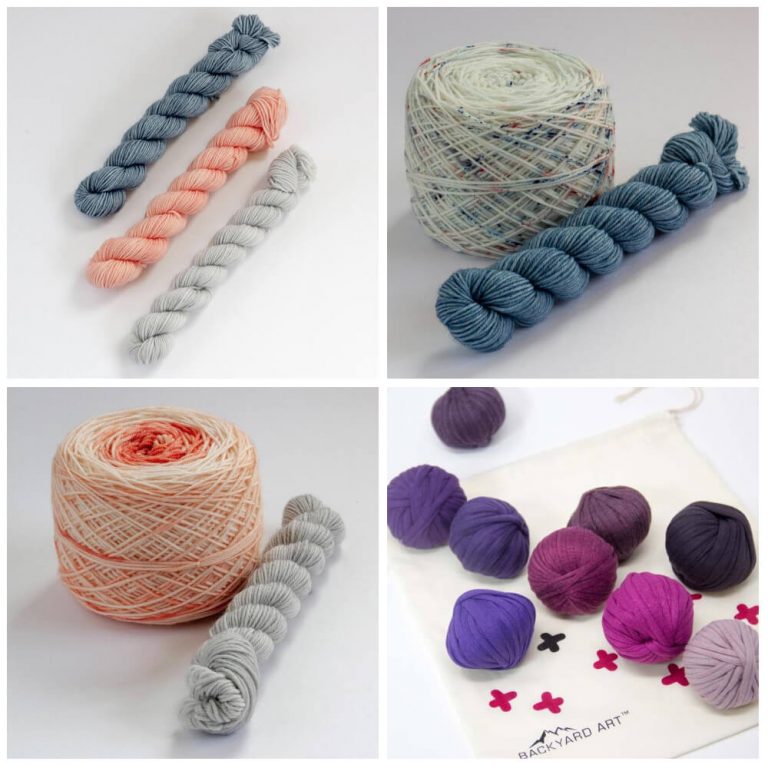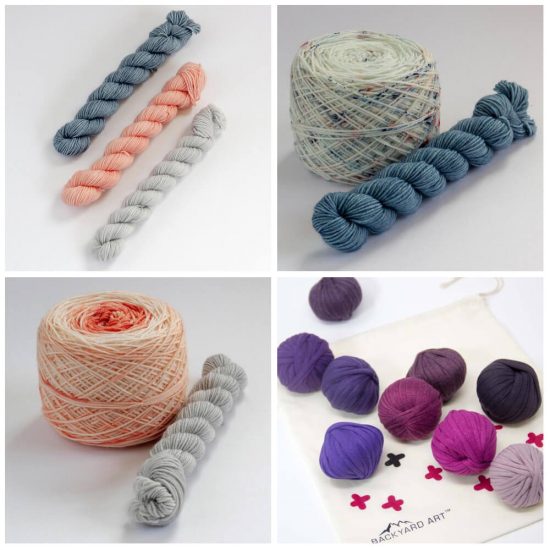 Did you enjoy what you found here at Jessie At Home? Then sign up for my newsletter and like my Facebook page, so you'll get all the updates on new tutorials, other posts, sales, and coming events.
If you have any questions, want to share pictures of your work, or just want to chat with Jessie and other crafty individuals, than join my Facebook group.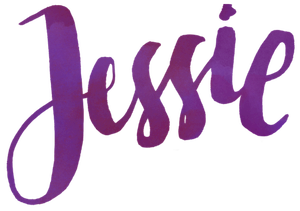 © Copyright 2019 Jessie Rayot / Jessie At Home All my videos, patterns, charts, photos and posts are my own work, so you may not copy them in any way. If you want to share this information with someone, then share the link to this post. If you want to share on your own blog / website, then you may use the first photo in this post and link back to this post. Also, you may not give away printed copies of this post.
If you liked this gifts for yarn lovers post, then take a look at these.