Wednesday always seem so busy around here. Doug doesn't get home until 11pm or later, so I line up plenty to get done. Sometime what I get done is relaxing and painting my nails, but more often then not, it is paperwork, computer work, or yarn work. Today it was a lot of the last three.
After their breakfast and shower this morning, the first words Vada spoke when she came back downstairs was "I want TV, Mommy!" Now she is well aware that when we come downstairs after getting ready in the morning, I check the time, and if we have more then 10 minutes until we need to leave I will put on Sesame Street for the girls while I check my email. The fact that she didn't even give me a minute to check the time really upset me. It was impatient of her, and I don't want my kids addicted to TV. So I revoked TV privileges for the rest of the week. Some of you may think that was harsh, but the girls are used to loosing TV for a while. Sometimes just because I feel like we have been watching too much, so they don't see it as a punishment as much as a limit.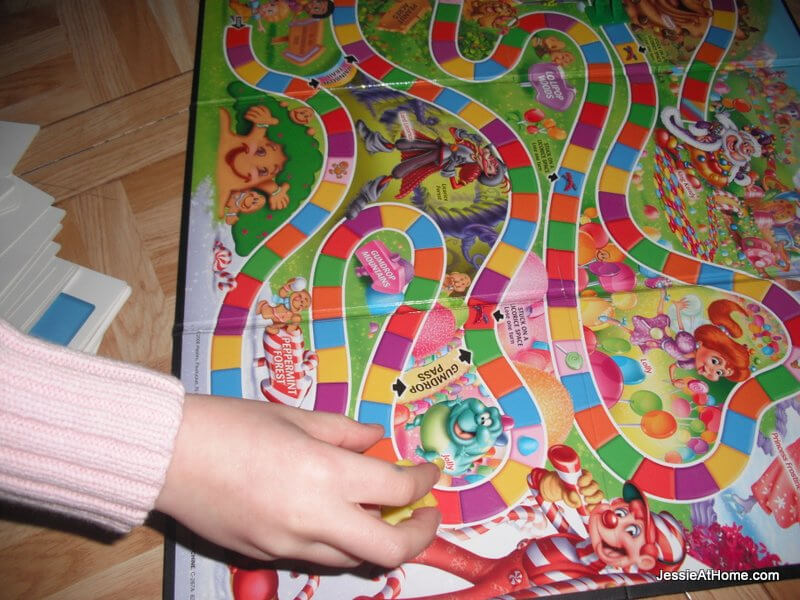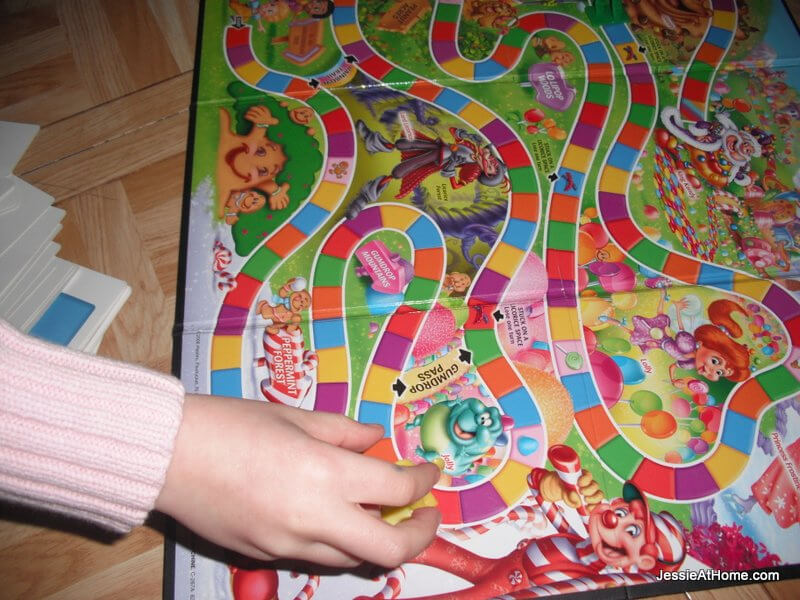 After homework was done, the girls went into their stash of games and choose their favorite. Sometimes the classics are classics for a reason!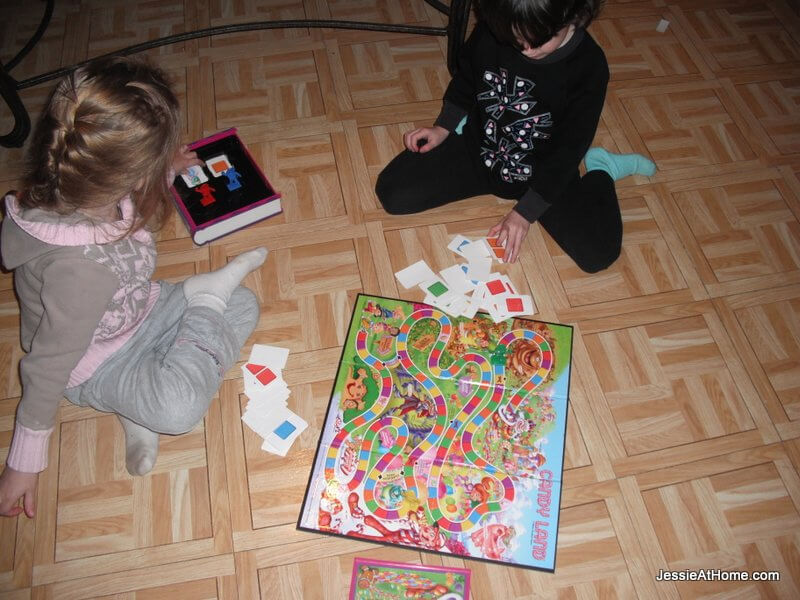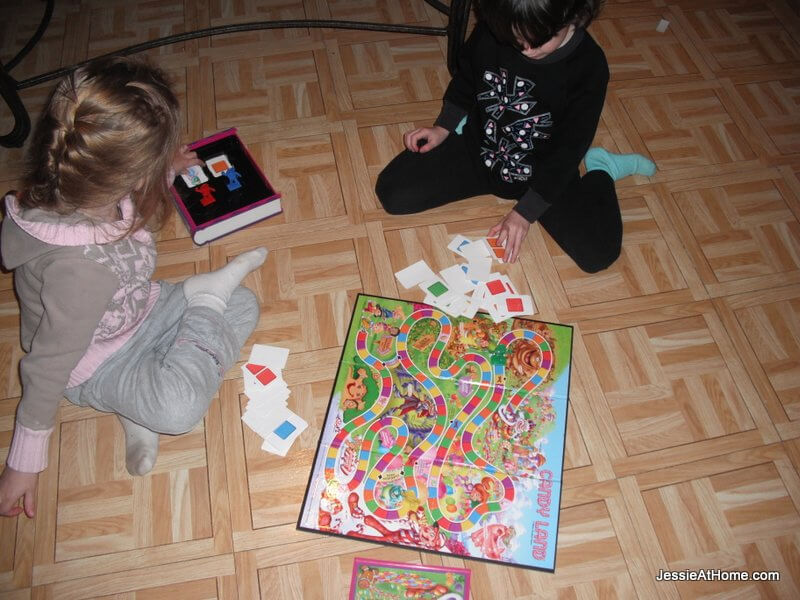 Later we pulled out the mini pie maker and made up some peach pies for dessert. We chopped up some canned peaches, drained half the liquid, added in some corn starch to thicken it up a bit, then stirred in some rolled oats, wheat germ, and ground flax seed. It made a very yummy little peach pie!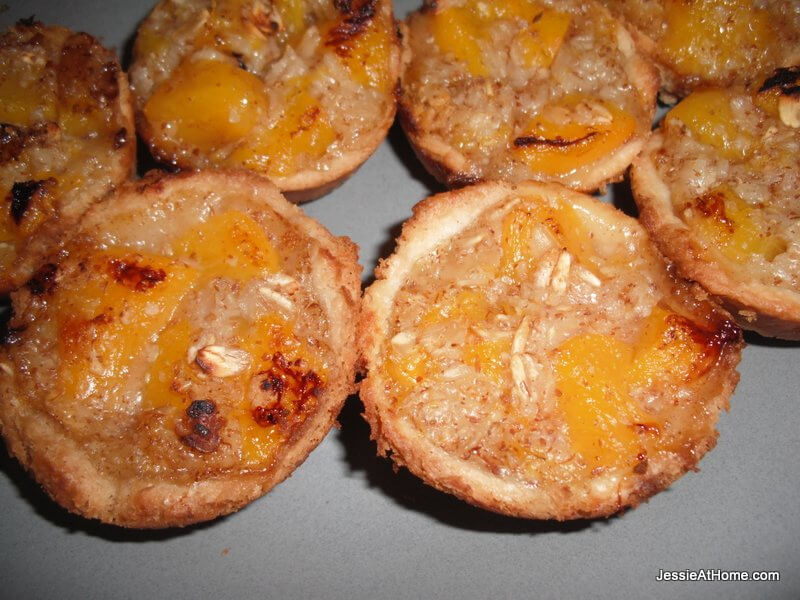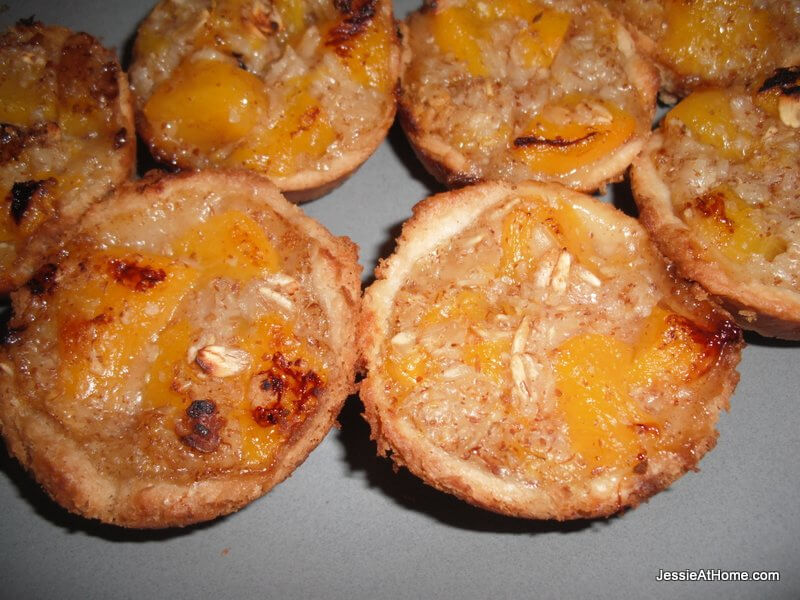 We read Chapter 12 of The Wizard of Oz before bed time. The girls are really loving it! Ever since I was a teenager I have looked forward to the day I could read the full series of Oz book to my children. I am so happy they like it. I think they would sit still for hours and listen if I let them; but bedtime always comes, and we have to stop. This evening Kyla told me "Mommy if you ever look for me and I am not here, I will be in another land, looking for the great and powerful Oz. I will have to find friends to help me."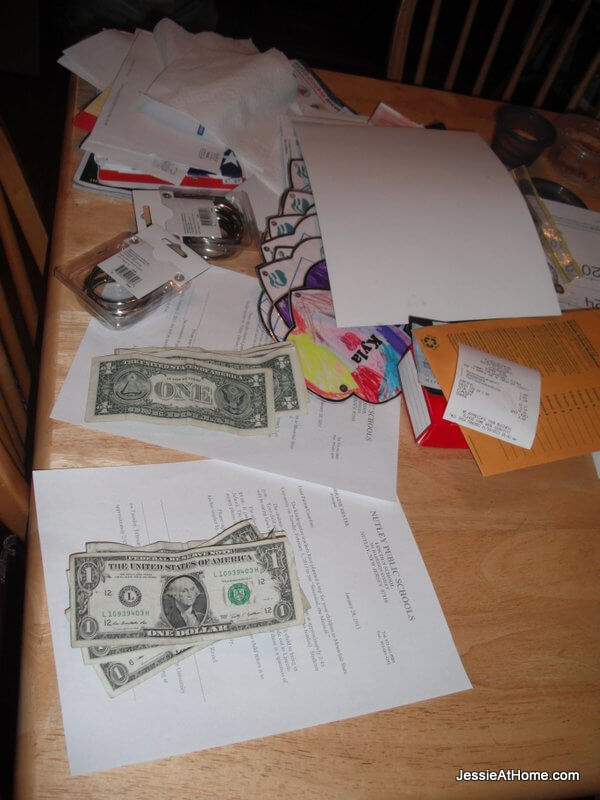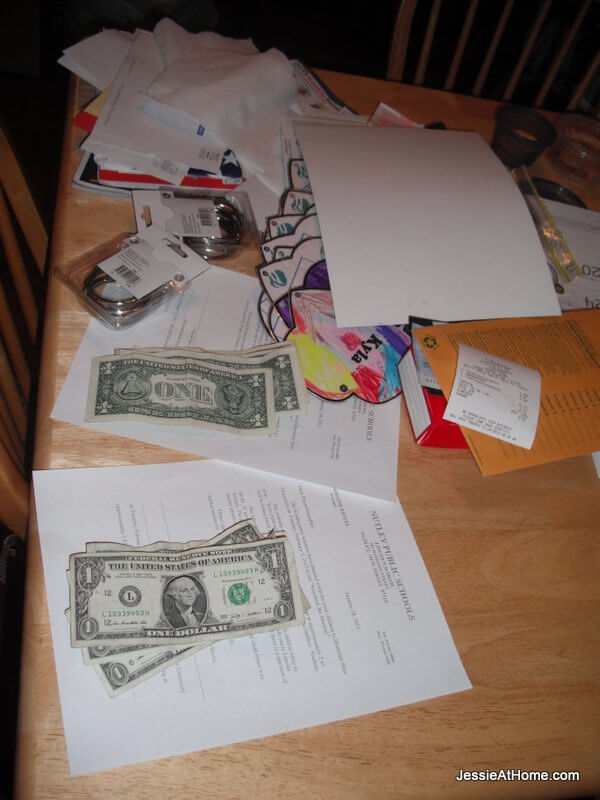 So now that the girls are tucked away, maybe I should get to this pile of work I have accumulated in my cleaning today…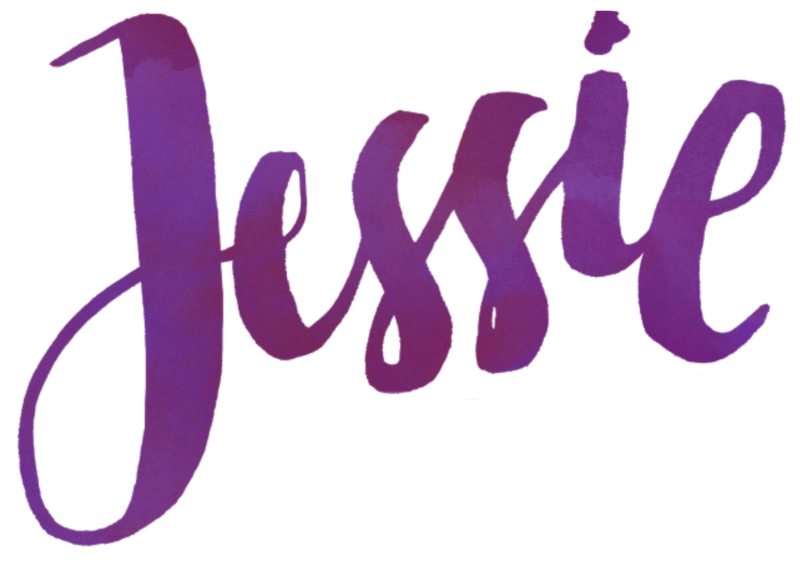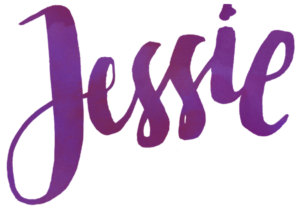 ©Copyright 2013 Jessie Rayot / Jessie At Home All my videos, patterns, charts, photos and posts are my own work. Do not copy them in any way. If you want to share this information with someone, share the link to this post. If you want to share on your own blog / website, then you may use the first photo in this post and link back to this post. You may not give away printed copies of this post. Thank you.
Want to get the latest posts from Jessie at Home delivered straight to your email?
Subscribe to the Jessie at Home newsletter! We'll send you the latest patterns and tutorials. We will never spam you, promise to never sell your email address, and you can unsubscribe at any time.