Macrame is hot right now, and Zenbroidery has some amazing kits so anyone can join in the craze. These kits make great gifts for a crafty loved one, or make the kit yourself and give away the finished piece. Of course, you can always keep your creation for yourself as well.
Stitch around until the end of this post for a chance to win a kit of your own!
The product used in this review was provided by Design Works Zenbroidery. All opinions are my own.
When Design Works sent me these Zenbroidery Macrame kits to review I had such a hard time deciding which one to make and which one to give to one of you. I eventually decided that I wanted to make the Tree of Life, because I have a bit of a brown thumb, and the Owl is a plant holder.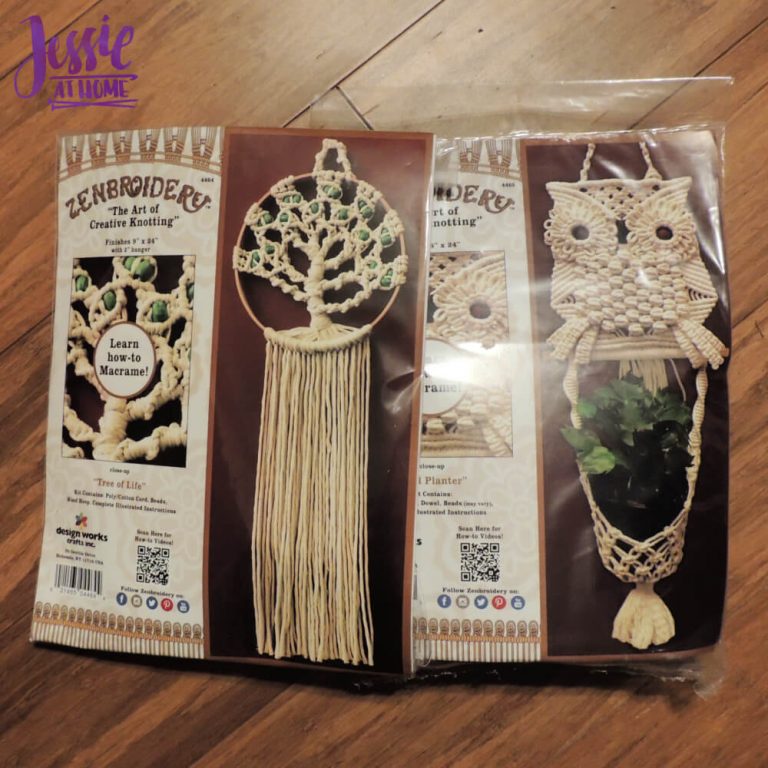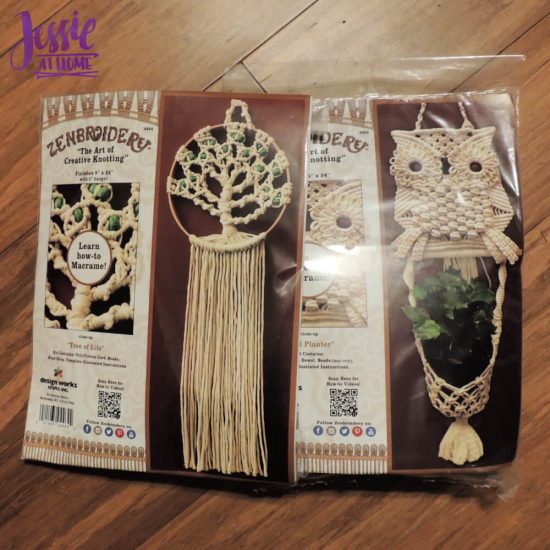 I opened up the kit, and as usual, everything I needed was right there. The picture of the finished item on the cover showed off what my ultimate goal was. I skimmed over the directions to be sure I had an idea of what awaited and then I began.
I found the instructions very easy to follow. All the steps were illustrated well, and the explanations of the various knots used made perfect sense to me. Not only did I find it easy to follow along, but I had a great time making it.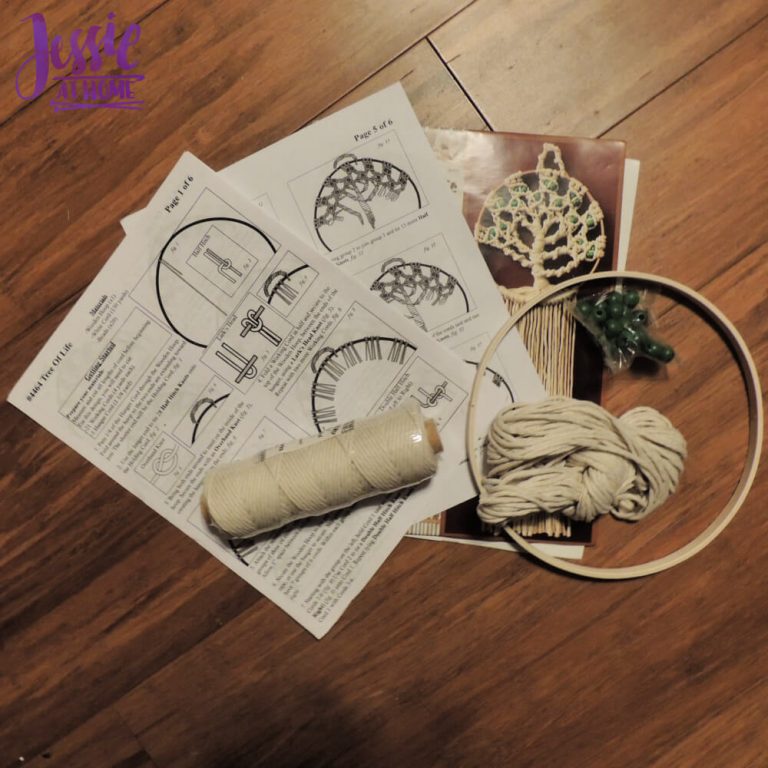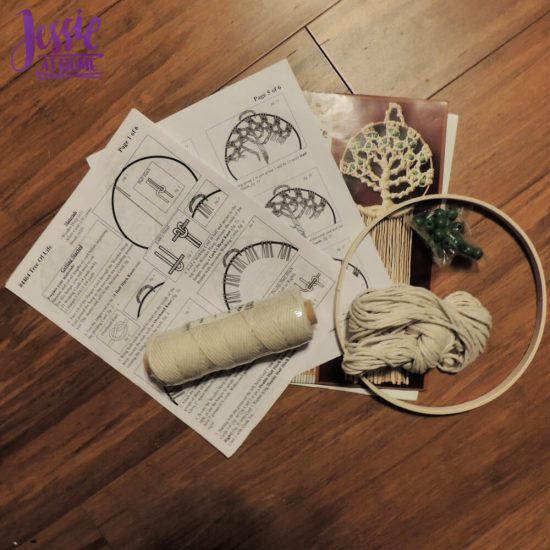 I was worried I might get a bit board tying all those knots, but it was a surprisingly good time. I made the entire kit in one evening while watching TV with my husband. It was very relaxing and enjoyable.
I'm sure the Owl Kit will take longer and be more challenging based on the image on the front of the package, and the amount of cord included in the kit. But I'm also sure the instruction packet will make it completely doable and enjoyable as well.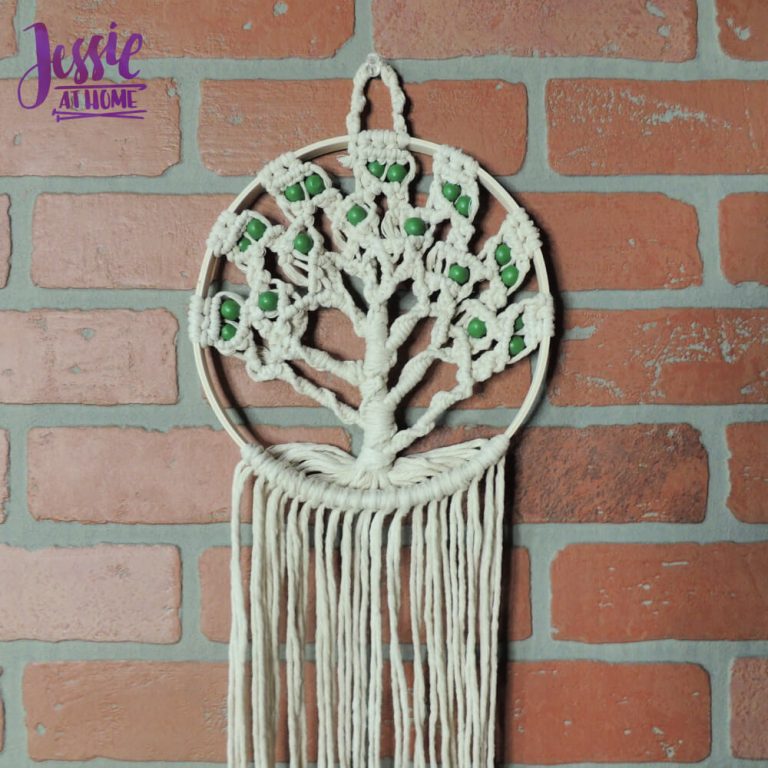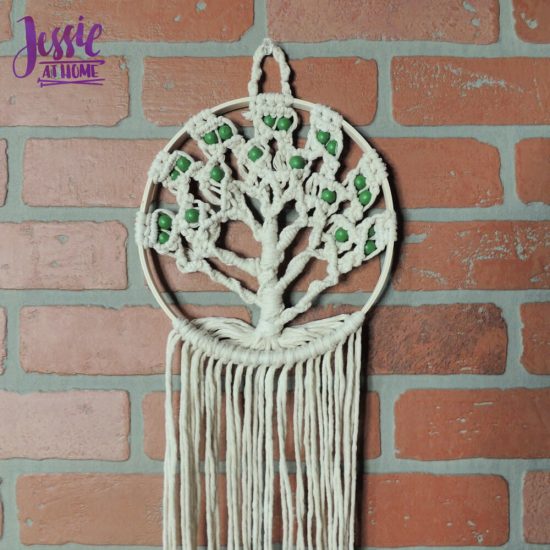 You can find some of these groovy kits on Amazon, HERE. You can also find them in some of your local craft stores.
To enter the Owl Planter Macrame Kit Giveaway you must be at least 18 years of age and have a valid shipping address in North America. The giveaway ends at the end of day eastern time on December 17, 2018. Winner will be contacted by email and will have one week to reply with a valid shipping address or a new winner will be chosen. Void where prohibited. Any personal data collected on this entry form will be used solely for the purposes of administering this giveaway. 
a Rafflecopter giveaway
If you liked this post, try one of these.