Welcome back the Melody's Mini CAL/KAL!! To see the links to all the posts in this CAL/KAL, check out the first week, here. You can share your progress and chat with others who are creating with us, join my CAL/KAL group on Facebook.
Time to finish up the hat and add the pom pom. Then enjoy your work!! Before starting the decrease section, double check your measurement, and double check that you are using the measurement for the correct size. It's very easy to accidentally scroll and end up with the wrong size on your screen.
Crochet
Notes: So this hat is the reason for the note above. After totally finishing the hat and adding the pom pom, I noticed it looked a bit short. Sure enough, I had managed to scroll my screen and I had the directions for one size smaller showing. I started the decreases 1″ sooner than I should have. Oops. I guess it's for a smaller someone than I had originally planned.
Knit
Notes: This really does finish up pretty easily. I used the magic loop method, rather than double pointed needles, but that shouldn't make a difference.
Remember to show off your finished hats over on Facebook!! If you have any questions about the pattern or the CAL/KAL, be sure to ask there, it will be the quickest way to get help. 🙂
And now for some fun news! Melody is hosting a Mystery Create-A-Long! As with so many of her patterns, there will be a knit version and a crochet version. The price for the Create-A-Long starts at $9, but as we get closer to the start date of Feb. 17th the price will increase to $10 and then to $11. You can read all about the Mystery Create-A-Long here:
http://melodys-makings.com/wisteria-mystery-create-a-long/ref/3
And…Melody is being super generous and is offering THREE free entries to the Mystery Create-A-Long for you, my awesome readers! So, enter the giveaway below for a chance to win. The giveaway ends on Feb 1st, so if you don't win, there will still be time to buy your Mystery Create-A-Long entry at the $9 price.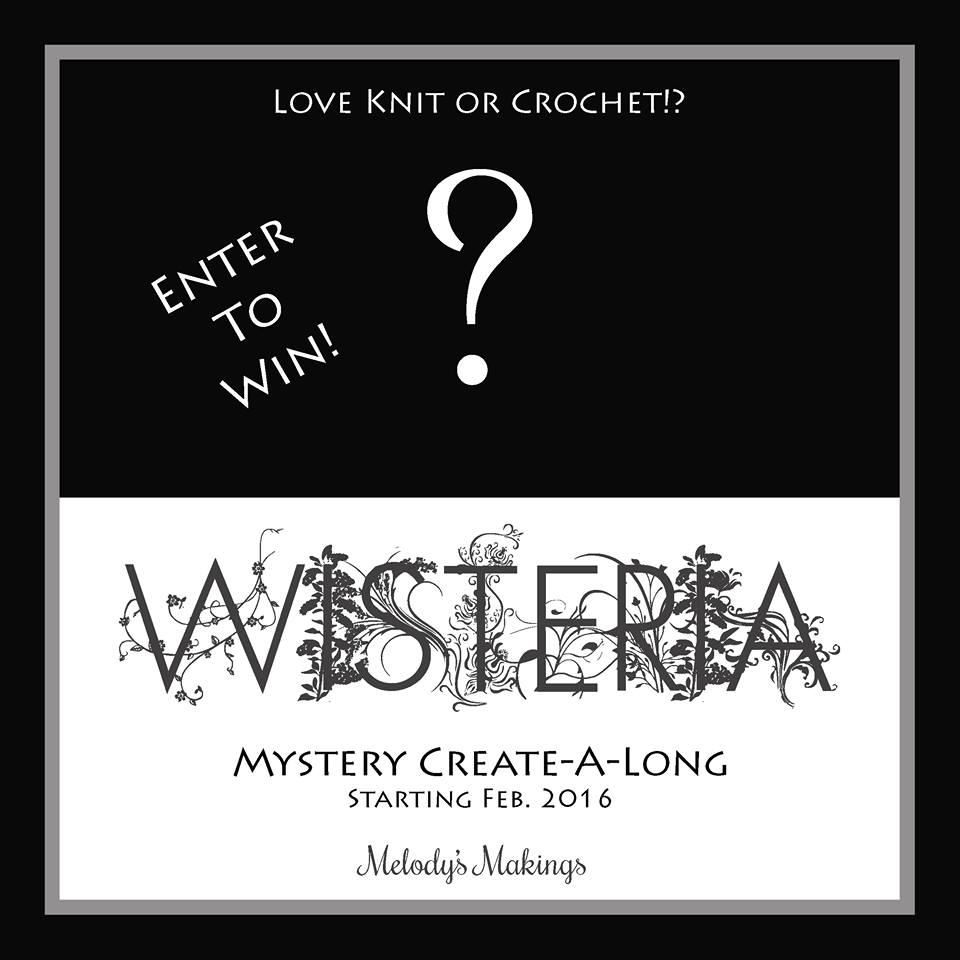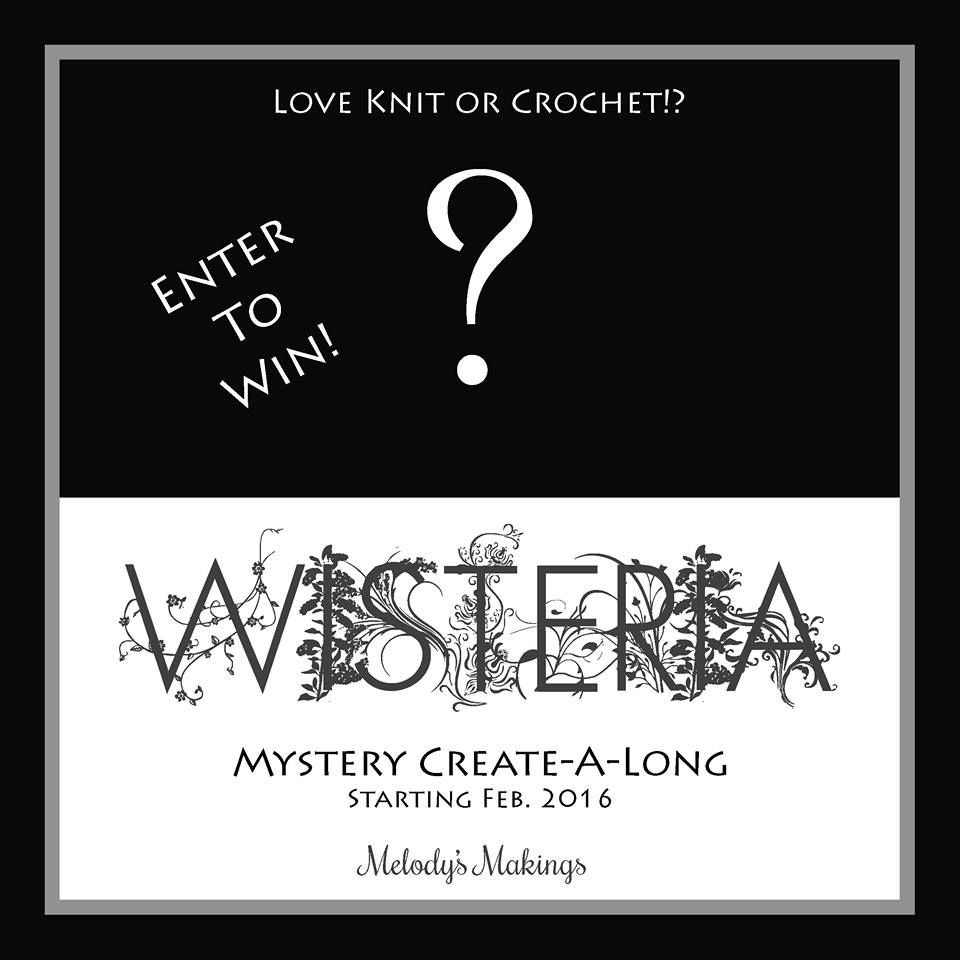 To enter the Wisteria Mystery Create-A-Long giveaway, you must be 18 years of age with a valid email address. Giveaway ends February 1st, 2016 at end of day eastern time. Three winners will be contacted by email to redeem their free entries into the Mystery Create-A-Long.
Good luck!!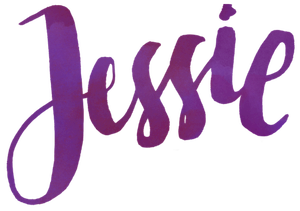 ©Copyright 2016 Jessie Rayot / Jessie At Home All my videos, patterns and posts are my own work. Do not copy them in any way. If you want to share this information with someone, share the link to this post. If you want to share on your own blog / website, then you may use the first photo in this post and link back to this post. You may not give away printed copies of this post. Thank you.
This post may contain affiliate links/ads. If you purchase something from a link in this post, I may be compensated.