Stitchopedia Video & Photo Tutorial
The open edge knit edging makes a clean, neat edge of chains. When used it affects just the first and last stitches of each row, essentially turning those stitches into 1 chain for every 2 rows. This creates a very pleasing edge to look at and gives a professional look to your finished creation.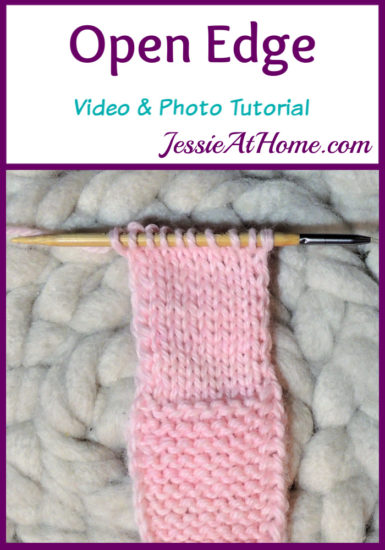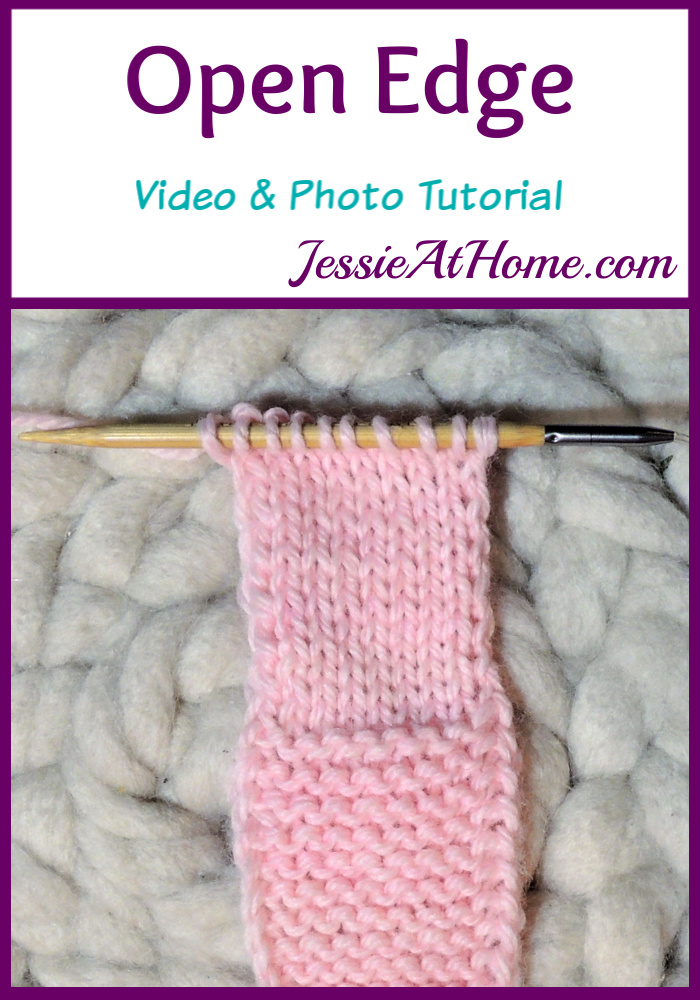 Video
If you can't see this video, try watching it on YouTube HERE.
You can also watch a short version on Tangi HERE.
Written instructions with photos
Stitches and Abbreviations: click on highlighted sts for tutorials
k – knit
p – purl
st(s) – stitch(es)
The open edge affects the first and last stitch of each row. This means you will either want to change the first and last stitch in your pattern accordingly, or add a stitch on either end of your pattern for the edging.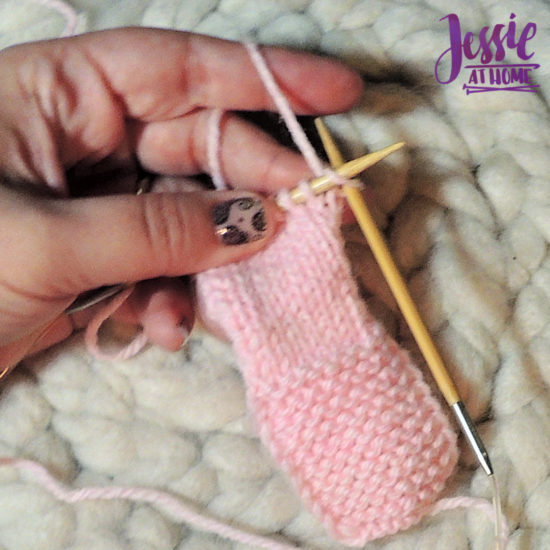 On the right (front) side rows, slip the first stitch knit wise. This means insert your needle into the first stitch as if you were going to knit it, and then slip it off the left needle.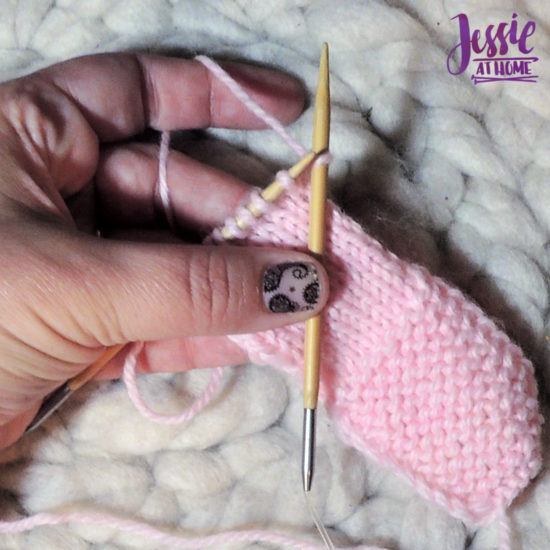 Now work your row as desired until there is only one stitch left.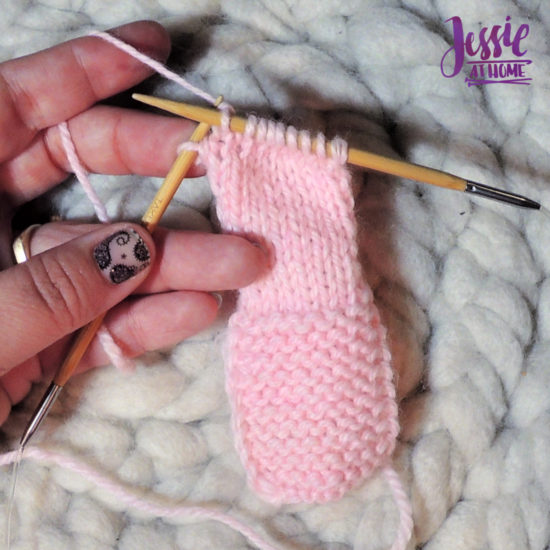 Slip the last stitch knit wise.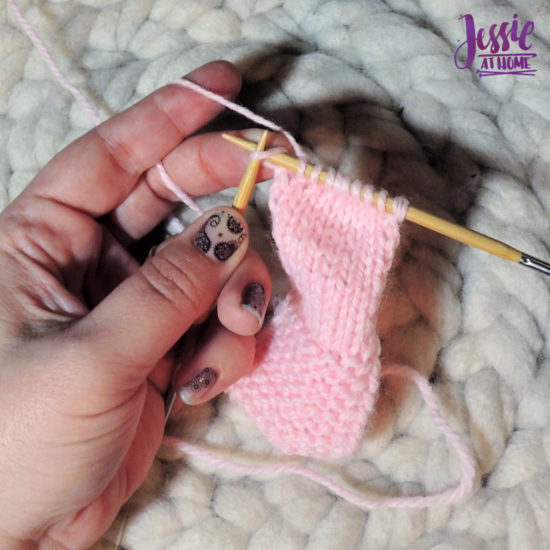 Do this for all right side rows.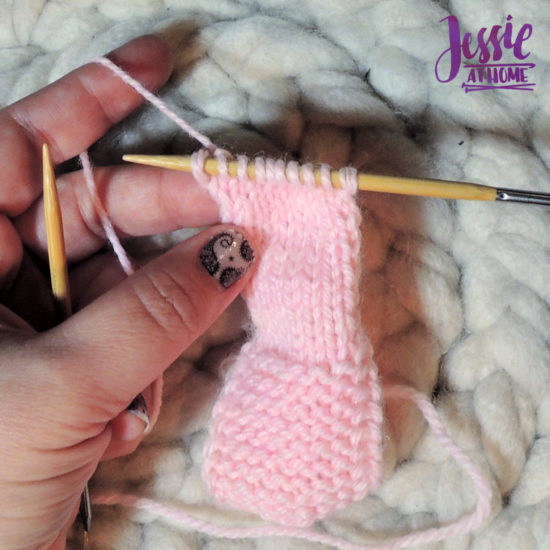 For the back side rows, purl the first stitch, then work the row as desired until there is only one stitch left, then purl the last stitch. Work all wrong side rows in this manner.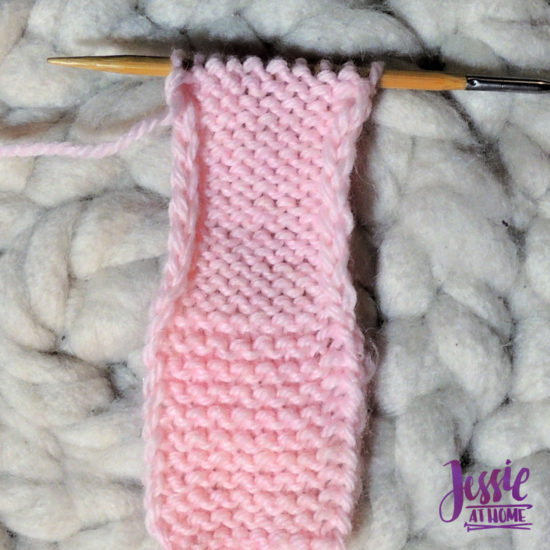 That's all it takes to make the open edge knit edging.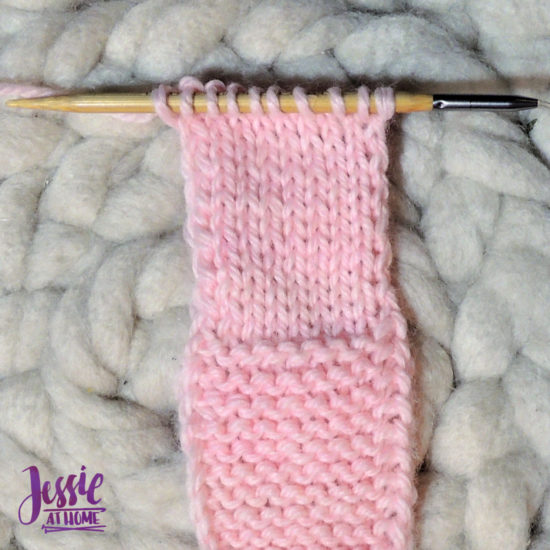 Here are some supplies you may find useful.
Happy stitching my friends.
[signature]
Now that you know how to make the open edge, try using it with one of these.