Wood craft supplies can bring about such creativity! Woodpeckers Crafts has so many wonderful blank wood craft supplies at great prices so you can make amazing creations. I also adore their outlook on the world and their passion for being ecologically sound.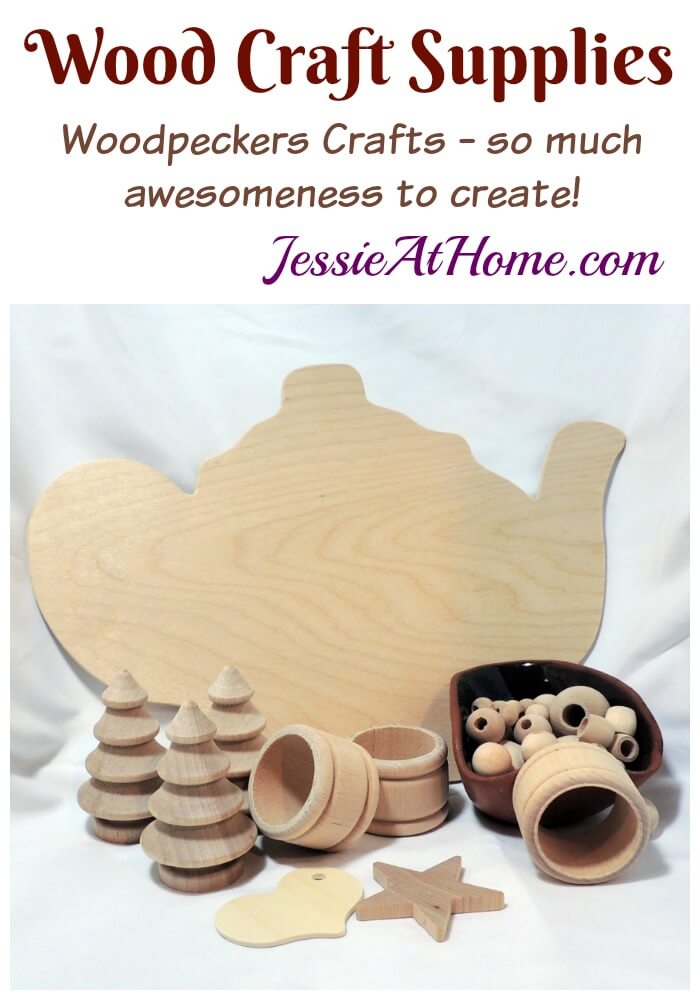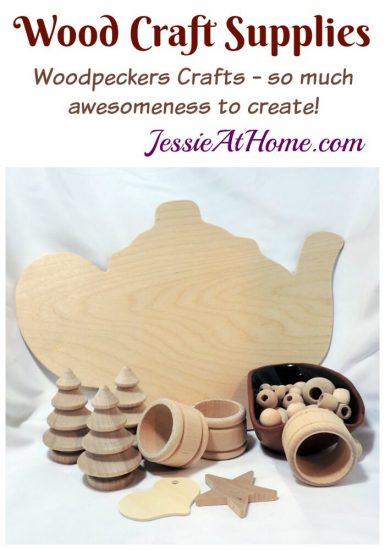 The products reviewed in this post were provided by Woodpeckers Crafts. All opinions are my own.
Wood is nature's greatest gift to the creative maker. From ancient times until today, wood has been the muse of creative craftspeople all over the world. Wood is a functional, beautiful and renewable natural resource that stands the test of time. Our mission is to make our exciting and diverse selection of wood craft products available to makers of all ages with our easy-to-navigate online store featuring a huge selection of affordably-priced wood products.
I received an assortment of wood craft supplies from Woodpeckers Crafts, and therefore I will be posting some fun tutorials with many of them over the next several months. Here's a look at what I got and also some hints as to what they will become!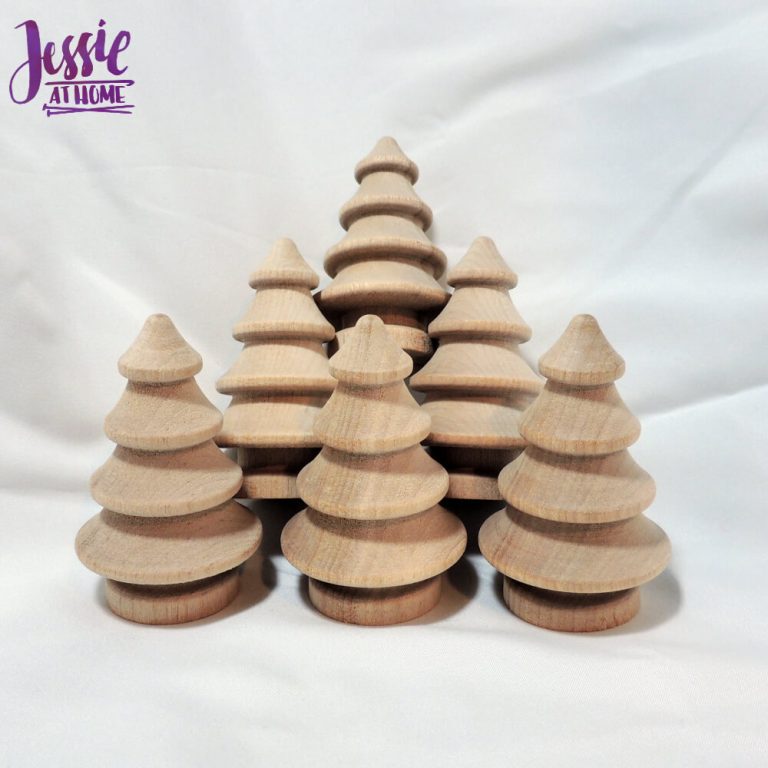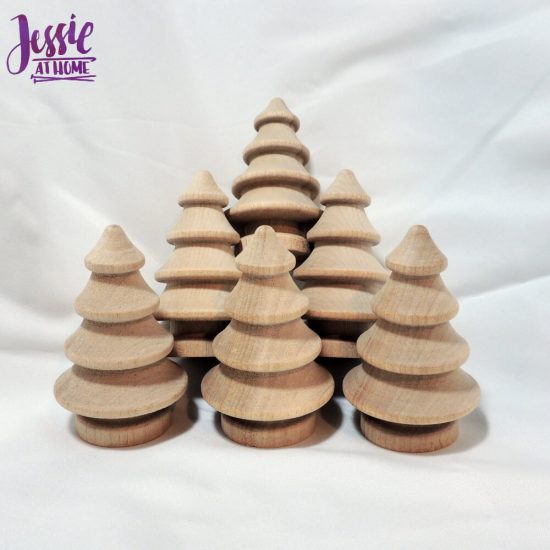 I usually celebrate Christmas in July here at Jessie At Home. As much as I call it "Christmas" in July (because that is the phrase people search for), I try to include crafts that work for any of the winter holidays or just for winter in general. These trees will be featured in one of my July posts.
Speaking of trees, Woodpeckers Crafts are a very proud partner of the Abor day foundation and so for orders over $150 they will have a tree planted by the Arbor Day Foundations in your honor! How cool is that? You should check out the Woodpeckers Crafts about page, they kind of rock.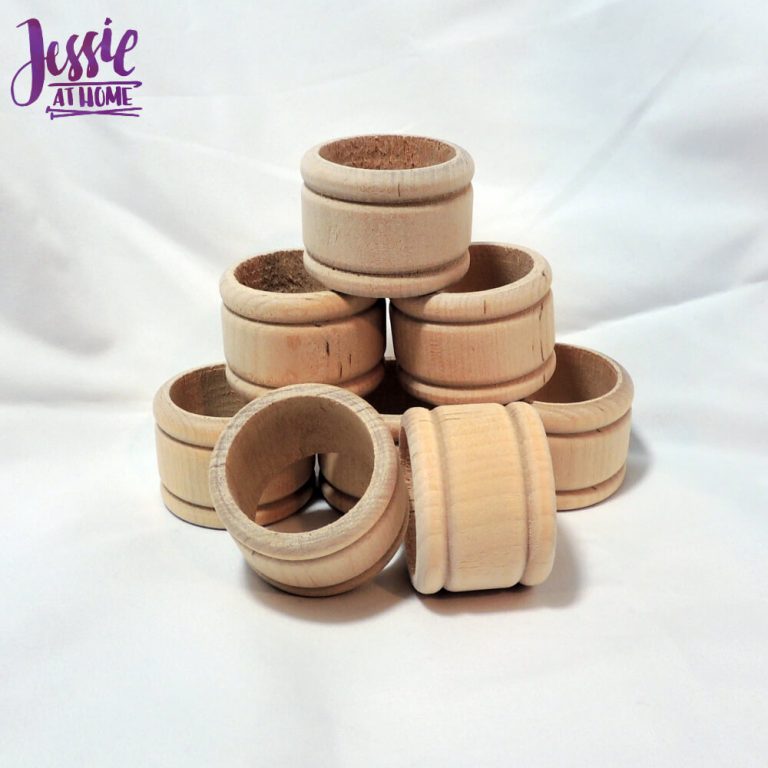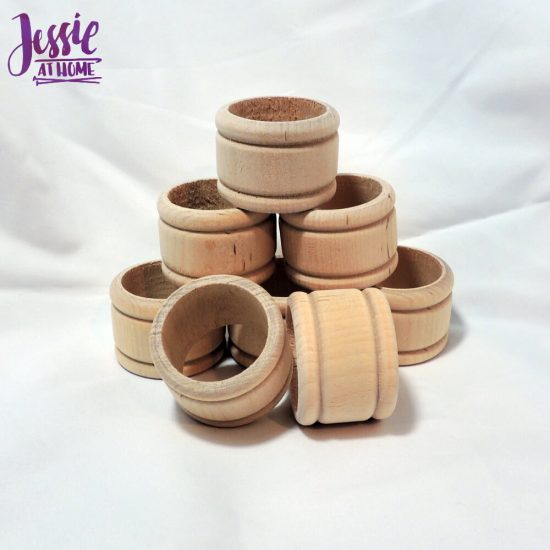 We tend to go to my Mother-in-Law's for holidays. She always has festive and fun napkin rings. So, when I saw these wood napkin rings the ideas just started flowing! I'm not sure which idea or ideas I will use yet, but I'm hoping to share something with you in November.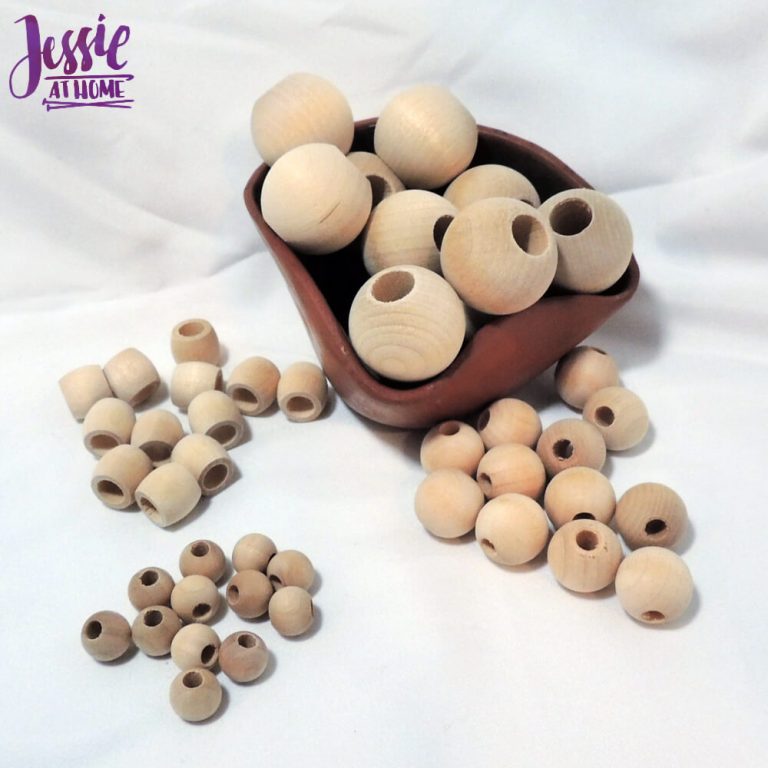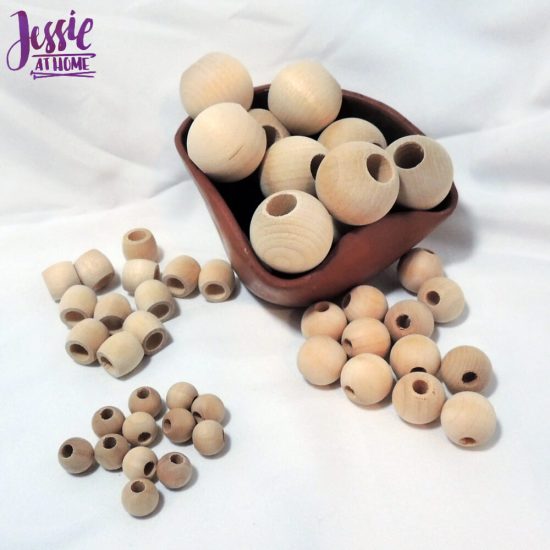 Now what kind of wood craft supplies company would Woodpeckers Crafts be without wood beads? These are just a small sample of the huge assortment of wood beads they carry. I have a winter idea I am planing on sharing with you in December, and a year 'round idea I am thinking about for September.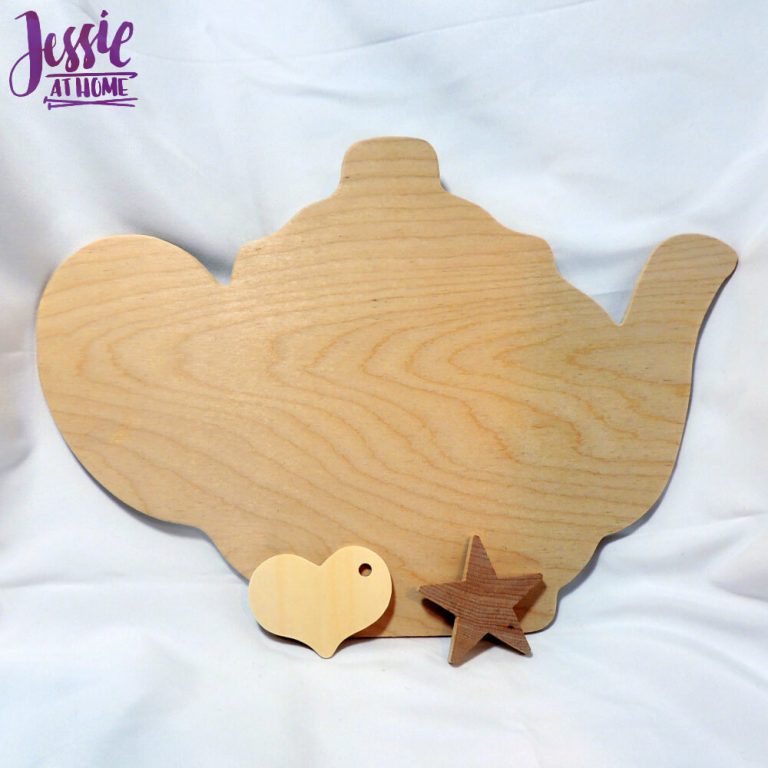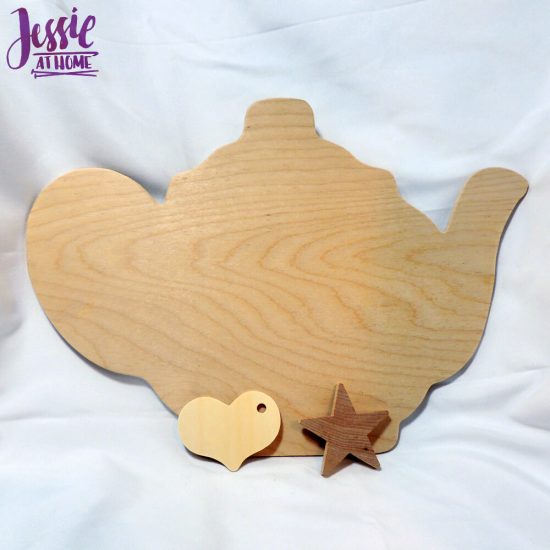 Of course, Woodpeckers Crafts carries so many more wood craft supplies. You really will find so much at great prices. They even carry kraft paper rolls! I have had the honor of meeting the gentlemen who own Woodpeckers Crafts and they are kind and fun and so passionate about what they do. They're my kind of humans!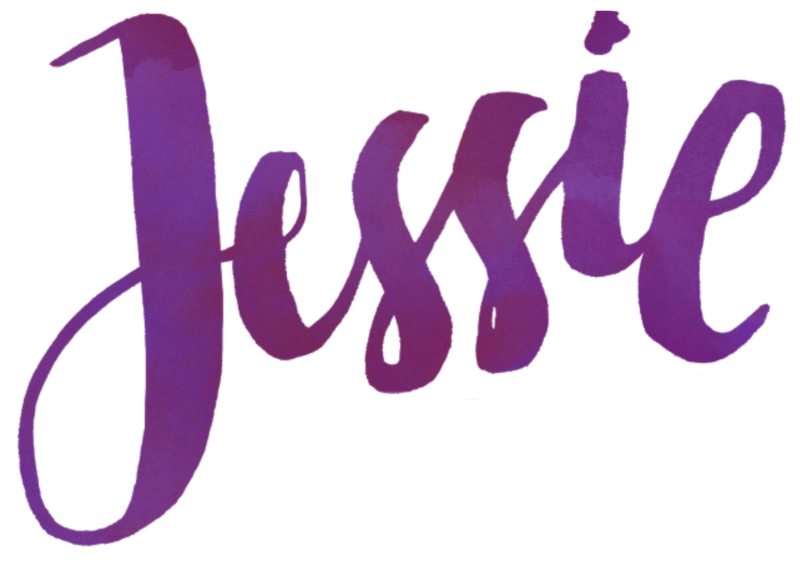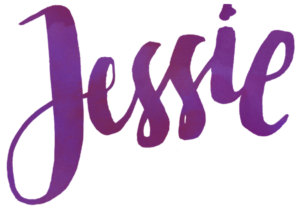 ©Copyright 2019 Jessie Rayot / Jessie At Home All my videos, patterns, charts, photos and posts are my own work, so you may not copy them in any way. If you want to share this information with someone, then share the link to this post. If you want to share on your own blog / website, then you may use the first photo in this post and link back to this post. You may not give away printed copies of this post. Thank you.
If you liked these awesome wood craft supplies, then take a look at these.