I love wood crochet hooks! They have just the right feel in my hands. Not too hard, but not bendy, and they hold a nice temperature. I've always preferred wood over other materials for most items. There's just something more…real about them. So today I'm sharing a sale on some awesome crochet hooks and a giveaway with you!
The products reviewed in this post were provided by Laurel Hill. All opinions are my own.
Laurel Hill's Annual Variety Crochet Hook Sale started on July 4th. The sale price of $75.00 for the Variety Set (normally $99) also includes free US shipping. This will be the best price of the year! The sale will last until July 31st or until 100 Variety Sets are sold – whichever comes first. So act quick and get your set!
Laurel Hill Hooks are Heirloom quality tools that will be cherished for generations. Variety Sets are the perfect gift for someone near and dear to you, and also to treat yourself!Each Variety set includes Exotic repurposed Ebony, Nam Oc, Trai, and Forest Palm woods. All Sets include a beautiful multicolored organza silk case, to protect the following size hooks: D, E, F, G, 7, H, I, J, K, L, M. Cases come in assorted colors.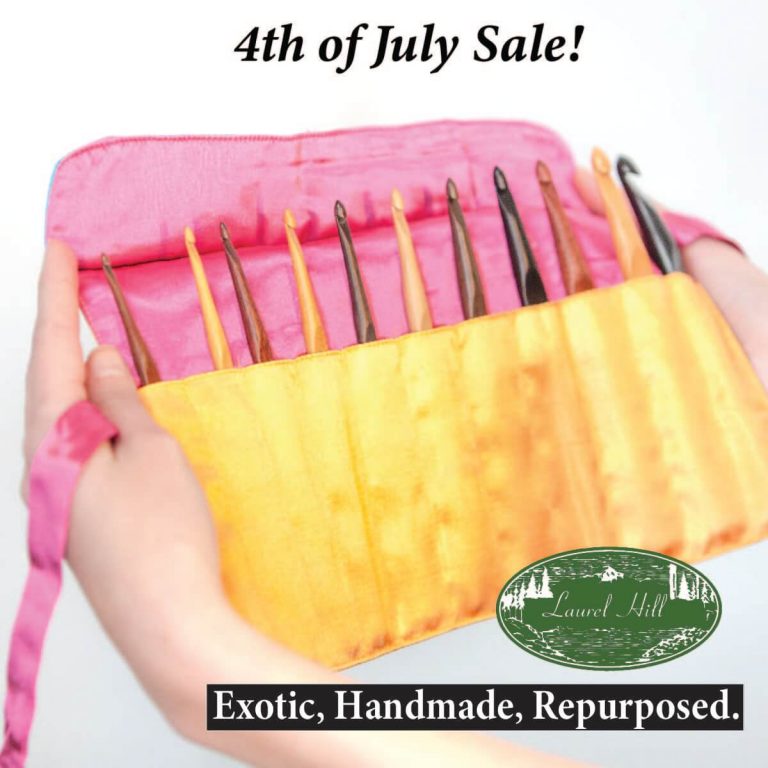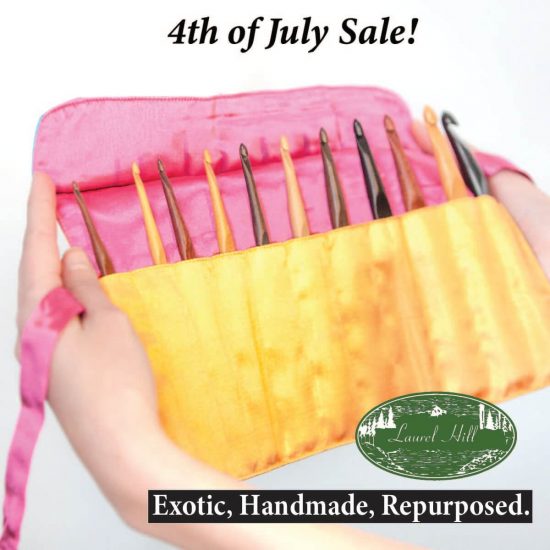 Laurel Hill sources all their exotic woods (Ebony, Nam Oc, and Trai) for their wood crochet hooks from scraps from furniture and musical instrument factories. Their Forest Palm comes from the lower part of the old branches of palm trees. I love this so much!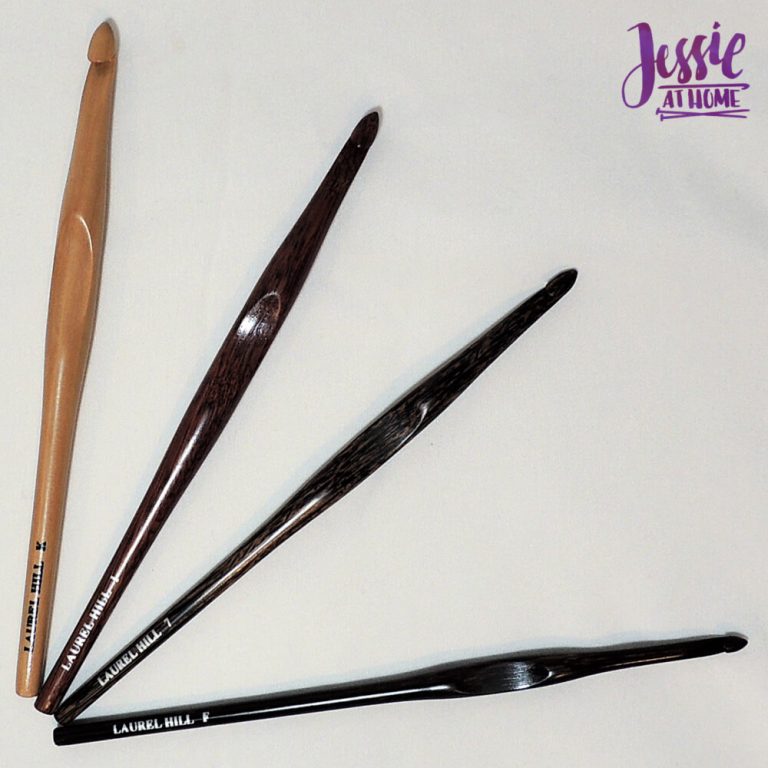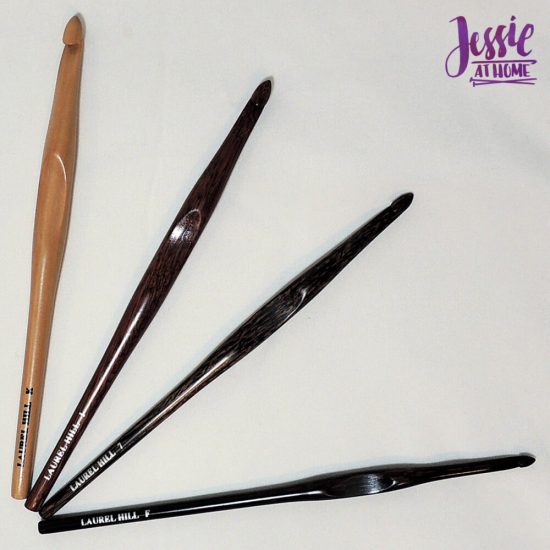 I've tried a variety of sizes of Laurel Hill wood crochet hooks. They sit well in my hand and the thumb rest is placed just right so I can crochet longer. The shaft is long enough for stitches that have about 4 or less loops on the hook at one time. Some wood hooks can feel a little weak, like they may break, but these are quite sturdy.
Check out the links below so you can learn more about Laurel Hill Hooks. I really like the care they have for the people who make their hooks. Laurel Hill has found a way to make quality wood crochet hooks at an affordable price without taking advantage of workers. Gotta love that!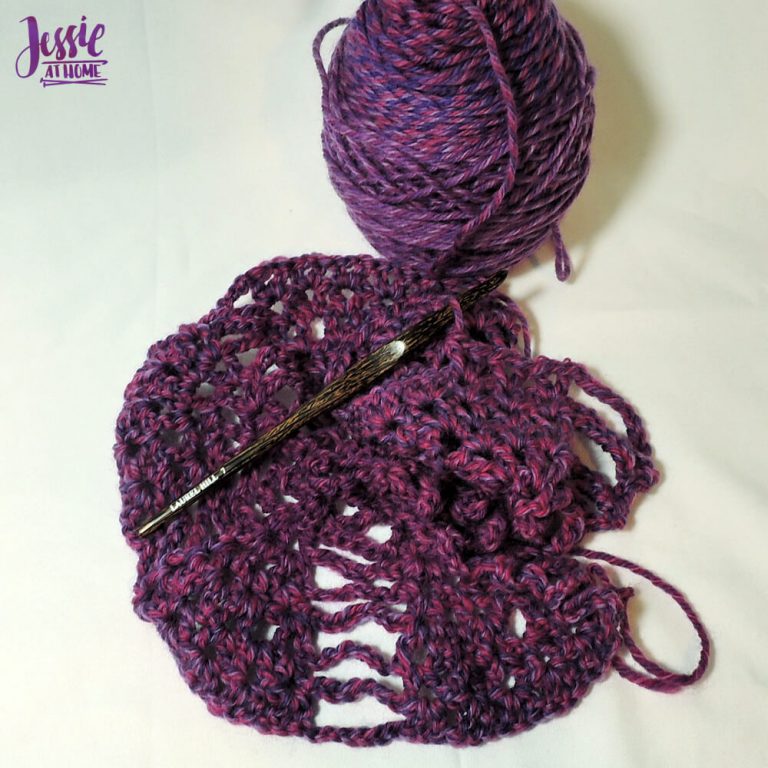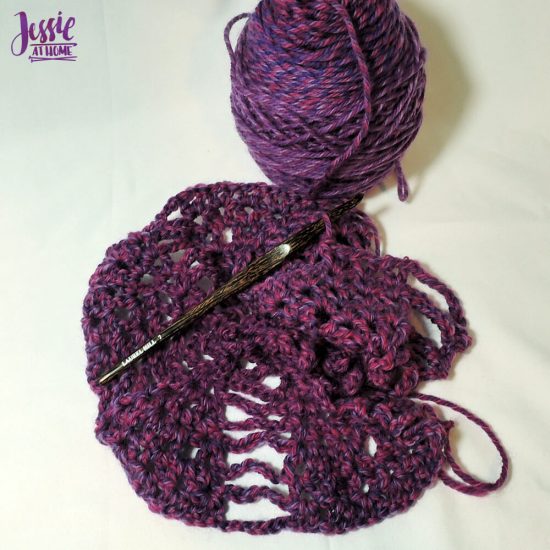 Now, how would you like to win a Laurel Hill Ebony Crochet Hook of your own?
To enter the Laurel Hill Ebony Crochet Hook Giveaway you must be at least 18 years of age and have a valid shipping address in the USA or Canada. The giveaway ends at the end of day eastern time on August 8, 2019. Winner will be contacted by email and will have one week to reply with a valid shipping address and desired hook size or a new winner will be chosen. Void where prohibited.
a Rafflecopter giveaway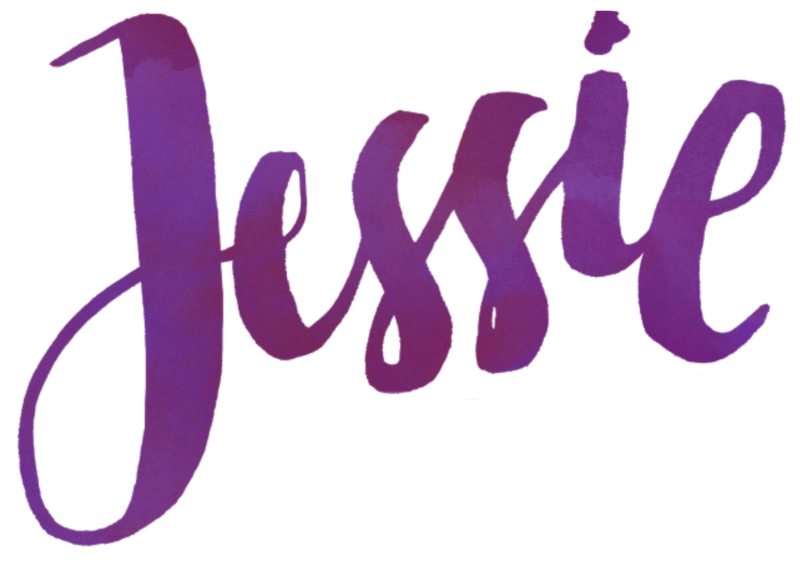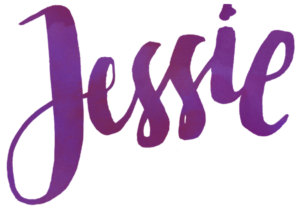 If you like this post about wood crochet hooks, then take a look at these.