Stitchopedia Video & Photo Tutorial
Yarn over purl wise isn't used that often, but it's a good skill to know for when you do need it.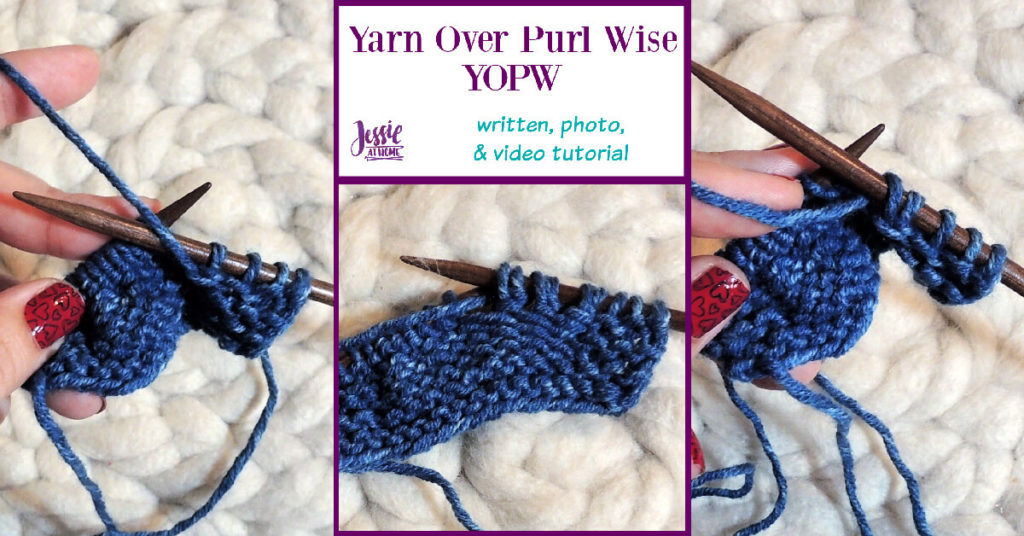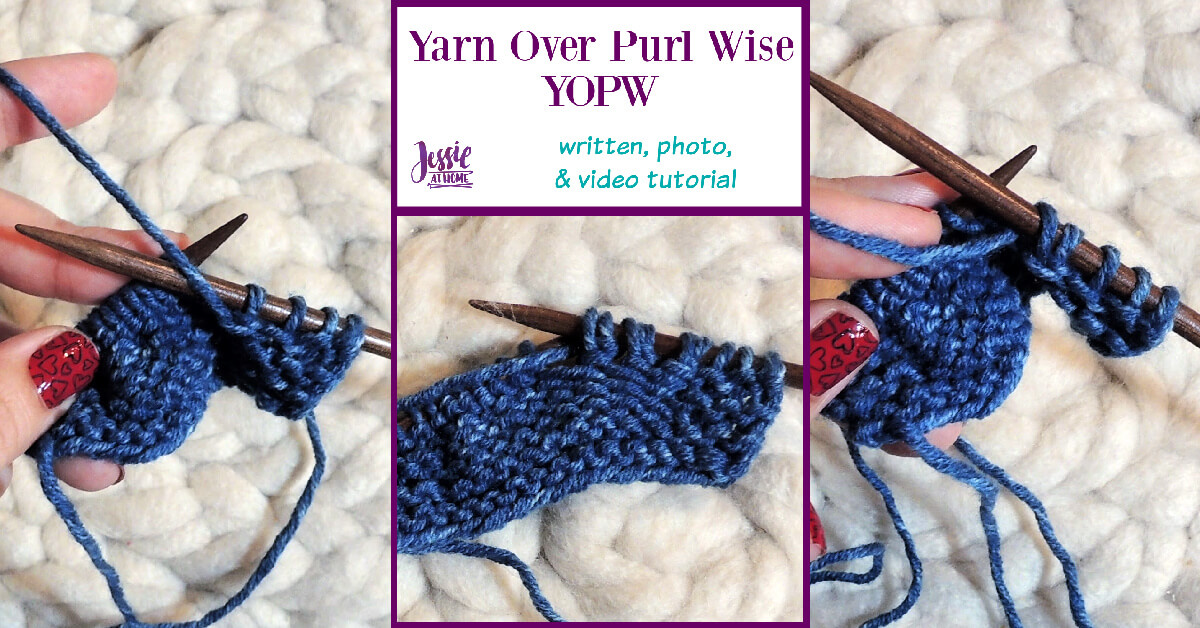 It's super simple, basically a yarn over the other way. Really, that's all. It's almost embarrassing to make a tutorial. But not everyone learns the same way, so a tutorial is happening.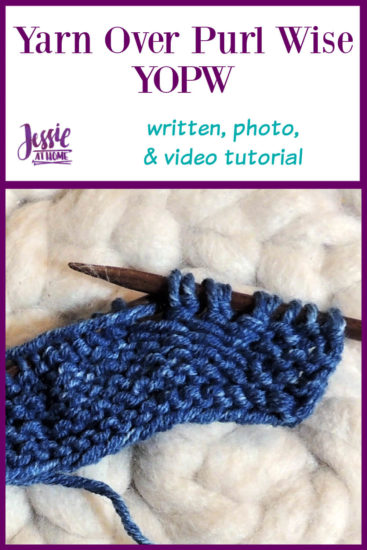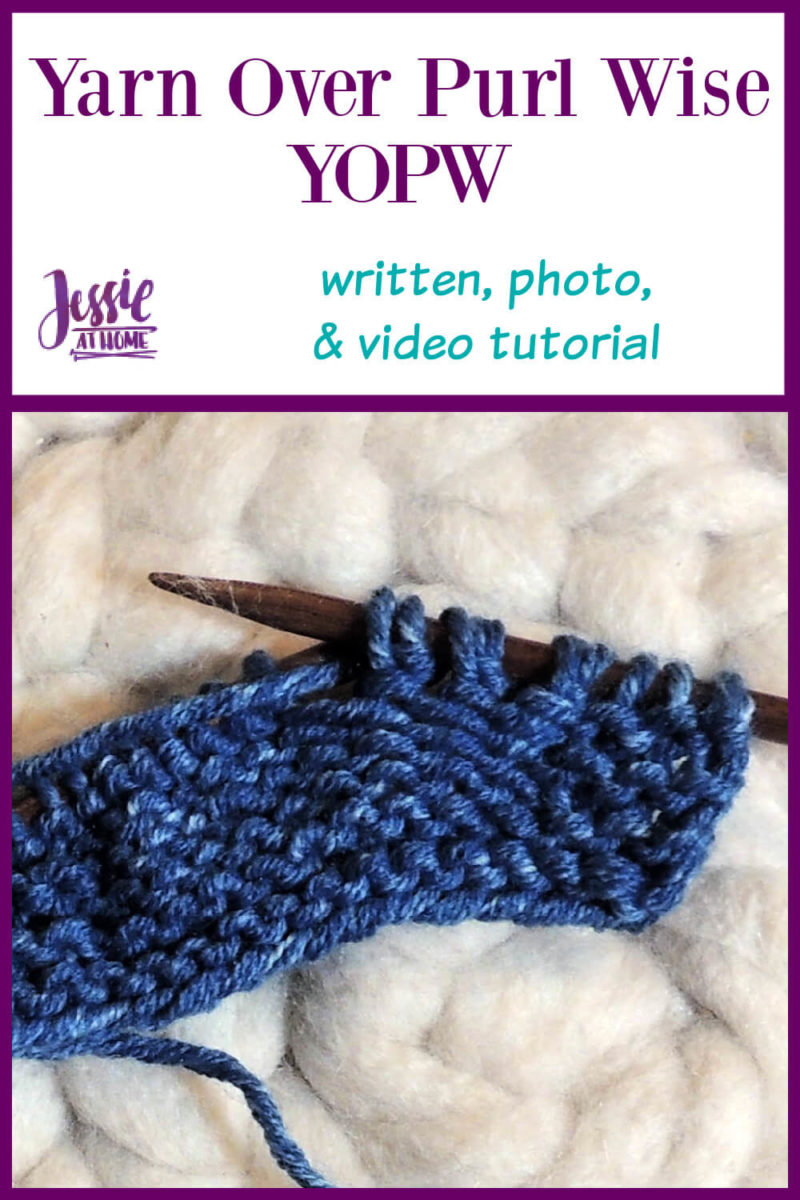 Yarn Over Purl Wise Video
If you can't see this video, try watching it on YouTube HERE.
You can also watch a short version on Tangi HERE.
Written instructions with photos
Abbreviation:
yopw – yarn over purl wise
To begin, hold the live yarn (yarn coming from skein) in front of the needle as if to purl.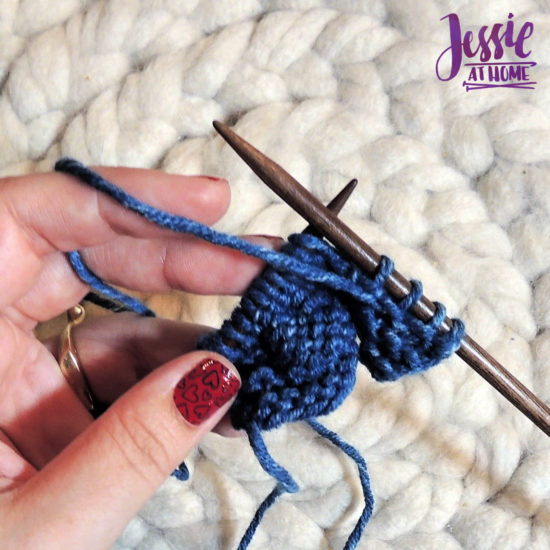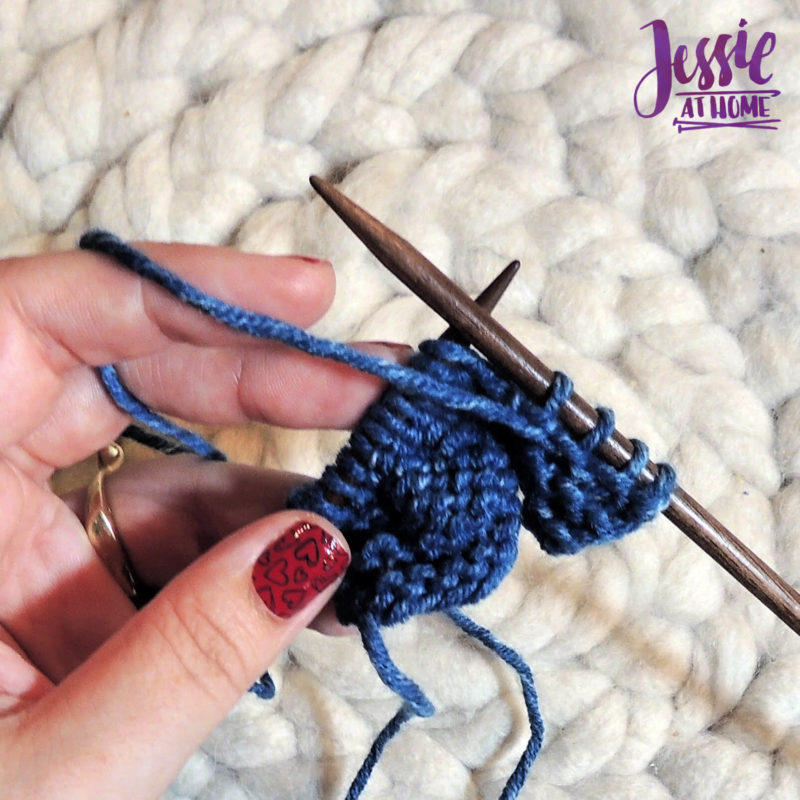 Next wrap the live yarn over and then under the right needle. This is the same direction the yarn is wrapped when purling.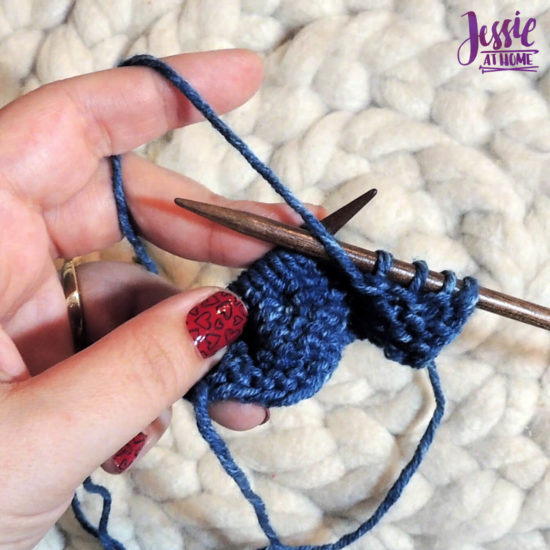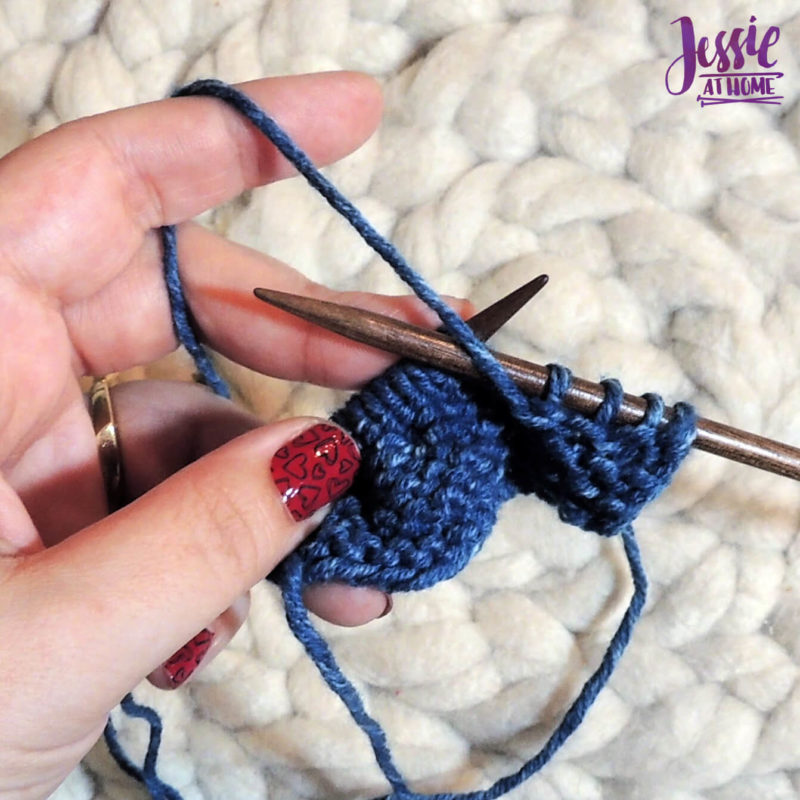 Lastly, the live yarn ends in front of the needles, as it started. That's all it takes to make a yarn over purl wise!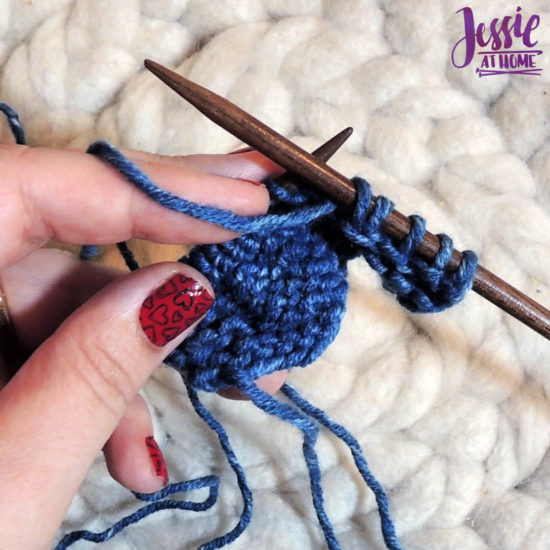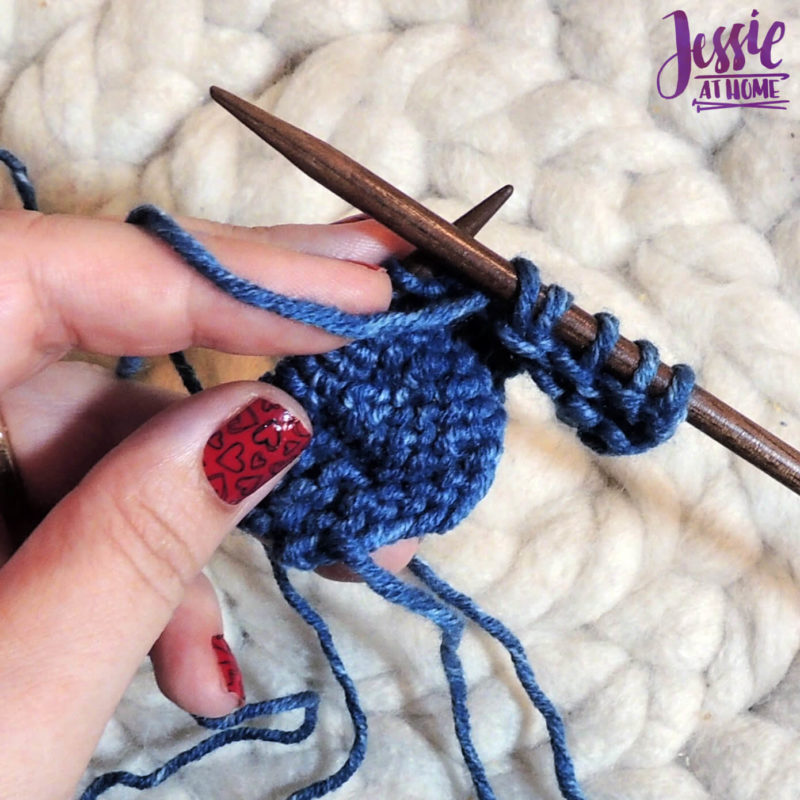 Here are some supplies you may find useful.
Happy stitching my friends.
[signature]
Now that you know how to Yarn Over Purl Wise, try one of these.