I recently spent an very enjoyable and relaxing afternoon making some lovely creations with Sculpey. I want to share a little about that, show you how easy it is to make beads with Sculpey, and give you some opportunities from Sculpey to win some of your own and even a discount code to buy more!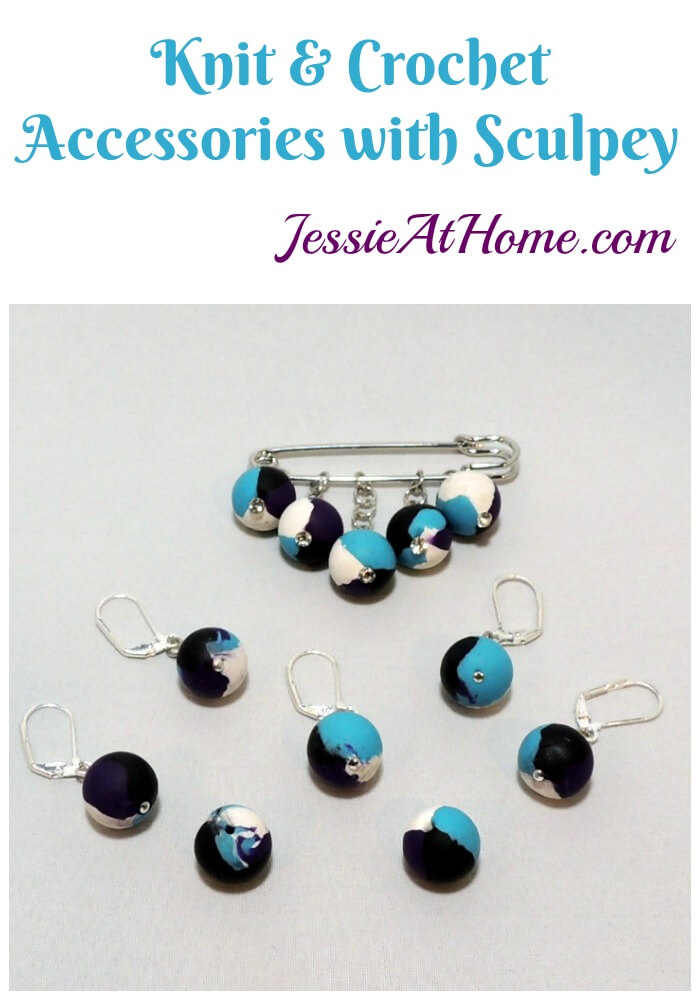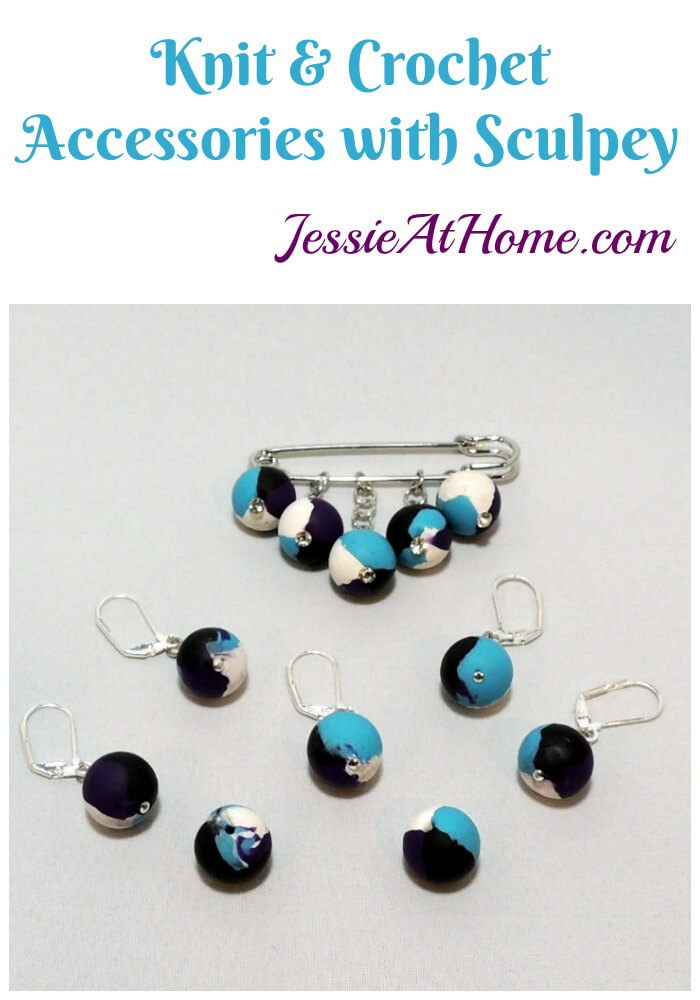 The Sculpey and tools used in this post were provided buy Sculpey, all opinions are my own.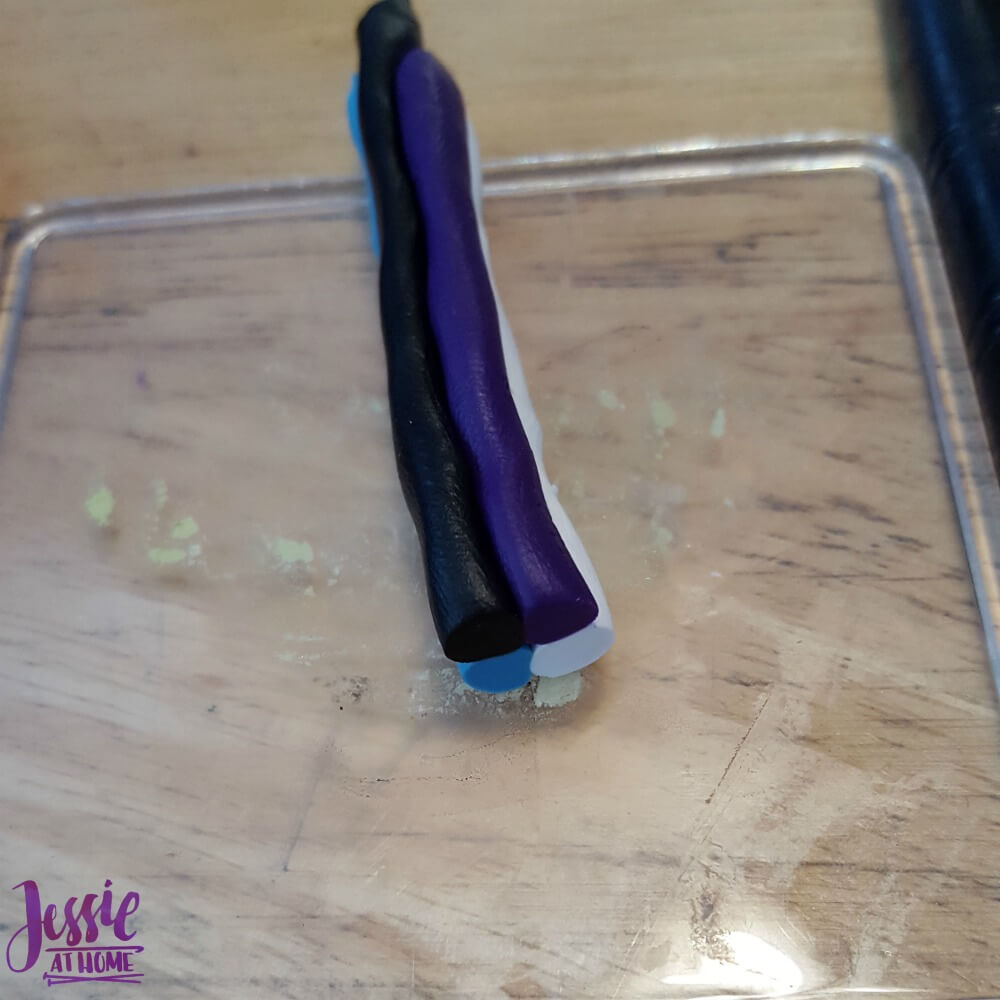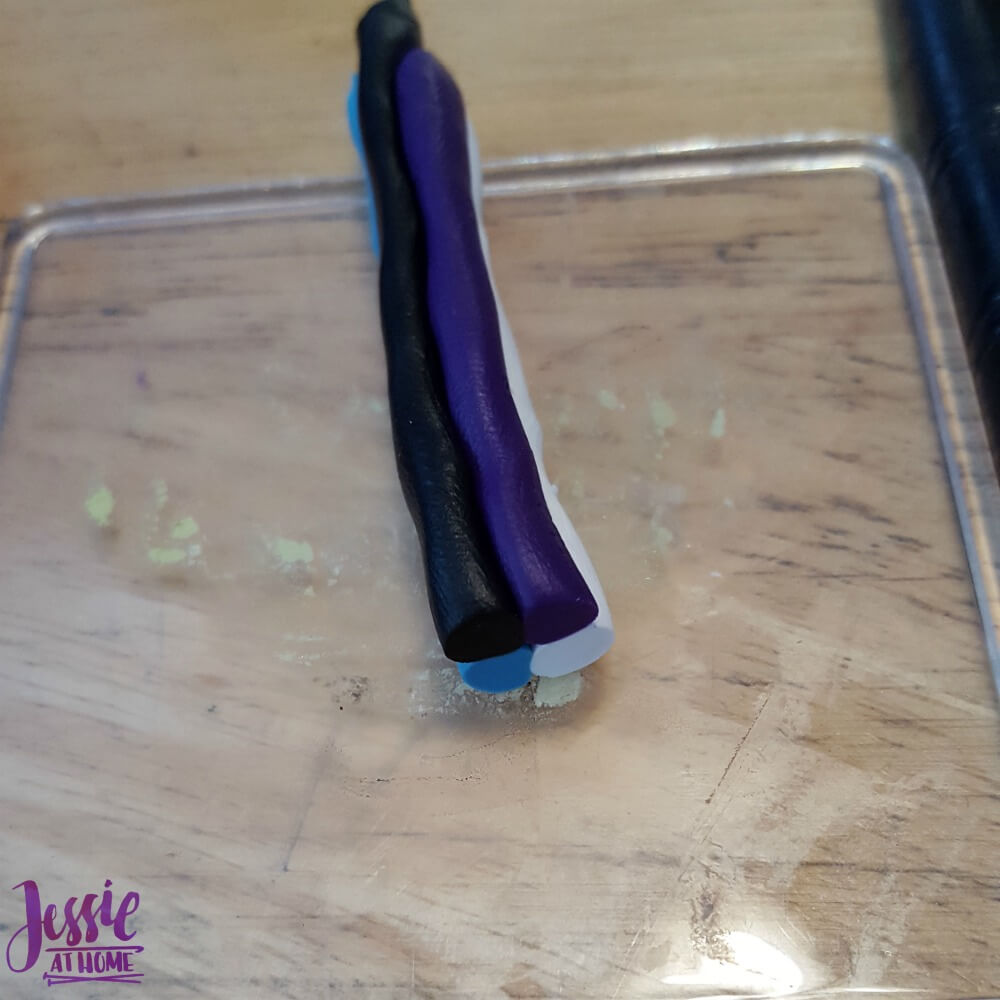 I used Sculpey Premo to make my beads, the Sculpey Bead Maker Kit and the Sculpey Bead Starter Kit. To begin, I cut a small amount of each of the 4 colors I chose and rolled them into coils. I stacked them together in a little 2 by 2 group as you can see above.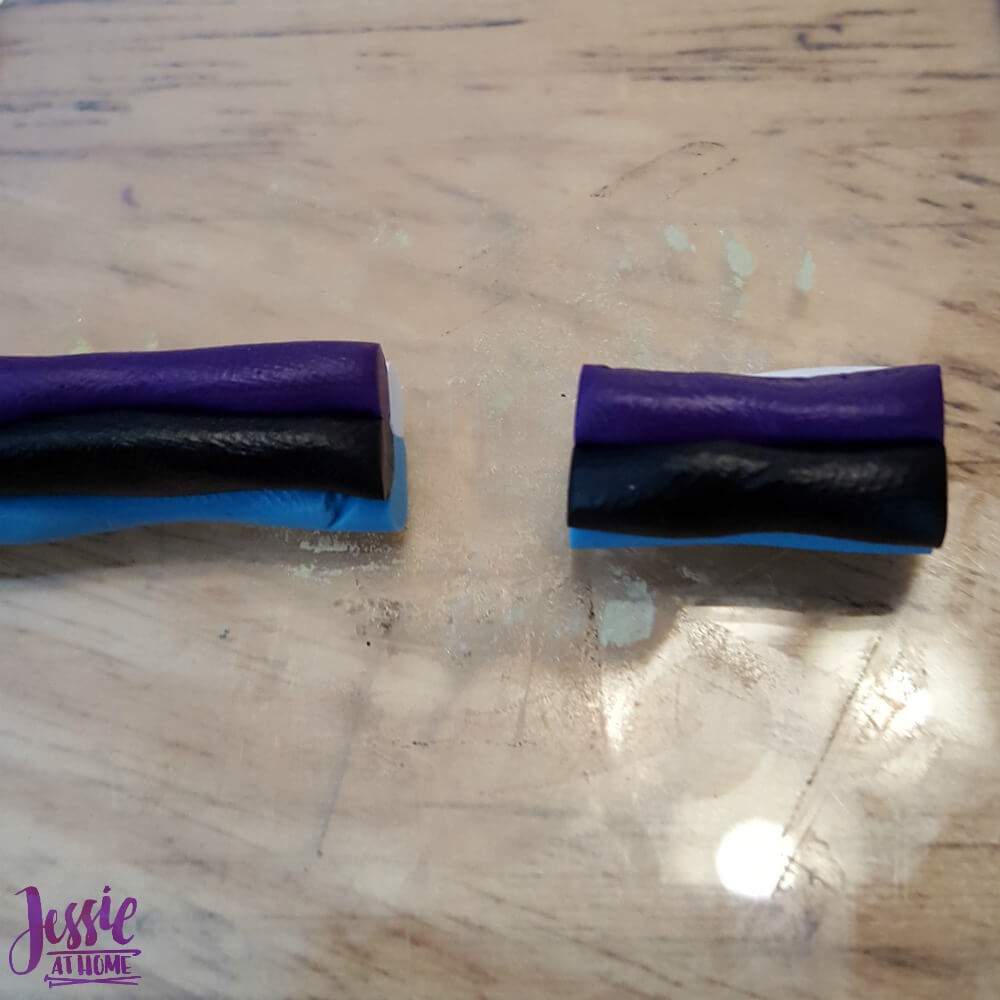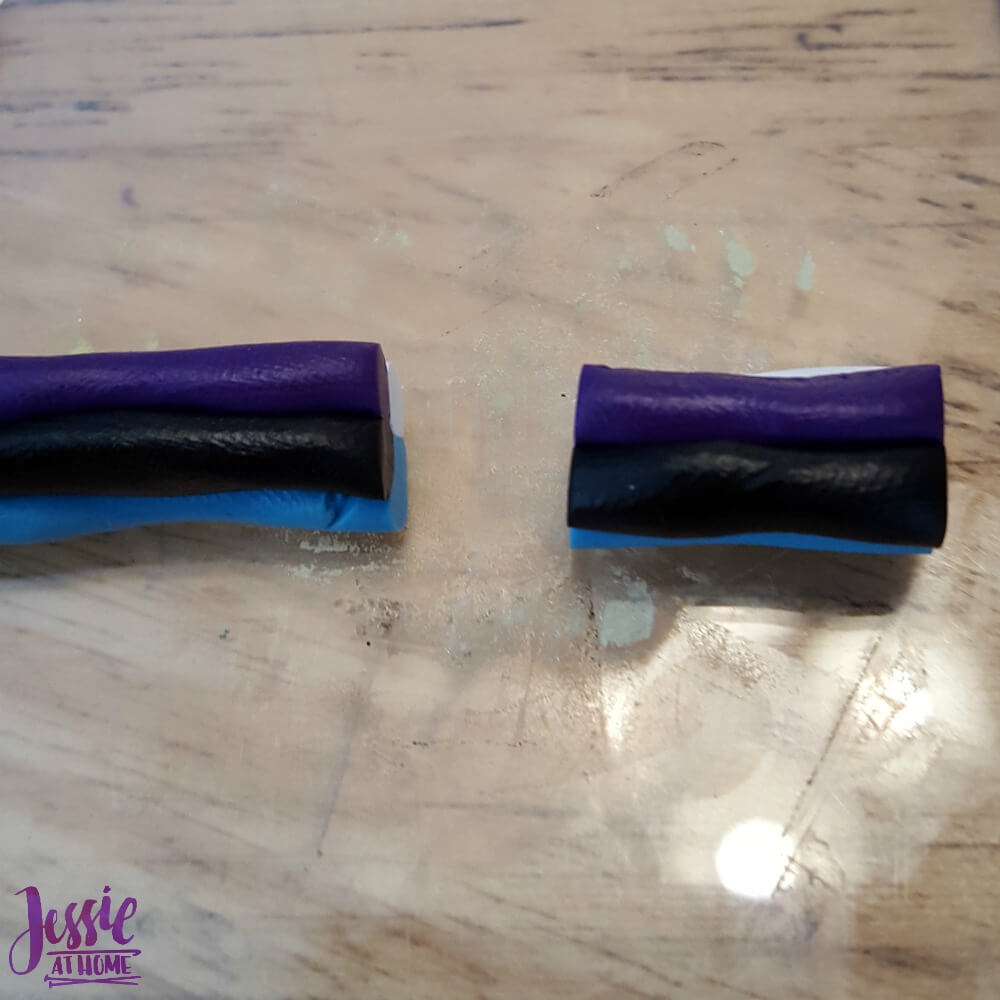 Next I cut off a small amount. You will just have to guess as to how much you need and the add or subtract on the next step. Once you've done a couple you'll know how much you need.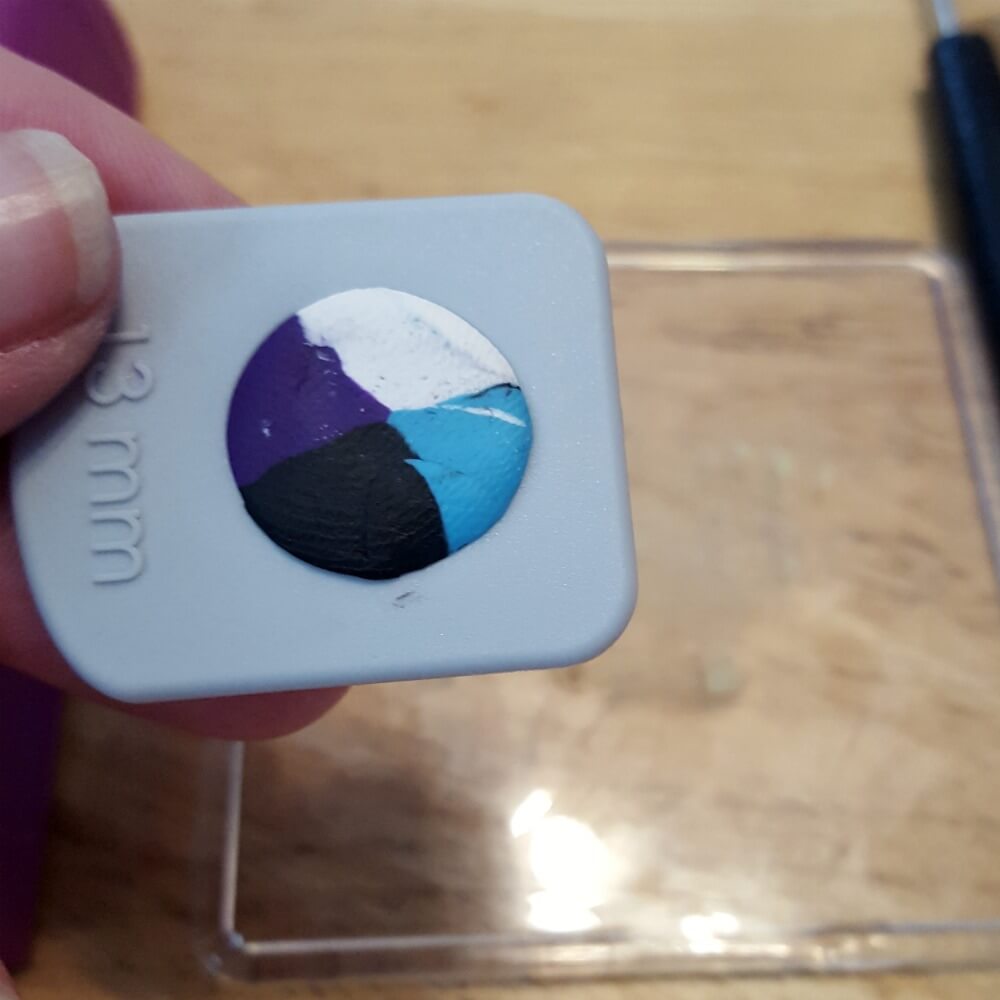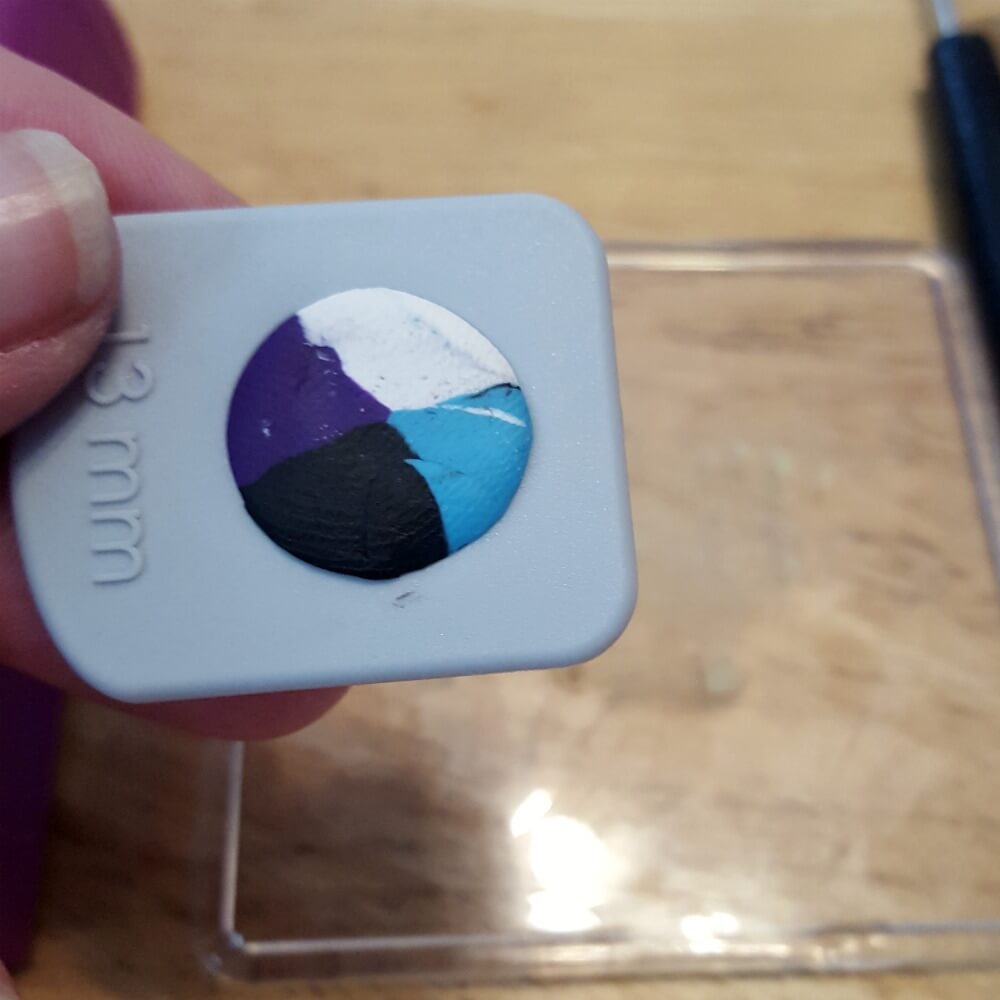 The Bead Making Kit comes with the tools to make 3 different size beads, I chose the smallest size. I smushed the cut piece of my Sculpey into the cup provided for the size I chose. As you can see, I had a little bit more clay then needed so it overflowed a bit. This is good, you want it to be just a little over filled. I then took the straight edge cutter and sliced off the excess so the cup was filled exactly.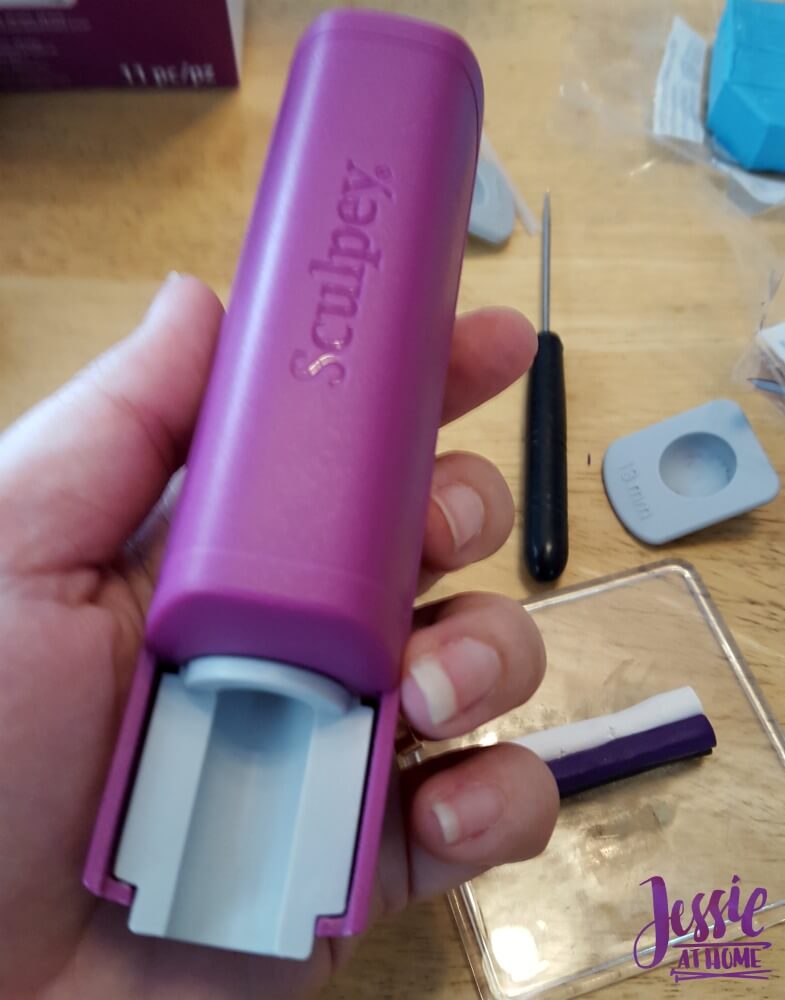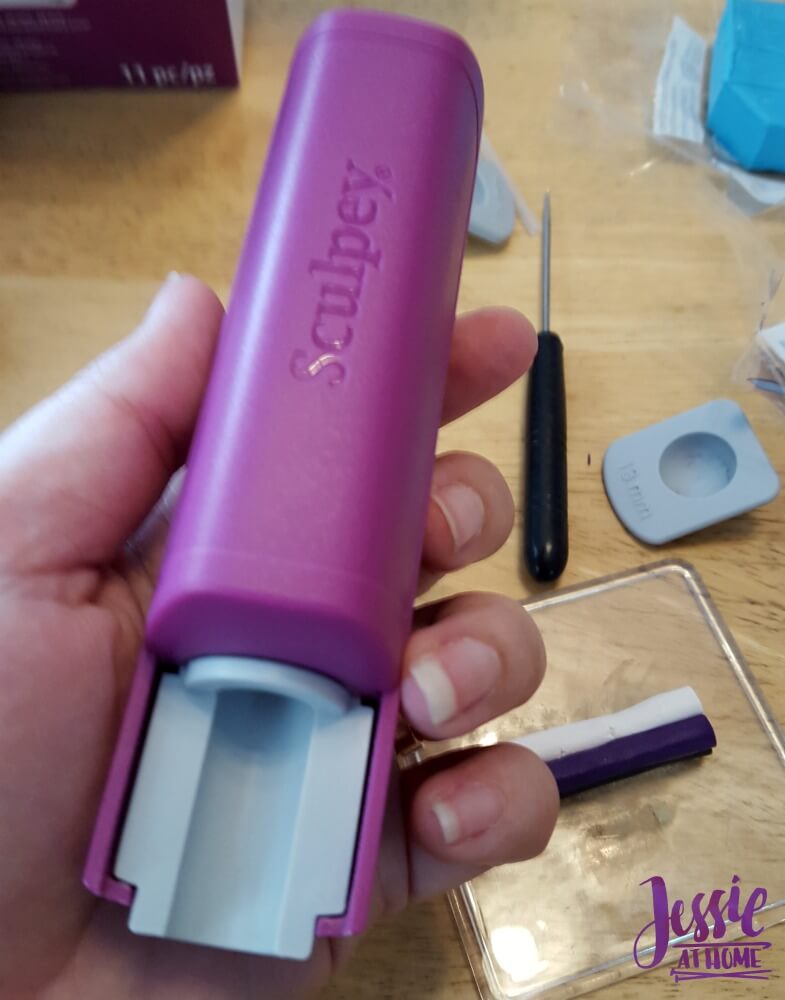 Next I removed the clay from the cup and placed it in the center of the bottom of the bead shaper. Then I place the top on and slide it back and forth to shape the bead.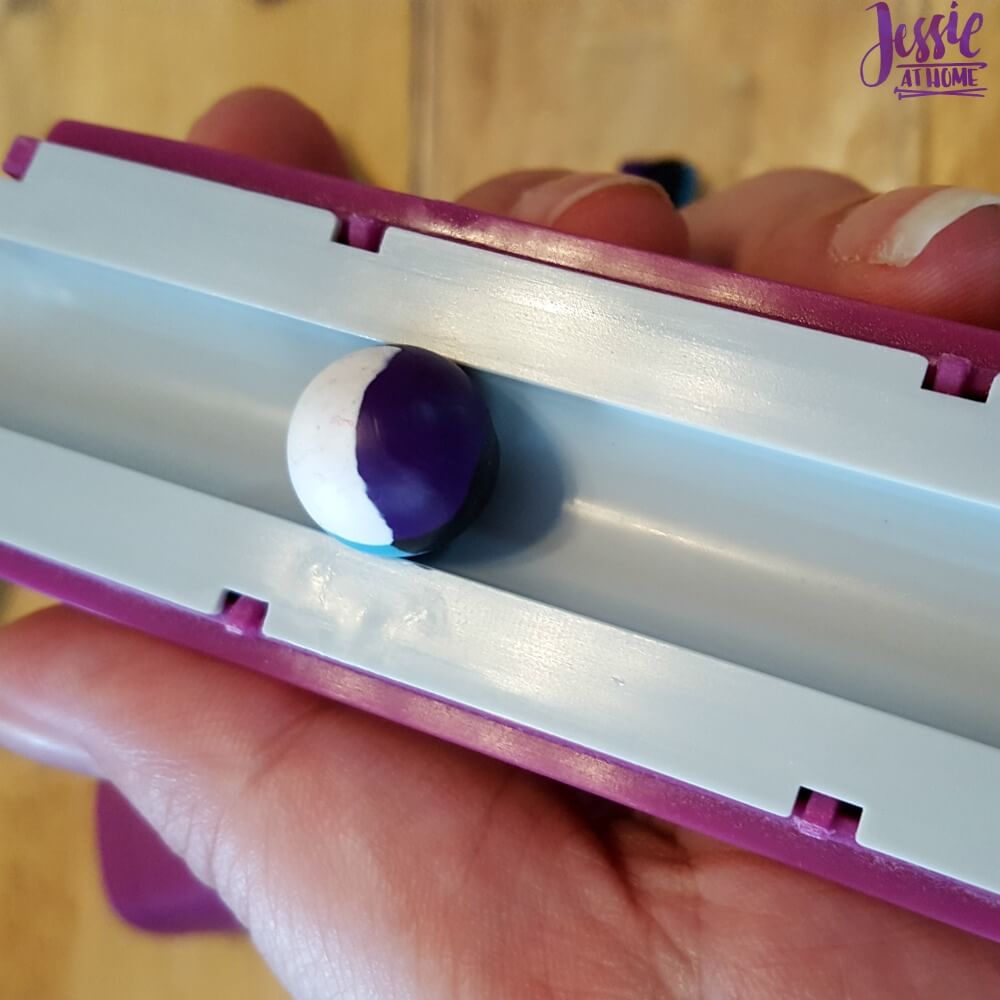 As you can see, it makes a nice round bead. If yours still has fingerprints or dents in it, just roll it some more.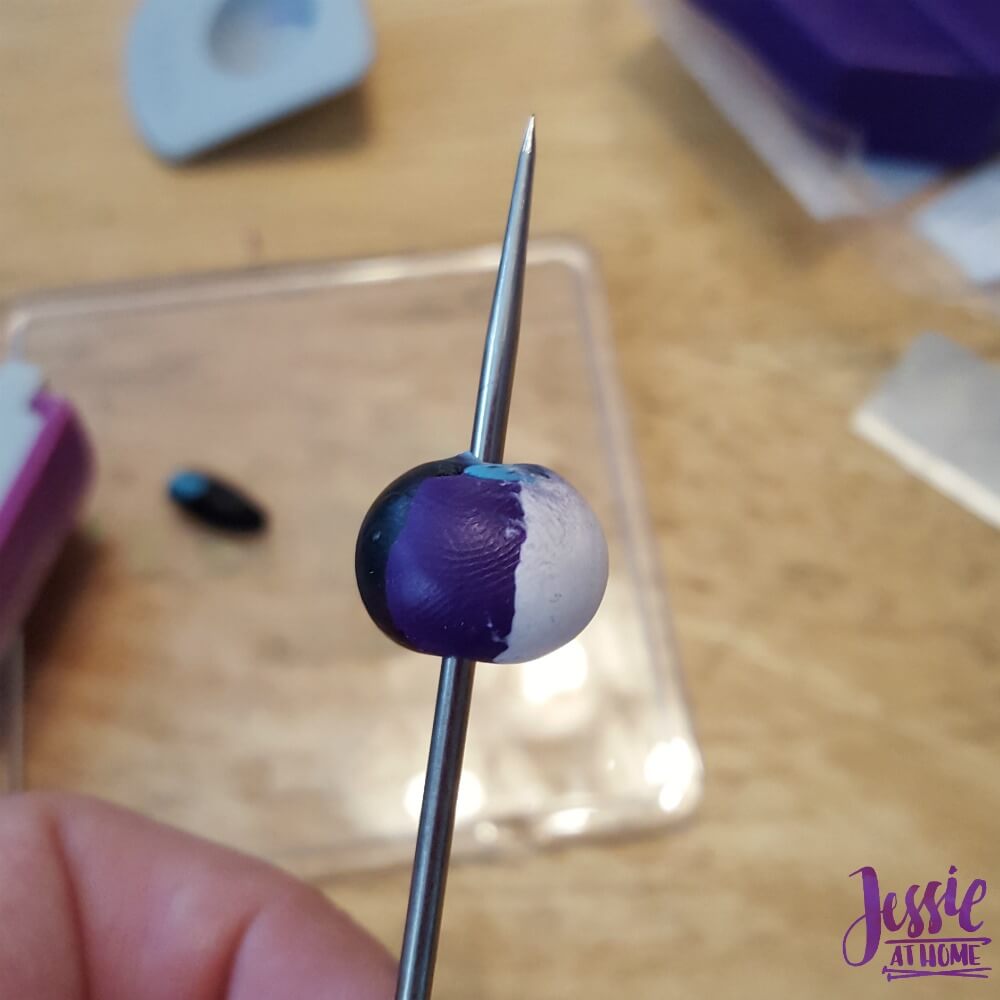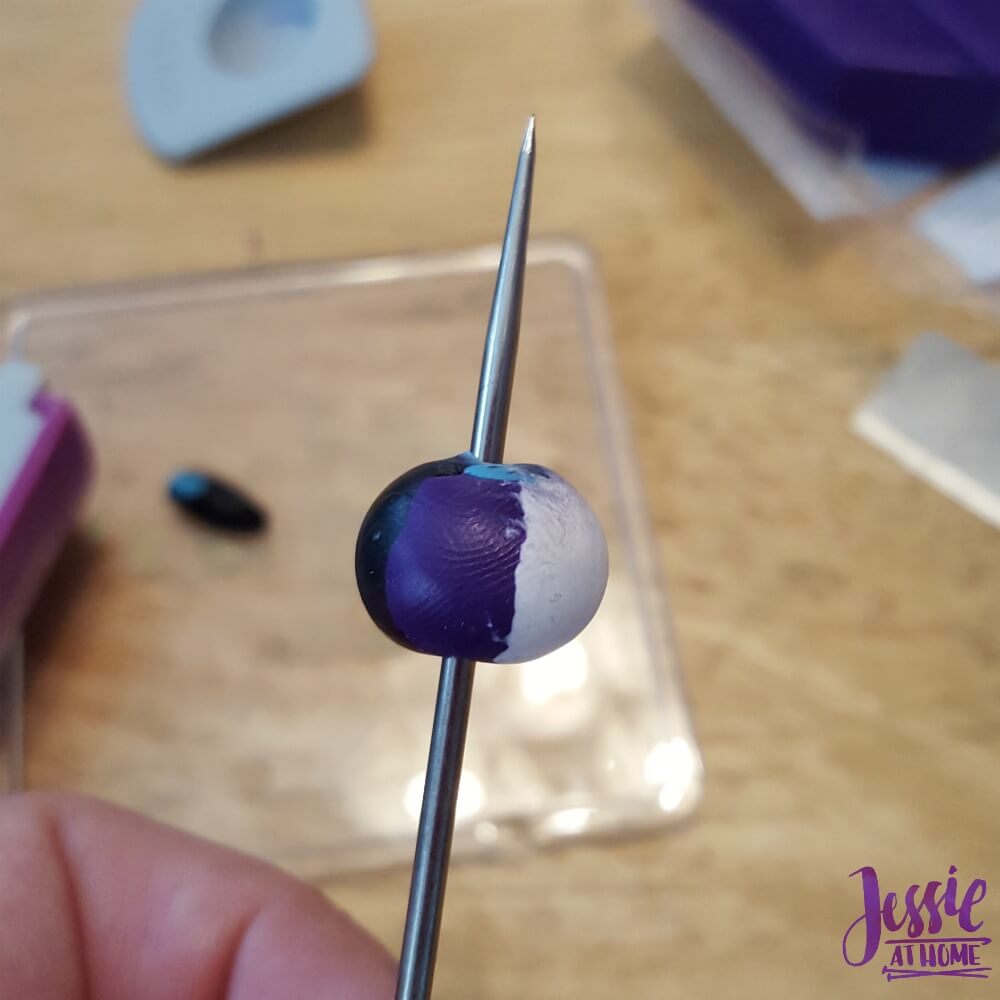 To make the hole I stabbed my bead with a reamer tool. As you can see, I misshaped my bead doing this. All you have to do to fix that is roll it around in the bead shaper tool a little bit. If you do it too much you can get rid of the hole, but if you just do it a little it will reshape your bead and leave the hole.
Now it's time to bake your beads. Check at Sculpey.com for the baking instructions of you clay if you don't have it on your packaging.
If you would like to see a video of this process, you can find one on Sculpey's website, HERE.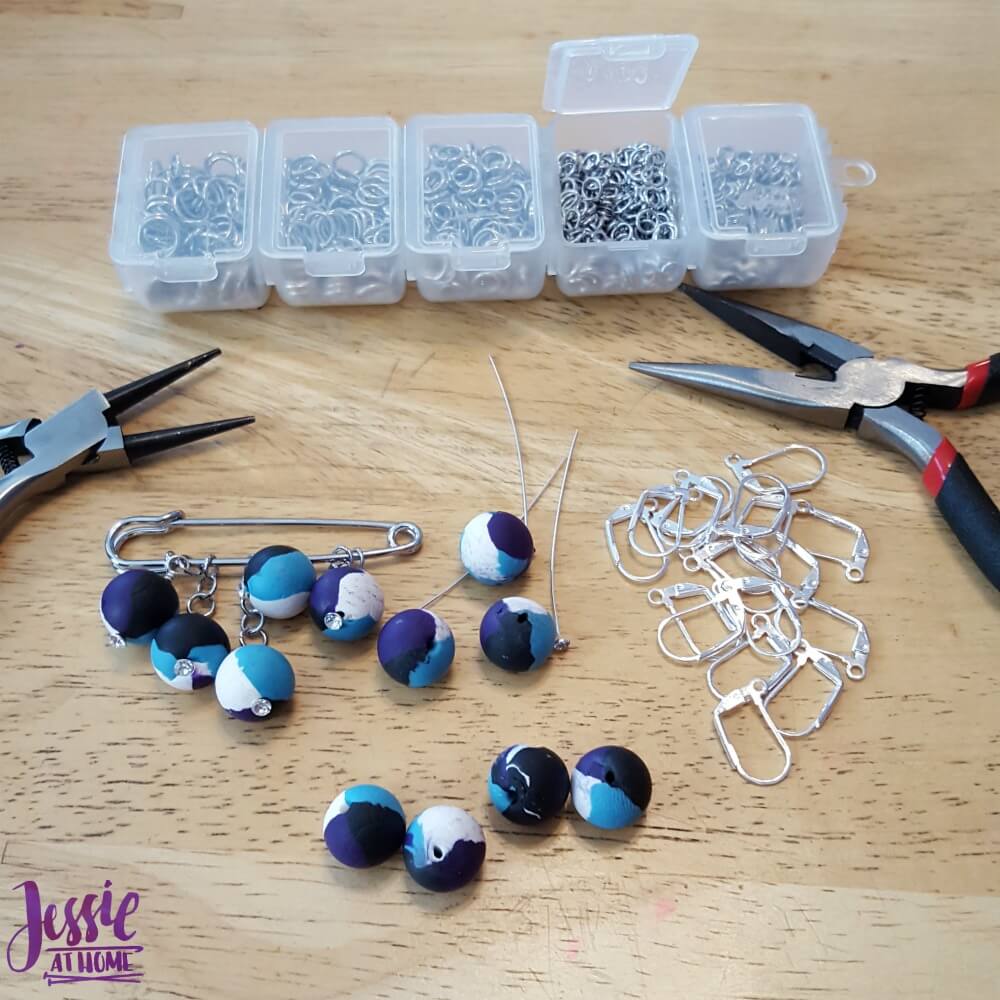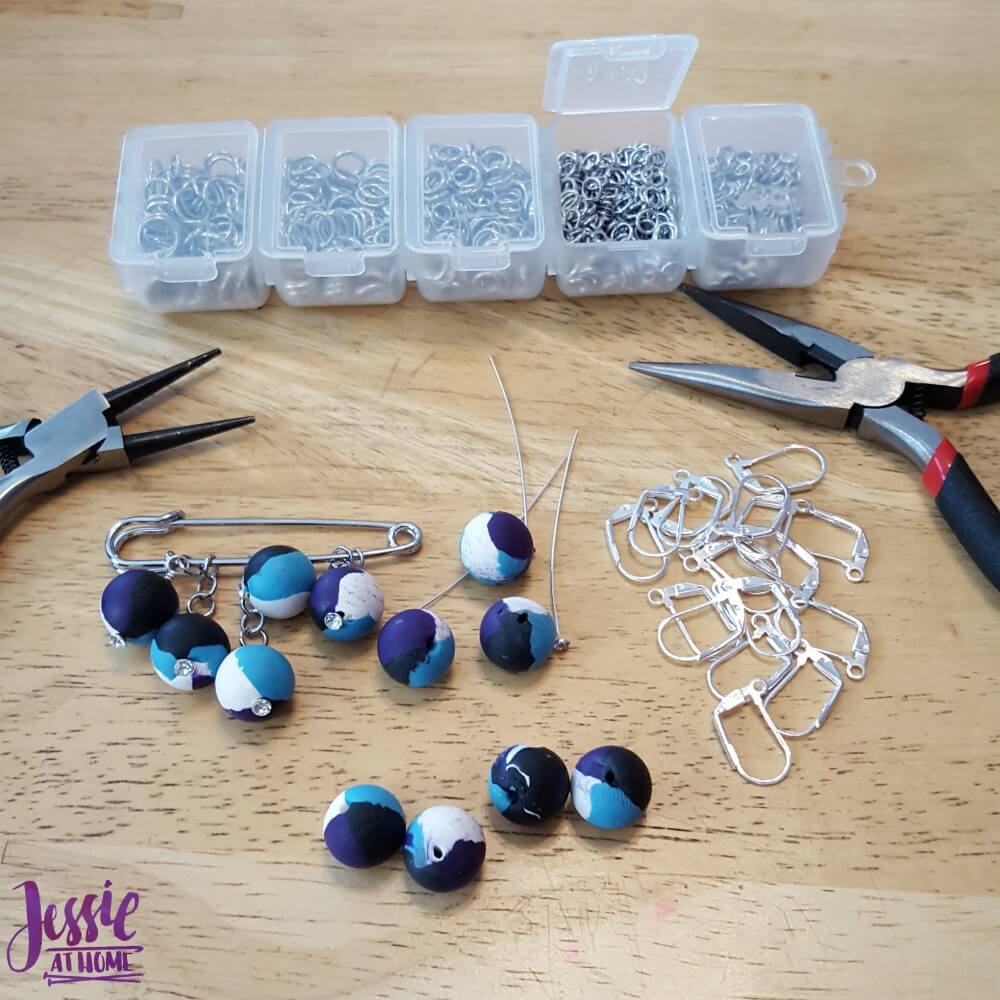 Now it's time to create with your beads! I made a shawl pin and several removable stitch markers. I love them all!! You could make them in different colors so that you have one color to mark increases, one color to mark decreases, one color for the end of the round, and so on. Of course you could also make earrings, necklaces, and all sorts of other fun items with these beads. You could even add them to your knitting or crocheting.
I have to say, the day I did this I had an absolutely horrible morning. I was terribly stressed and upset. I couldn't deal with the world, so I grabbed my Sculpey and tools and worked on this post. I started working with the clay and almost immediately started to relax. By the time I was done I felt so much better. Creating with Sculpey is really a great way to unwind and just leave your worries behind. Once I was done I was in a much better state to be able to handle the things I needed to handle.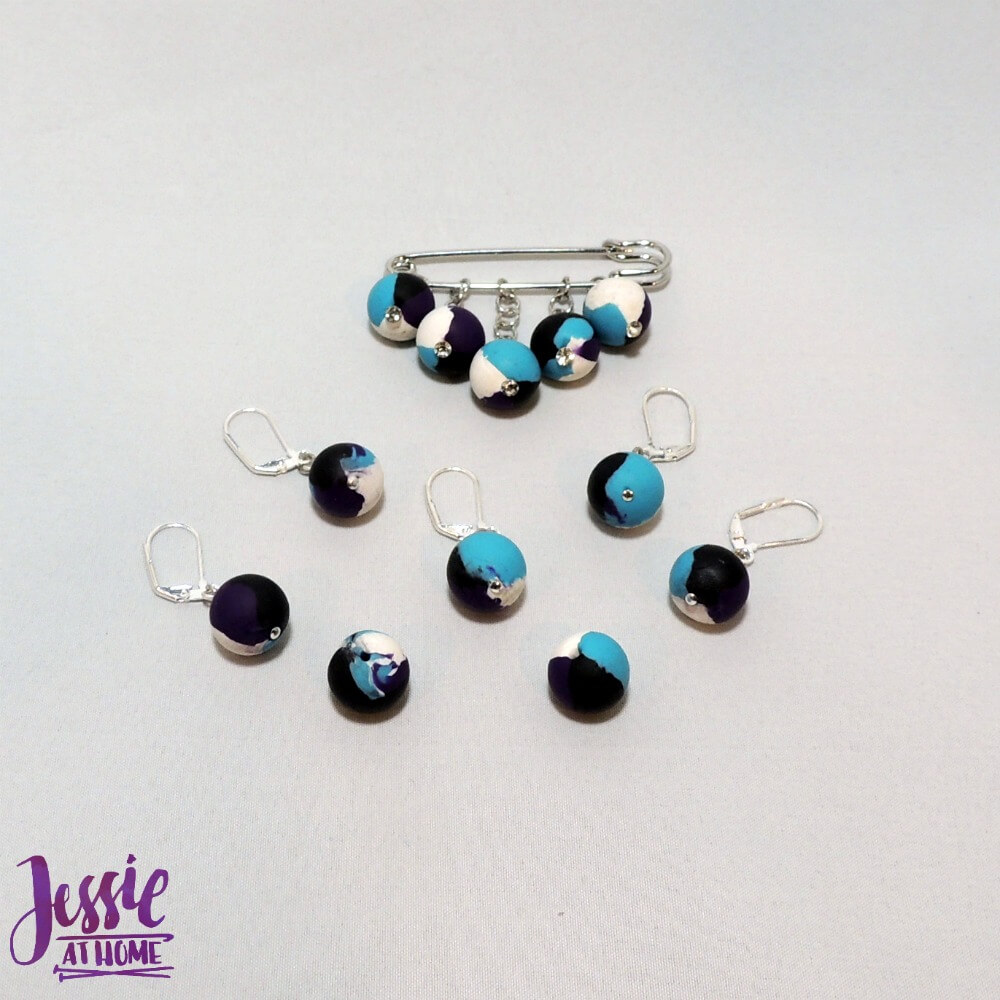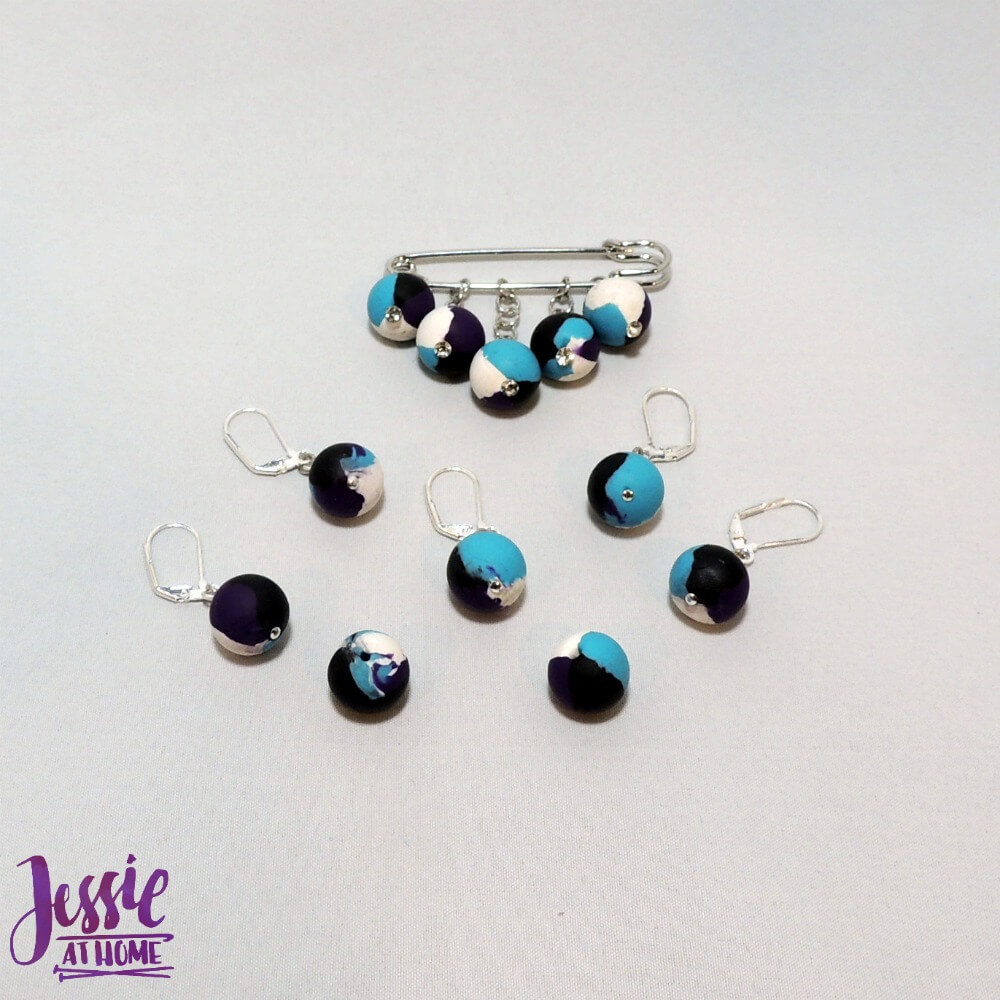 Sculpey has been kind enough to offer two wonderful opporunities for you. Below the next image you will see a giveaway entry form to win a little Sculpey kit, there will be two winners. Also, you can go to Sculpey.com and get 20% off your entire order now through August 24, 2018 with the code:
Jessie20
Isn't that awesome of them? Take advantage of that code, they have some much awesome stuff for crafters of all ages. You can even start stocking up on holiday gifts right now!!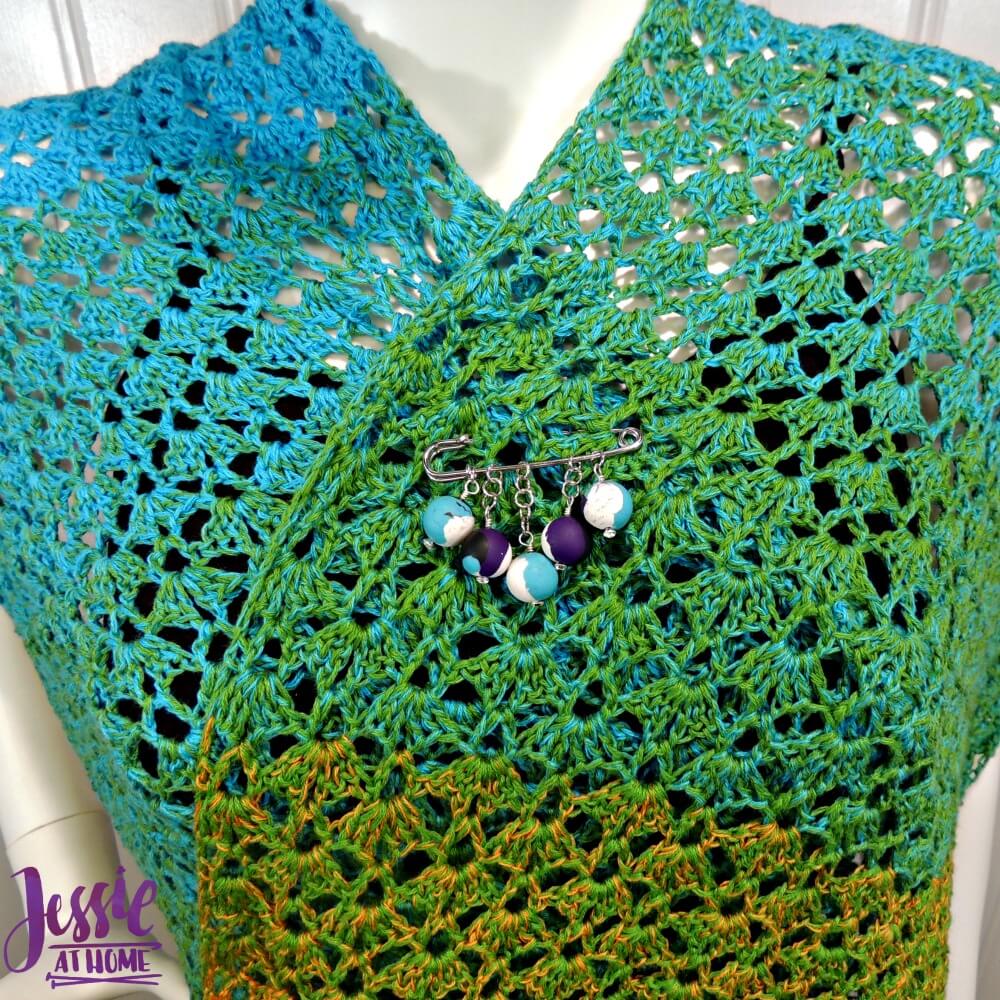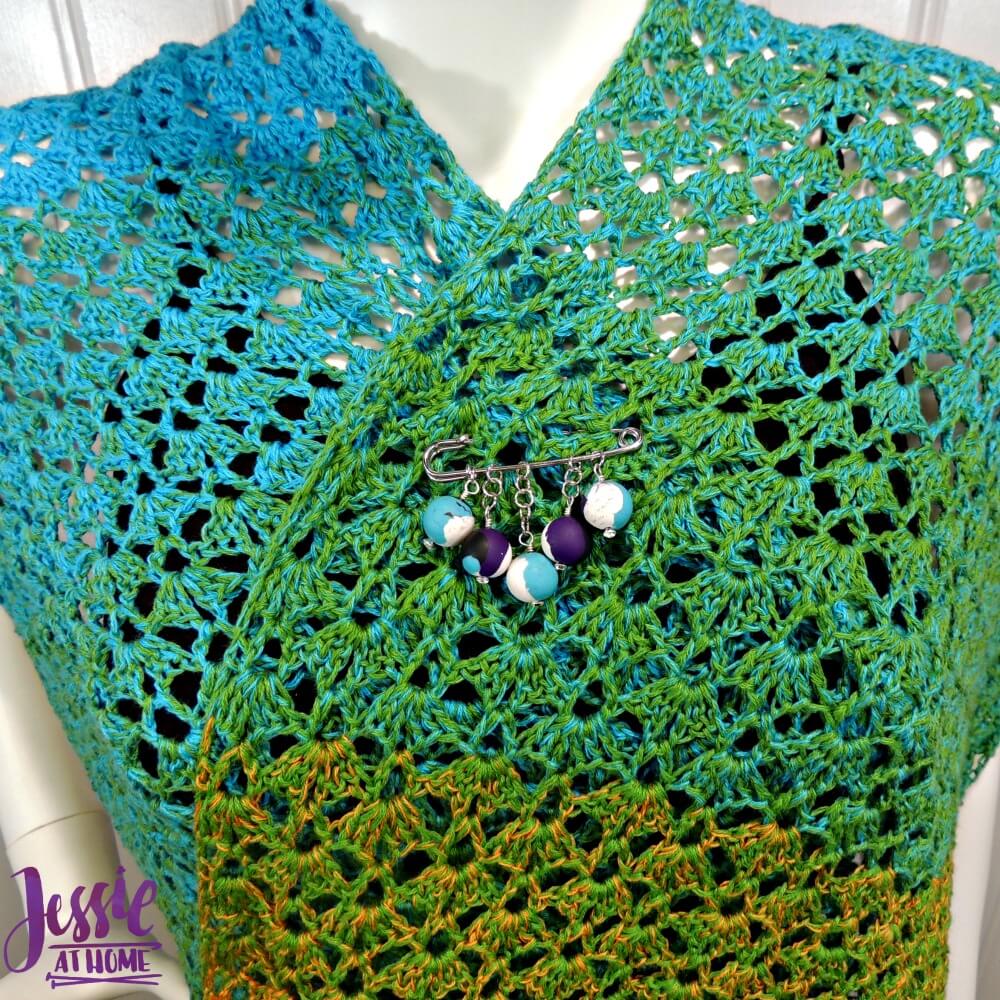 To enter the Sculpey Kit Giveaway you must be at least 18 years of age and have a valid shipping address in the USA. The giveaway ends at the end of day eastern time on August 6, 2018. Winners will be contacted by email and will have one week to reply with a valid shipping address or a new winner will be chosen. Void where prohibited. Any personal data collected on this entry form will be used solely for the purposes of administering this giveaway.
a Rafflecopter giveaway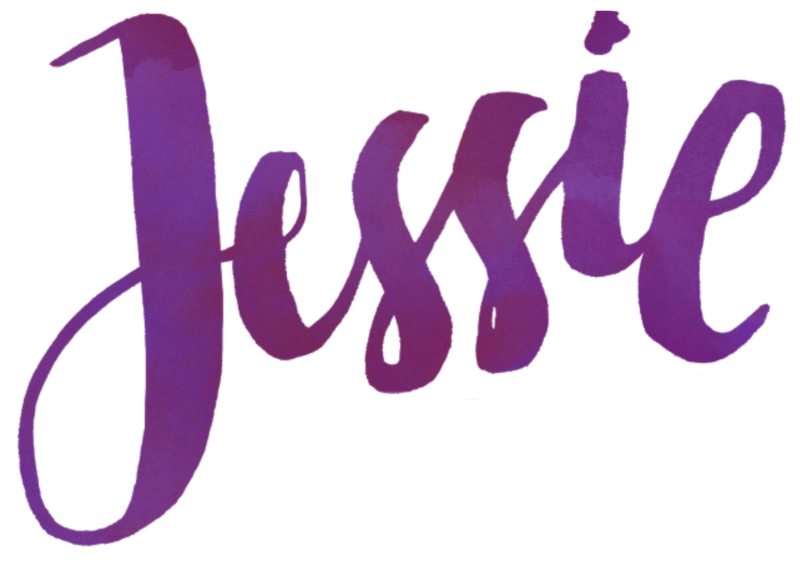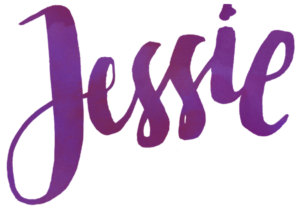 ©Copyright 2018 Jessie Rayot / Jessie At Home All my videos, patterns, charts, photos and posts are my own work. Do not copy them in any way. If you want to share this information with someone, share the link to this post. If you want to share on your own blog / website, then you may use the first photo in this post and link back to this post. You may not give away printed copies of this post. Thank you.