Need some baby shower crochet ideas for baby season? Well here are seven free crochet patterns that will all make great gifts. Make them as you need them, or make several in advance so you have them on hand.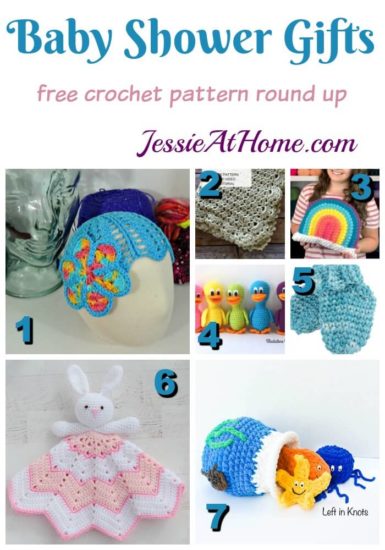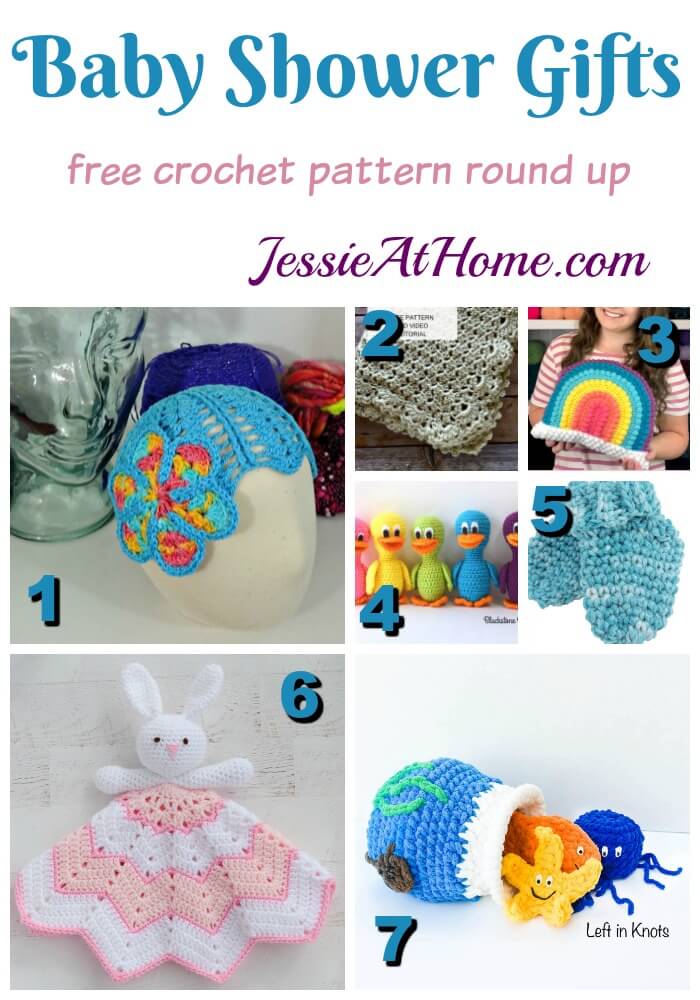 Here are the names and links to seven free baby shower crochet ideas.
1) Gracie Baby Hat by Jessie At Home
"After completing the Grace and Charm baby dress, I had plenty of yarn left so I made a cute little hat! I wanted something lacy to go with the dress, so I chose a split shell stitch."
2) Duchess Baby Blanket by Love Life Yarn
"My youngest son is really loving blankets and stuffed animals. He will find a blanket or lovie and then just squeal with delight and cuddle with it. That's what he did when I gave him this blanket to model. This blanket was intended as a gift for a friend having a girl but I think my little guy has claimed it as his own."
3) Crafty Rainbow Pillow by A Crafty Concept
"The Crafty Rainbow Pillow is one of my most favorite designs, I love all the different colors! Pro Tip: This pillow would make a perfect baby shower gift for any rainbow babies in your life!"
4) Beautiful Ducklings by Blackstone Designs
"When I first started out as an indie crafter I did custom orders. My business name then was Beautiful Ducklings after my 3 beautiful children. One of my very first designs was a mascot for my business; a fun stuffed duck."
5) Heather Socks for Baby by Crochet Kim
These cute socks will keep little toes warm and they are super adorable!
6) Bunny Crochet Lovey Blanket by Crochet 365 Knit Too
"At first glance, this guy is a cute bunny lovey just perfect for Easter. But this pattern is REALLY a gateway to creativity. It's meant to be a springboard for all your crochet lovey creations!"
7) Stuff and Spill Fish Bowl by Left in Knots
"This project is an adorable, plushy toy that is perfect for babies and toddlers! Featuring a large fish bowl, fish, starfish, and jellyfish-babies will have fun pulling these surprises out of the bowl and stuffing them back in again."
Don't forget to check out some of the other great Round Ups that have happened in Blogland recently!
To see more Round Ups from Jessie At Home, click here.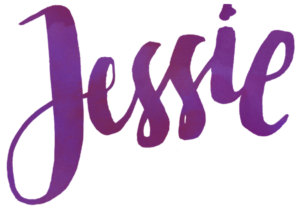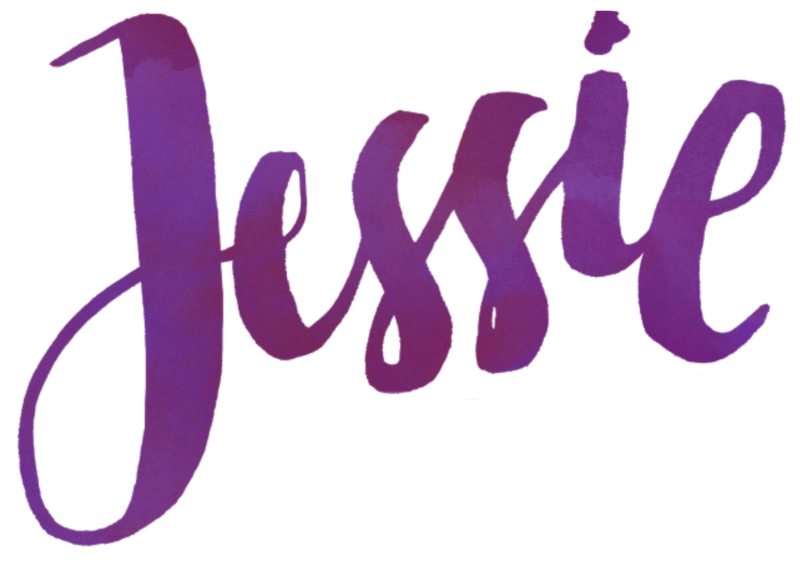 ©Copyright 2019 Jessie Rayot / Jessie At Home All my videos, patterns, charts, photos and posts are my own work, so you may not copy them in any way. If you want to share this information with someone, then share the link to this post. If you want to share on your own blog / website, then you may use the first photo in this post and link back to this post. You may not give away printed copies of this post. Thank you.
If you liked this baby shower crochet ideas round up, then take a look at these!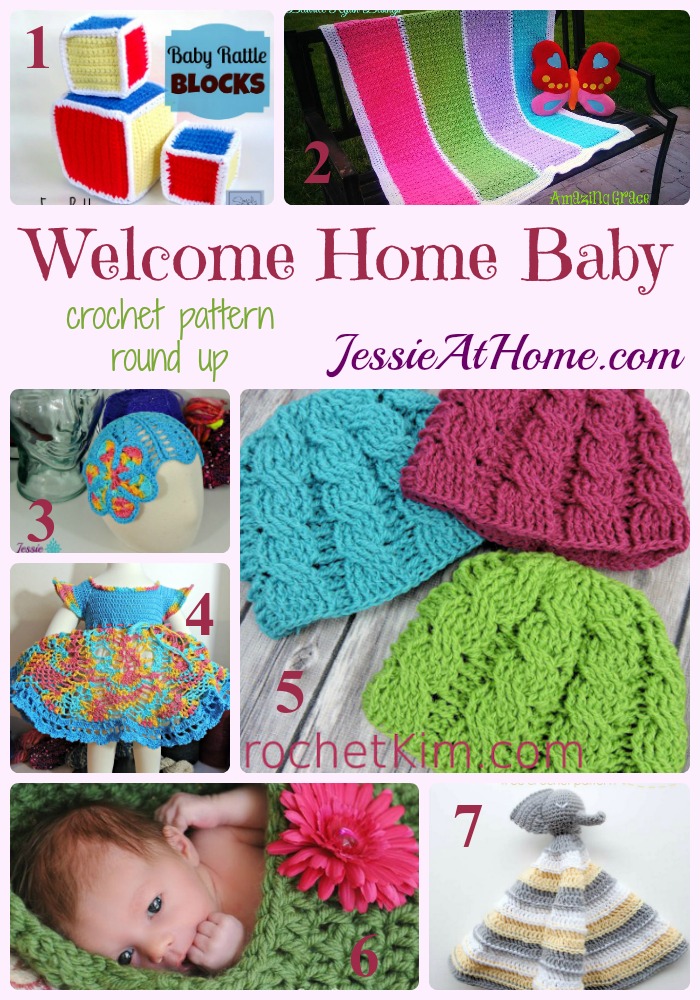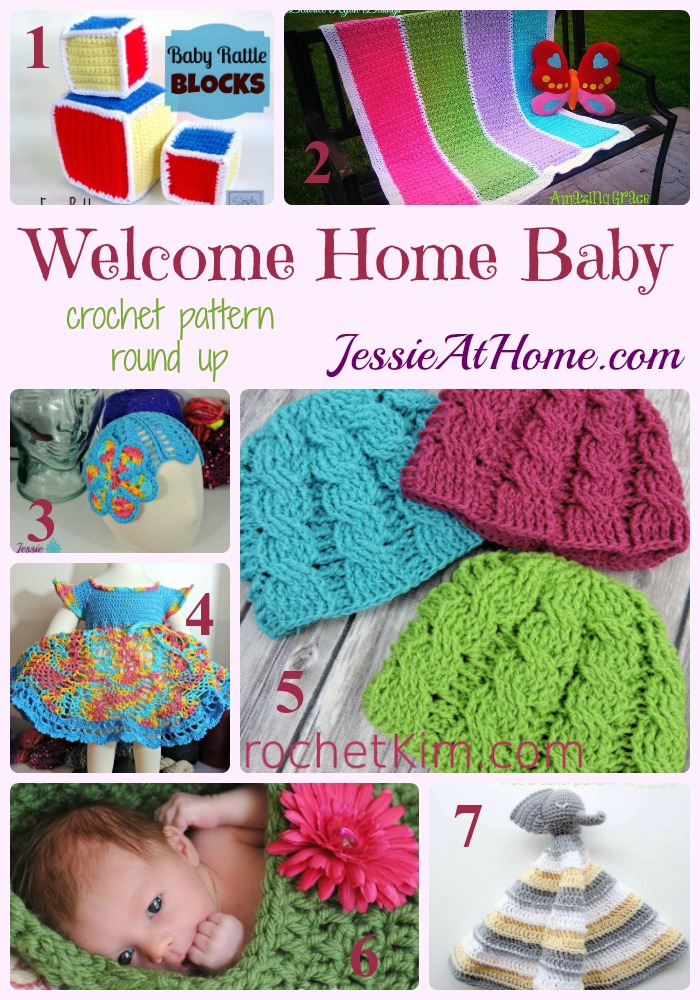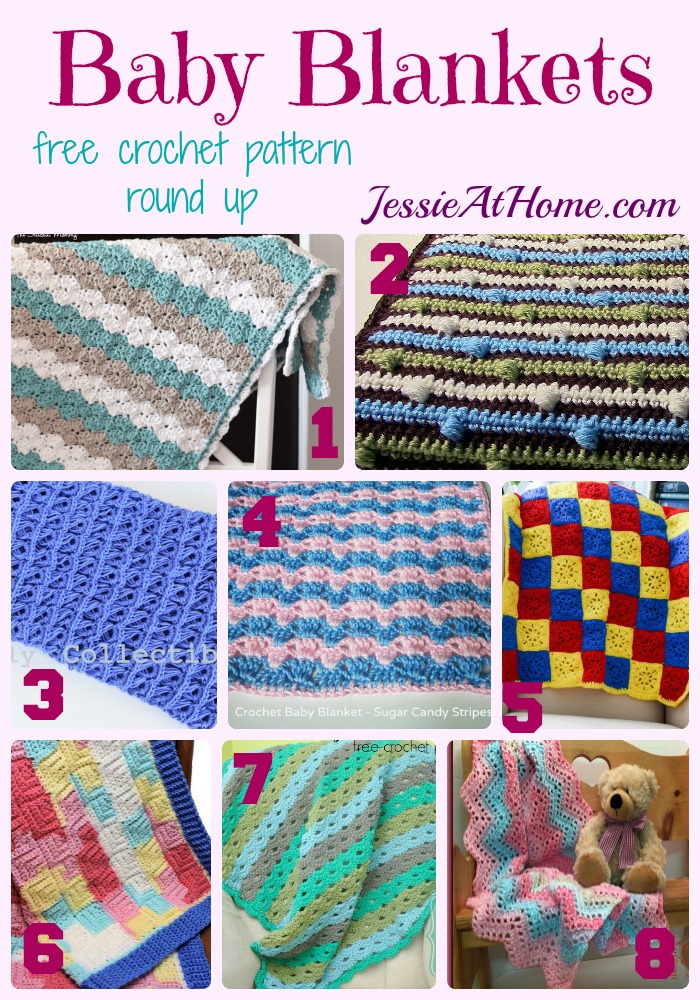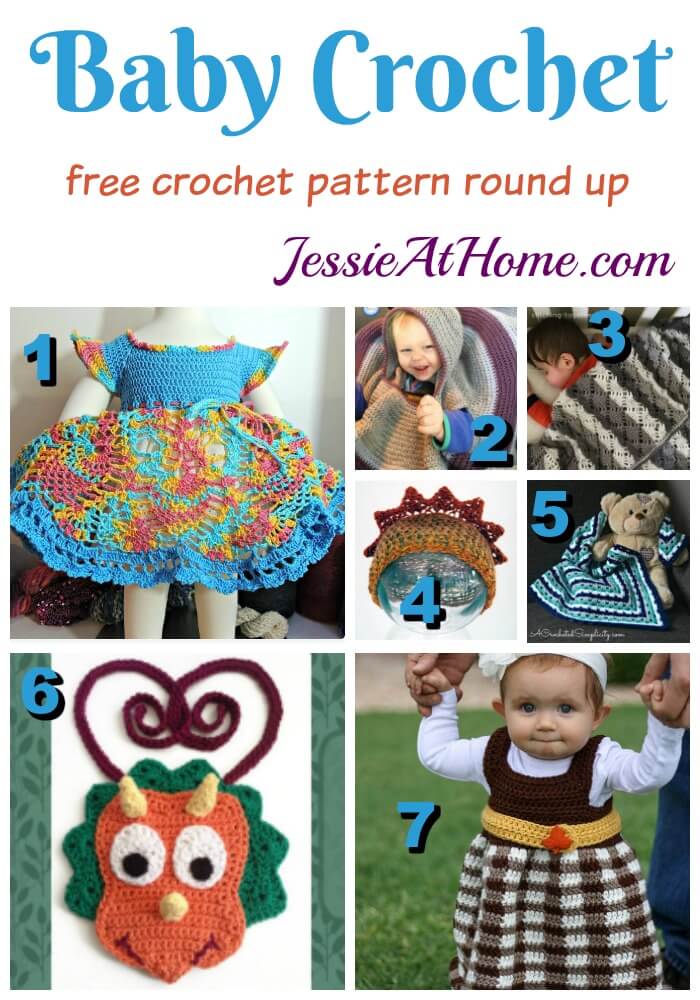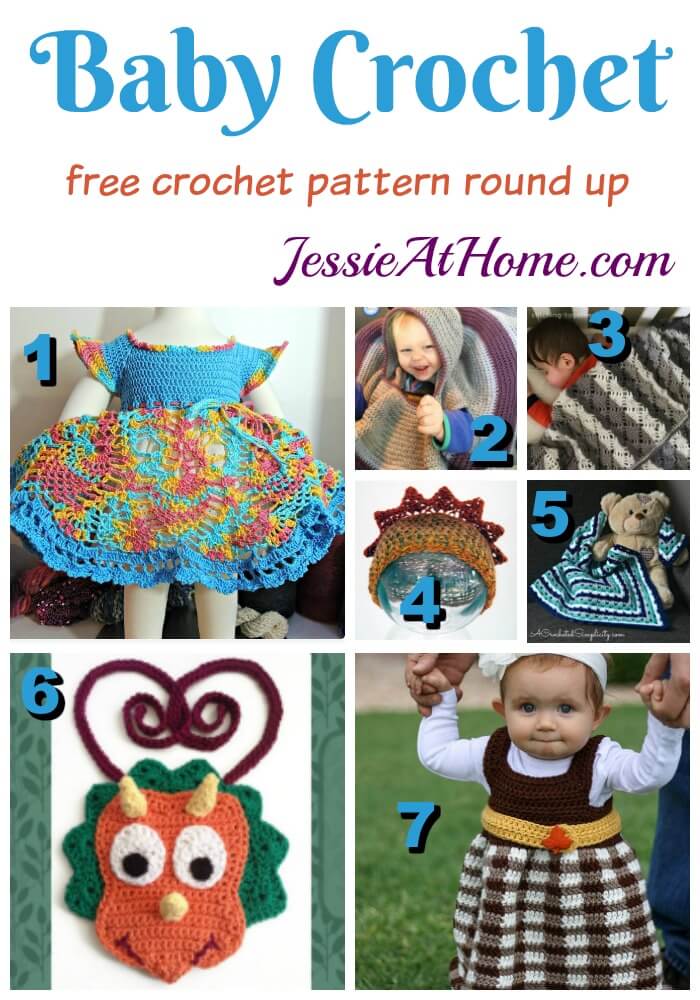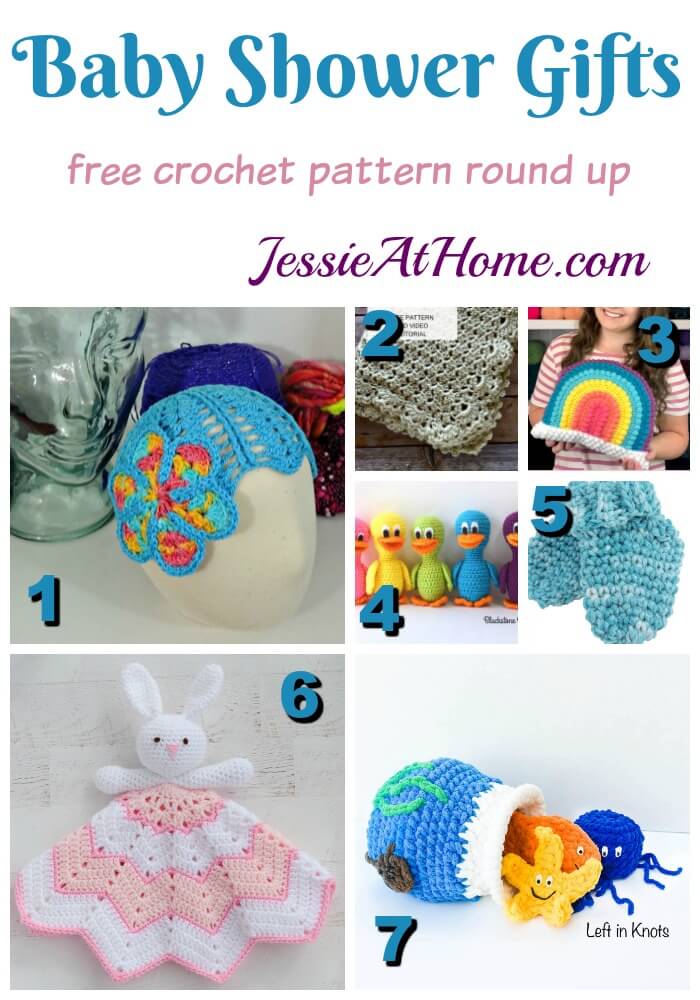 Want to get the latest posts from Jessie at Home delivered straight to your email?
Subscribe to the Jessie at Home newsletter! We'll send you the latest patterns and tutorials. We will never spam you, promise to never sell your email address, and you can unsubscribe at any time.