Bug art for kids? Sounds like some awesome summer fun to me! The July Orange Art Box is full of buzzin' bugs and will bring out the creative little entomologist inside your kiddos. Kyla and Vada had a blast making all sorts of insect art, and they even ended up with a bug jar and bug book to keep the fun going all summer long.
The box reviewed in this post was provided by Orange Art Box. All opinions are my own (and my kids!)
Vada and Kyla enjoyed opening the Buzzin' Bugs box. And in case you're wondering after watching this video, Lobsters, like insects, belong to the invertebrate phylum Arthropoda. So I'm not really wrong. 😉
We all loved that there was a bug jar in with out bug art for kids supplies. Especially because it has holes in the lid so it's usable for real bugs! Our house rule for bug jars is they have to have some nature in them so the bugs still have a little bit of home, and the bugs must be returned to their homes the same day they are found. This way the kids can observe them and have some fun, but we are still being kind to nature.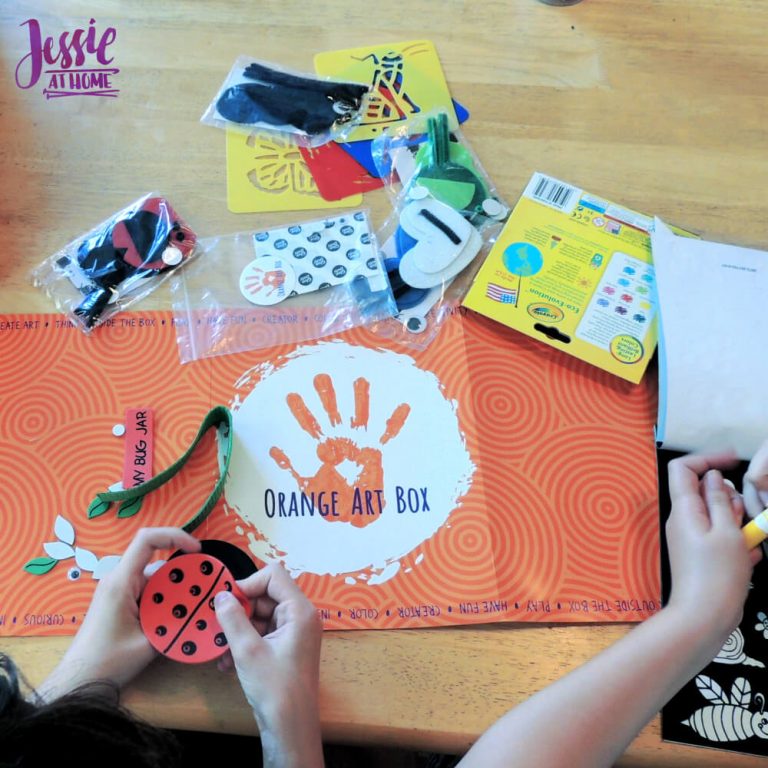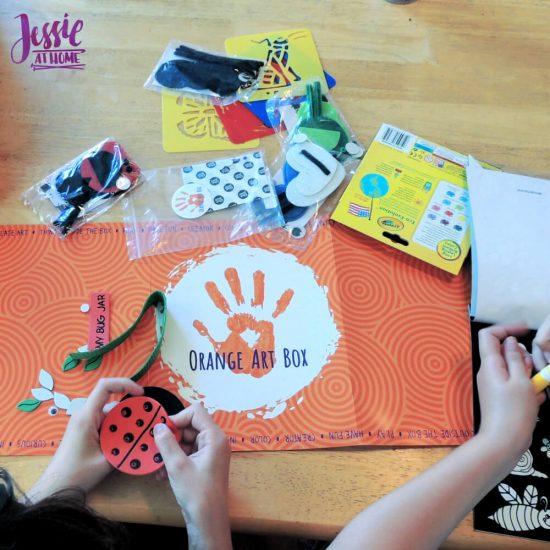 The pack of color-in velvet stickers has 30 stickers in it. That's a lot of stickers. Our pack of Crayola markers were not the traditional colors, and the girls liked the variety they had to choose from.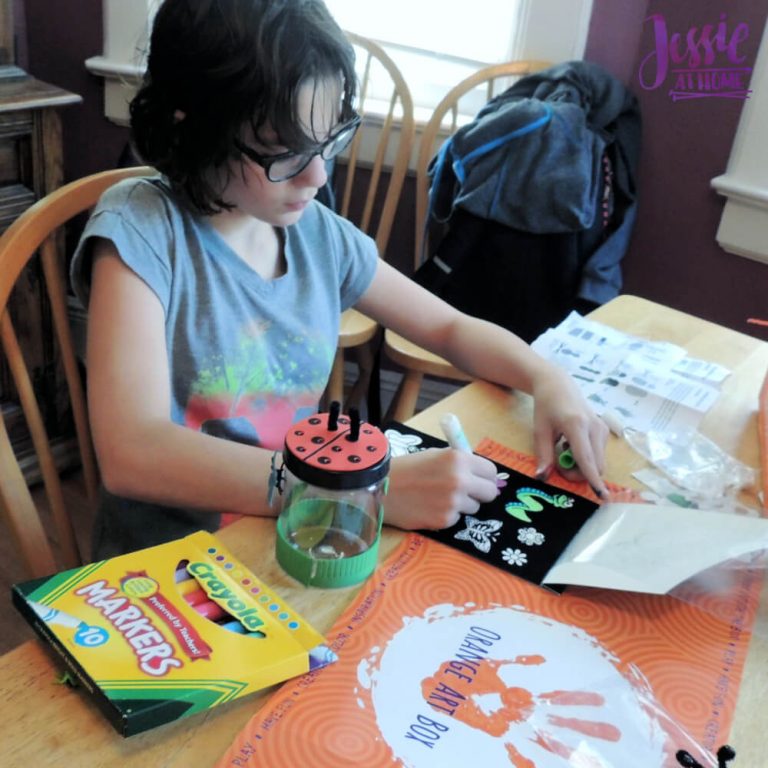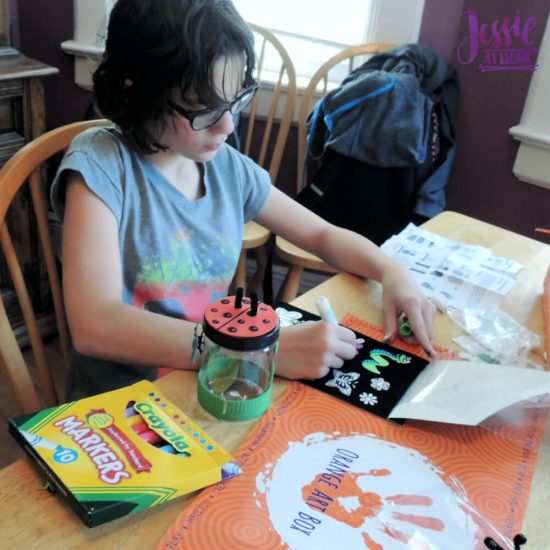 OK, yes, it's a scorpion. I know. Not a lobster. But it sure is a cute scorpion, isn't it? The insect stencils are really sturdy, so they will provide tons of creative time for Kyla and Vada and will most likely end up in my craft supplies if the girls ever decide they don't want them anymore.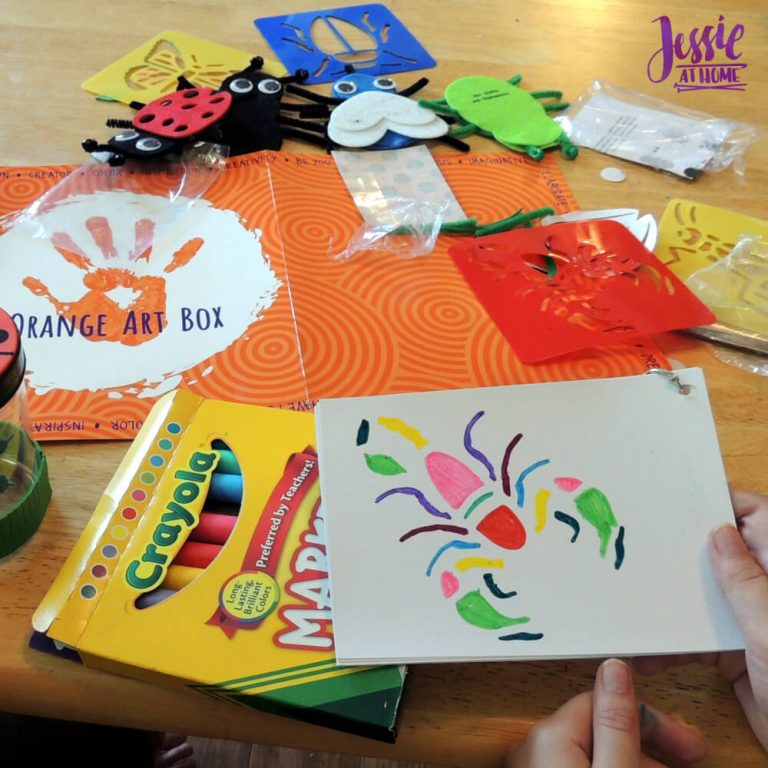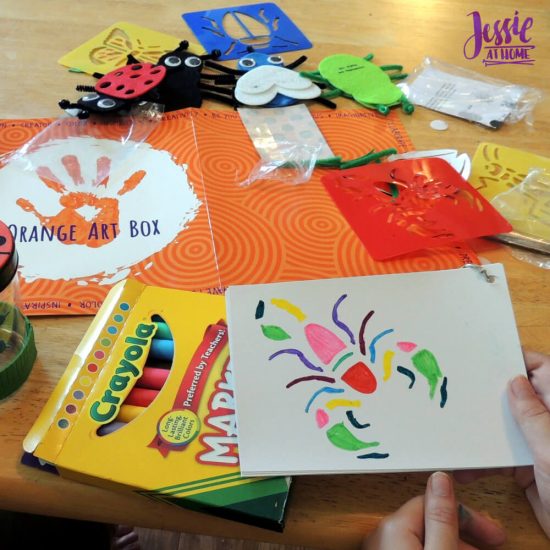 Look at this adorable bug jar! What would bug art for kids be without a bug jar? There are also 3 plastic bugs and a baby strawberry in this picture. Can you find them all. The grasshopper finger puppet is great at hiding.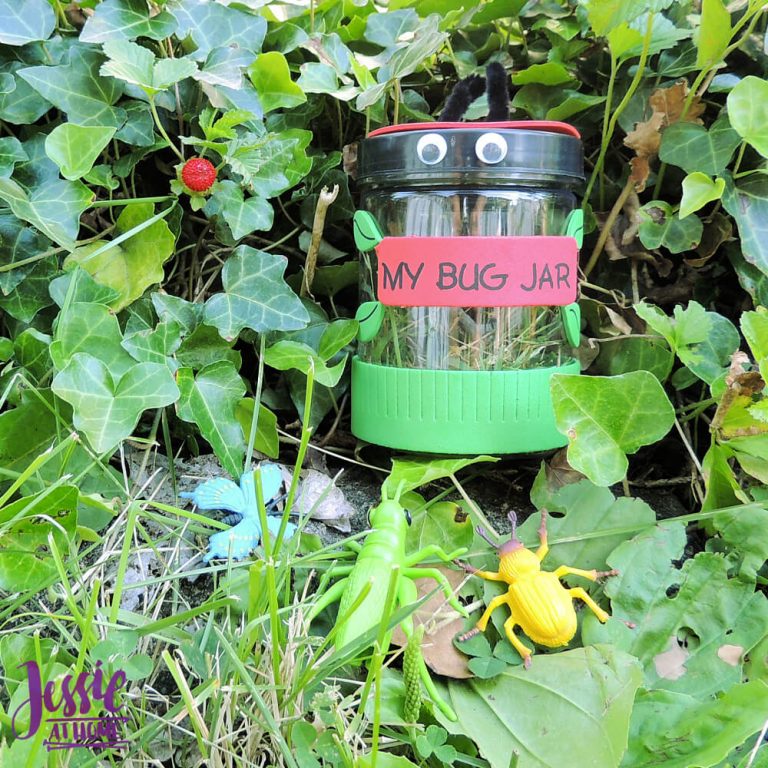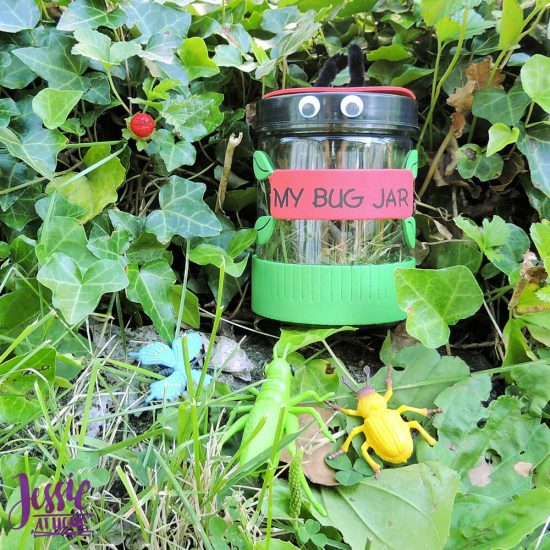 The ring for the bug book clips open and closed, so the girls were able to take the pages out and both work on them, then put them back together. They decorated one side of each piece of card stock, so I told them they could use the other side to draw bugs they see outside. We can also add more pages if we want.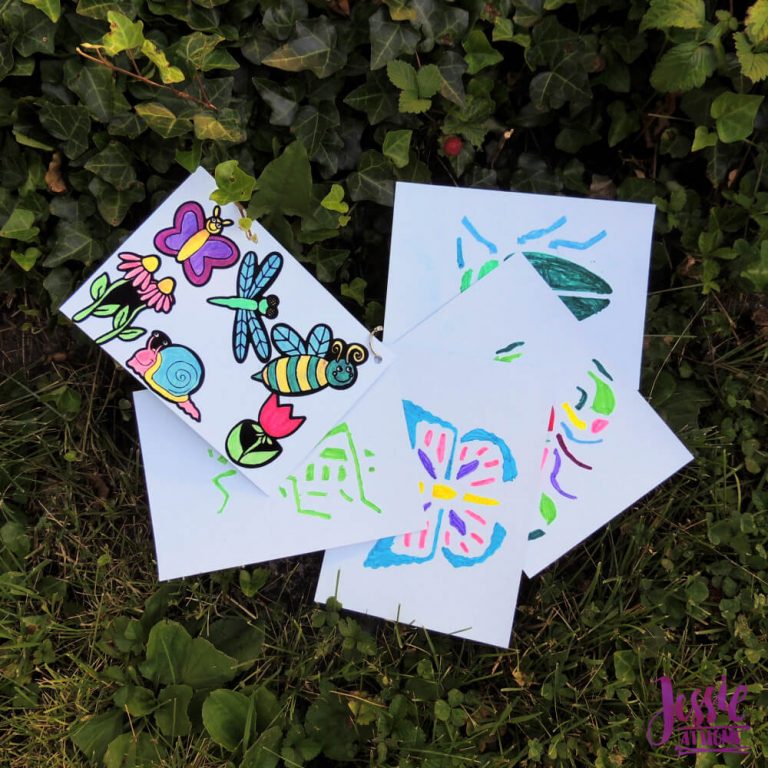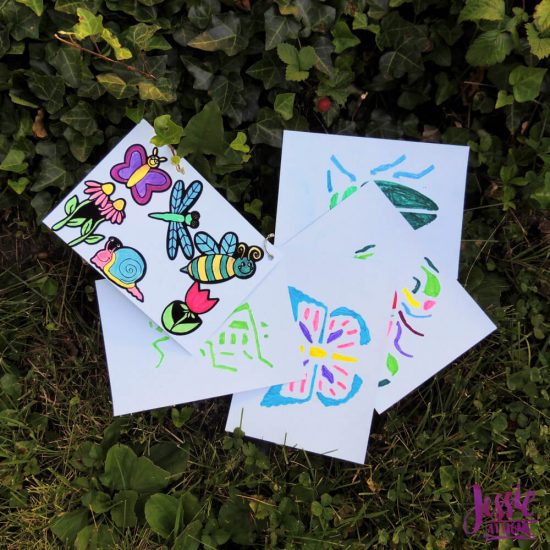 Here we have out 4 felt bugs that the girls assembled along with the 3 plastic bugs, all meeting around the baby strawberry. Do you think they're debating who gets to eat the strawberry? My bet is one of the yard rabbits gets it before it ripens.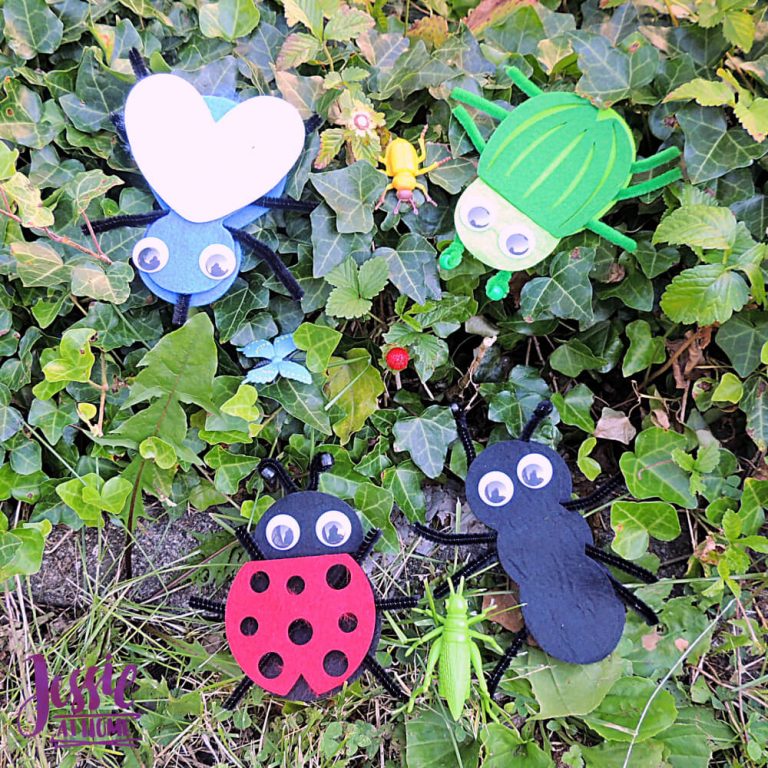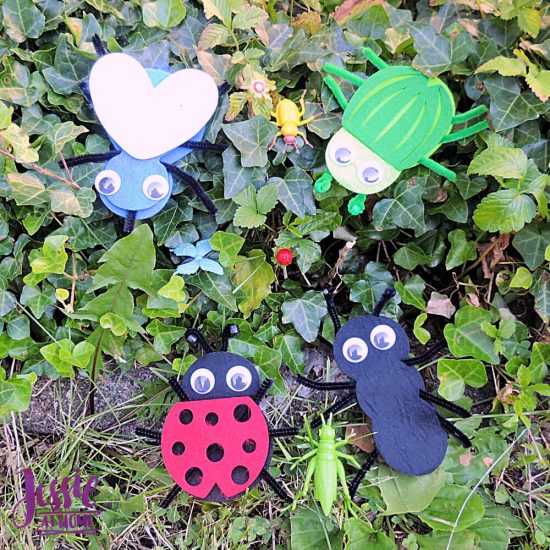 There you have it my friends. This box full of buzzin' bug art for kids was super fun. Check out the details below to get your own buzzin' bugs box and more!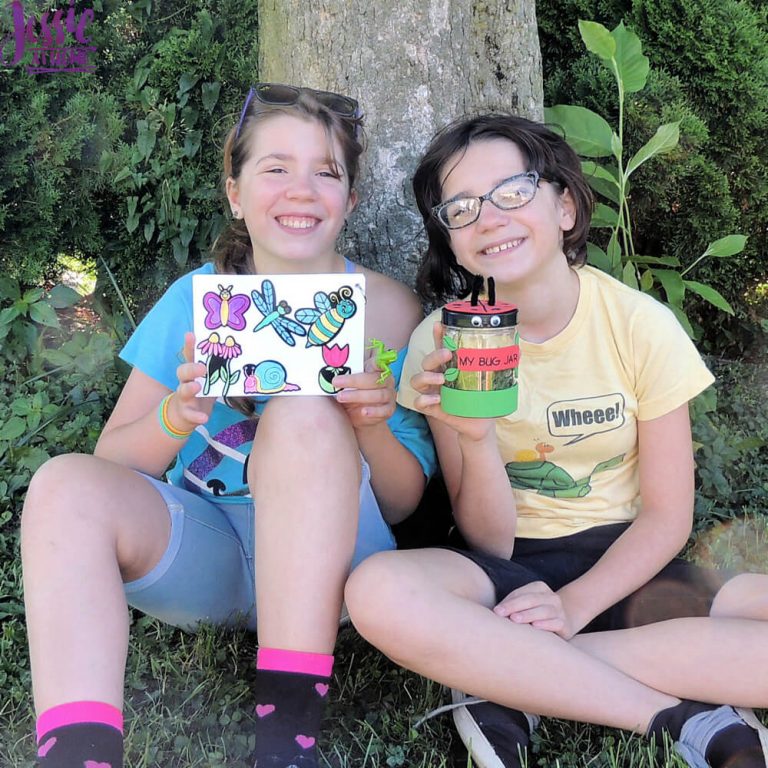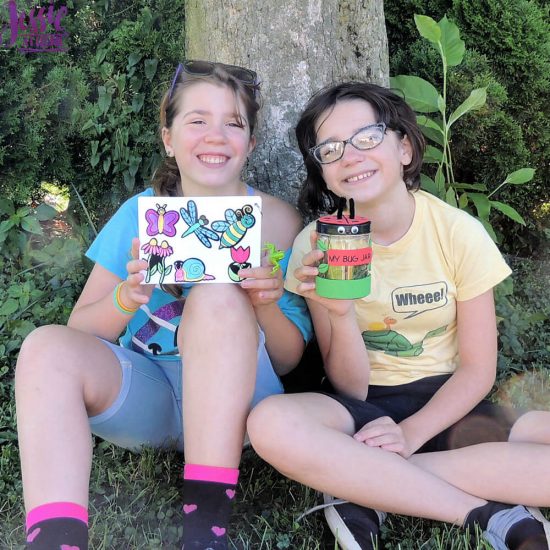 Here are all your OAB links. Remember you can order for 1, 2, 3, 6, or 12 months, and you can do so as a subscription or as a gift.
Email (Send a picture of your creations): [email protected]
Tag them on social media: #kidsofoab
Find links to previous Orange Art Box projects HERE.
Happy crafting friends!!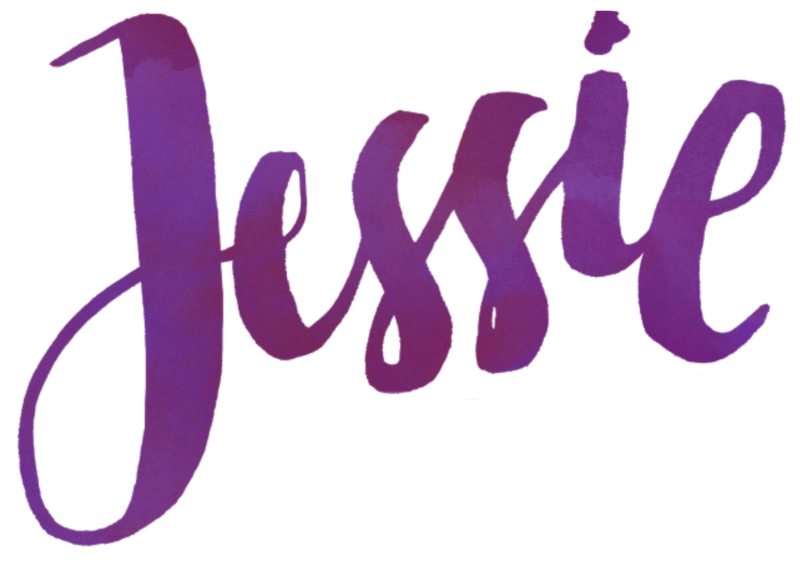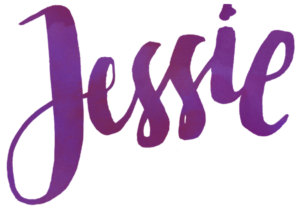 ©Copyright 2019 Jessie Rayot / Jessie At Home All my videos, patterns, charts, photos and posts are my own work, so you may not copy them in any way. If you want to share this information with someone, then share the link to this post. If you want to share on your own blog / website, then you may use the first photo in this post and link back to this post. You may not give away printed copies of this post. Thank you.
If you liked this box of bug art for kids, then take a look at these.