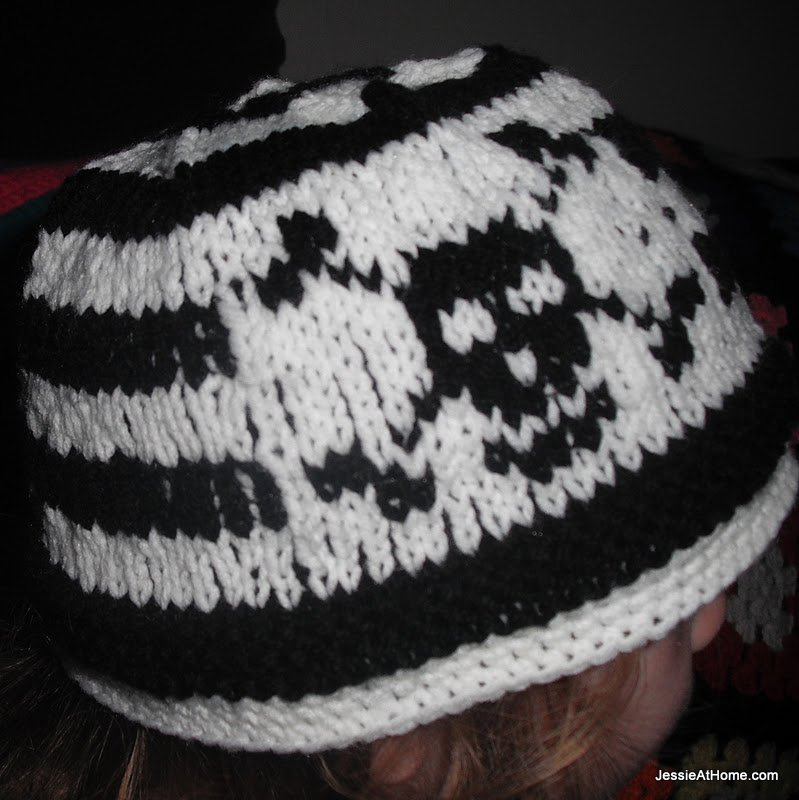 This was a very handmade holiday. Lots of pirate~y hats for various little (and not so little) ones.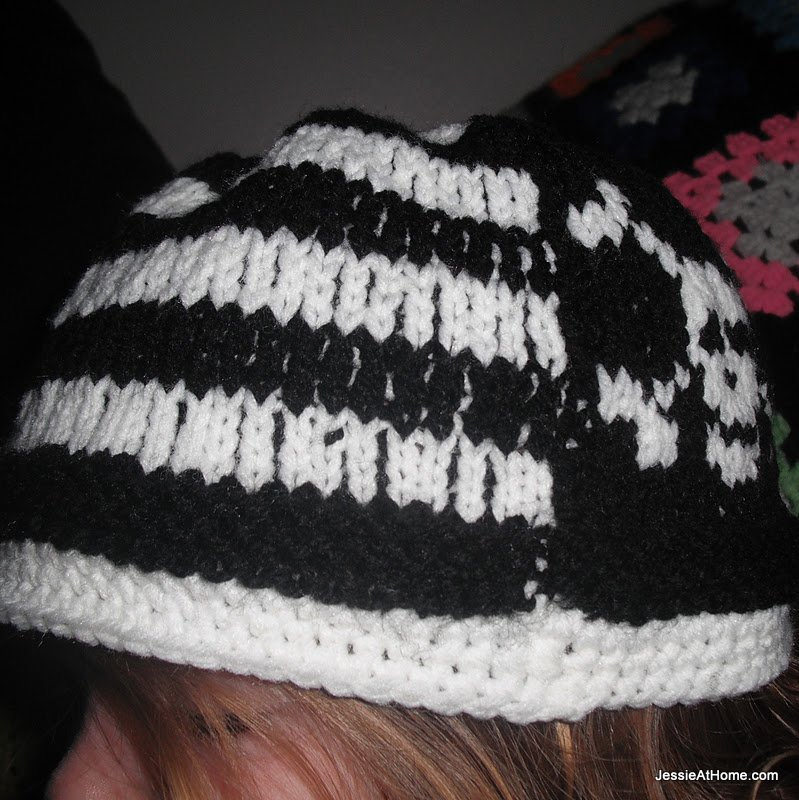 Though the gifts were done a couple weeks before Christmas, I still seemed to be quite busy.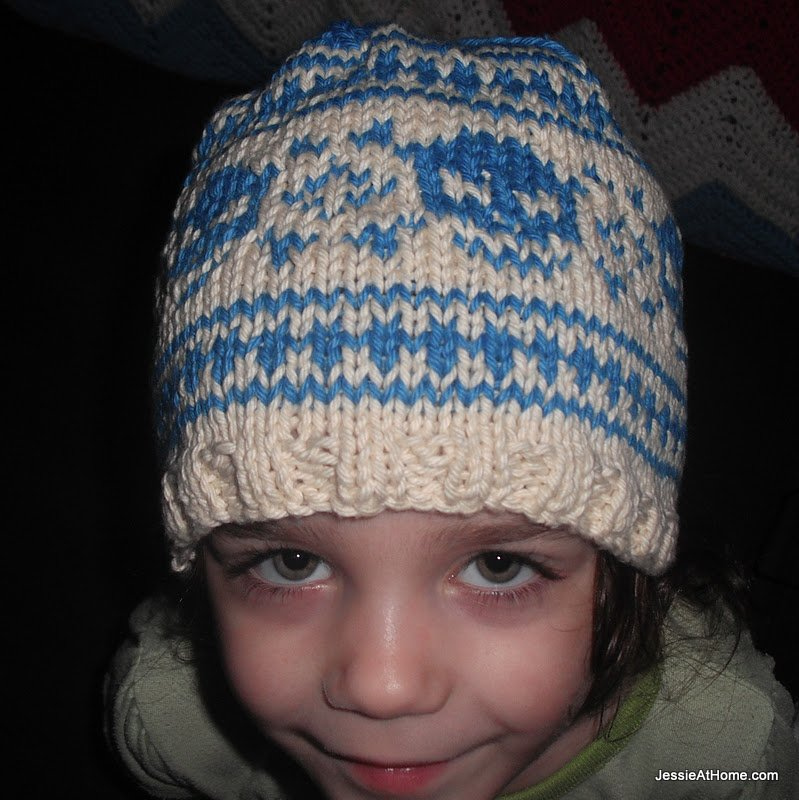 We are currently running into many walls in our search for any financial assistance we can get to buy a house. The American Dream is starting to resemble just that…a dream.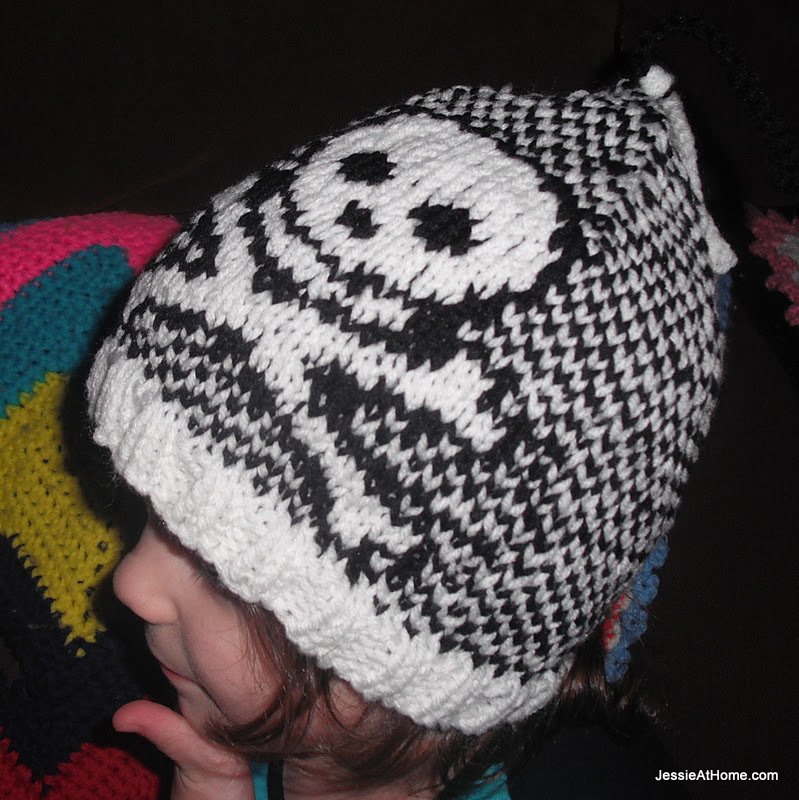 But the hats are cute.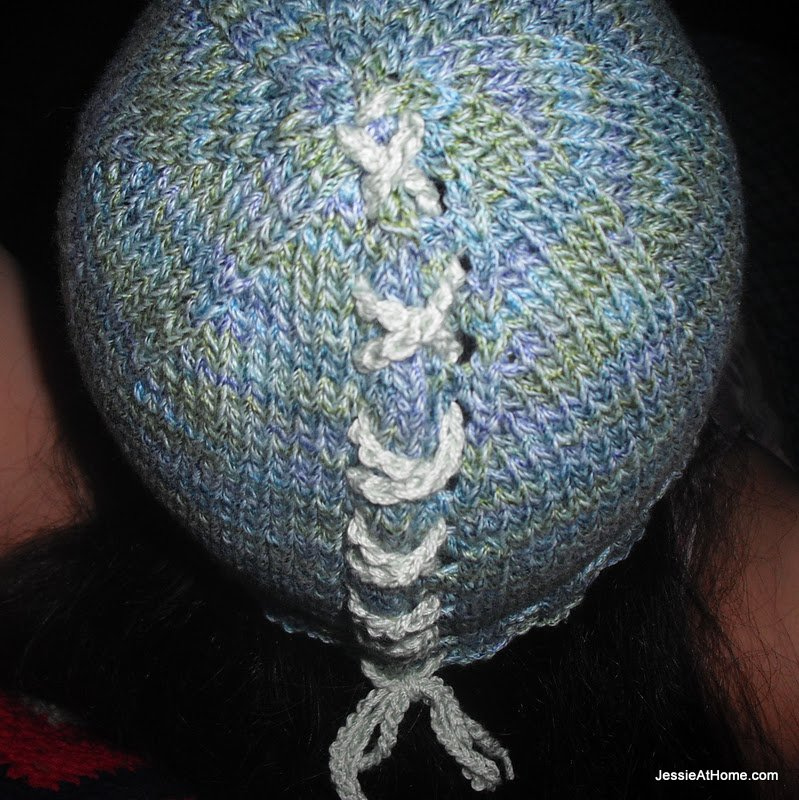 This is my favorite, for my beautiful young cousin, Sade.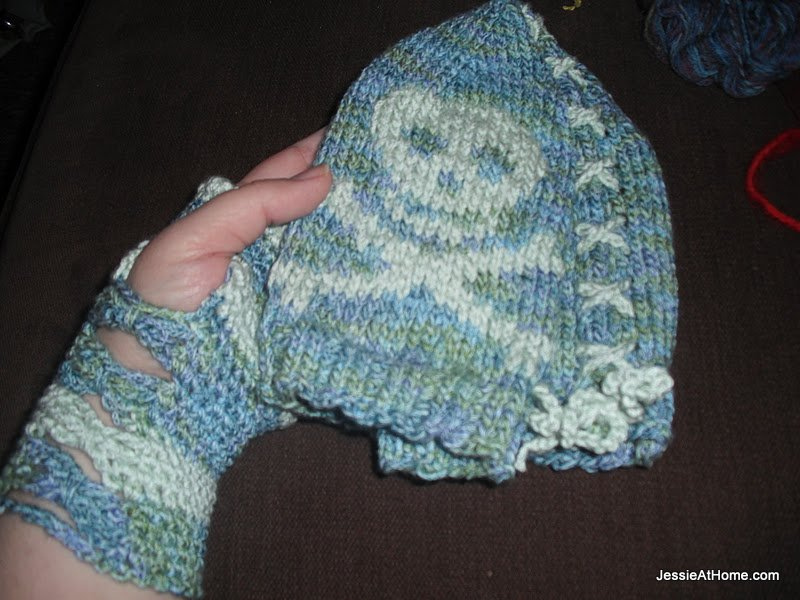 I even made her matching fingerless gloves.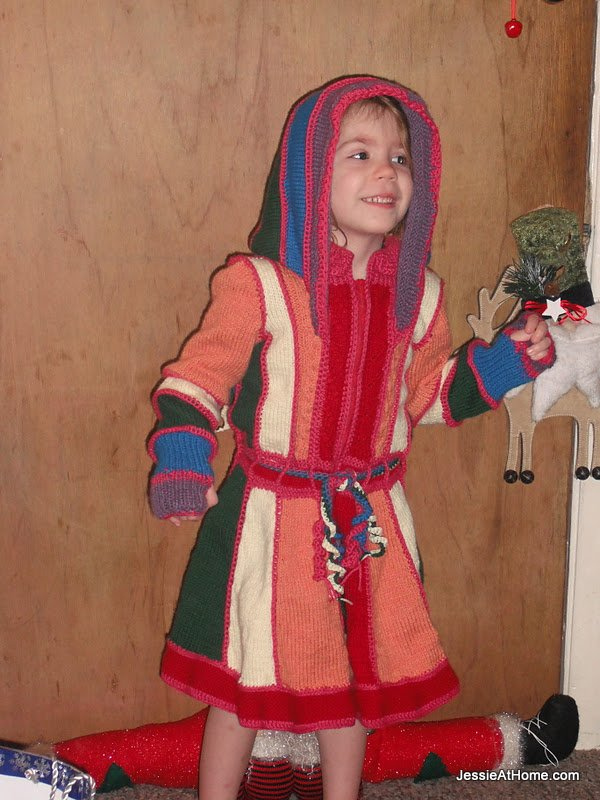 So one of the things keeping me so busy just before Christmas was Kyla's new coat.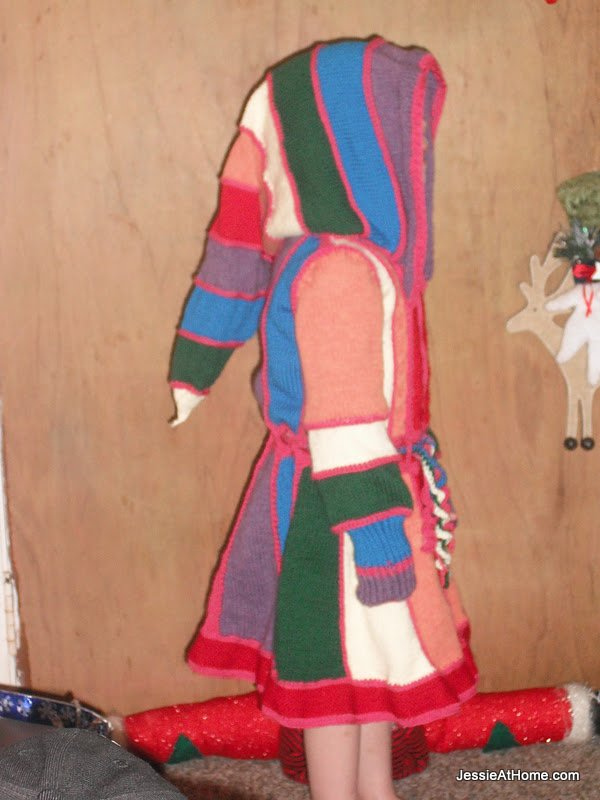 I finished the day before Christmas.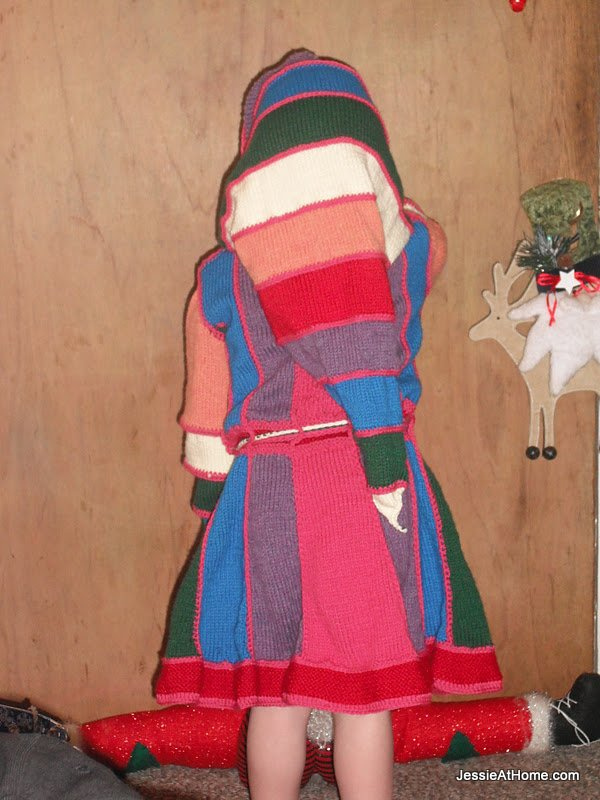 I am working on Vada's now, and a pattern will be coming out with the completion of hers.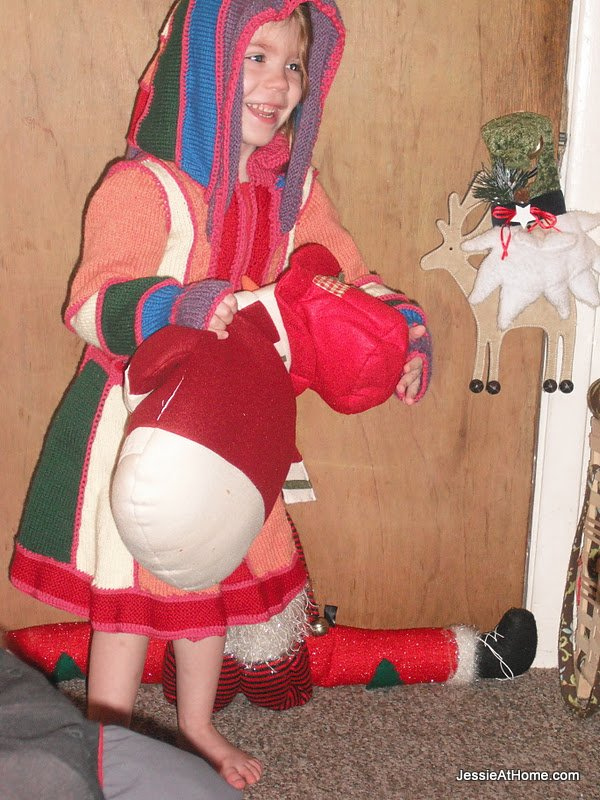 Kyla just loves her new coat that Mommy knitted for her.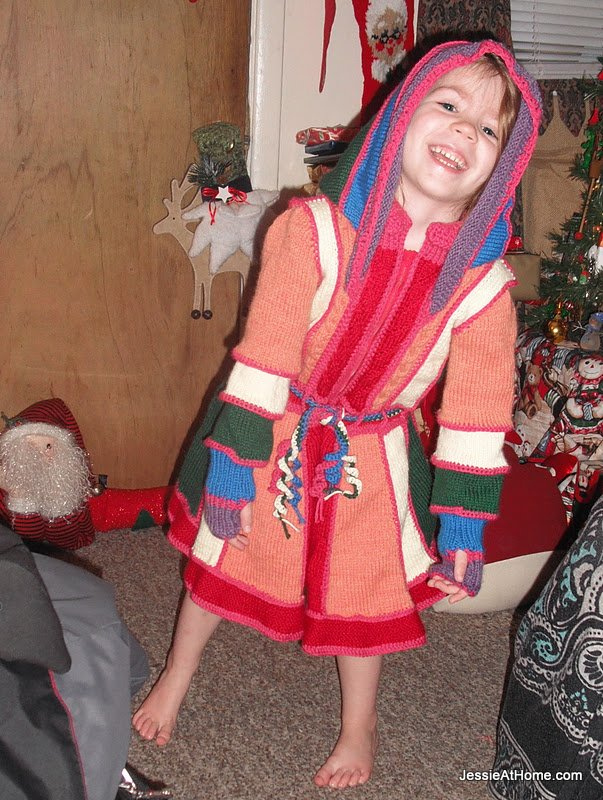 This leads me to the subject of my next post (tomorrow hopefully), patterns! I have so many designs on scraps of paper here and there. I just wrote up one and started testing it this week. I have decided to get serious with this. I am going to get myself all set up and organized and try for one pattern every one or two days. Sketch them well, write them up, make a small mock up, and start the testing. I am finding testers over on Ravelry in my group,  but I will also post up here with a link for each one when I am looking for testers. *ETA ~ I now test patterns in a secret group on Facebook* I will post them again here when they are done with a link to the pattern on Ravelry for sale. I will still keep my prices reasonable (at least I feel they are reasonable), I will not raise them just because we need a down payment for a house. It is my goal to be able to start posting the tested patterns for sale in the beginning of February, and to get my shop really going with a decent amount of inventory as quickly as possible. I think I will also sell the patterns on Etsy.
So that is my way to do what I can to help with $, but still be home with the girls, and still do what keeps me happy.
Wish me luck!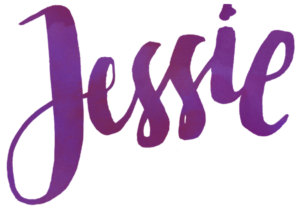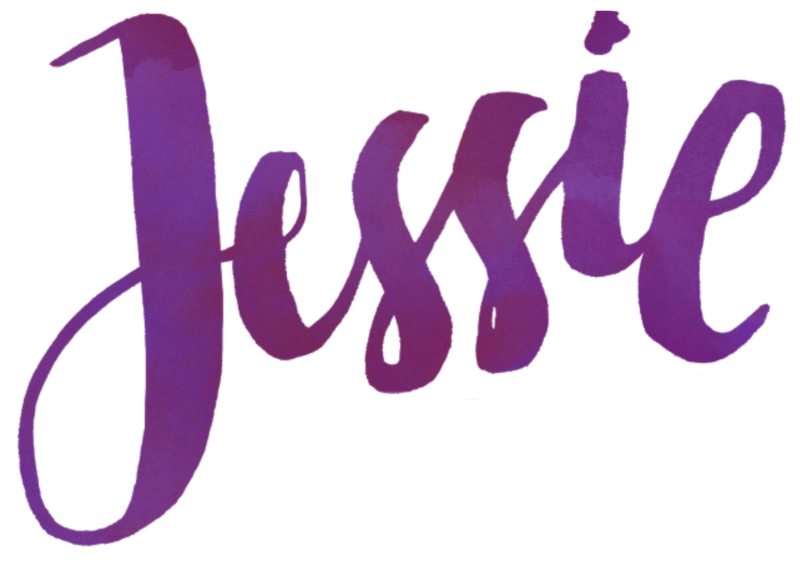 ©Copyright 2012 Jessie Rayot / Jessie At Home All my videos, patterns, charts, photos and posts are my own work. Do not copy them in any way. If you want to share this information with someone, share the link to this post. If you want to share on your own blog / website, then you may use the first photo in this post and link back to this post. You may not give away printed copies of this post. Thank you.