We had quite a fun time yesterday! Vada's "best" friend (she actually has 3 or 4 of them,) Izabel, was over. Iz abel's mom had to go into work at the movie theatre from 12 to 4. So she asked if we could watch Izabel for that time. She also said we could all go over to the theatre and watch "Escape from Planet Earth" for some of the time. The movie was set to get out at the same time as Izabel's mom was finishing her shift.
Play date and movie? Sure! Kyla and Vada were very excited about time with Izabel. We picked up some wood decorations to color at A.C.Moore. The girls enjoyed coloring them!
Izabel brought over a game, and after the coloring, she taught the twins how to play.
Izabel was a great teacher!
The movie was very good as well. It was a very successful play date/babysitting. Izabel is a great little girl, I would love to have her over here more often!
So…on the crafty front. A member of one of the crochet groups I am in shared this pattern today.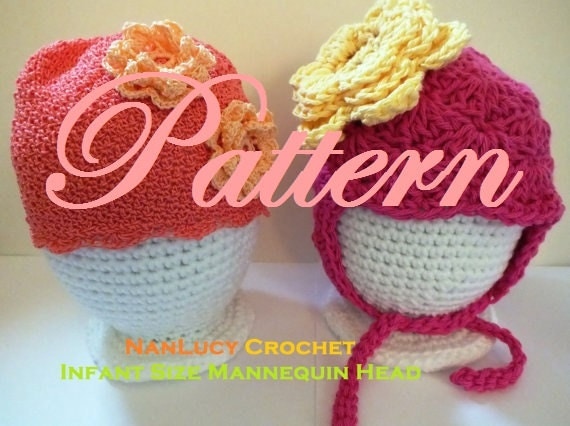 I have been thinking about displaying my hats at InsaniTea and at craft fairs, and also having head forms to photograph them on. That was a rather expensive prospect. However, thanks to Nan Lucy over on Etsy, I now have a better option. So I went ahead and bought the set of all the sizes, and am about to embark on my "head form adventure." I will keep you posted as I go along! I will post photos, but I will be careful not to post anything that will give the pattern, as it is not my pattern to give.
For now, here is the first swatch. It is 4 stitches and 4 rows to the inch with a 4.00mm hook, which should make the newborn size head form just right! Wish me luck!
©Copyright 2013 Jessie Rayot / Jessie At Home All my videos, patterns and posts are my own work. Do not copy them in any way. If you want to share this information with someone, share the link to this post. If you want to share on your own blog / website, then you may use the first photo in this post and link back to this post. You may not give away printed copies of this post. Thank you.
Want to get the latest posts from Jessie at Home delivered straight to your email?
Subscribe to the Jessie at Home newsletter! We'll send you the latest patterns and tutorials. We will never spam you, promise to never sell your email address, and you can unsubscribe at any time.