Readers aren't just for reading; a lot of crafters out there need them for crafting as well. I was recently given the opportunity to check out the readers from Readers.com and even give a pair away to one lucky reader!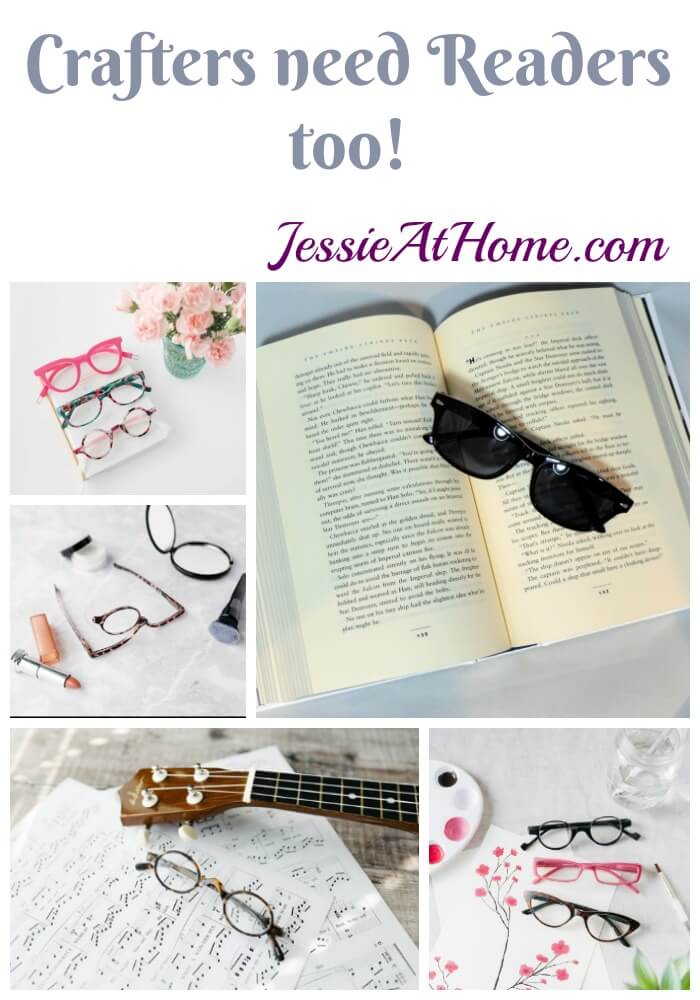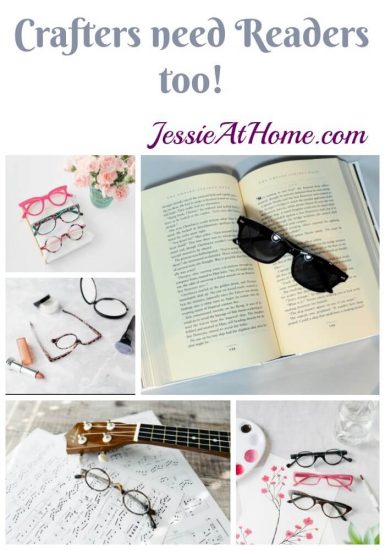 The readers reviewed in this post were provided by Readers.com. All opinions are my own.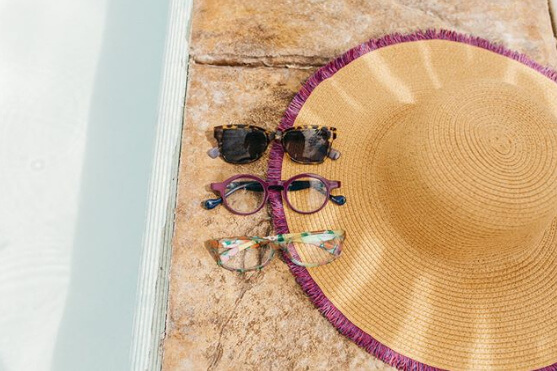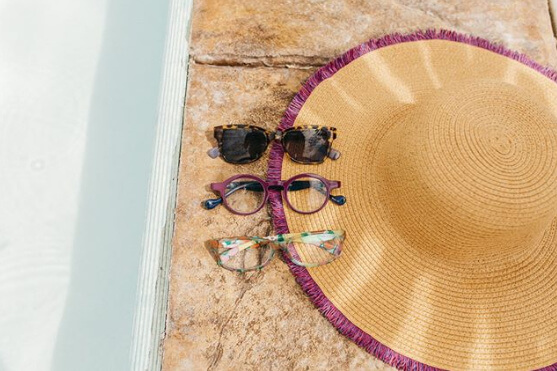 When I was approached to review Readers.com and their products, I had to explain that I am one of those blessed individuals who do not (as of yet) need readers. However, my husband does, and being a high school English teacher, he is an avid reader.
Both Doug (my husband) and I perused the Readers.com site. Me to get a general idea of how it worked, and him to find some new readers. Before I tell you our experiences, I want to let you know some of the many benefits of Readers.com.
Readers.com is the foremost online destination for the widest variety of reading and computer glasses at affordable prices
We have something for everyone with our huge variety of over 600 styles including Full frame, half frame, rimless, pocket readers, folding readers to name a few!
Hundreds of styles of reading and computer glasses are $20 or less
Same day shipping on all orders received M-F before 2PM
Free Shipping on U.S. Orders $30+, No-Hassle Returns & 100% Happiness Guarantee
Full customer service support team
Power Finder quiz can help guide you in the right direction when it comes to finding your reading power!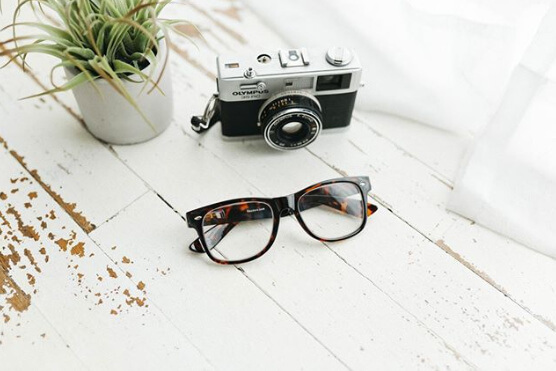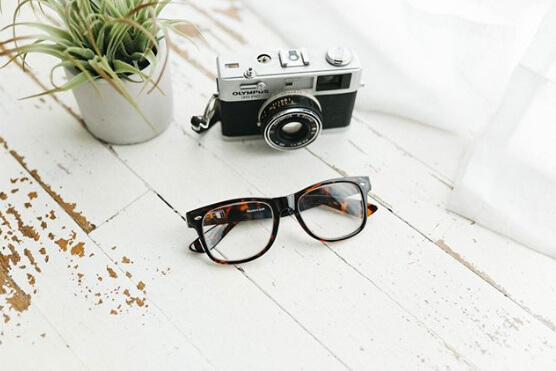 I was really impressed with the variety of sizes, strengths, frames, and types of readers to buy. The prices looked really nice to me as well. Do be aware, not every frame is available with every option. Therefor the best way to search is to first narrow down all your parameters such as size, type, and strength. Once you do this you will have a smaller list that will be less overwhelming to look through.
Doug already had a pair of regular readers. He does find himself reading outside during the day on the weekends a lot, so he choose some sunglass readers. He was able to find a pair with the "smoky" lenses, as he doesn't like "amber" sunglasses. If you do, though, those are available.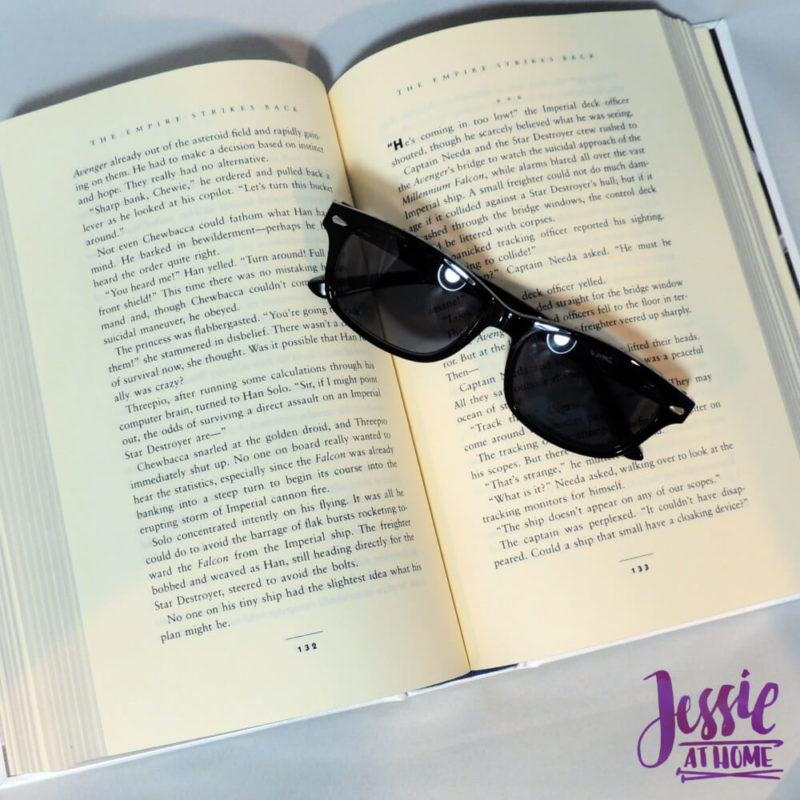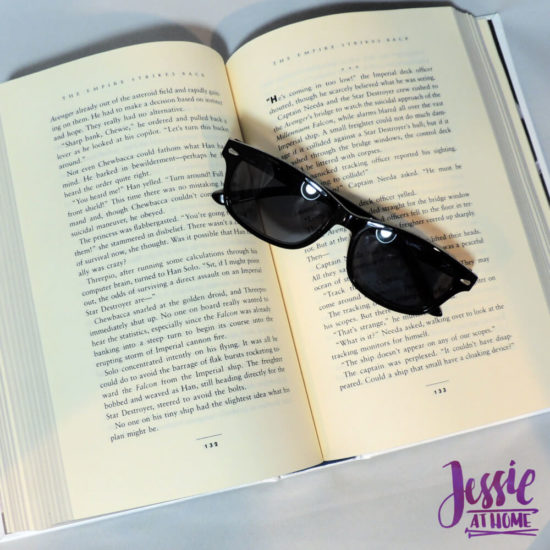 My questions about sunglass readers were would they really work for both functions? Would they dim the brightness of the sun without making the pages of the book too dark to read. I know I've had that problem with regular sunglasses.
Doug informed me that they really worked well exactly as they should. He could read his book in the sun without the white paper glaring the sunlight back at him, ans also without the pages being darkened so he couldn't read them. The amplification was just as it should be as well. I was impressed.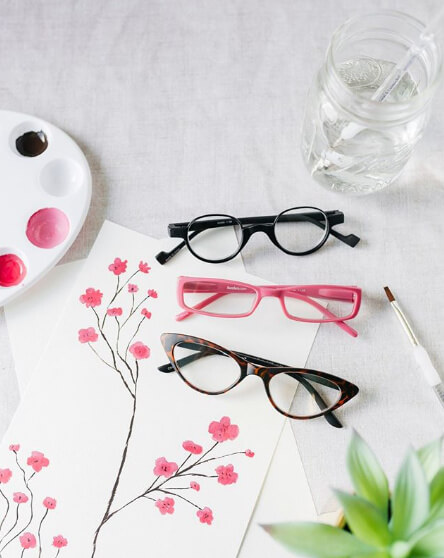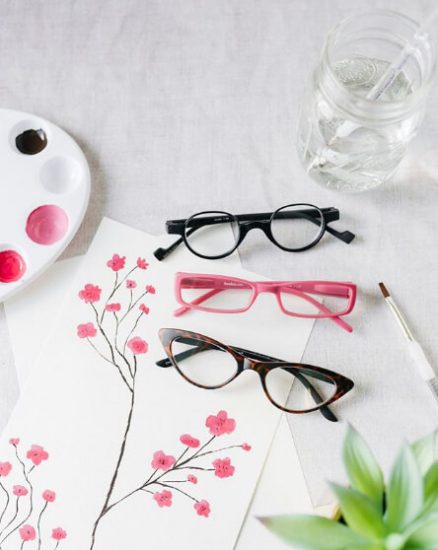 So all things considered, I would say Readers.com is an awesome choice. If you craft outside you can get the sunglass variety, if you are at your computer a lot you can get the computer variety, and anyone else can get the traditional variety. No matter what variety you choose, you will have a great selection of stylish frames to choose from.
Instagram
Twitter
Pinterest
One last thing I want to share with you before the giveaway. Readers.com is proudly partnered with Timmy Global Health. Timmy is a non-profit on a mission to expand access to healthcare around the world and empower the next generation to tackle today's greatest health challenges. By donating thousands of reading glasses to underserved communities in the Dominican Republic, Guatemala, and Ecuador, Readers.com is committed to making a global impact. In the seven communities Timmy serves, access to eye wear is limited and many people face steep consequences if their eyesight begins to deteriorate. For example, if a woman relies on weaving for her income, farsightedness suddenly prevents her ability to see the fine details required of the trade. A pair of reading glasses can make all the difference.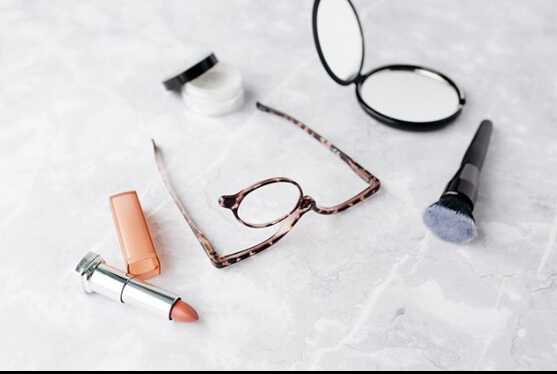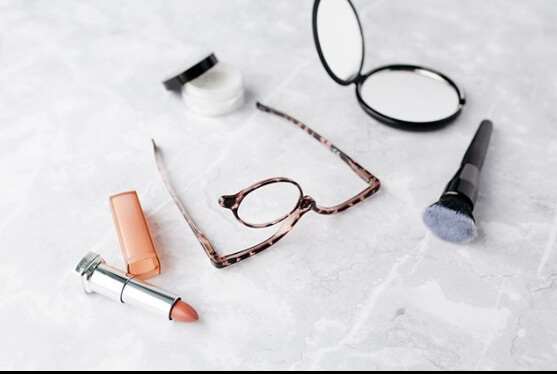 To enter the Readers.com Giveaway you must be at least 18 years of age and have a valid shipping address in the USA or Canada. The giveaway ends at the end of day eastern time on May 31, 2019. Winner will be contacted by email and will have one week to reply with a valid shipping address and choice of readers, or a new winner will be chosen. Void where prohibited. Any personal data collected on this entry form will be used solely for the purposes of administering this giveaway. The winner's contact and mailing information will be provided to Sponsor, for the purposes of coordinating delivery of the prize. Other than that, no personal information collected will be shared with Sponsor.
a Rafflecopter giveaway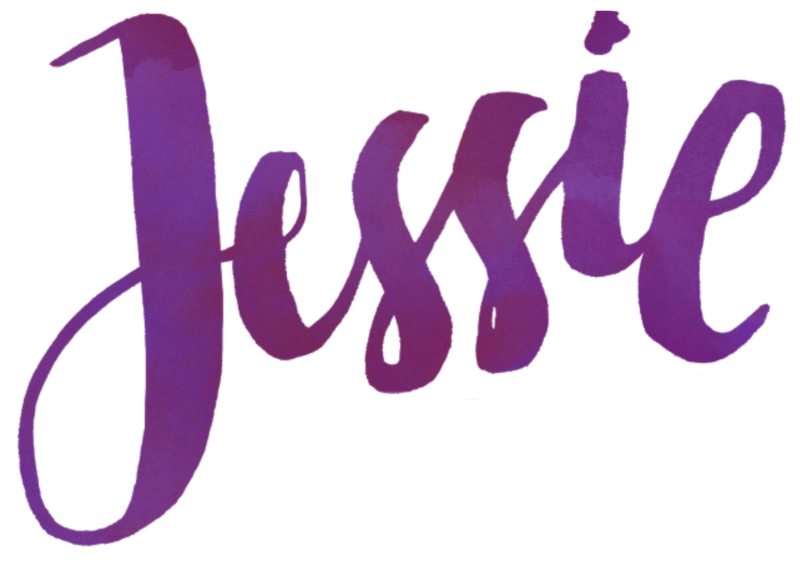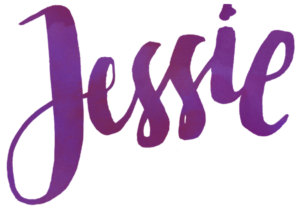 ©Copyright 2019 Jessie Rayot / Jessie At Home All my videos, patterns, charts, photos and posts are my own work. Do not copy them in any way. If you want to share this information with someone, share the link to this post. If you want to share on your own blog / website, then you may use the first photo in this post and link back to this post. You may not give away printed copies of this post. Thank you.
If you liked this post, try one of these.