Hello all; I just got home from a long weekend in Phoenix for the AFCI (Association For Creative Industries) Creativation show. What a great time I had with so many great people!
I left the house early Thursday morning. While I waited for my flight at the airport, I made a little friend. Isn't he a cutie?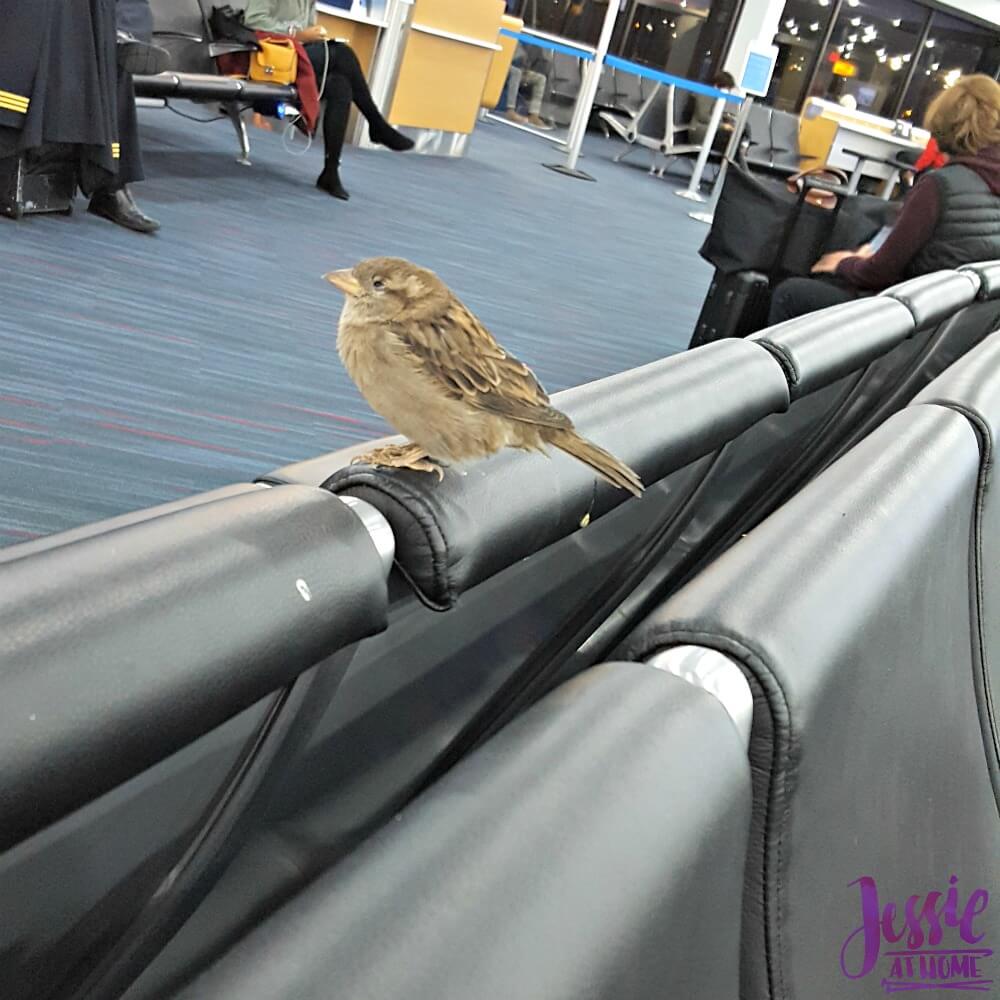 It was great to get into Phoenix and be greeted by so many friends. When I got there one of my roommates, Tamara from Moogly, was already there; as were our friends Kathy from ELK Studio and Elena from Beatrice Ryan Designs. Eventually my other roommate, Marie from Underground Crafter, arrived, as did our new friend Sarah from Repeat Crafter Me. It was so great to finally meet her in person after knowing her online for so long. We all went over to a Blogger meet up night sponsored by Cricut.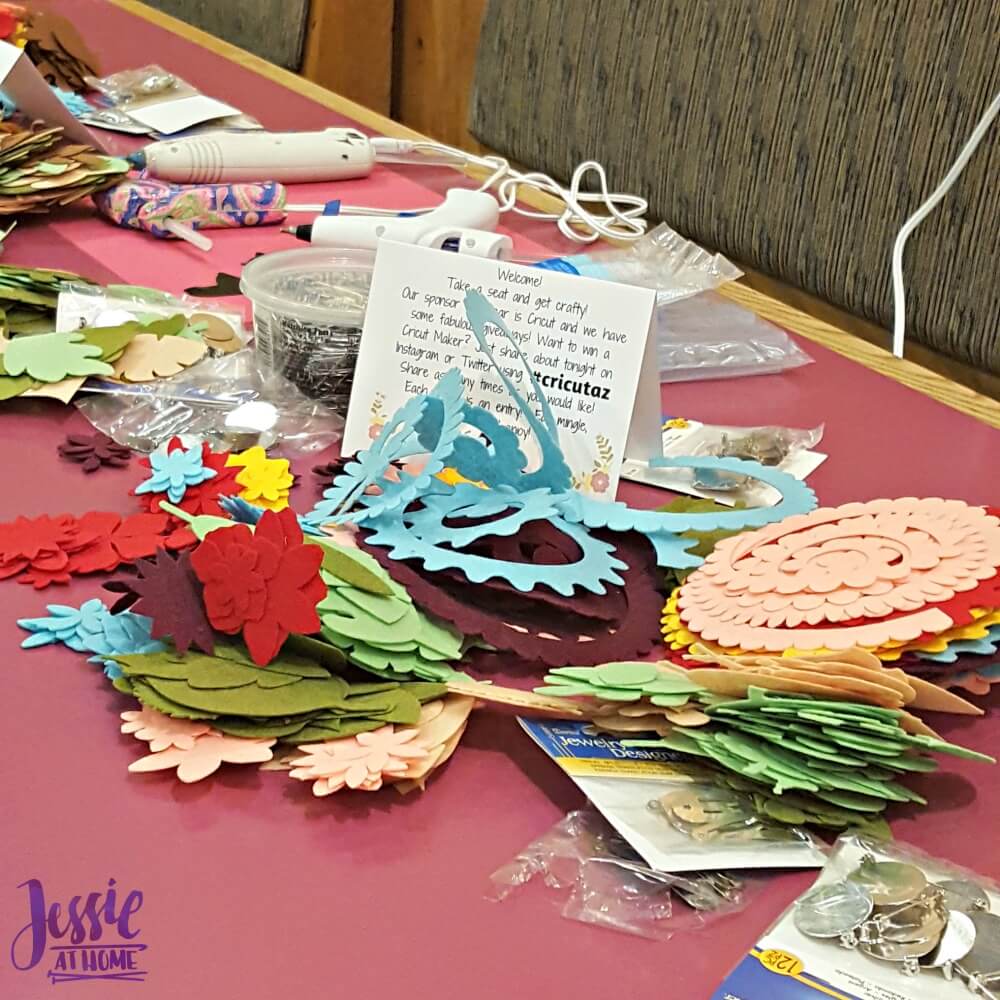 There was a make and take table there, and we made some fun flower crafts. I made a barrette. The night was fun and after we all hung out in the hotel lounge and crocheted.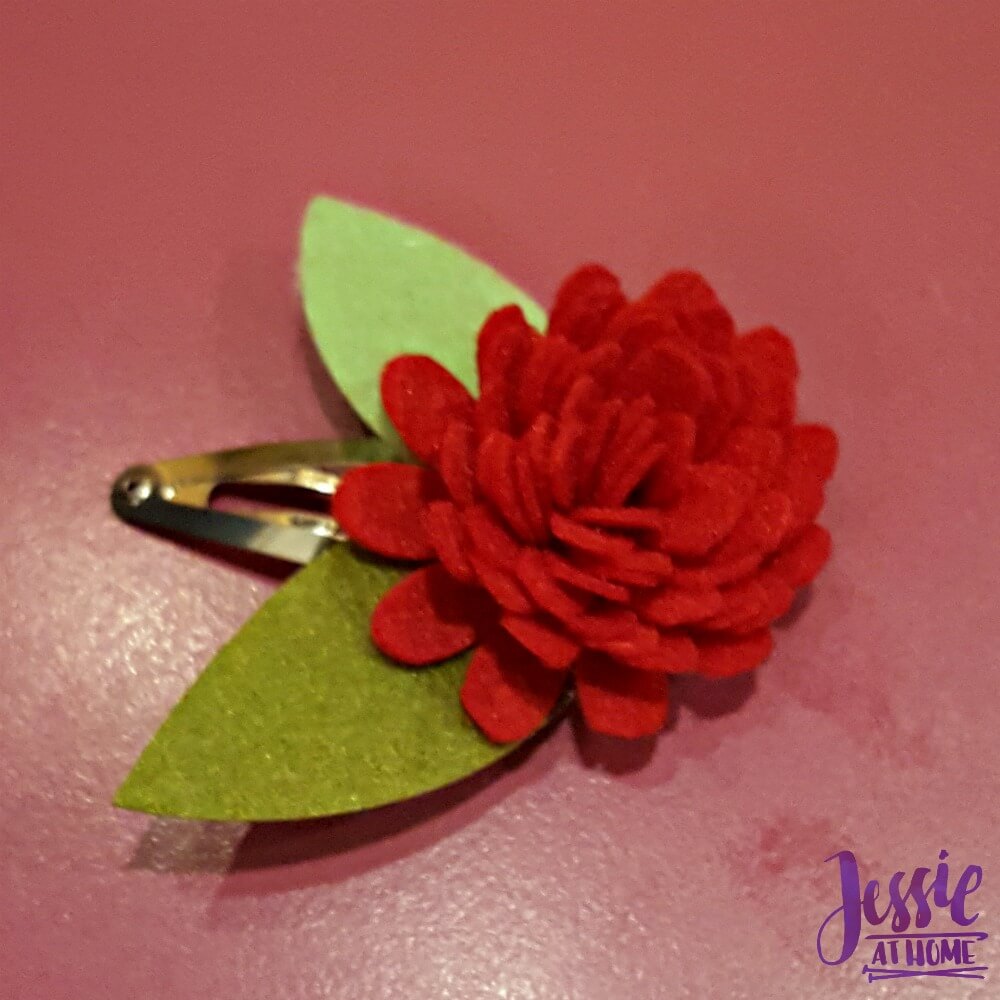 Friday was still pre-show. The show floor wasn't open yet, but there were classes. I was on two panels that went very well. That night we had dinner in the hotel restaurant. The food was great, and when we were all done, they brought us cotton candy! How fun is that?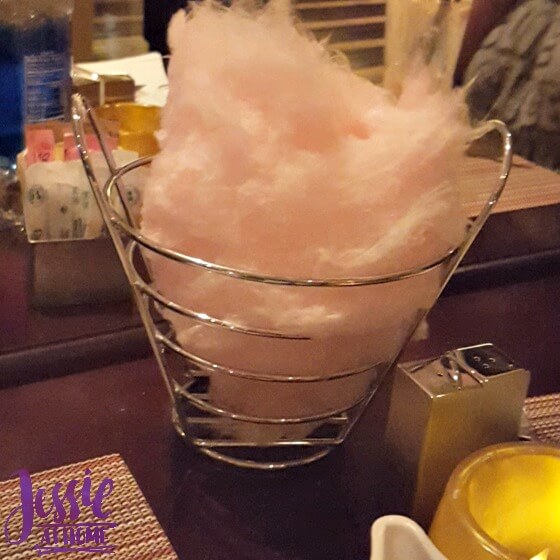 The show floor opened Saturday morning. One of my first stops was the Red Heart booth. It was beautiful. They have so many new yarns coming out that I just can't wait to share with you!!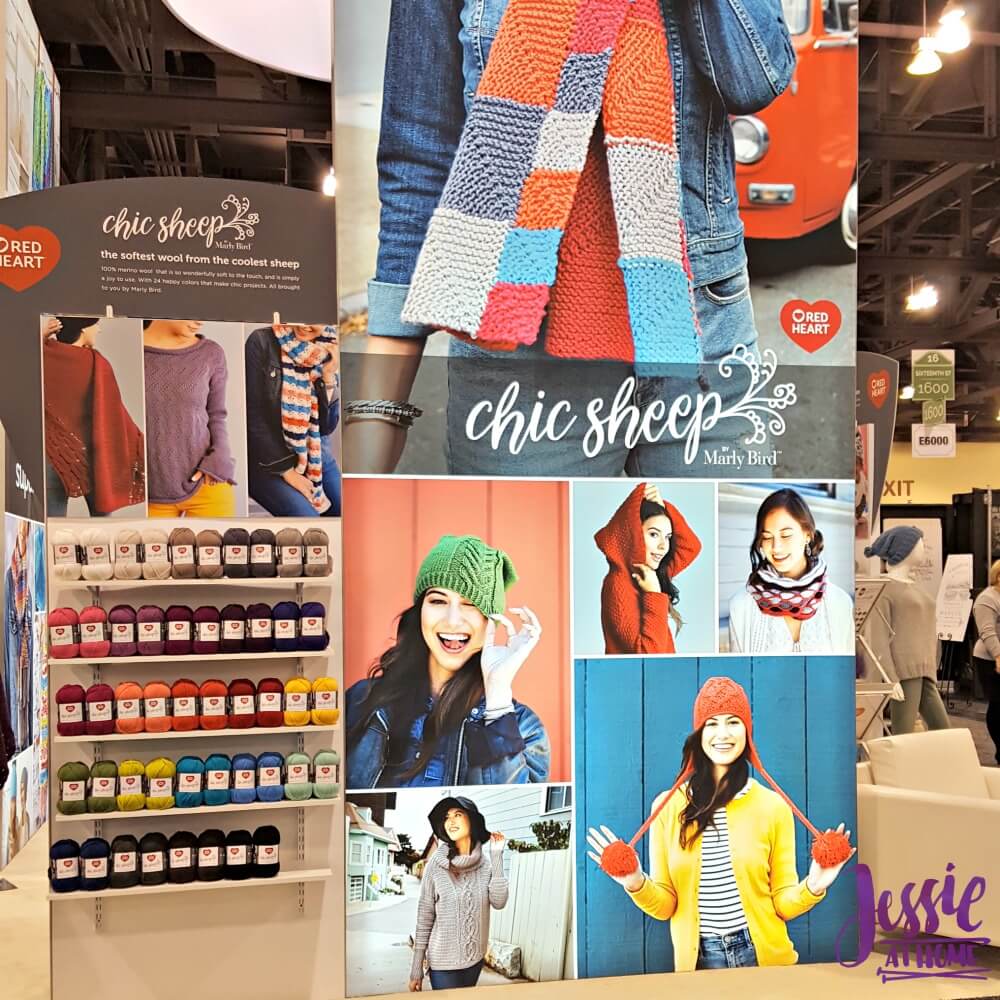 I also stopped by Clover first thing in the morning. They have some fun new products as well. I'll be sharing more from them in 2018!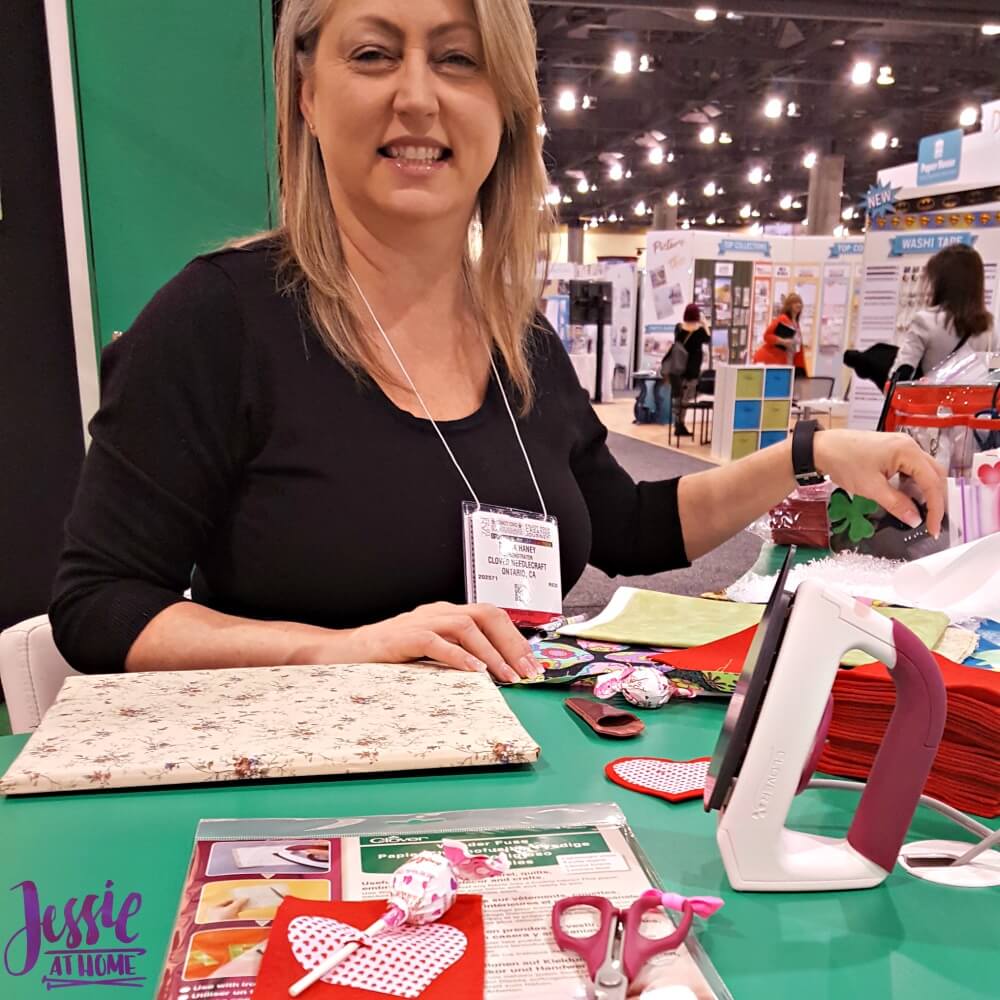 I managed to walk the whole floor on Saturday, and Sunday was my meeting day. I had some time between meeting to do some of the many make and takes that were happening all over. Here is a cute one from Little Birdie.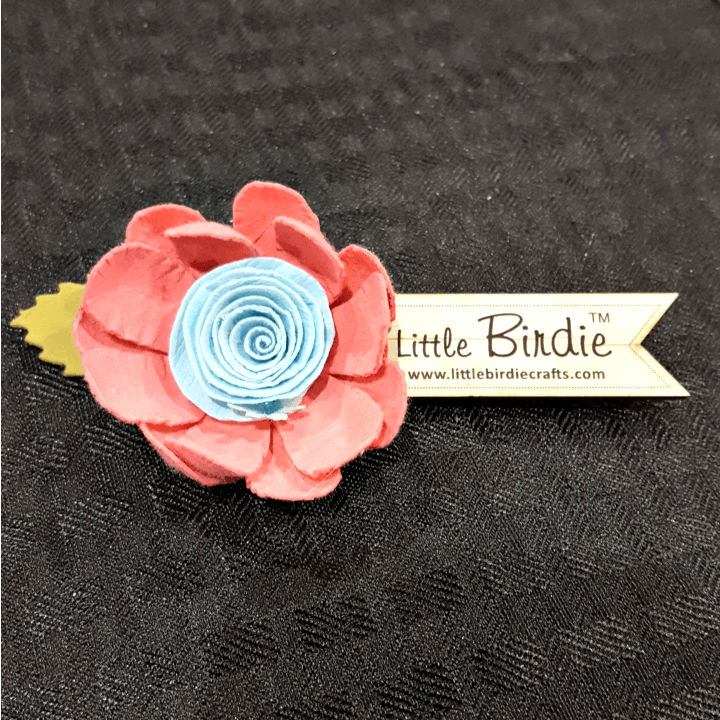 Even though the show didn't end until Monday, the After Party was Sunday night (that way people were still around.) Some of out cohorts, such as Tamara and Marie, had already left, but we still had a great group of ladies to have fun with. We took peddy cabs to the party. It was a bit chilly but fun.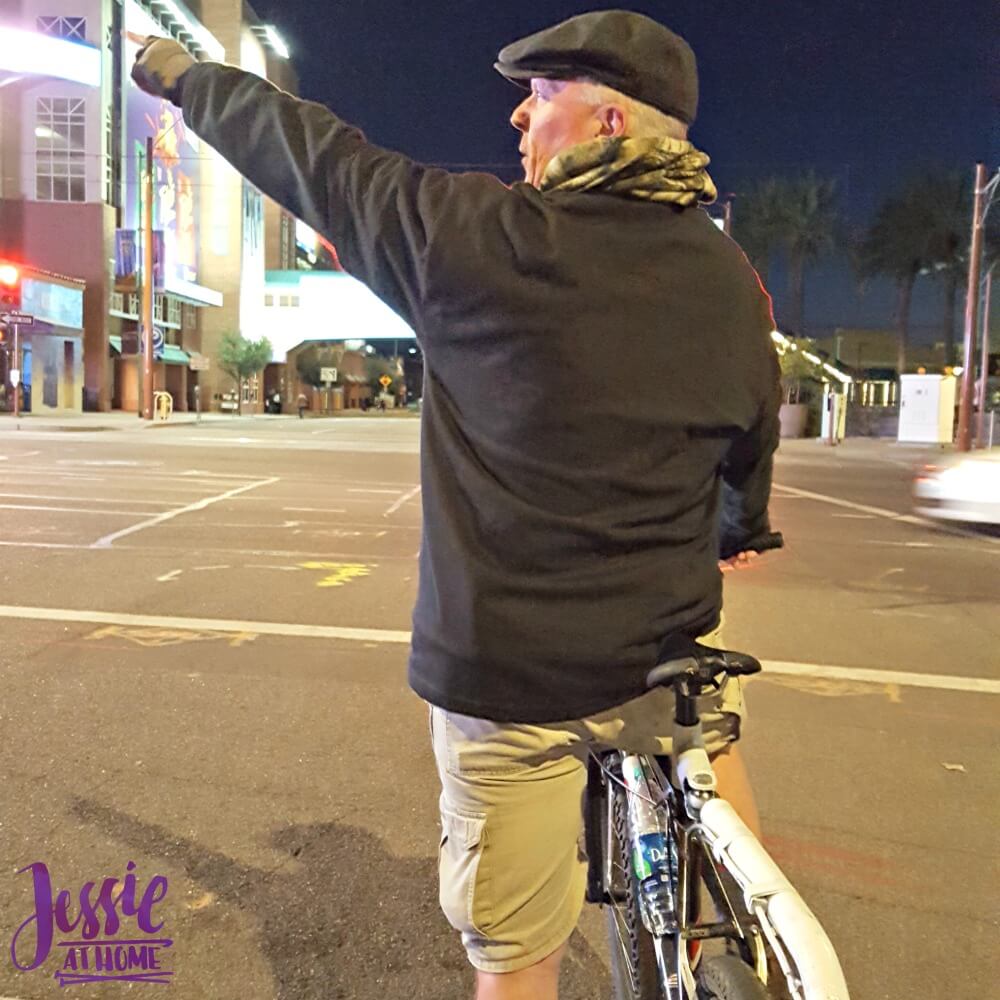 Here's the crazy group of ladies I went to the party with: Bethany from Whistle and Ivy, Sarah, Kathy, me, Elana, and Mary Beth Temple of Hooked for Life and who recently fired back up Getting Loopy!!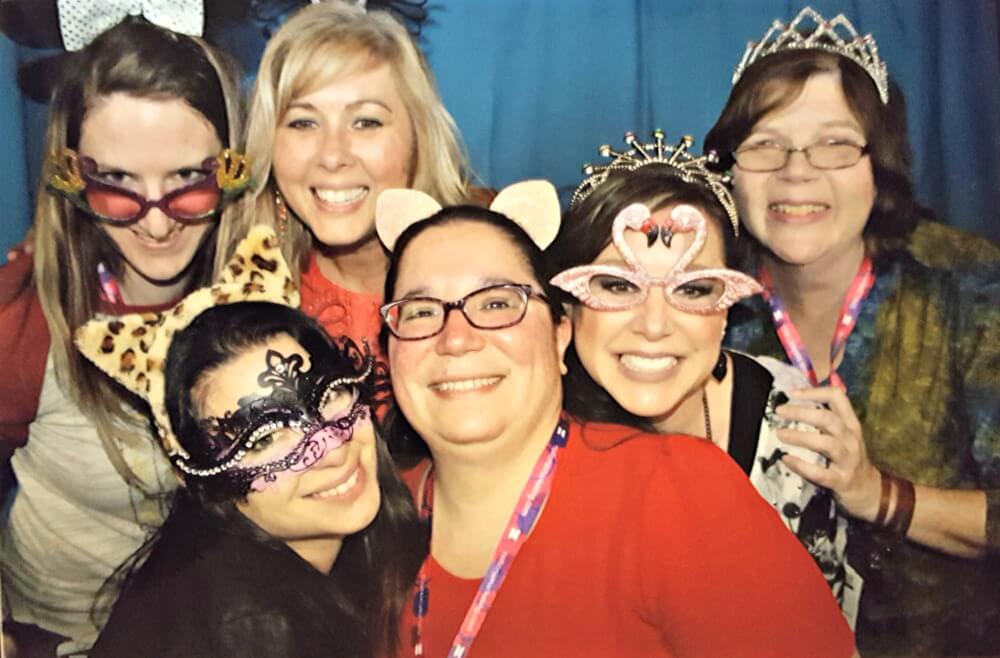 Sunday morning I had a little more time on the show floor, and then I was off to the airport to fly home. I had a great time and made lots of awesome contacts, but it's nice to be home.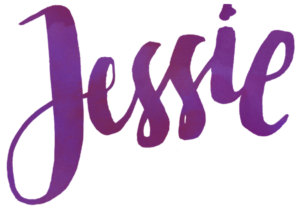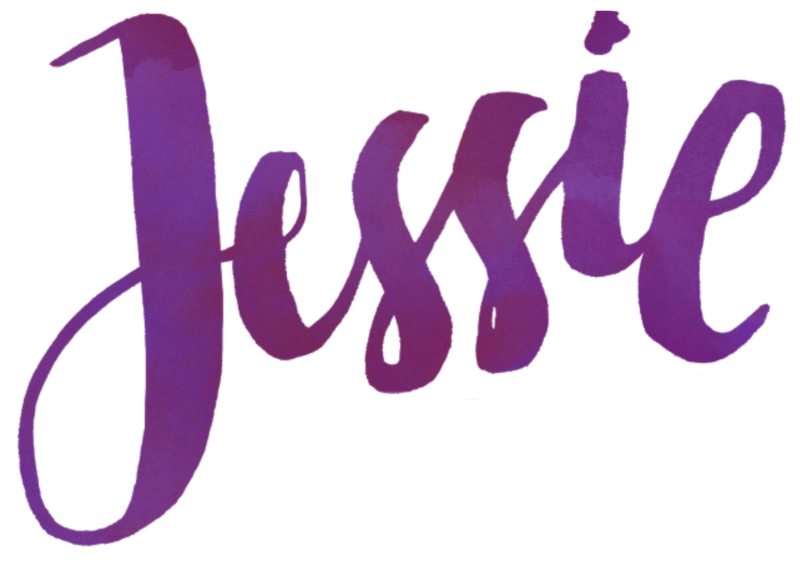 ©Copyright 2018 Jessie Rayot / Jessie At Home All my videos, patterns, charts, photos and posts are my own work. Do not copy them in any way. If you want to share this information with someone, share the link to this post. If you want to share on your own blog / website, then you may use the first photo in this post and link back to this post. You may not give away printed copies of this post. Thank you.
Want to get the latest posts from Jessie at Home delivered straight to your email?
Subscribe to the Jessie at Home newsletter! We'll send you the latest patterns and tutorials. We will never spam you, promise to never sell your email address, and you can unsubscribe at any time.