Are you looking for something a little more personal for a new home owner? How about some crochet housewarming gift ideas? These gifts are fun to crochet, created in any colors you choose, and are of course made with love. Who needs another blender when you can have something handmade just for you?!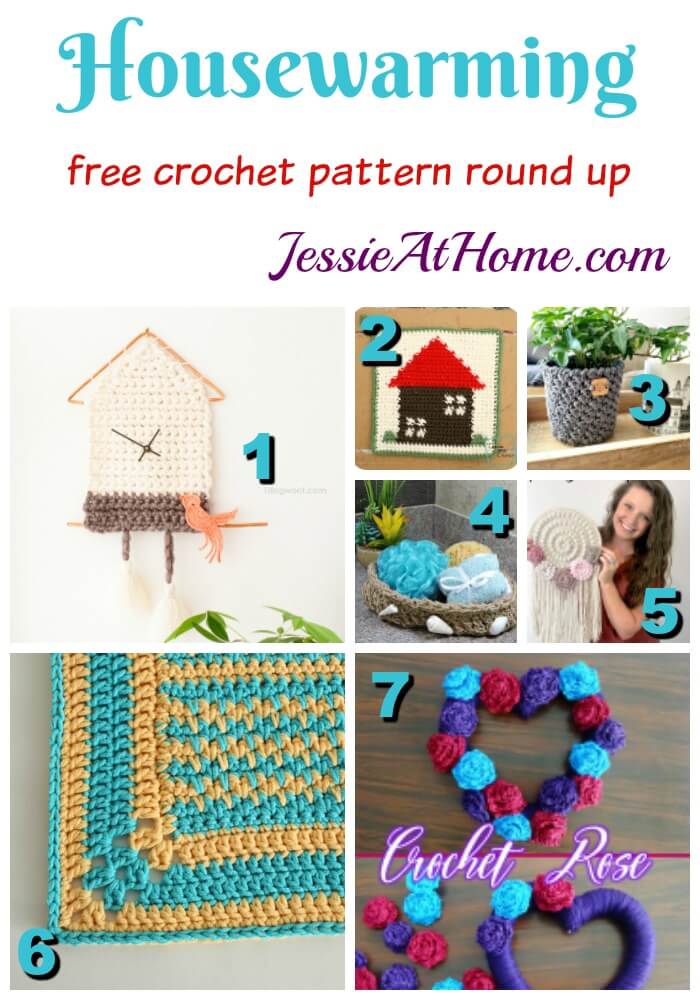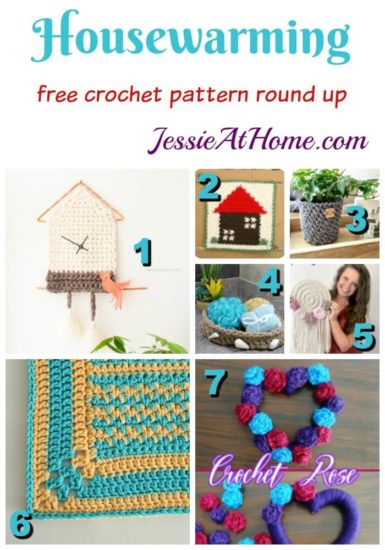 Here are the names and links to seven free patterns for crochet housewarming gifts.
1) Yarn Cuckoo Clock Wall Hanging by One Dog Woof
"If we can have wooden clocks and metal clocks and clocks that knit scarves, why not have a clock made from yarn? I'm excited to share with you my yarn cuckoo clock wall hanging today, and show you what a fun and easy project this is!"
2) Cute House Hot Pad by Divine Debris
"I thought it would be so cute, a fun and quick project that you could make for a gift or customize for your own kitchen. Either way, I really hope you like this design and give it a try."
3) Julie Basket by Sincerly, Pam
"That's the best part of these patterns; you get to see the results before your favorite prime-time drama is over!"
4) Seashell Spa Basket by Crochet Kim
Just wait until you see the cool way this pattern is made. Plus, it's finished off with seashell that can be bought at the store, or better yet, you can pick some up on your beachy adventures!
5) Crafty BOHO Flower Wall Hanging by A Crafty Concept
"I am so happy with how this crochet wall hanging turned out! This pattern was designed after my Crafty Boho Pillow pattern". That's right, you can make a matching pillow and then a matching rug too!
6) Mellow Yellow Rug by Jessie At Home
"I was in need of a rug at the foot of my sink, so I crocheted one. This rug brightens up the kitchen and also adds some padding in front of the sink."
7) Crochet Flower Heart Wreath by Meladora's Creations
"Moving day is quickly approaching and I wanted to make something for the new apartment to celebrate!" There are two options to this pattern, which means you have even more personalizeation options!
Don't forget to check out some of the other great Round Ups that have happened in Blogland recently so you'll never run out of crochet ideas!
To see more Round Ups from Jessie At Home, click here.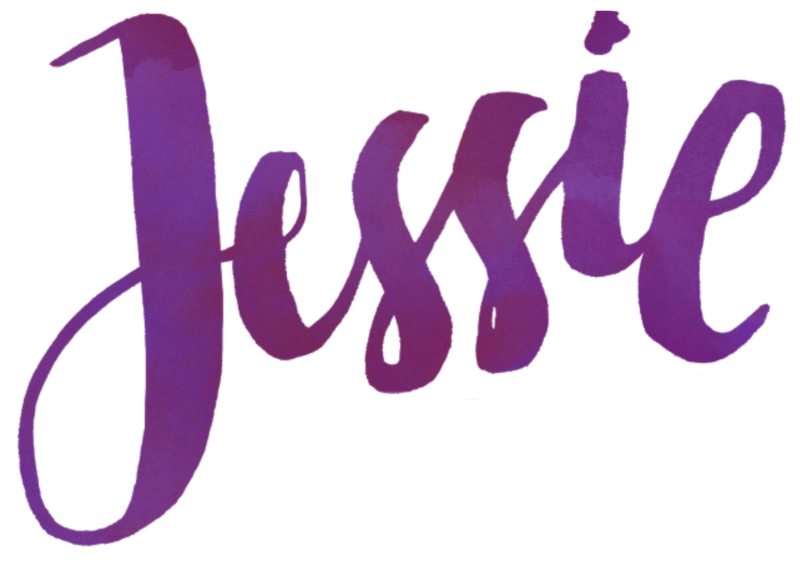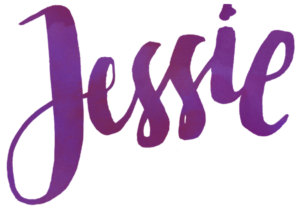 ©Copyright 2019 Jessie Rayot / Jessie At Home All my videos, patterns, charts, photos and posts are my own work. So you may not copy them in any way. If you want to share this information with someone, then just share the link to this post. If you want to share on your own blog / website, then you may use the first photo in this post and link back to this post. You may not give away printed copies of this post. Thank you.
If you liked this round up, then take a look at these!