Pom poms are fun to make and add some flair and playfulness to your creations. Pom poms can really finish off a crochet project! Personally, I love using my Clover pom pom makers to make my pom poms, they are so quick and easy that way! Here are 7 great crochet patterns that use pom poms.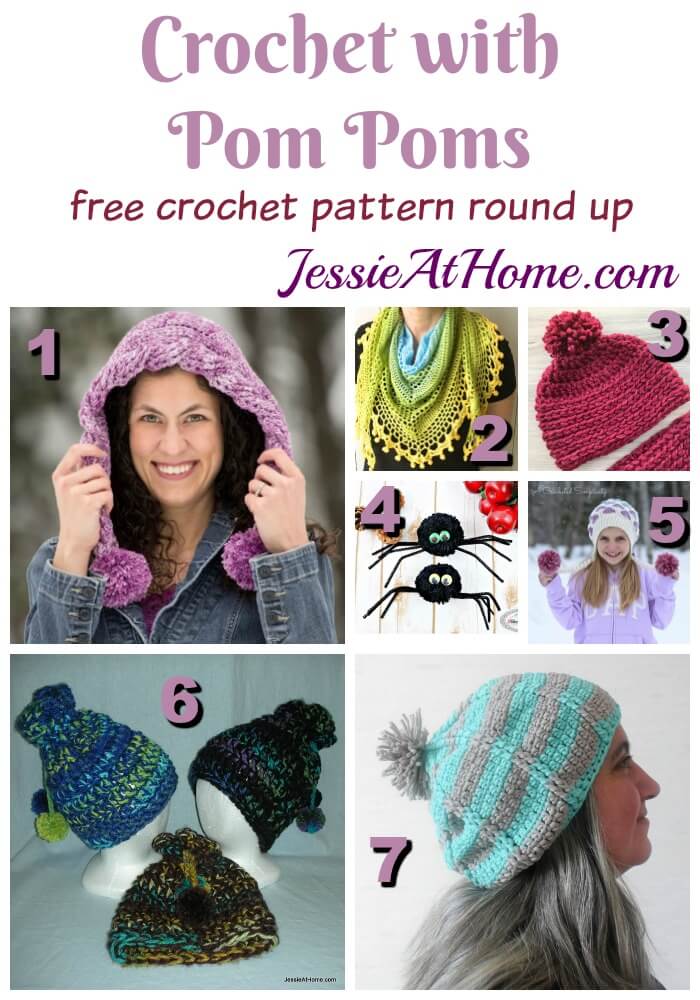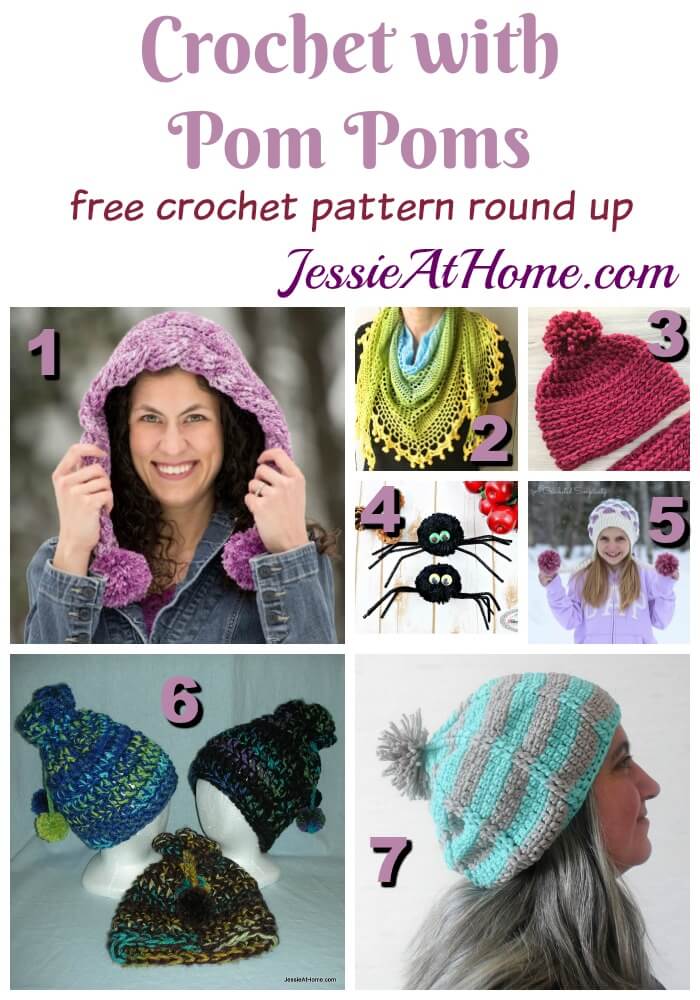 Here are the names and links of each pattern.
1) Snow Drifts Pixie Hood by Kim Guzman
This adorable hood will keep you cozy all winter long!
2) Pom Pom Happiness Shawl by Wilma Westenberg
"The shawl has a very happy border with cute little pom poms which makes it a great shawl for spring and kids. The pom poms really bring a 'happy' touch to the shawl!"
3) Knit Look Crochet Hat with Pom Pom by 5 Little Monsters
"A couple months ago I shared a pattern for a knit look scarf on the Darice blog that uses half double crochet stitches to create a faux knit look. I made this hat to match the scarf and added a pom pom to the top."
4) How to make a spider pom pom by Nicki's Homemade Crafts
"Now that we are in the month of October, it is time to finally decorate the house and of course dress up your clothes for Halloween."
5) How to make faux fur poms using fur yarn by A Crocheted Simplicity
"Fur is very much on trend right now and what easier way to add a modern touch to your hats than with handmade fur poms! Yes, of course you can purchase pre-made fur poms from companies, but when you're a DIY'er, I know you'd rather make them yourself."
6) Eli Hat: Chunky Weight by Jessie At Home
"This hat is so easy, quick, and fun. If you can chain and double crochet, you can make Eli! Eli is simply a double crochet tube made with 2 strands of chunky weight yarn held together, and then it is gathered at the top with a chain stitch draw string."
7) Aqua Ridge Slouchy Hat by Underground Crafter
"The only thing that allows me to enjoy pom poms is my Clover Pom Pom Maker. I dusted it off to make the pom pom for the Aqua Ridge Beanie, and personally, I think it really makes the hat."
Don't forget to check out some of the other great Round Ups that have happened in Blogland recently!
To see more Round Ups from Jessie At Home, click here.
OR ~ If you would like a pattern and yarn all together in a kit, try one of these (Click the images to go to the kits):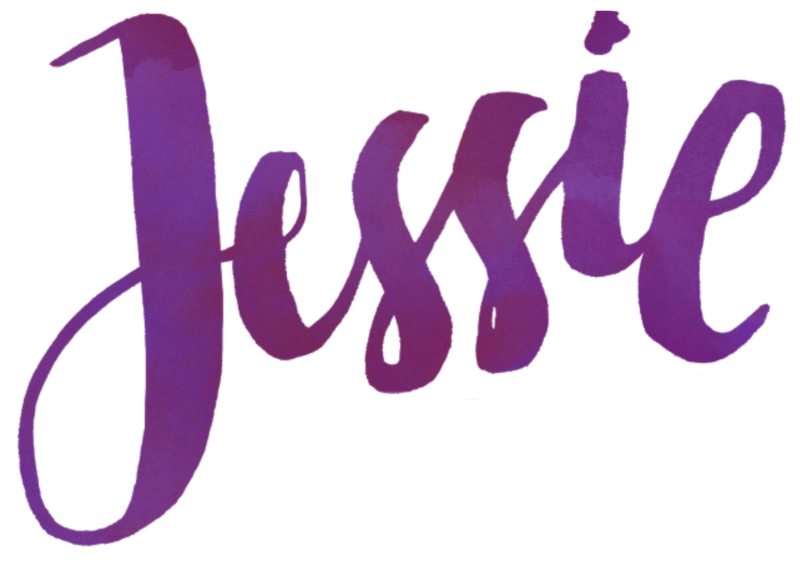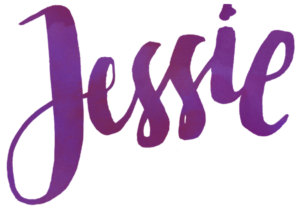 ©Copyright 2018 Jessie Rayot / Jessie At Home All my videos, patterns, charts, photos and posts are my own work. Do not copy them in any way. If you want to share this information with someone, share the link to this post. If you want to share on your own blog / website, then you may use the first photo in this post and link back to this post. You may not give away printed copies of this post. Thank you.