Design Your Own Crochet Projects by Sara Delaney is just amazing! Here is my review and why I love this book so much.
The book reviewed in this post was provided by Storey Publishing.
Photography by © Jessica Sipe, from Design Your Own Crochet Projects, © by Sara H. Delaney, used with permission from Storey Publishing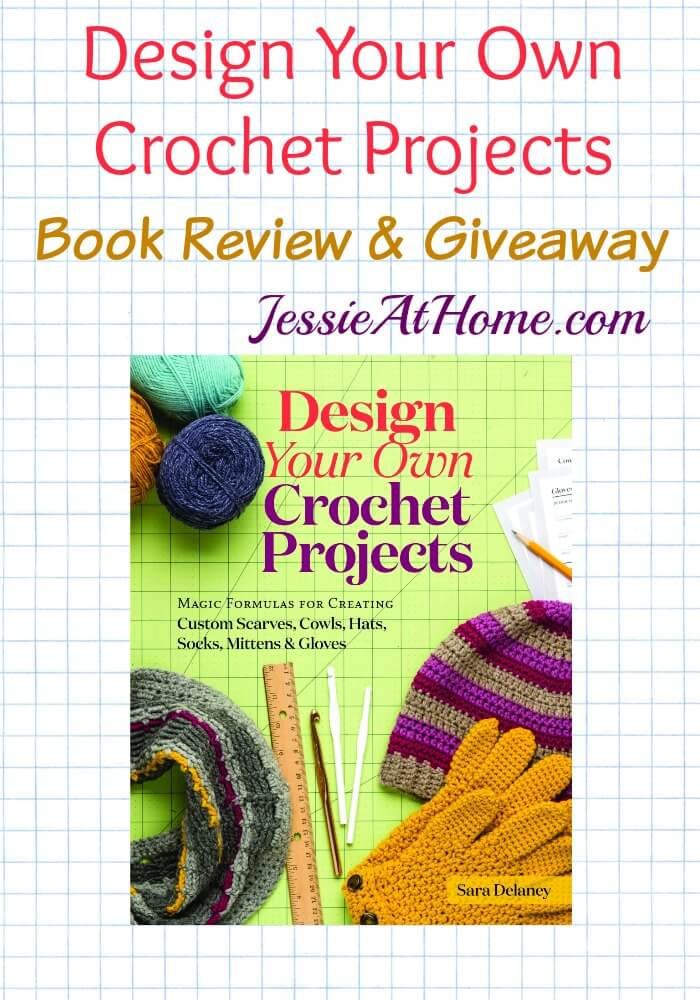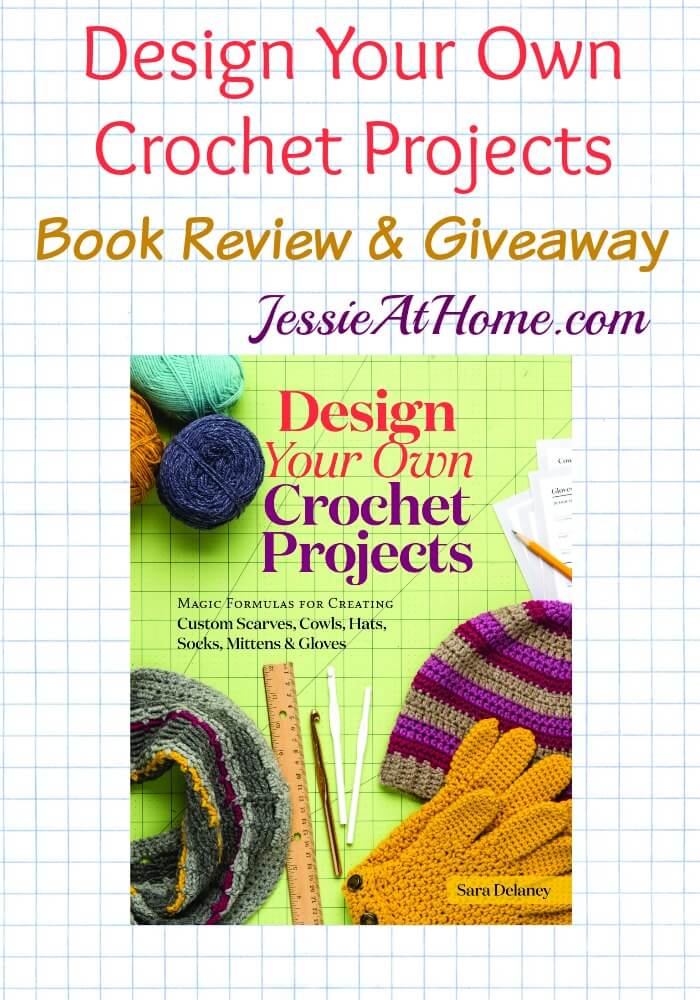 Oh my goodness, guys, I got the greatest book to review the other day! Design Your Own Crochet Projects by Sara Delaney is just amazing!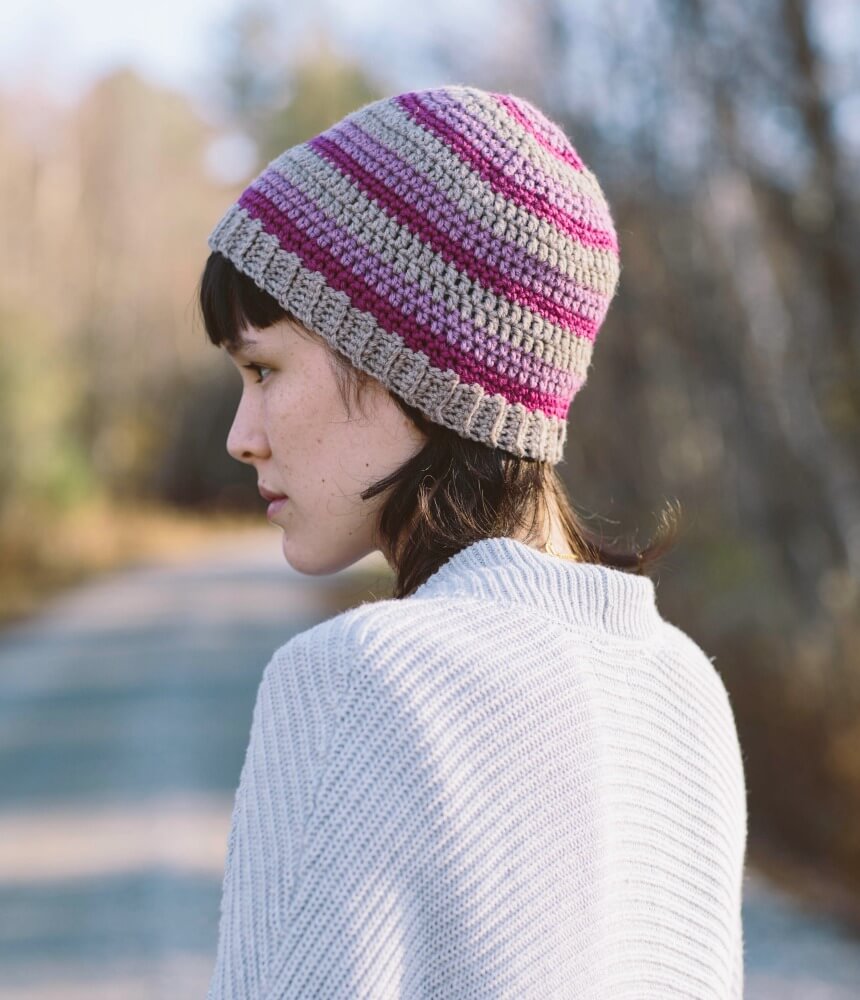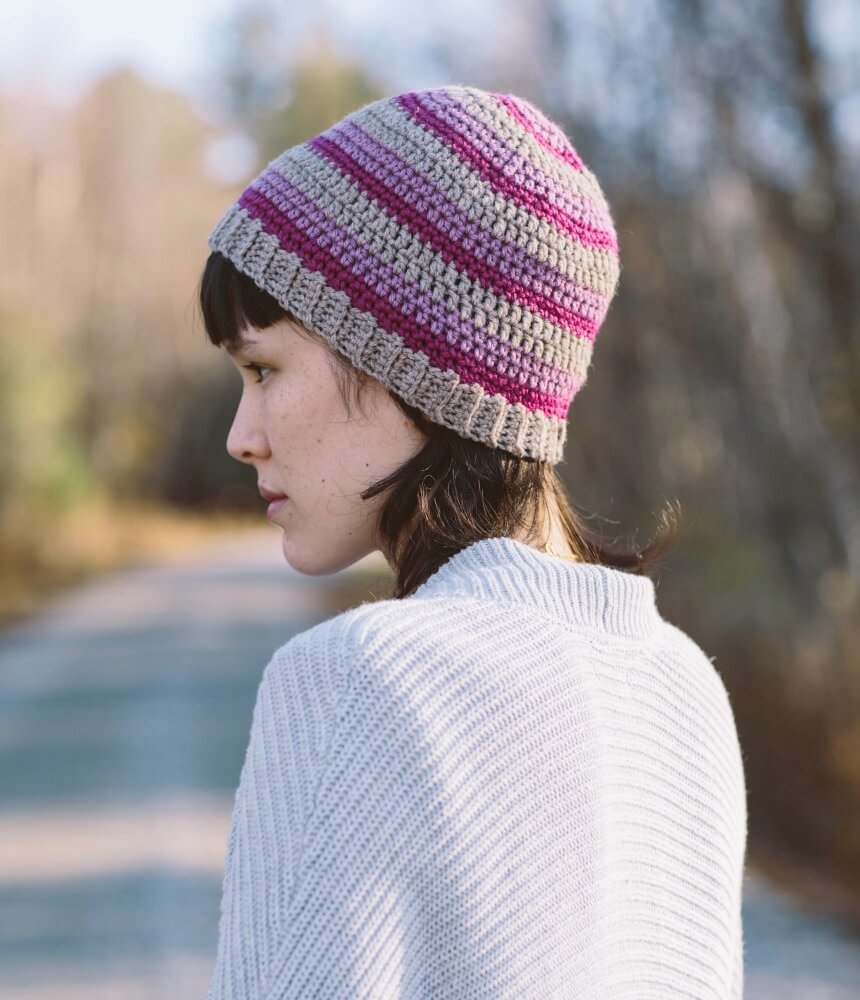 Sara's book starts as any other, with an introduction about herself and the book, and right away you know this is no ordinary crochet book. Sara explains that she has made calculation sheets for each type of design (scarf, cowl, hat, mitts, mittens, gloves, and socks), and all you have to do is plug in swatch info and measurements to determine how to make your projects. Not only are these super handy charts in the book, but you can find them ready-to-calculate for you online HERE. How cool is that?!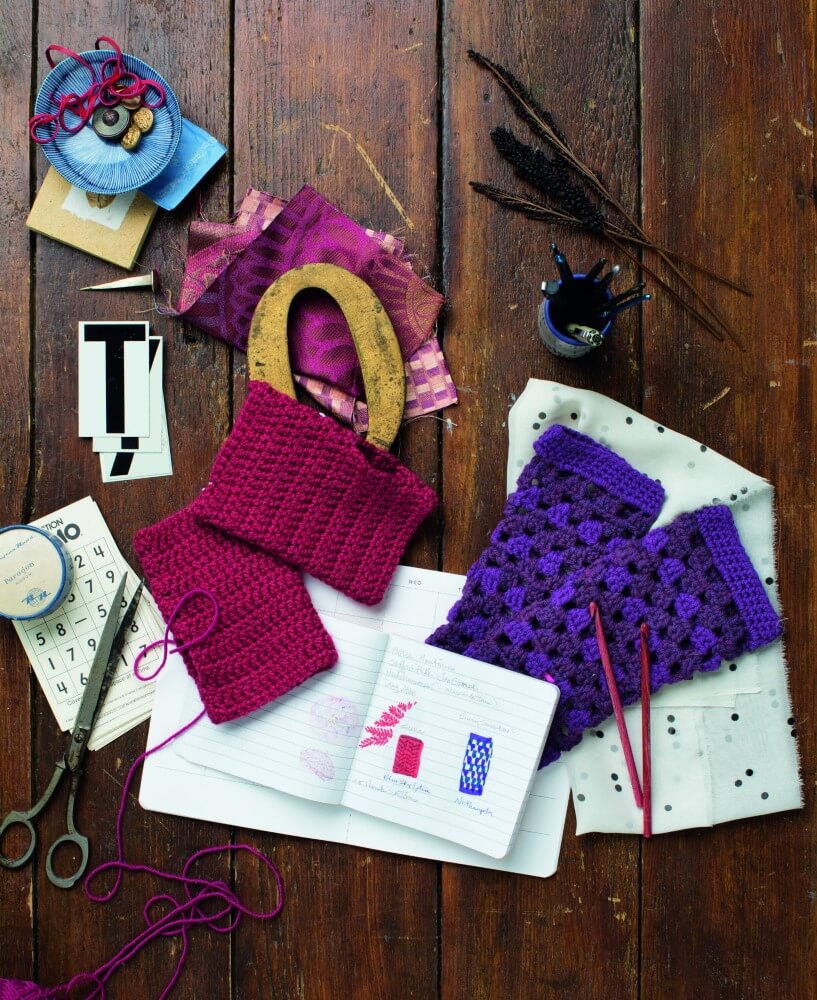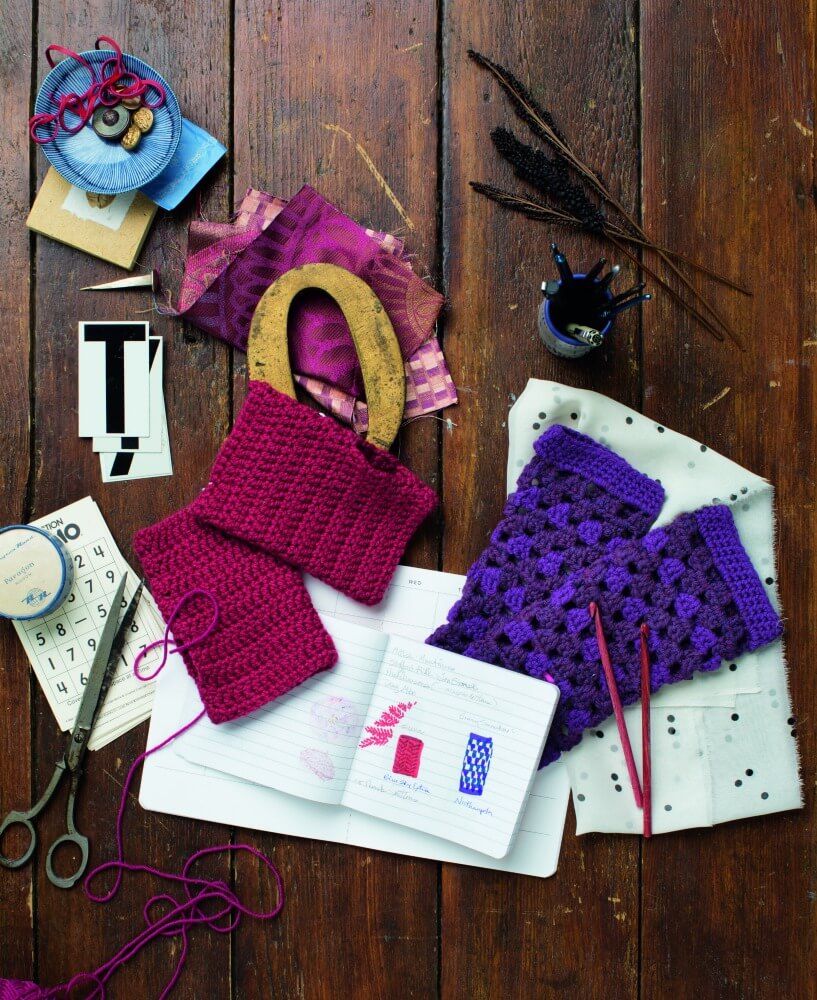 As a designer, I am very excited to try out her calculation tool. I've already bookmarked it. You can bet that Sara has explained everything you need to use this tool successfully (such as proper swatching and measuring), so that you will have a wonderful finished project. This book is a must have for crochet designers and aspiring crochet designers everywhere.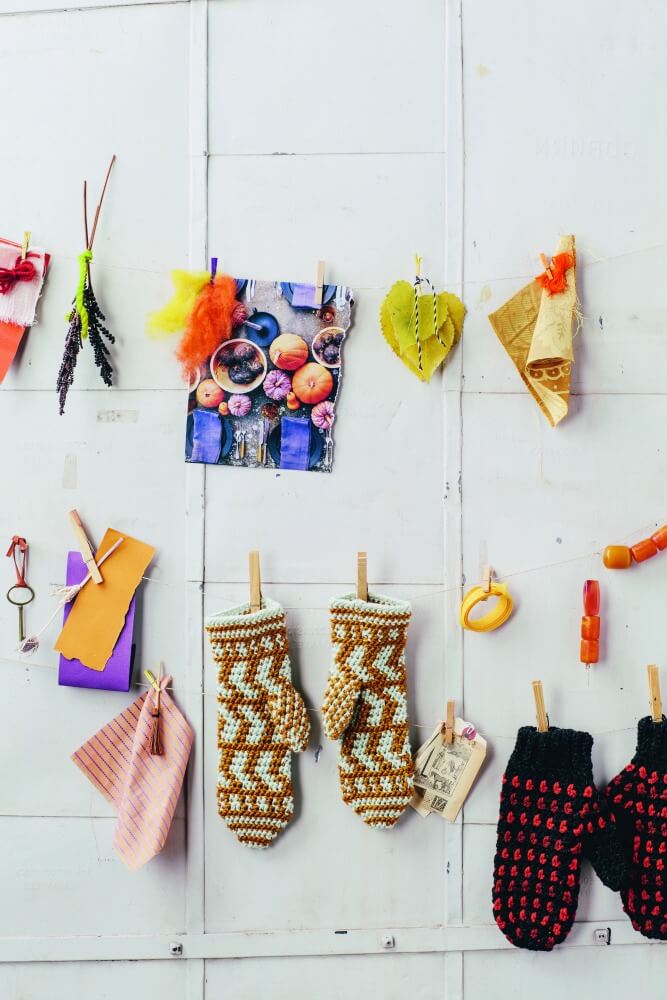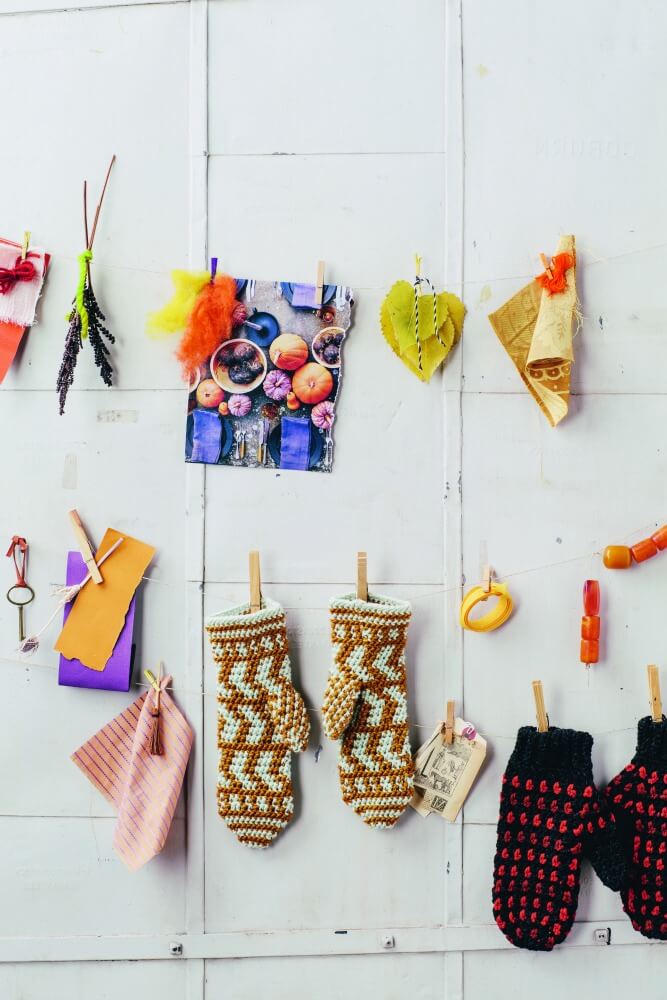 In addition to all the design tools, Sara has included patterns in each category with samples of the filled in charts so you can see how everything comes together, and so those not quite ready to jump into designing can still have some finished projects. She uses a variety of stitch patterns, all which are shown again at the end of the book, so you can really see how different stitch patterns work within the charts.
You can get yourself a copy of this book from Amazon HERE.
You can check out Sara Delaney on Ravelry HERE.
You can see more about the book on Ravelry HERE.
AND you can enter to win a copy of the book below.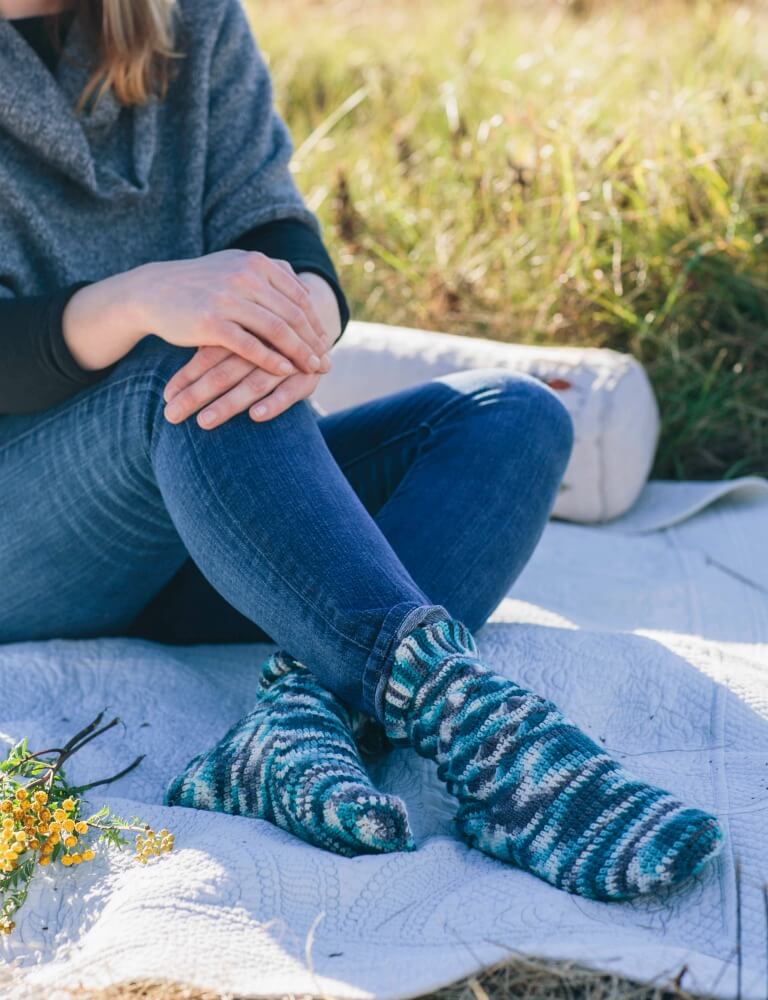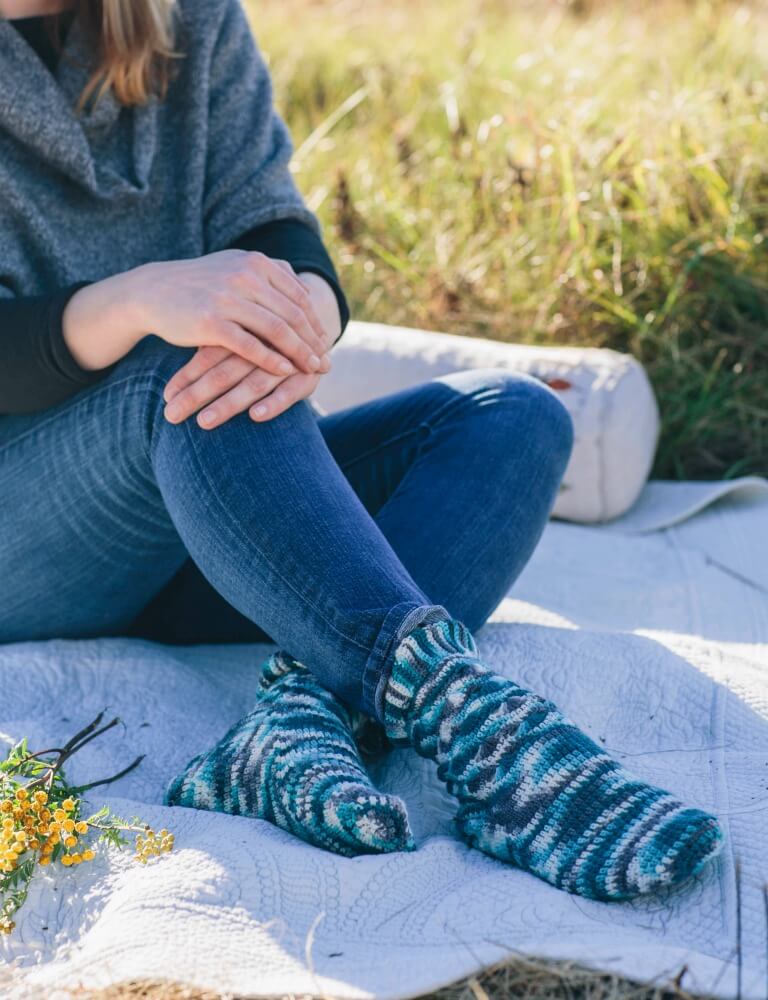 To enter the Design Your Own Crochet Projects giveaway you must be at least 18 years of age and have a valid shipping address in the USA or Canada. Giveaway ends at end of day eastern time on Nov. 13, 2017. Winner will be contacted by email and will have one week to reply with a valid address or a new winner will be chosen.
a Rafflecopter giveaway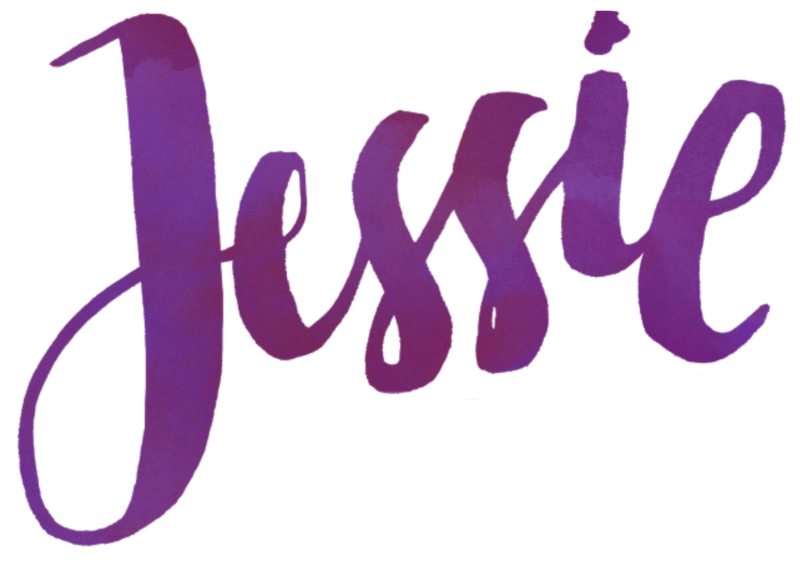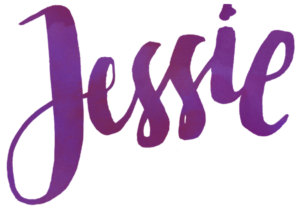 ©Copyright 2017 Jessie Rayot / Jessie At Home All my videos, patterns, charts, photos and posts are my own work. Do not copy them in any way. If you want to share this information with someone, share the link to this post. If you want to share on your own blog / website, then you may use the first photo in this post and link back to this post. You may not give away printed copies of this post. Thank you.