I had so much fun making my Diamond Dotz canvas that I was sure these would be craft kits kids would like too. Turns out I was right, Diamond Dotz are a big hit with the girls. I wasn't sure if their attention span would last, but Kyla and Vada found it so fun that they finished them in a couple of days. There are also some smaller kits that can be done in one sitting if you don't have the time or the space for a larger/longer project. So if you are looking for craft kits kids would like, look no further than Diamond Dotz!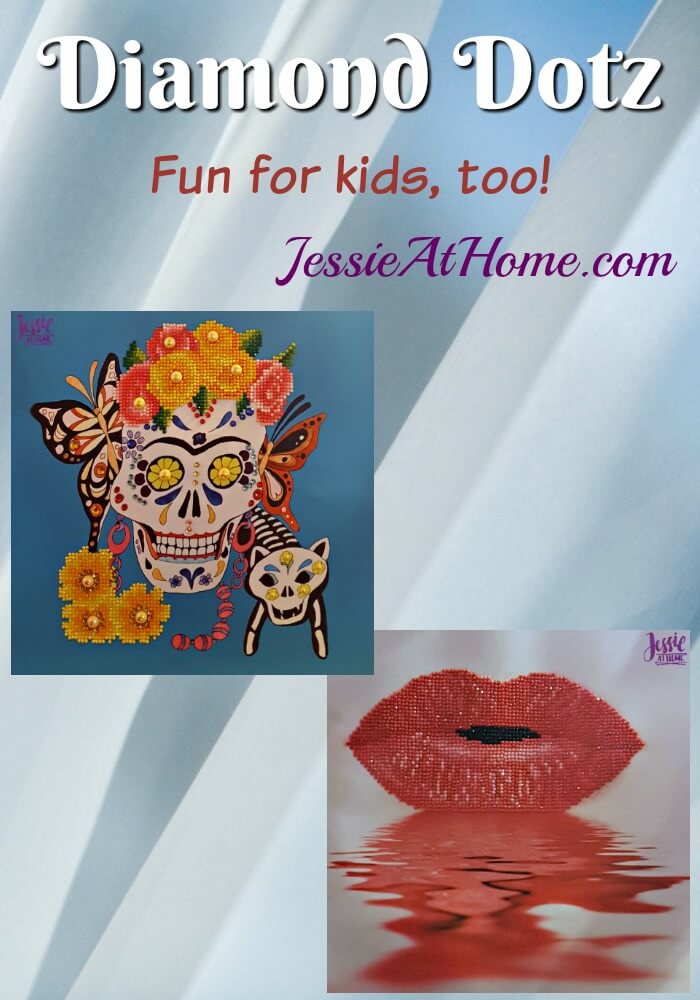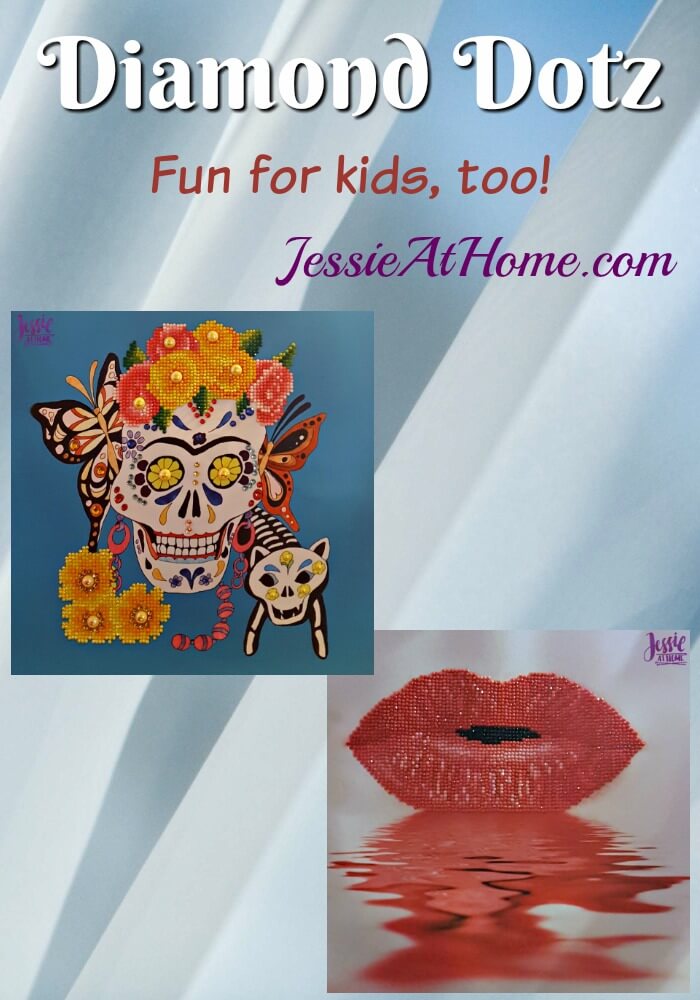 Pin
The products used in this post were provided by Needle Art World.
The girls each got canvases that really suited their personalities. The canvases had a nice mix of printed pictures and diamond sections. Vada's had lots of larger dotz and even some rhinestone dotz.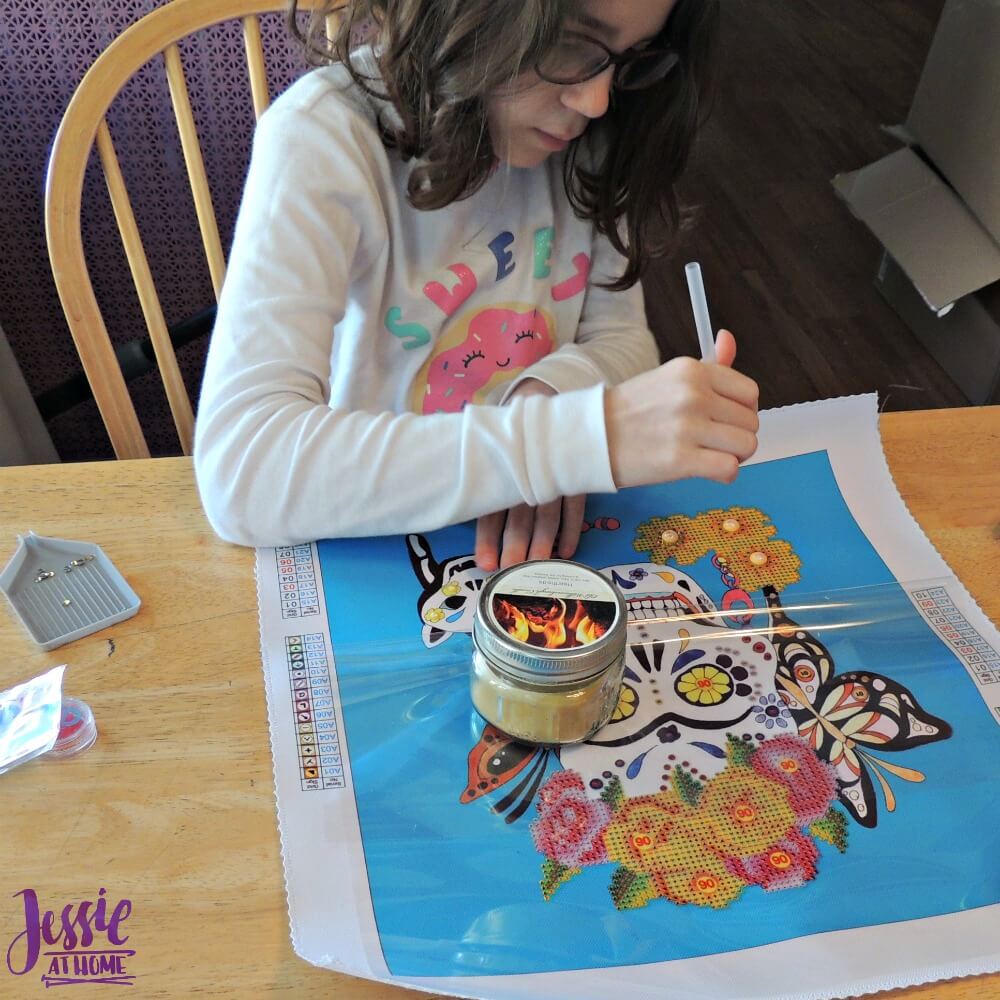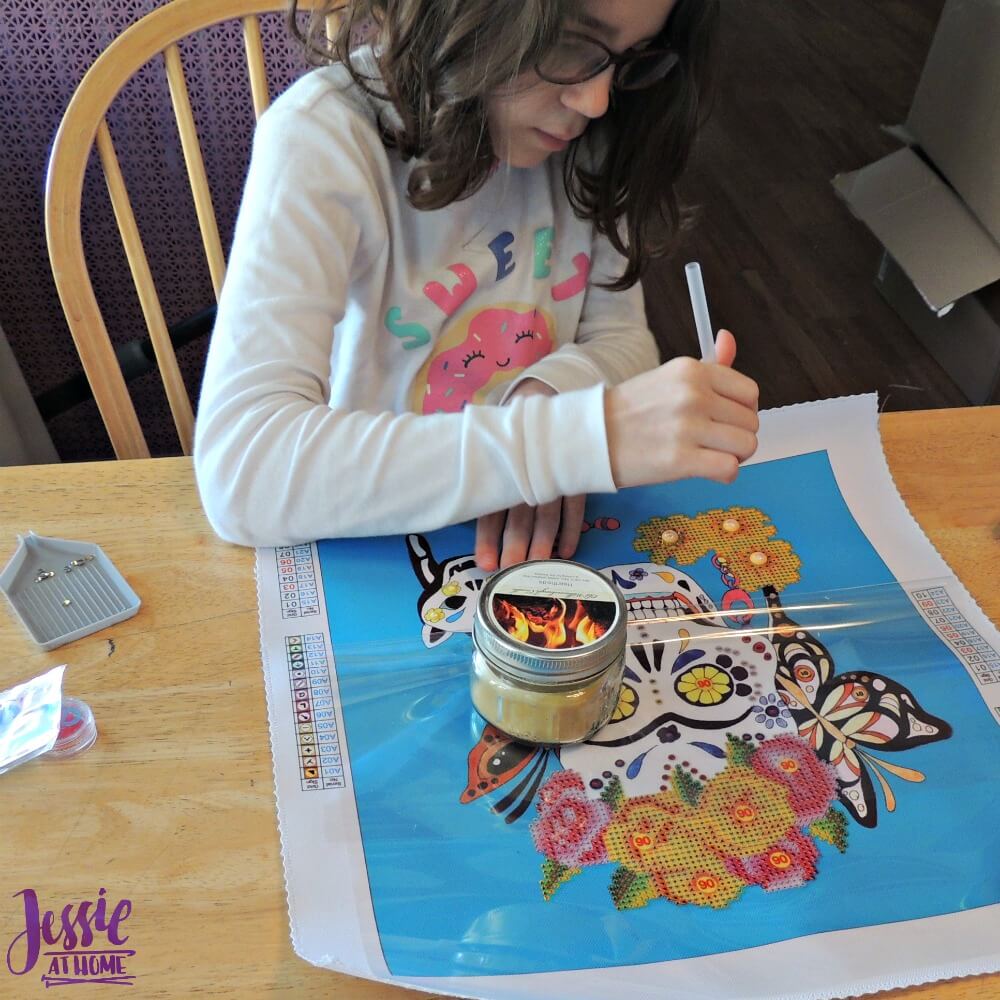 Pin
Getting them set up was pretty easy. I showed them how to dip the application tool in the wax to make it sticky, and how to gently pick up the dotz and just touch them to the right spot to stick them down. That was it. I reminded them to be careful to follow the key so they got all the dotz in the right spot, and then they were off. They just sat there for so long completely entertained and mesmerized by their crafting.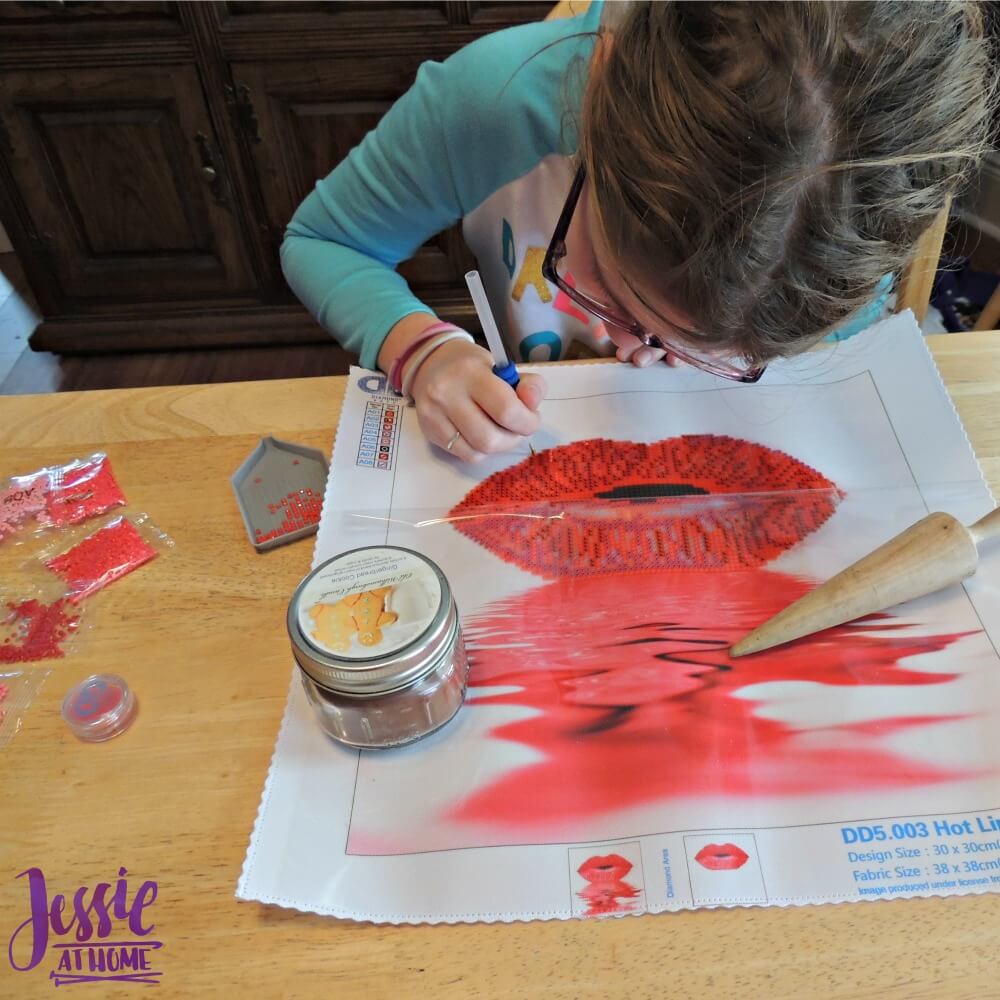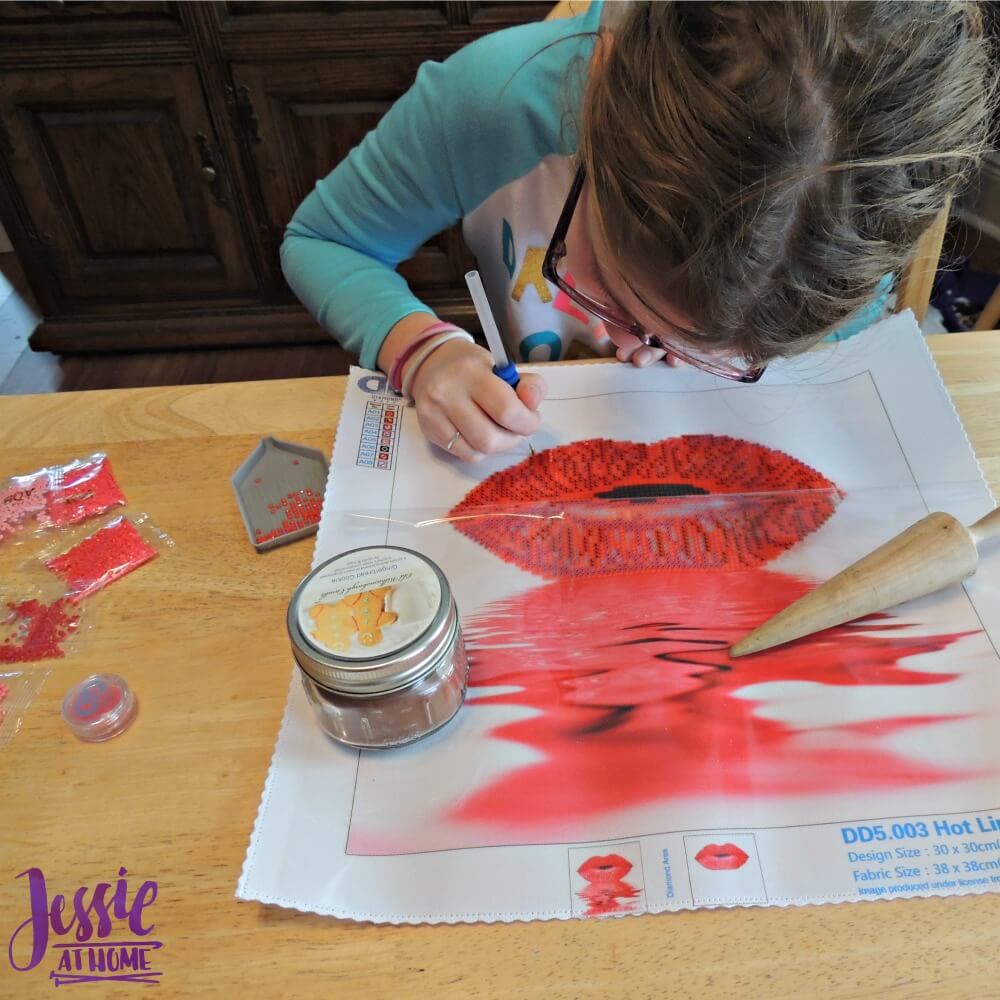 Pin
We let them have the dining room table for the weekend, and that was all it took for them to finish their creations. They really enjoyed themselves, and they can't wait for me to get the finished pieces framed so they can hang them up!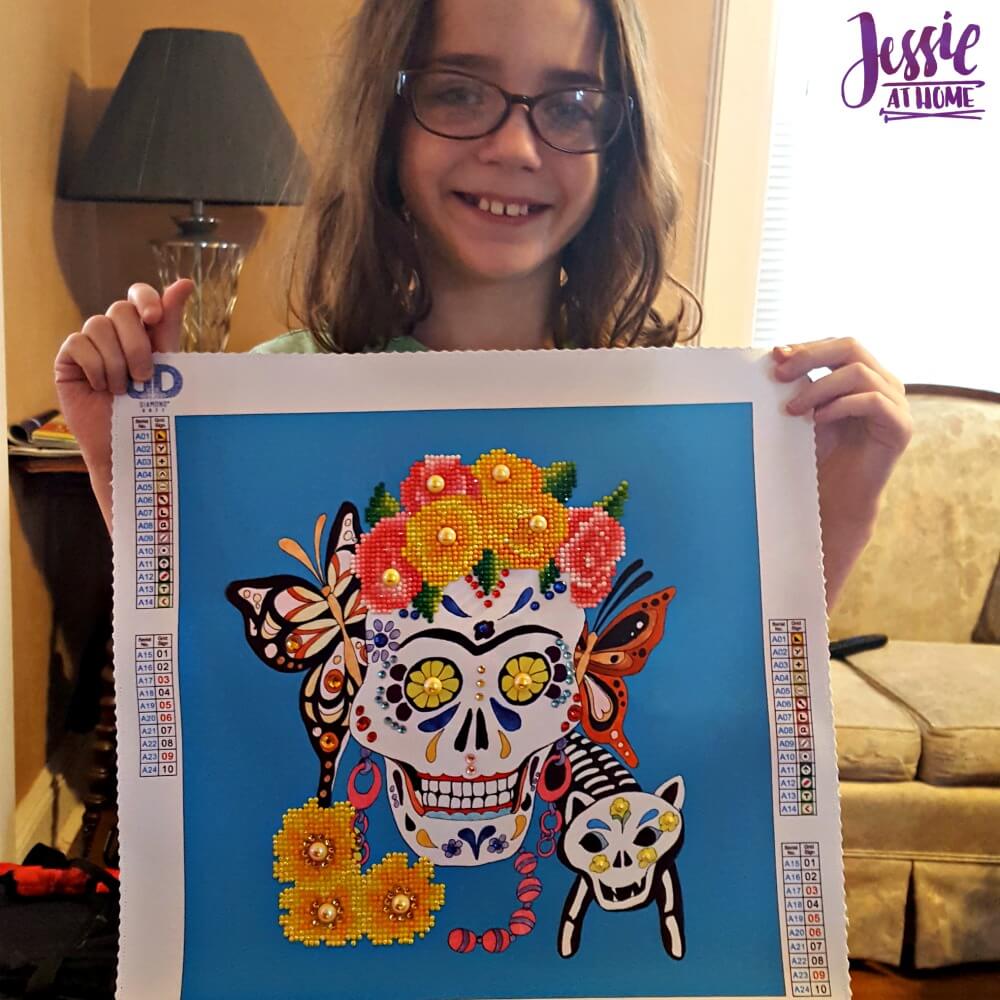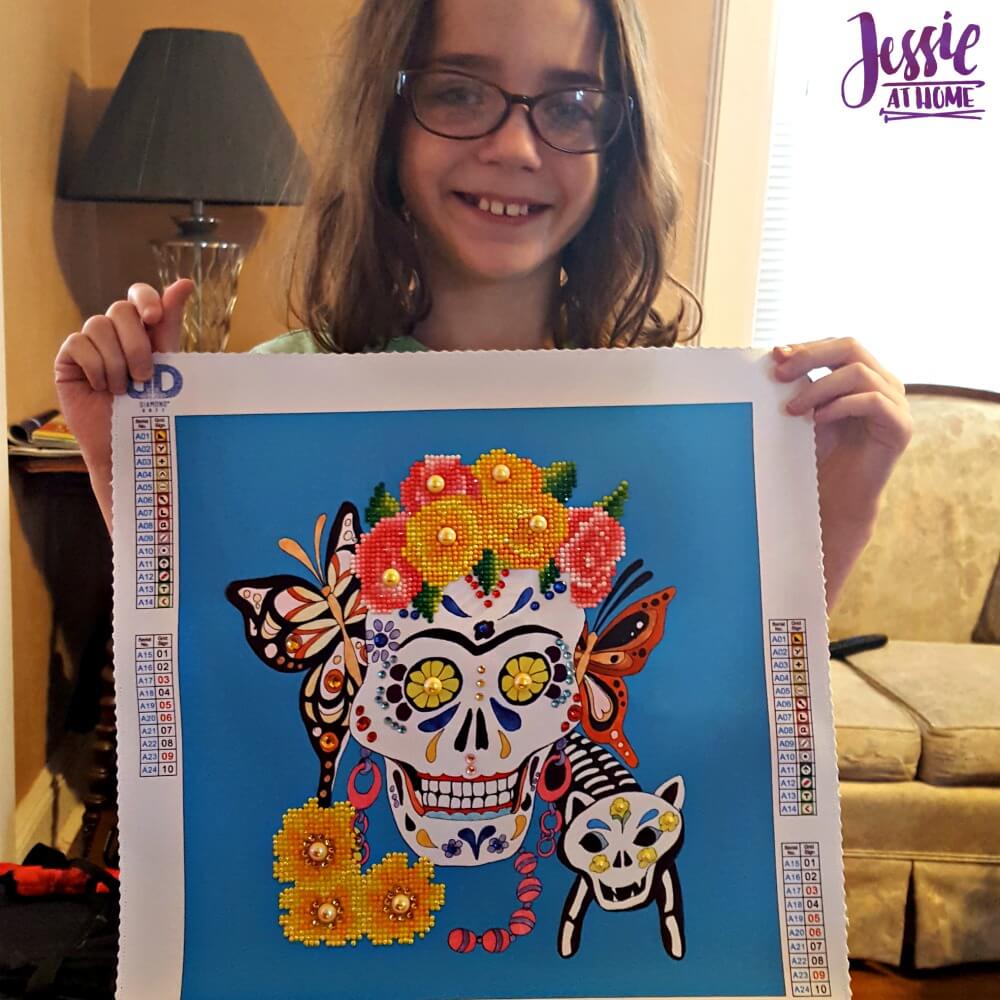 Pin
Would you like to know what they thought of the Diamond Dotz kits?
Vada:
It was really fun to figure out where to put them and which color was what. I really like the pictures that we got and the finished ones are really pretty.
Kyla:
I like the Diamond Dots a lot. I was really excited when I saw the box. It was really fun to make and, t wasn't as difficult as some other stuff we've done.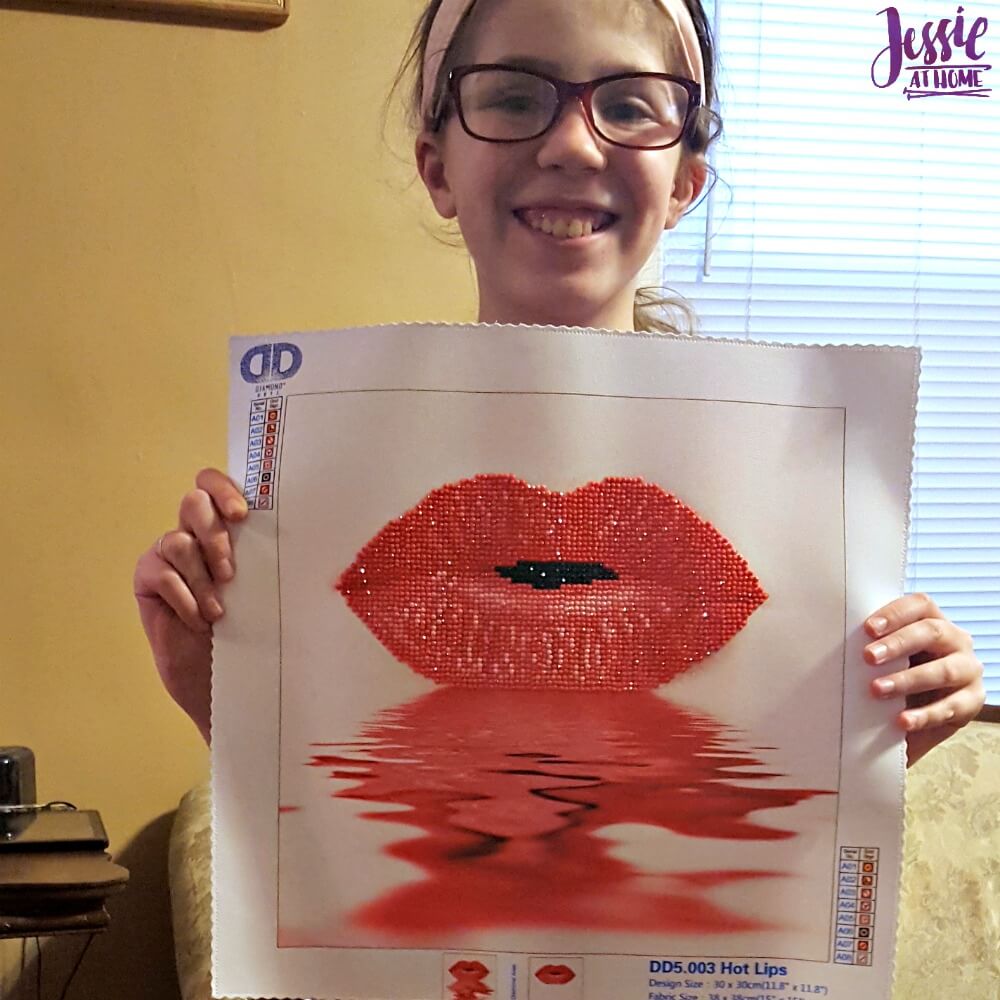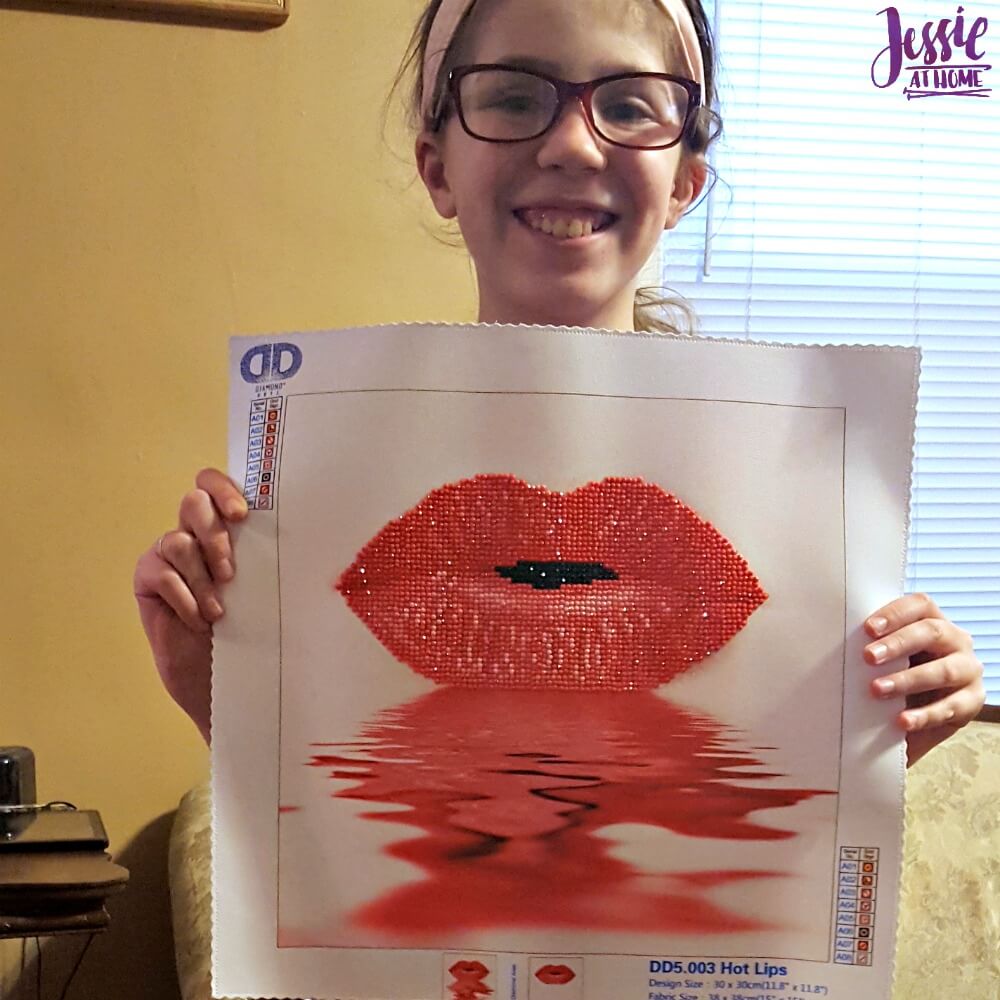 Pin
So you can see Diamond Dotz really are craft kits kids would like, especially my two, what about yours?
Now would you like to try a Diamond Dotz kit of your own? You know you do!! They are easy to get, you can find them at Micheals and some other craft stores, or you can hop on over to Amazon and order them now, HERE.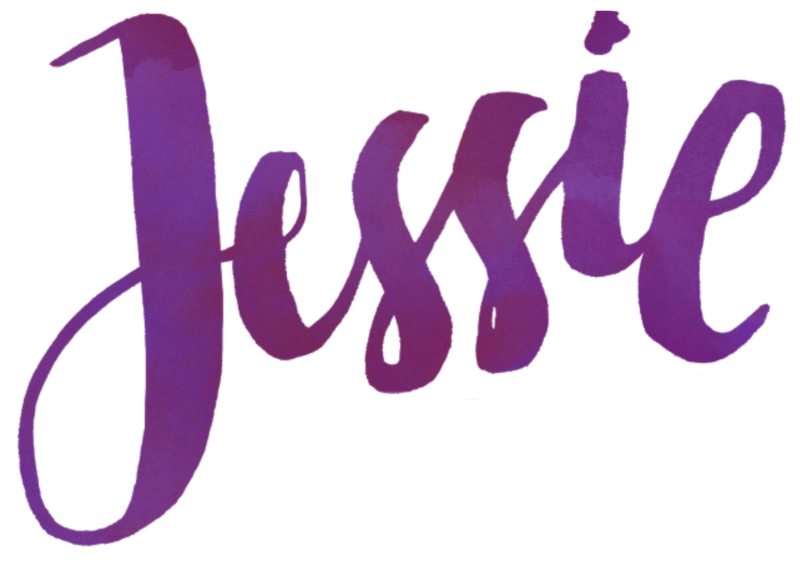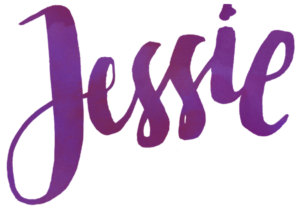 Pin
©Copyright 2018 Jessie Rayot / Jessie At Home All my videos, patterns, charts, photos and posts are my own work. Do not copy them in any way. If you want to share this information with someone, share the link to this post. If you want to share on your own blog / website, then you may use the first photo in this post and link back to this post. You may not give away printed copies of this post. Thank you.