Embroidery: A Beginner's Step-by-Step Guide to Stitches and Techniques by Charlotte Gerlings is a great book to learn how to embroider, or to increase your embroidery skills so you can create your own works of art!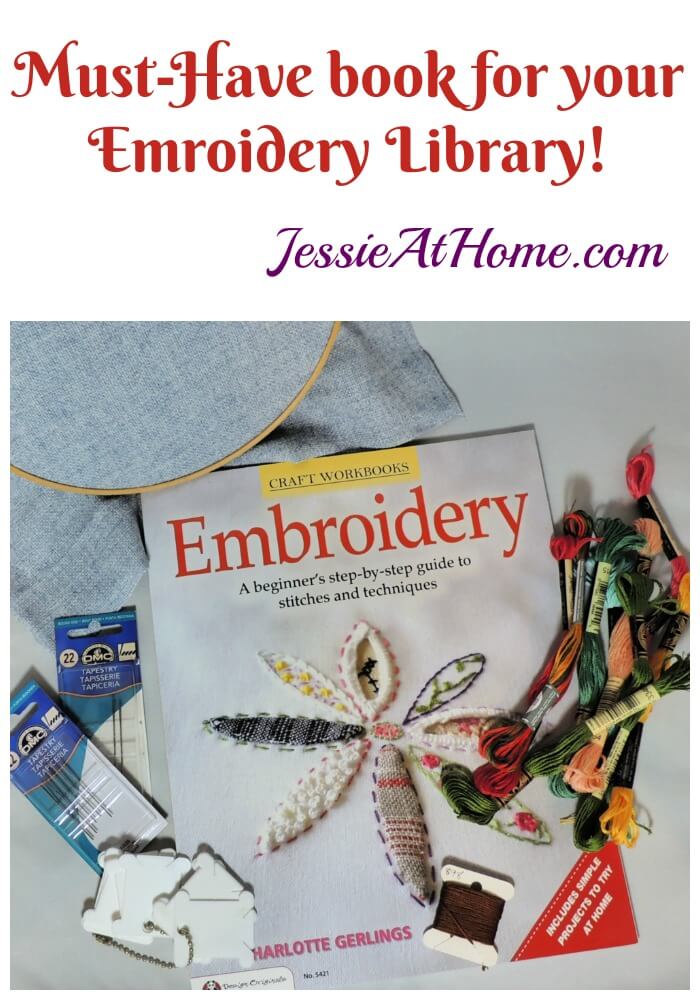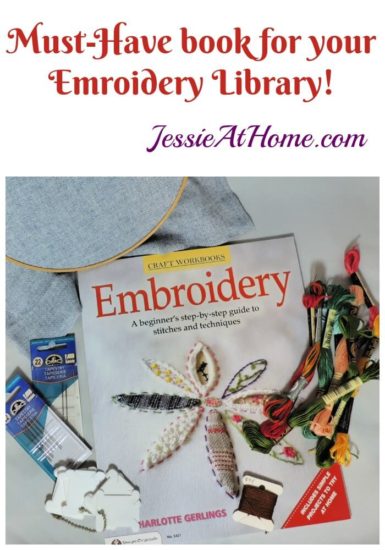 This book was provided by Fox Chapel Publishing. All opinions are my own.
Embroidery is something I have enjoyed since I was a child. One thing I love about it is that there is always something new to learn. I also enjoy the history and cultures it can represent. Embroidery: A Beginner's Step-by-Step Guide to Stitches and Techniques taught me more on both those subjects.
The book starts off with a short introduction then gets right into crafting! In Part One you will find details on various equipment and materials that can be used in embroidery. Most of a page is devoted to types and styles of needles, as they are so important. There is also a page on hoops and frames and two pages on fabric.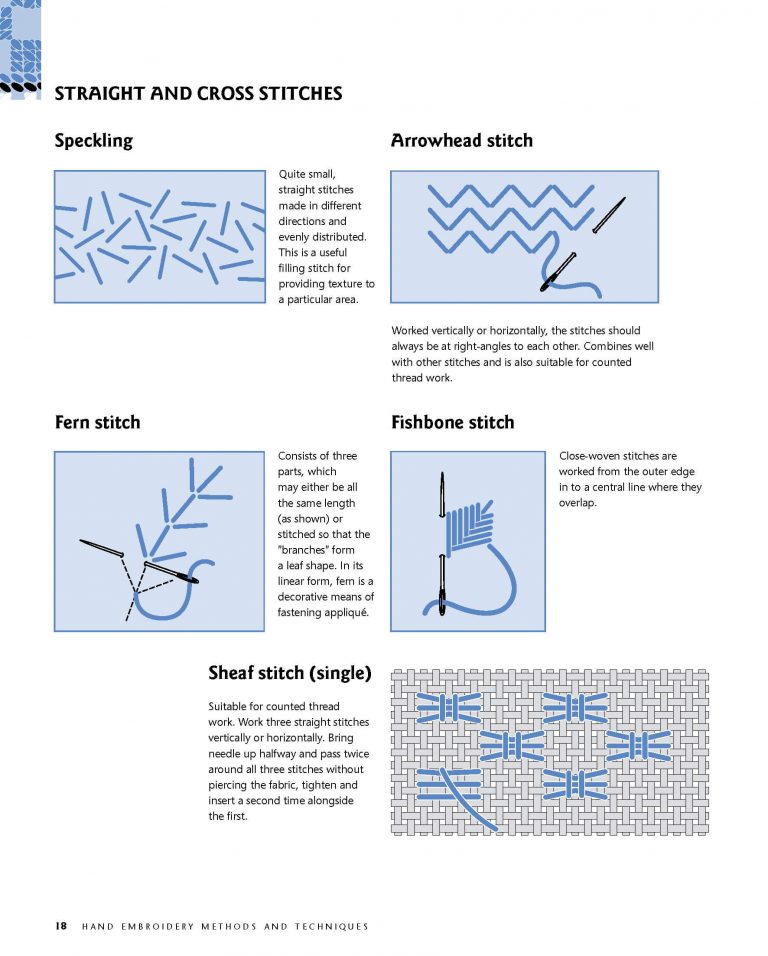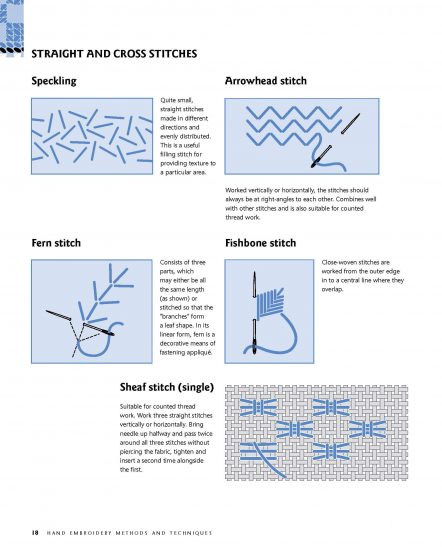 Part Two is full of information on hand embroidery methods and techniques such as transferring designs and preparing fabric and threads. This is where you will also find an extensive stitch directory with plenty of images to help you succeed in making the stitches yourself.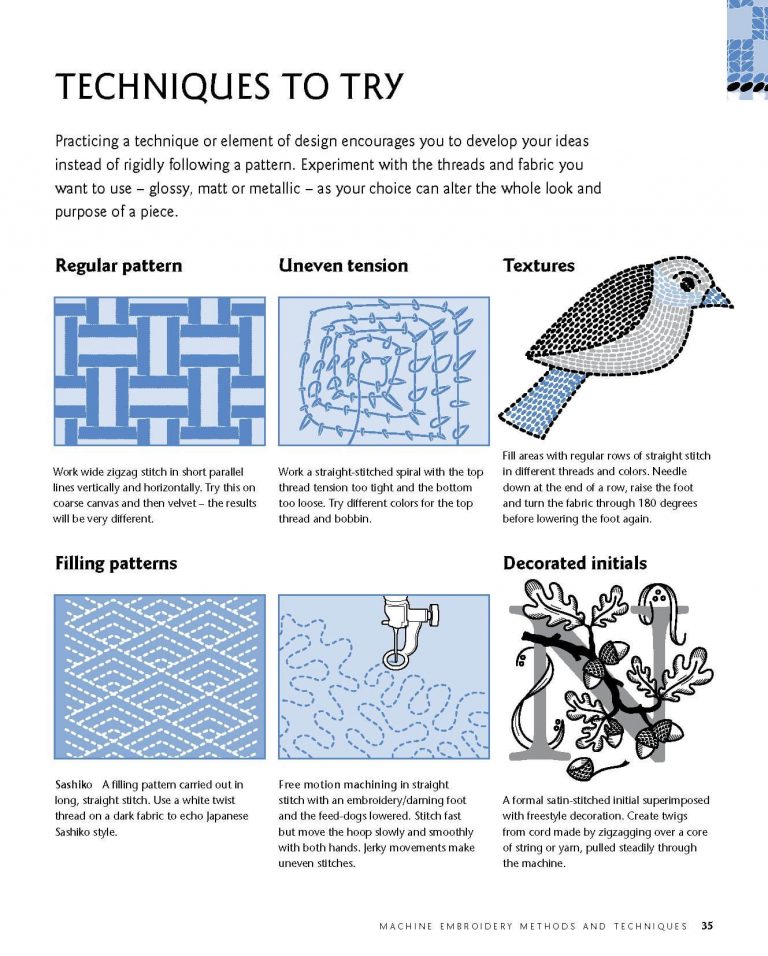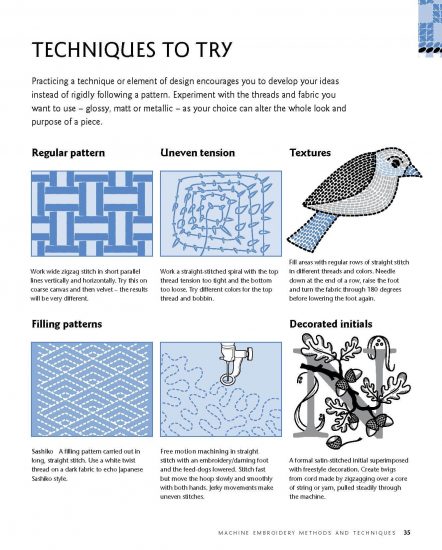 Part Three teaches about machine embroidery methods and techniques. You'll learn about special feet and needles, and how the parts of your machine matter in your creations. There's details on hoops and stabilizers. You'll also find some techniques to try on your own. There is even a project at the end of this part!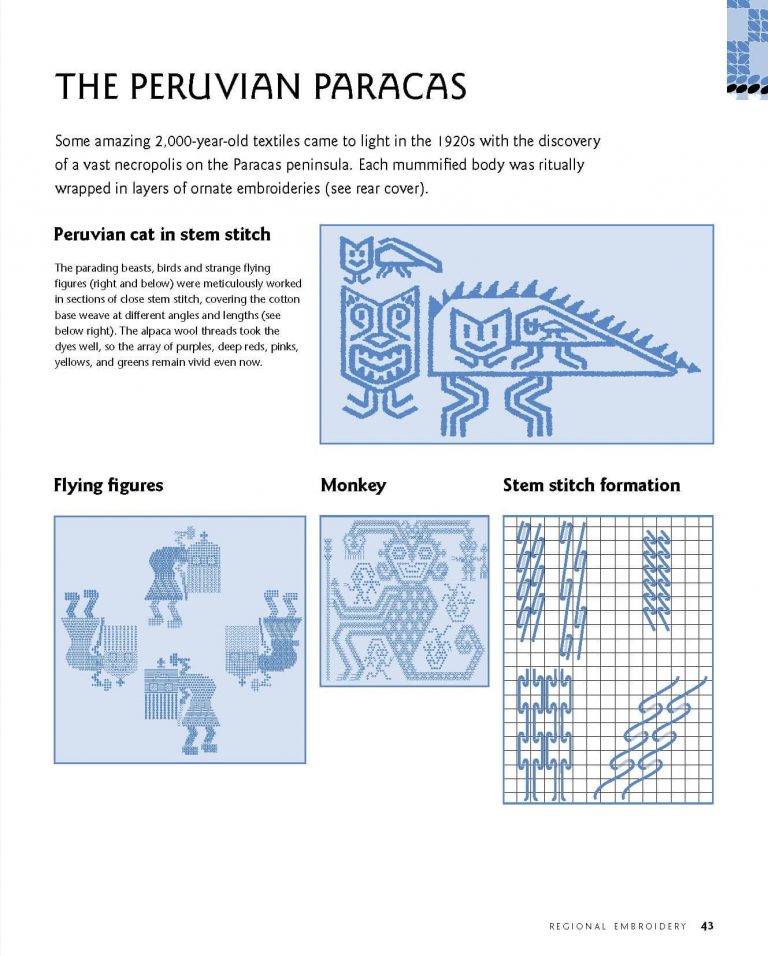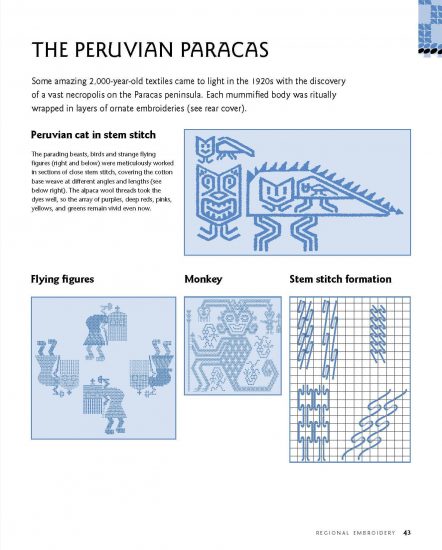 I found Part Four really interesting, it's all about regional embroidery. I love learning the history and cultures of crafts! There is info about embroidery from India, Peru, and various European countries such as Russia and Iceland. You will also be able to create a really fun project.
The book ends with information on washing and mounting.
Charlotte Gerlings has a great way of writing that teaches what needs to be taught without talking down to the reader or being to advanced. She finds the happy medium and makes it fun and easy.
You can pick up your copy of Embroidery: A Beginner's Step-by-Step Guide to Stitches and Techniques on Amazon HERE.
I quite like this book. It's great for someone just learning embroidery or someone looking to expand their knowledge. Many people start their embroidery journey with kits, and this book will help you move past kits to make creations of your own. I would say this book is a must have for your embroidery library!
If you liked this post, try one of these.