Fair Isle Crochet Projects: 8 Traditional Projects using Fair Isle Technique by Melissa Leapman Blowney will teach you to create patterns with multiple colors. Only two colors are used per row, and the unused color is worked over, thus weaving it into the fabric.
There is a giveaway for this book at the end of this post, so be sure to stick around. The giveaway ends on March 10, 2020.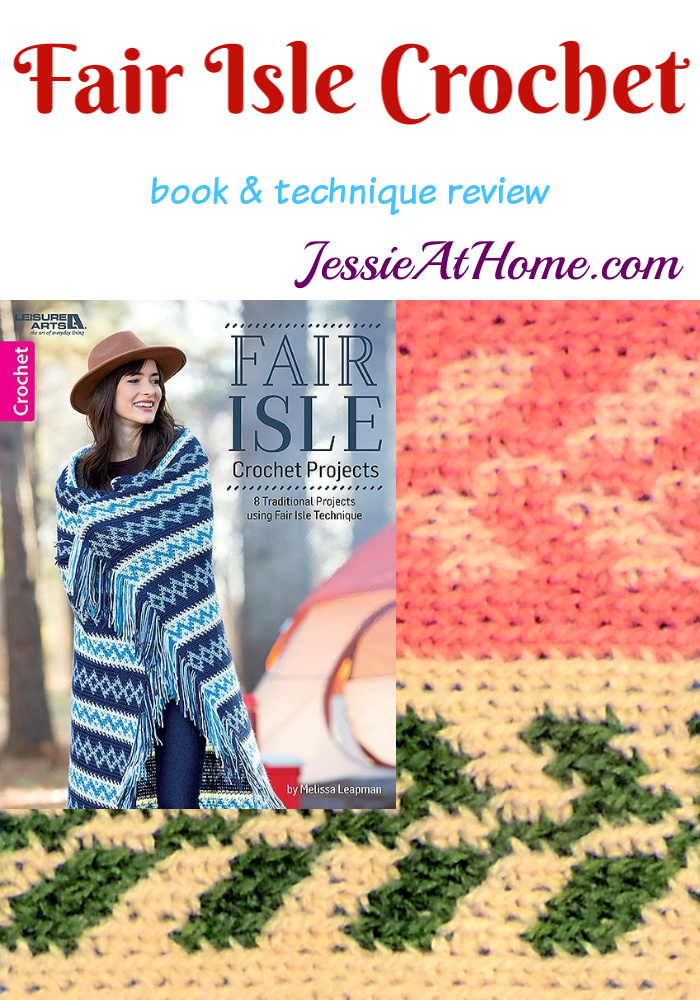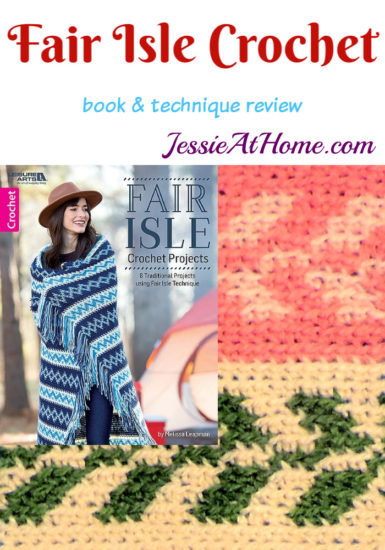 The book reviewed in this post was provided by Leisure Arts. All opinions are my own.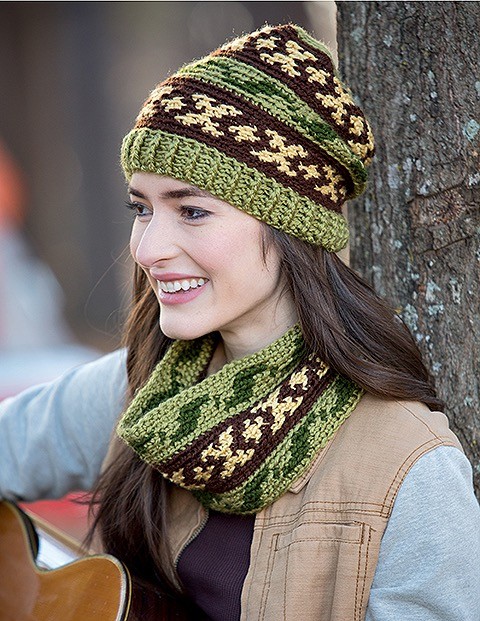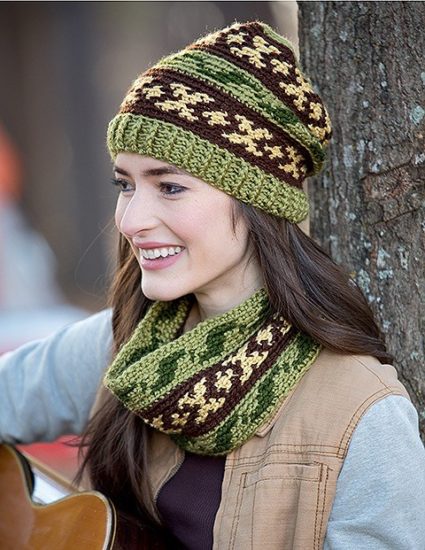 I love playing with color, and Fair Isle crochet is such a fun way to do just that. With this book, not only will you learn how to create 8 stunning projects, but you will learn the basics of this technique as well. Now you will be able to make your very own Fair Isle crochet masterpieces.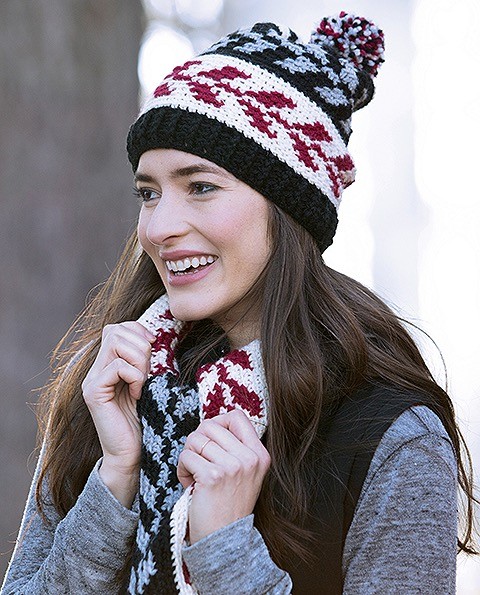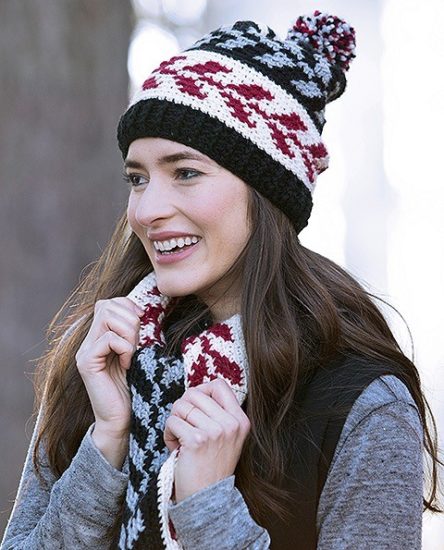 All the projects in this book are at an easy level, so even a beginner can succeed. I gave a go to the Laurel Leaf design and found it easy and fun. It was so cool to watch the image appear as I crocheted away!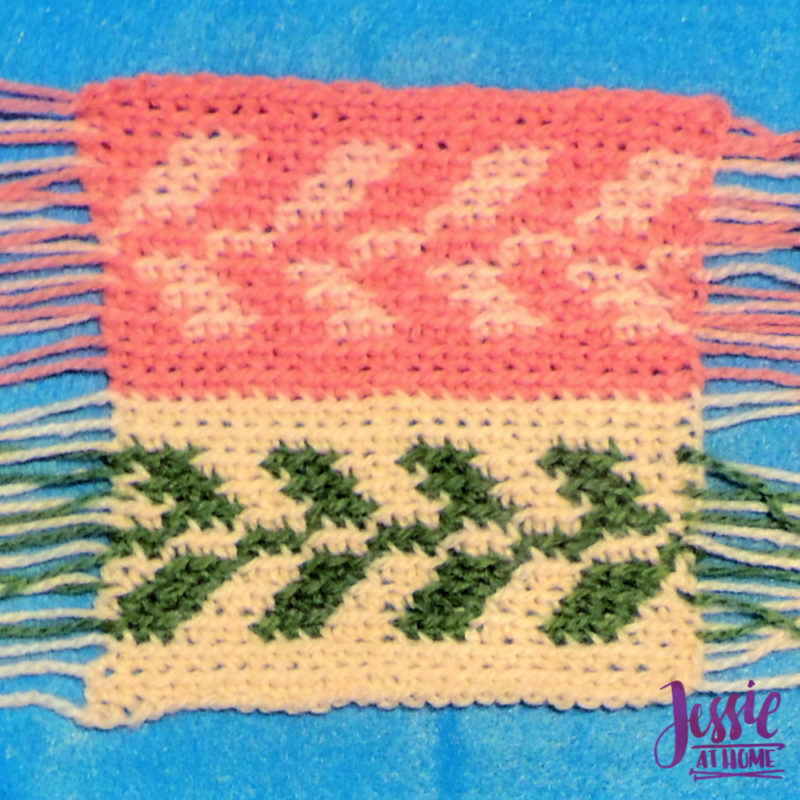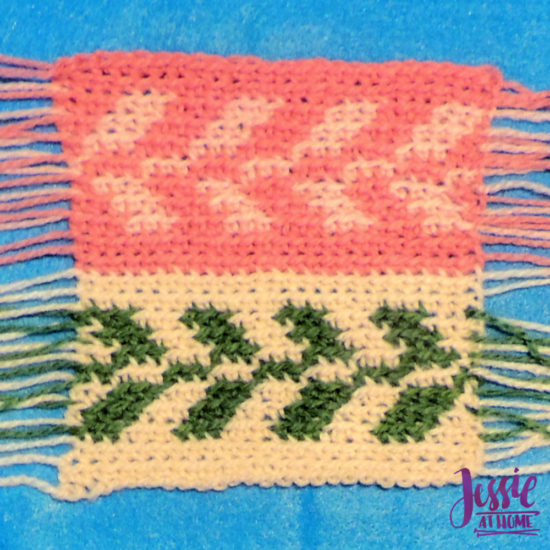 Only one or two colors are used in each row. On two color rows you crochet over the unused color which means both sides of your finished piece will be ready for their close-up. No catching your fingers in floats on your blanket, or your hair pins in floats on your hat!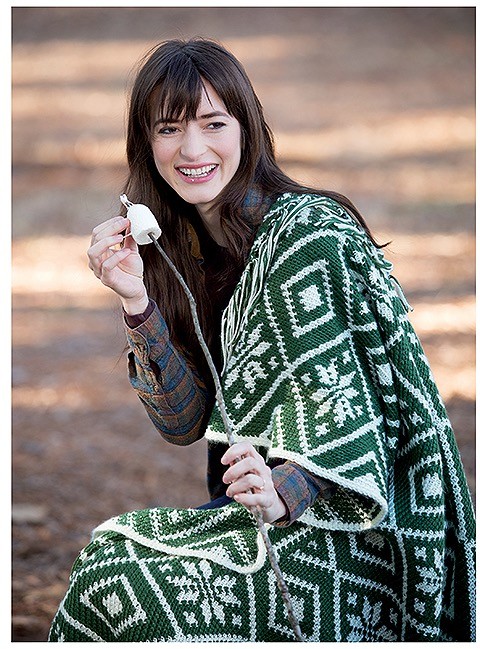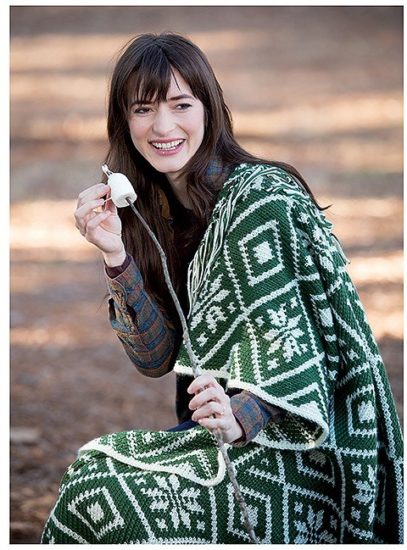 Now you can use this nifty technique to make home decor that matches your style and to impress your friends. Once you have learned how to make Fair Isle crochet you can even create your own charts. Then you can make personalized items for your loved ones.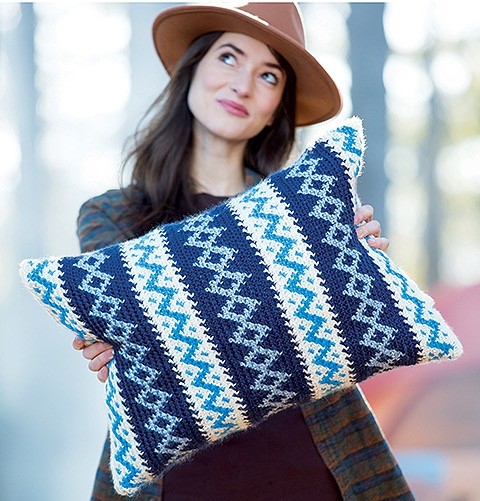 You can purchase your own copy of this book – and maybe another copy or two for your crocheting friends – from Amazon HERE. You can also enter the giveaway below to win a copy.
To enter the Fair Isle Crochet Book Giveaway you must be at least 18 years of age and have a valid shipping address in North America. The giveaway ends at the end of day eastern time on March 10, 2020. Winner will be contacted by email and will have one week to reply with a valid shipping address or a new winner will be chosen. Void where prohibited.
a Rafflecopter giveaway
[signature]
If you liked this Fair Isle Crochet book review, then take a look at these.