My unicorn loving daughter gave the Unicorn Tales guided journal a go and has really been enjoying it. I love the way it's set up, the positive themes that carry into daily life, and the magic. We also have a giveaway for the journal at the end of this post!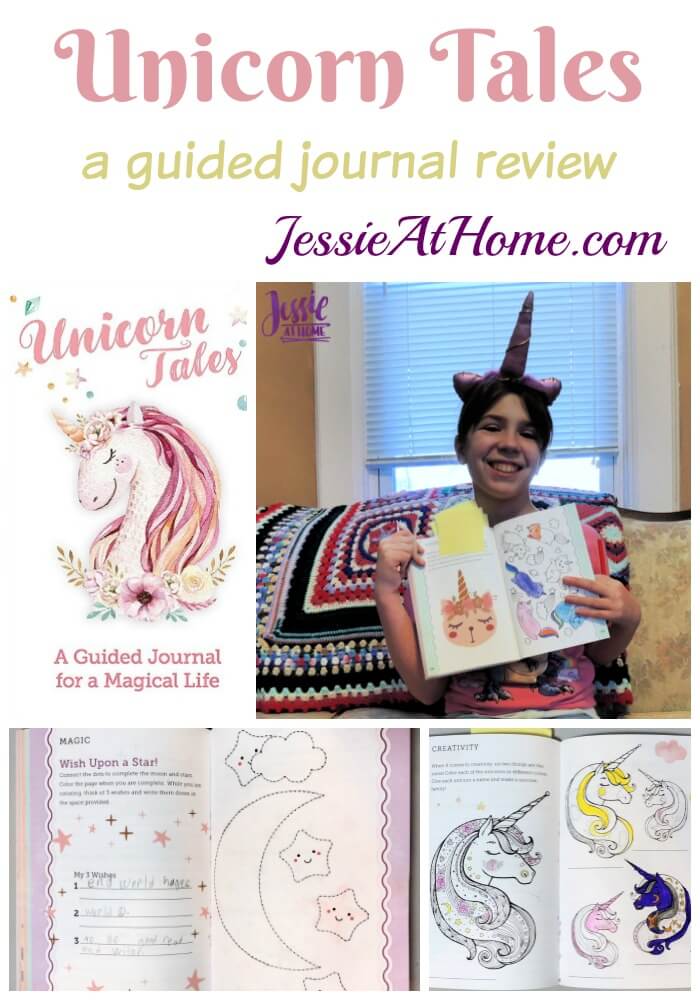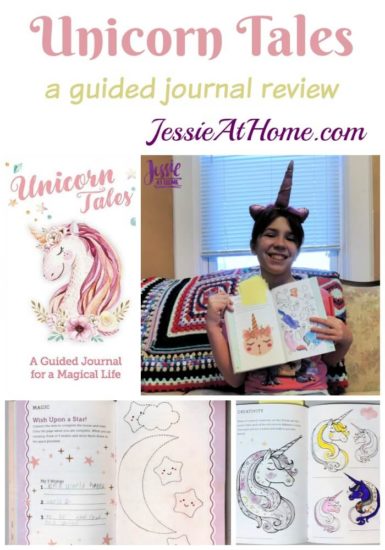 The book reviewed in this post was provided by Leisure Arts. All opinions are my own.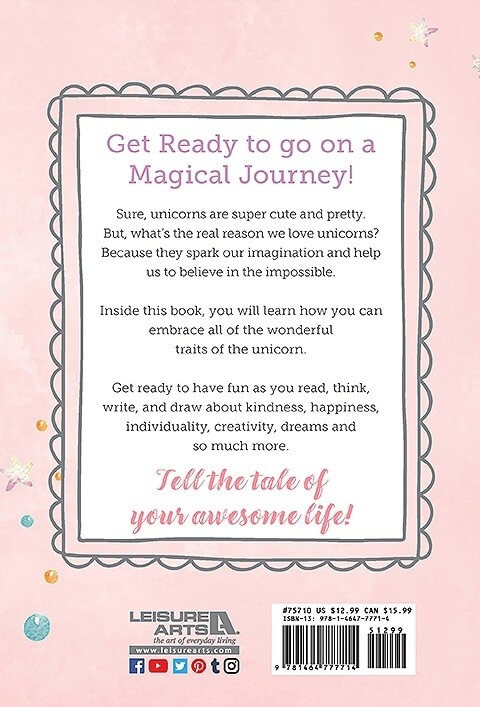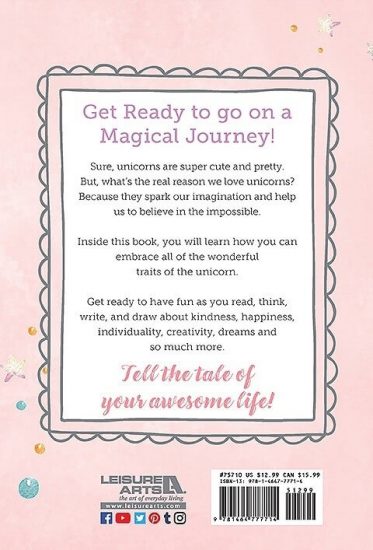 At first Kyla wasn't too sure when I told her I got her a journal to help review. She loves reading and writing stories, but she is very dyslexic. Writing is quite difficult for her. I explained it was a guided journal so there were lots of more workbook style pages, and it was unicorn themed. She was all in!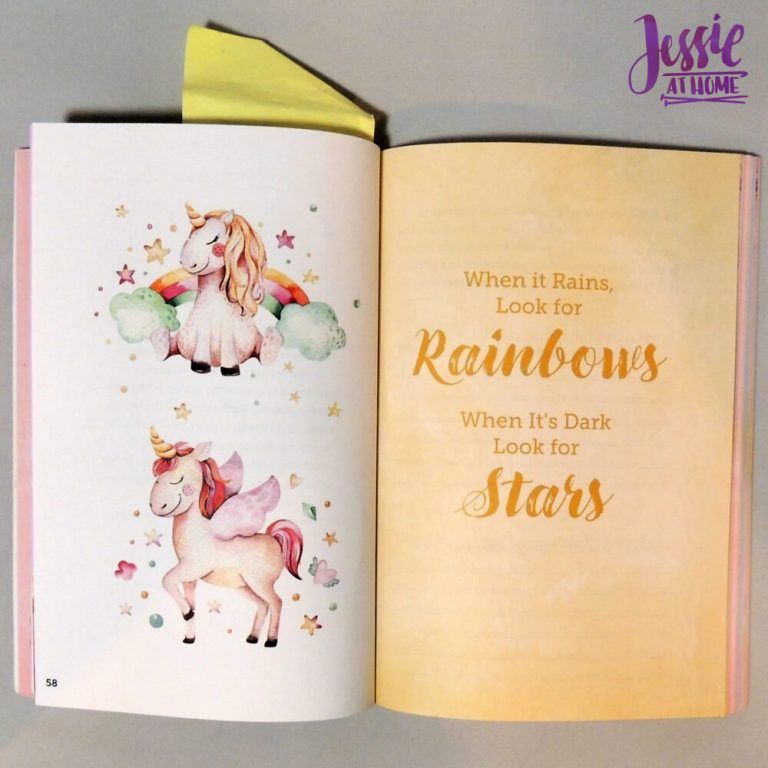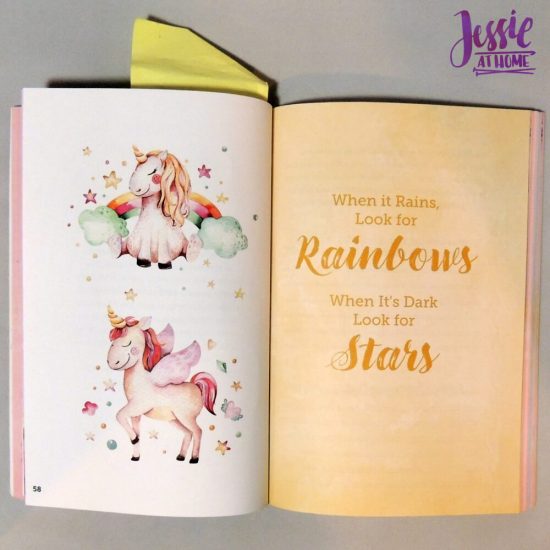 There are 7 chapters in Unicorn Tales, each with a different color on the edges so the closed book is a pretty rainbow. The chapters are Confidence, Kindness, Happiness, Faith, Individuality, Creativity, Magic, Wishes, Dreams, and Giggles. Each chapter starts with a pretty picture and a great quote. The quote above is both Kyla and my favorite one from the book.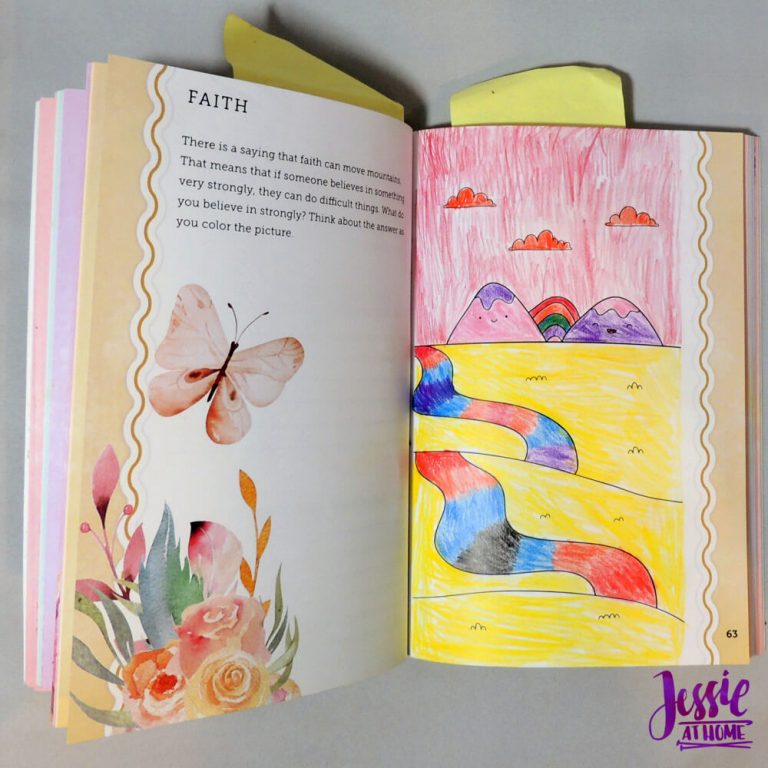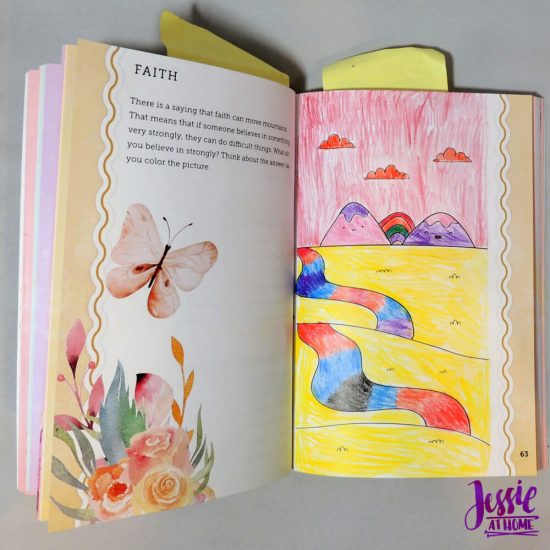 Kyla and I sat down with Unicorn Tales and looked through it page by page, reading it together so she would have more confidence using it on her own. I was so impressed and sort of wished I had one for myself as well. This guided journal may make it's way into my birthday and holiday gifts a few times!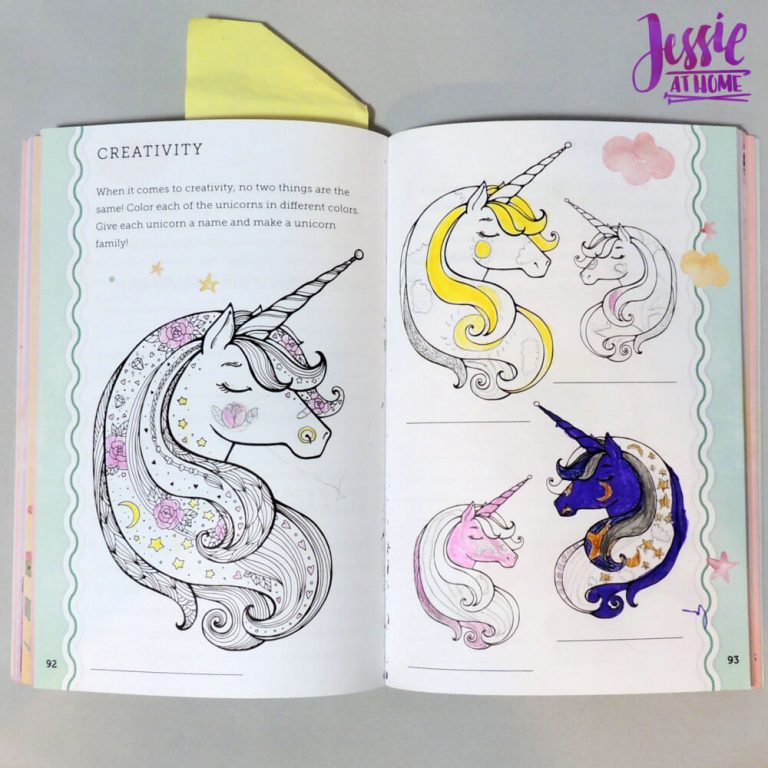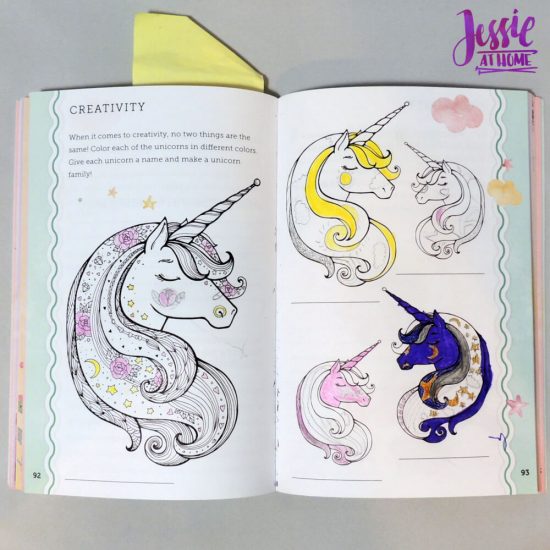 After the quote at the start of each chapter, the thinking and learning continue. There are pages that talk about about the chapter theme, and have you think about a day that you really felt that theme. Then it asks some questions about that day.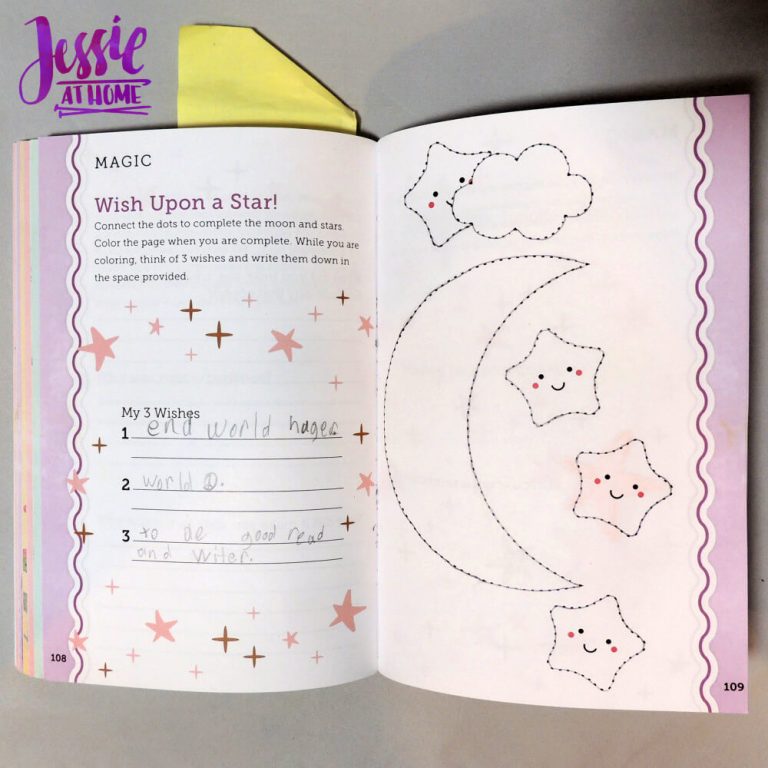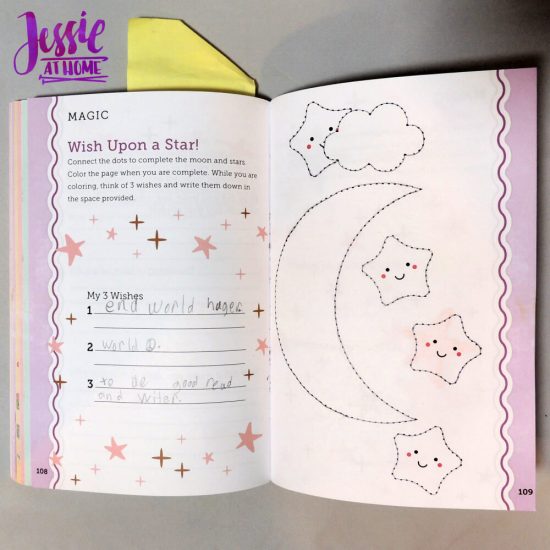 There are also pages that talk about the different ways the theme can present itself. Some chapters have you think about different ways you can share the theme with others. As a mother trying to raise kids that make the world a better place, I love this.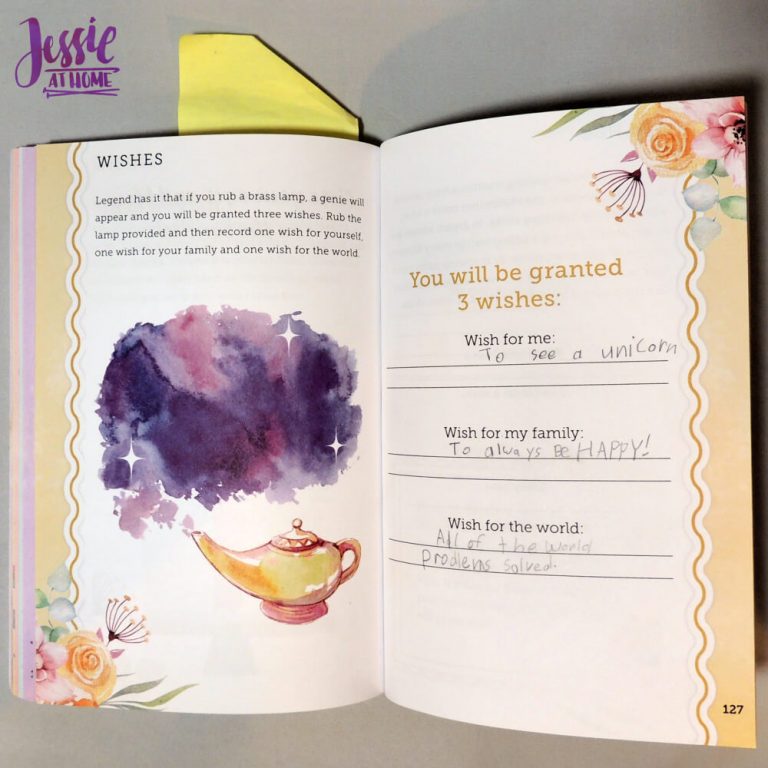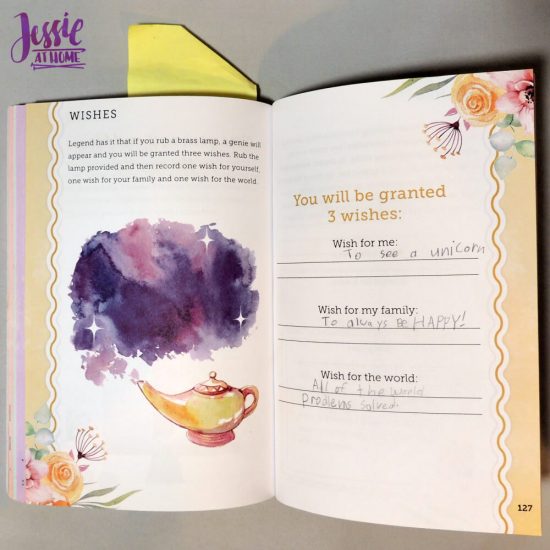 There are great pages that have you think about how you can bring the theme into your own life, and how you can bring it to other's lives. I mean, shouldn't unicorns spread happiness, magic, faith, and more?!
Every chapter ends with a set of lined pages that have "Dear Me" a the top of the first page, and "xoxo, Me" at the bottom of the second page. These pages are for you to write about and reflect on the chapter theme.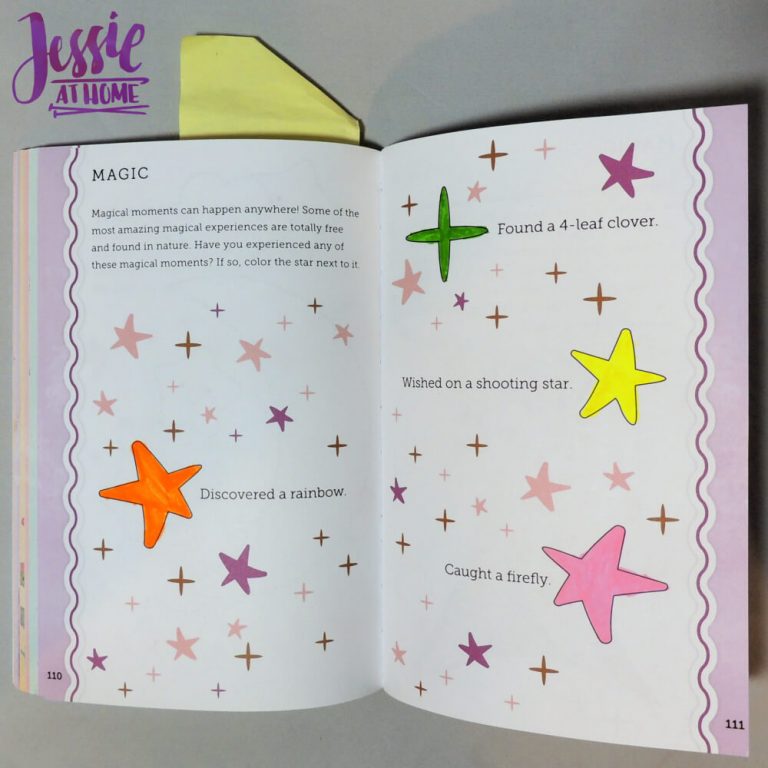 Kyla has really been enjoying writing in her journal. I just love it. It's empowering, it makes you think of how your actions effect others, it teaches you about how to be strong and happy, and how to be kind and compassionate. Unicorn Tales does this in a way that feels both fun and grown-up. It's really quite awesome.
I would highly recommend this book for young unicorn lovers from those just learning to write all the way to or even through middle school. The younger ones may need help with some of the reading. I think Unicorn Tales would make a spectacular gift, and I may even buy several of my own to keep for presents as I need them.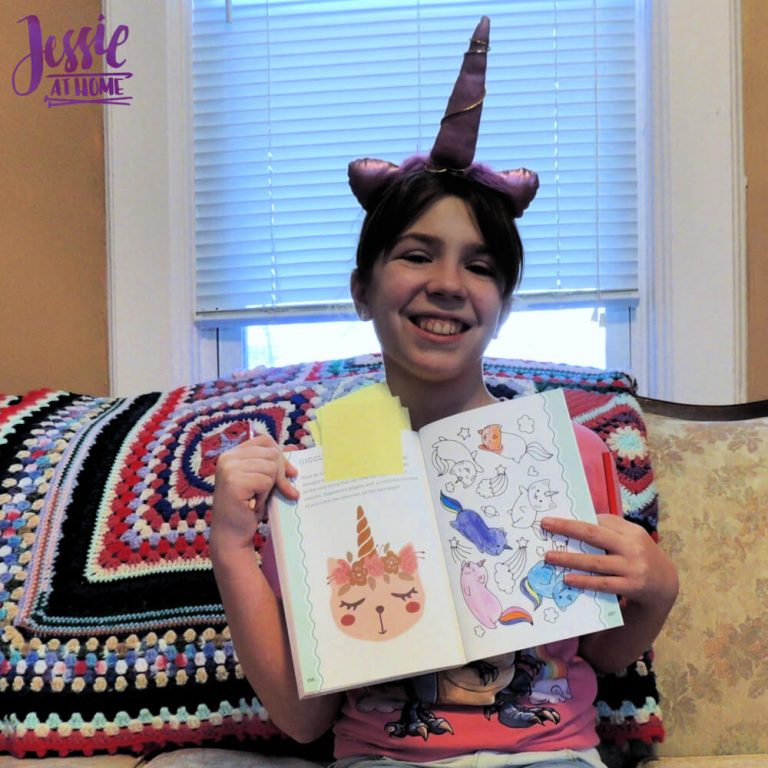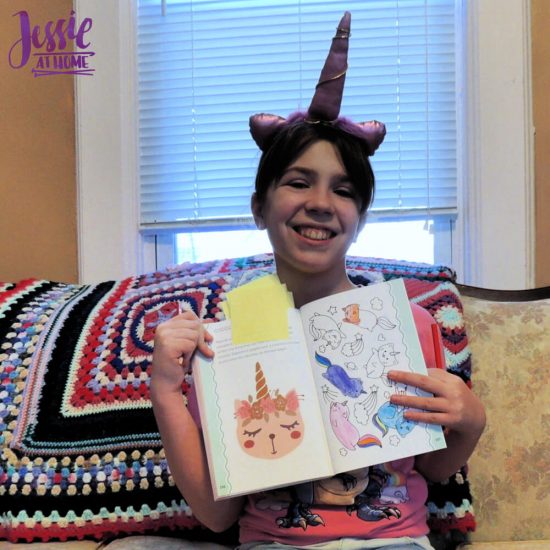 You can pick up your own Unicorn Tales guided journal from Leisure Arts, HERE. You can also enter to win a copy below.
To enter the Unicorn Tales guided journal Giveaway you must be at least 18 years of age and have a valid shipping address. The giveaway ends at the end of day eastern time on May 5, 2019. Winner will be contacted by email and will have one week to reply with a valid shipping address or a new winner will be chosen. Void where prohibited. Any personal data collected on this entry form will be used solely for the purposes of administering this giveaway. The winner's contact and mailing information will be provided to Sponsor, for the purposes of coordinating delivery of the prize. Other than that, no personal information collected will be shared with Sponsor.
a Rafflecopter giveaway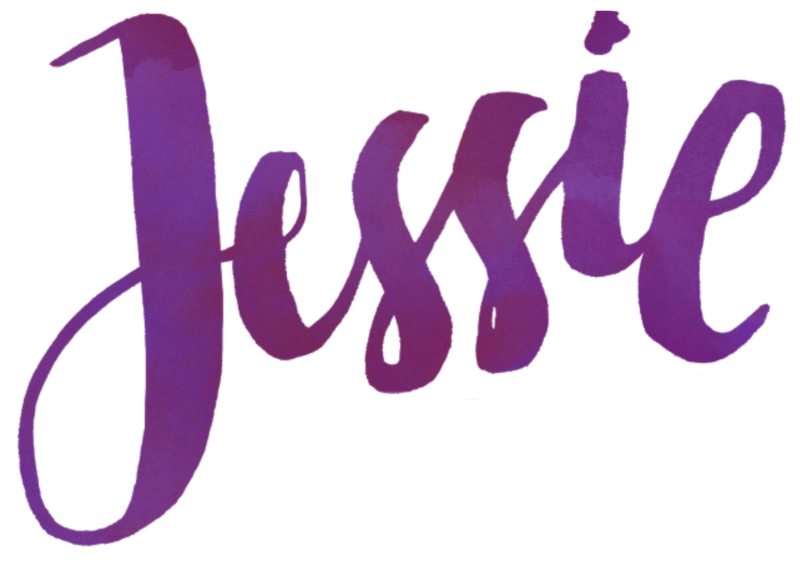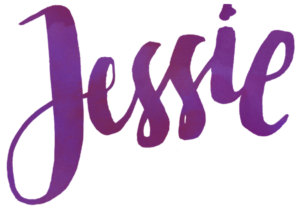 If you liked this post, try one of these.