Happy National Cold Brew Day – it's time to get your caffeine on!! I have a review, a recipe, and a giveaway for you today. I love my cold brew, it helps me keep crafting, and did you know that caffeine can actually help fight depression? What's not to love?! OK, if you want, you can have decaf instead.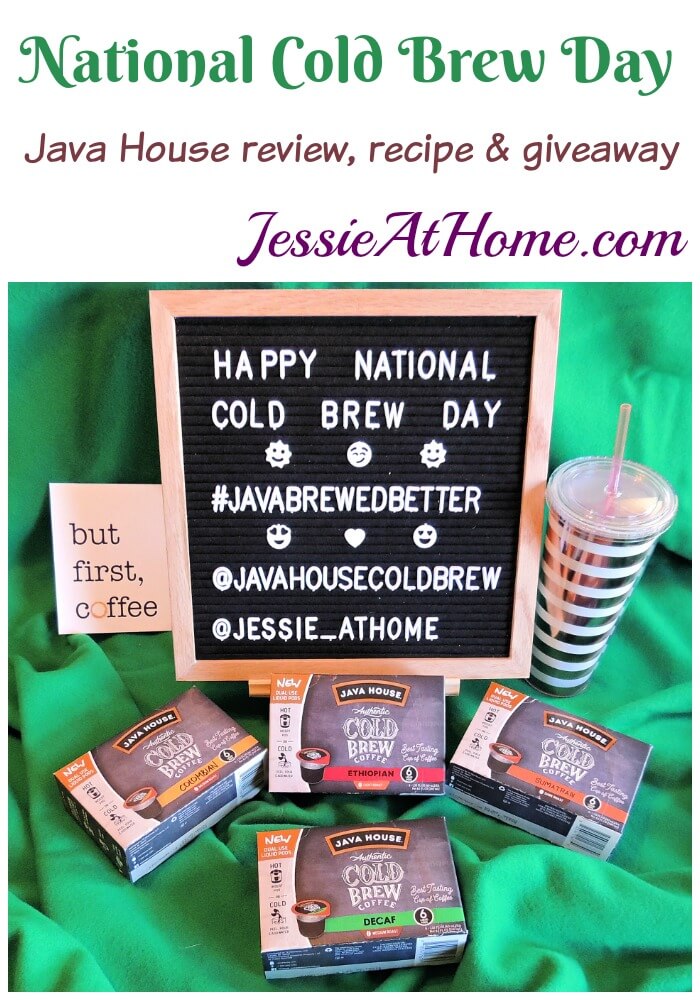 The products reviewed in this post were provided by Java House. All opinions are my own.
You may remember that I reviewed Java House Cold Brew in the past. I'm a big fan now. The cold brew pods can be easily opened and poured over ice along with 1 cup of water, milk, or a mixture of both. They can also be used in a coffee pod machine to make hot coffee.
The Java House Cold Brew is less bitter, less acidic, and smoother then any other coffee I have tried. I'm a sugar in coffee person and I never add sugar to this!
Now, I'm also a caffeine in coffee person, and Java House has a light roast (Ethiopian), medium roast (Colombian), dark roast (Sumatran), and a medium roast Decaf. Decaf?! What to do with decaf?! Well, if you are like me and not normally a decaf person, I have a recipe for you!!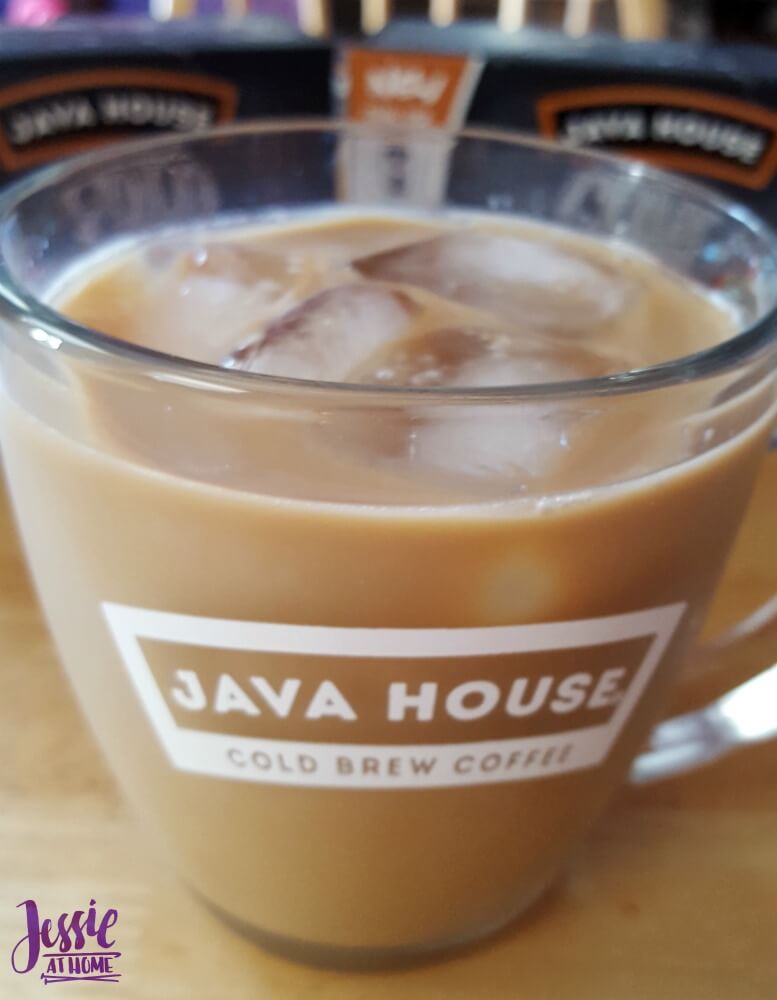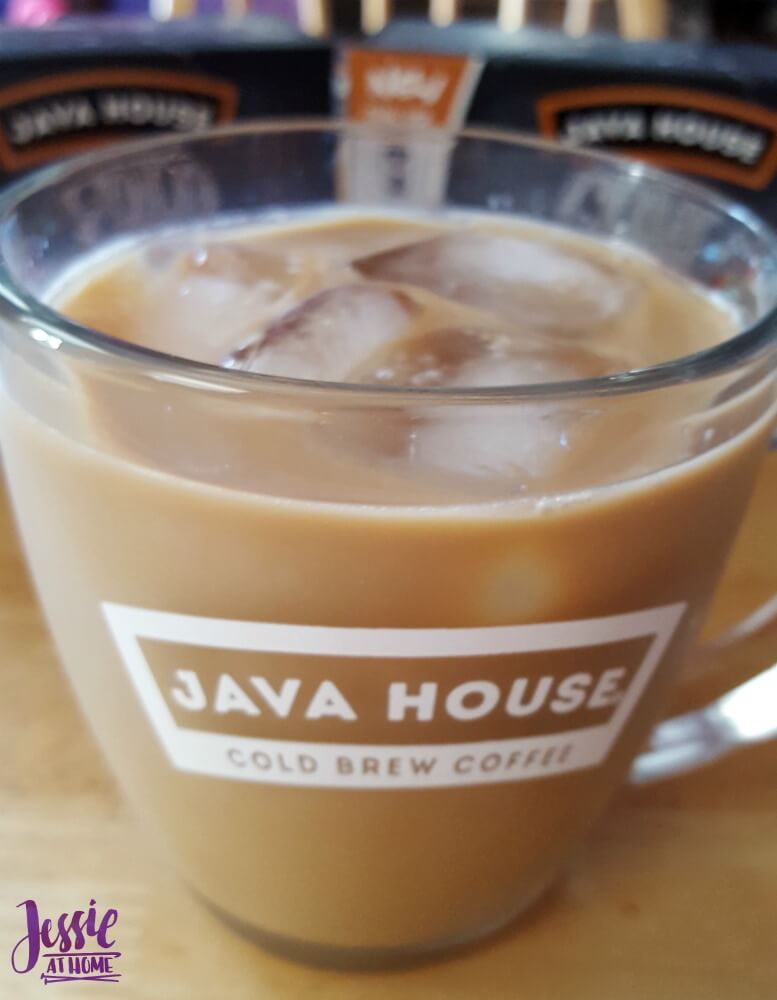 Some evenings I enjoy an alcoholic drink to help me unwind. Unwinding does not usually go well with caffeine. So the Decaf is my friend. Here is my Java House Cold Brew Grown-Up drink of choice:
Put 4-6 ice cubes in a glass. Peal the cover off your Java House Cold Brew Decaf pod and pour it over the ice. Fill the pod with Irish Creme and pour that over the ice. Add in about 3/4 cup of milk (soy or nut milk works as well, I bet vanilla soy milk would rock). You can also add another pod full of Kahlua if you like. Now relax and enjoy!
I'm planning on bringing some pods when I go camping this summer. I may have to hide it from my camp-mates, though! Or maybe I'll be nice and bring enough to share. Here's how you can get some for yourself if you're not camping with me:
To enter the Java House Cold Brew Giveaway you must be at least 18 years of age and have a valid shipping address in the USA. The giveaway ends at the end of day eastern time on May 3, 2019. Winner will be contacted by email and will have one week to reply with a valid shipping address or a new winner will be chosen. Void where prohibited. Any personal data collected on this entry form will be used solely for the purposes of administering this giveaway. The winner's contact and mailing information will be provided to Sponsor, for the purposes of coordinating delivery of the prize. Other than that, no personal information collected will be shared with Sponsor.
a Rafflecopter giveaway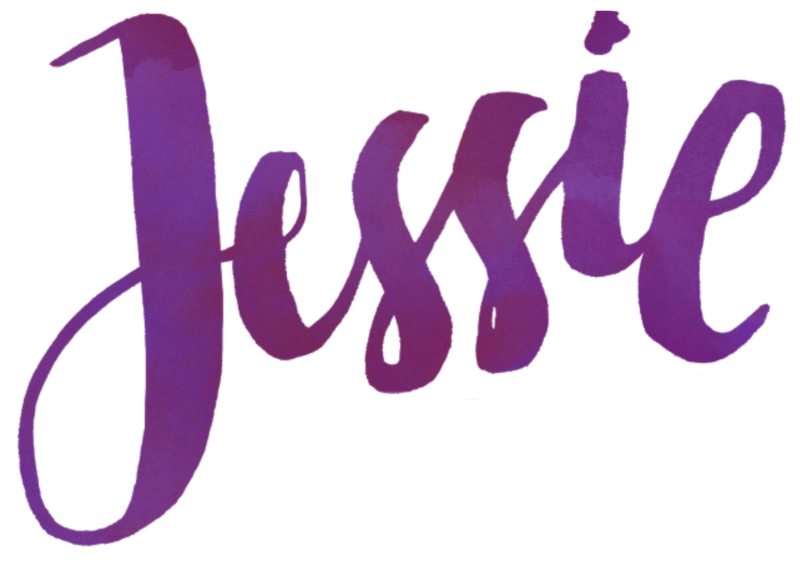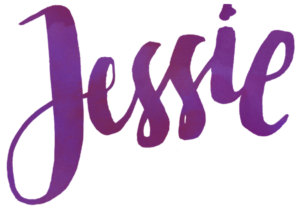 ©Copyright 2019 Jessie Rayot / Jessie At Home All my videos, patterns, charts, photos and posts are my own work. Do not copy them in any way. If you want to share this information with someone, share the link to this post. If you want to share on your own blog / website, then you may use the first photo in this post and link back to this post. You may not give away printed copies of this post. Thank you.
If you liked this post, try one of these.