Yup, an interesting couple of days over here. Friday morning, after dropping off the girls at school I made a run to the local Girl Scout council. I had to pick up all the Daisy uniforms. The girls are going to be so cute, but boy were those boxes heavy!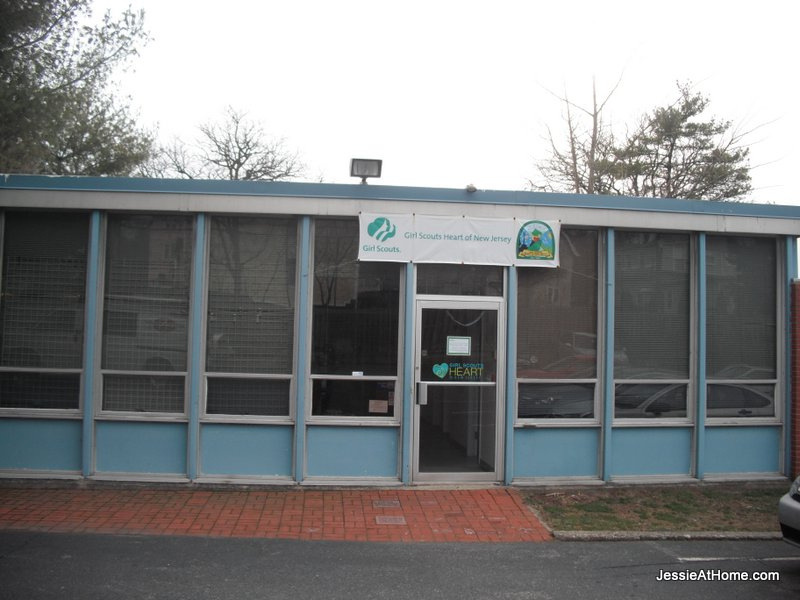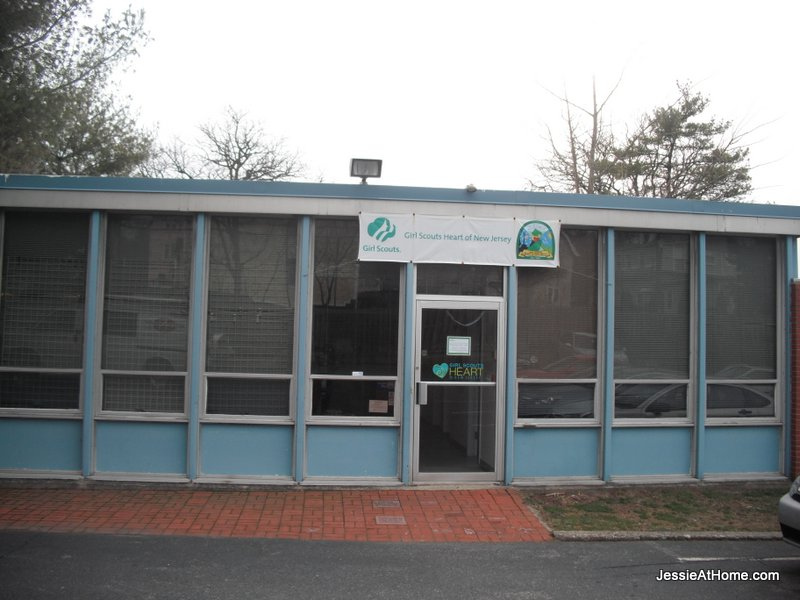 Last week my washing machine stopped spinning. So it's basically useless. After picking up the uniforms, I had to make a trip to the laundry mat. Uk, no fun.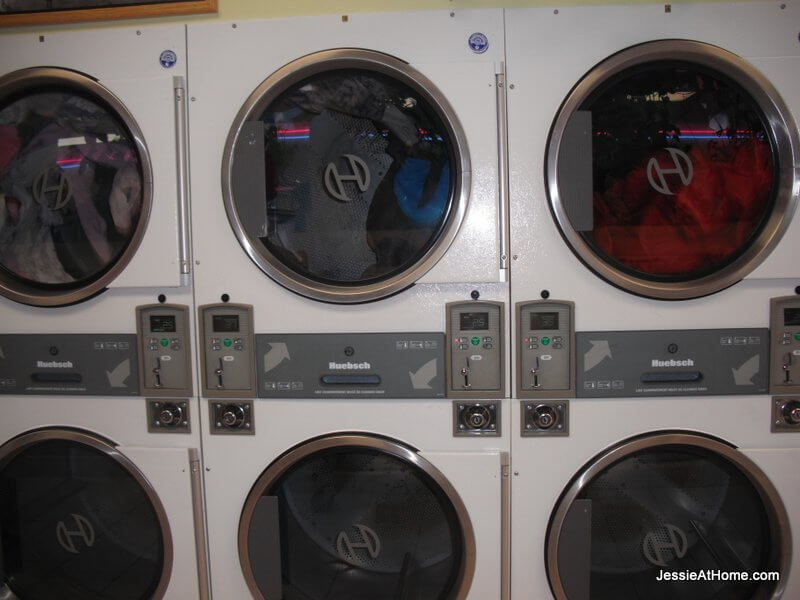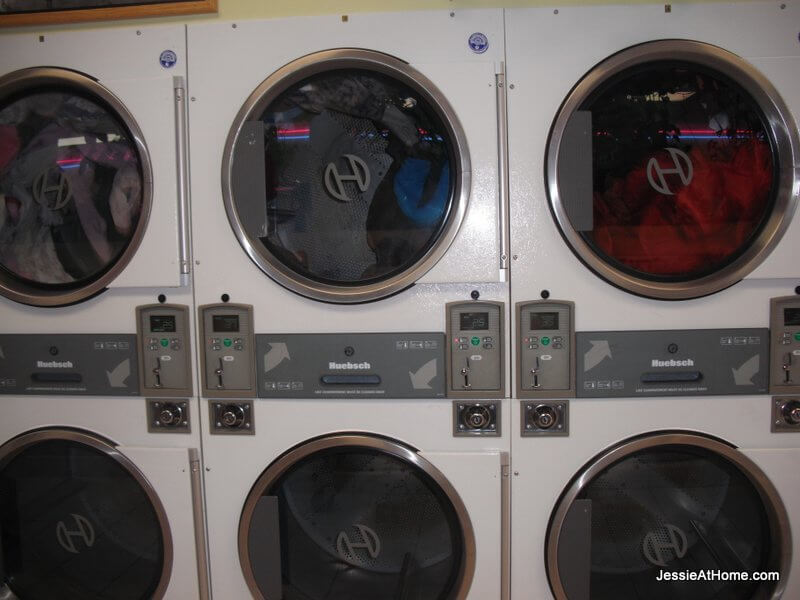 However, the lady working there was very nice. When I came in she said, "I am running to the corner for a coffee, if you don't mind. Would you like me to get one for you?" How very sweet.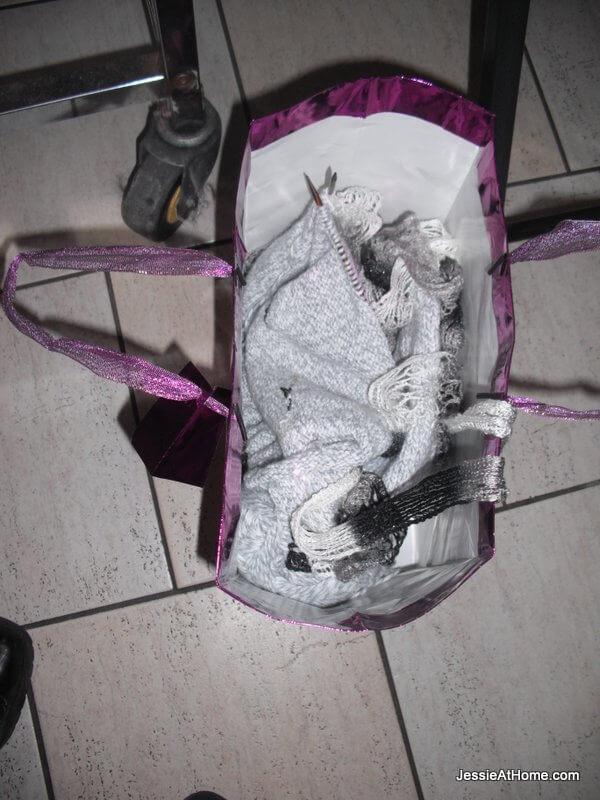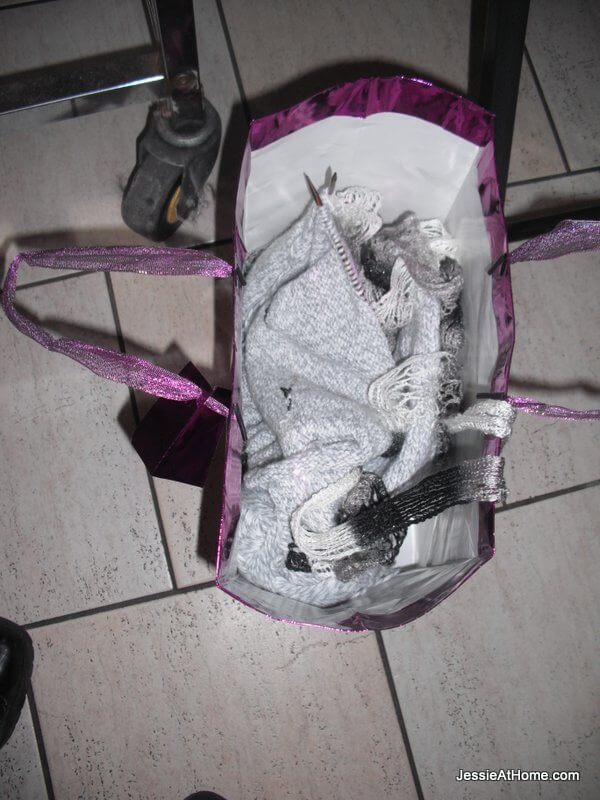 While the clothes spun away, I worked on one of my many WiPs. Oh, my, I really need to finish some of these things!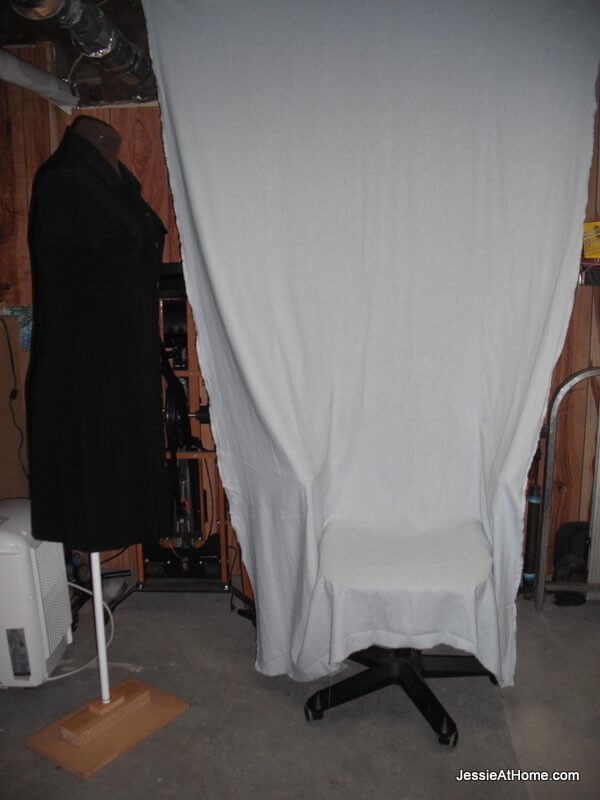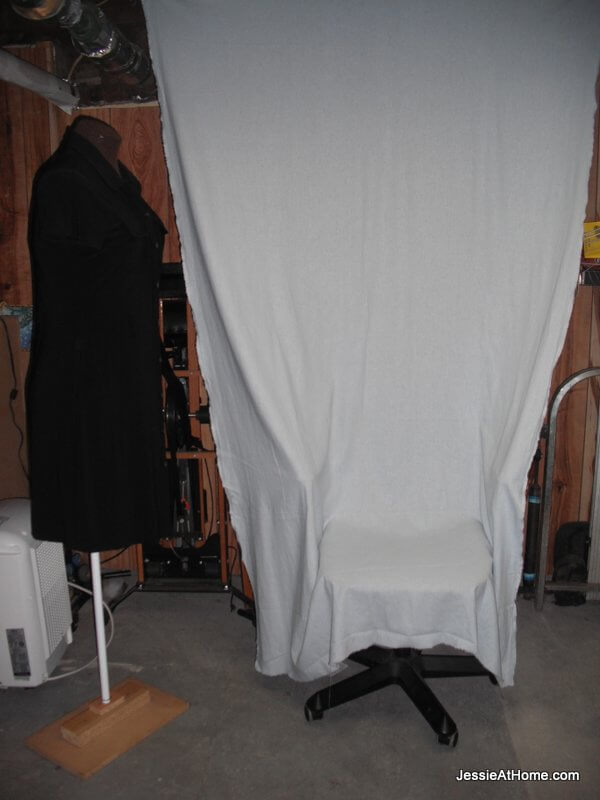 Once home I did some cleaning, then went downstairs to get some work done. Like my photography studio? I had lots to photo.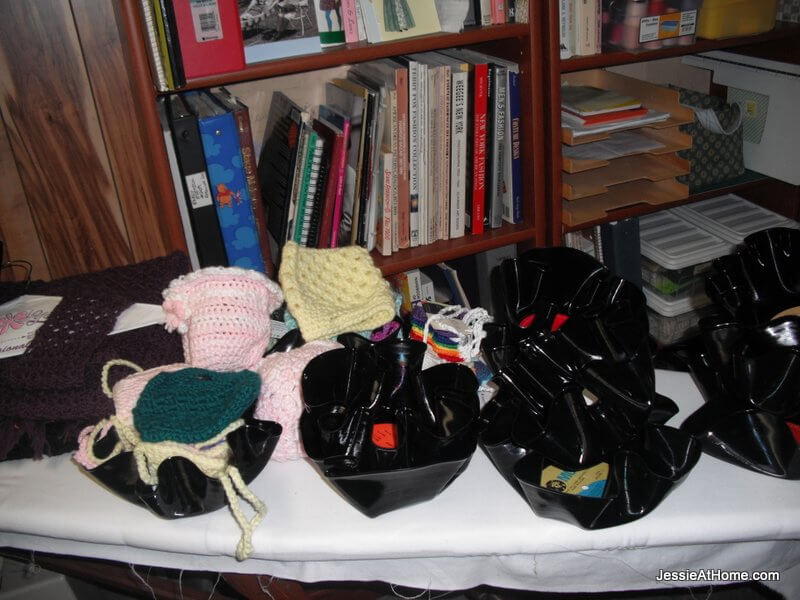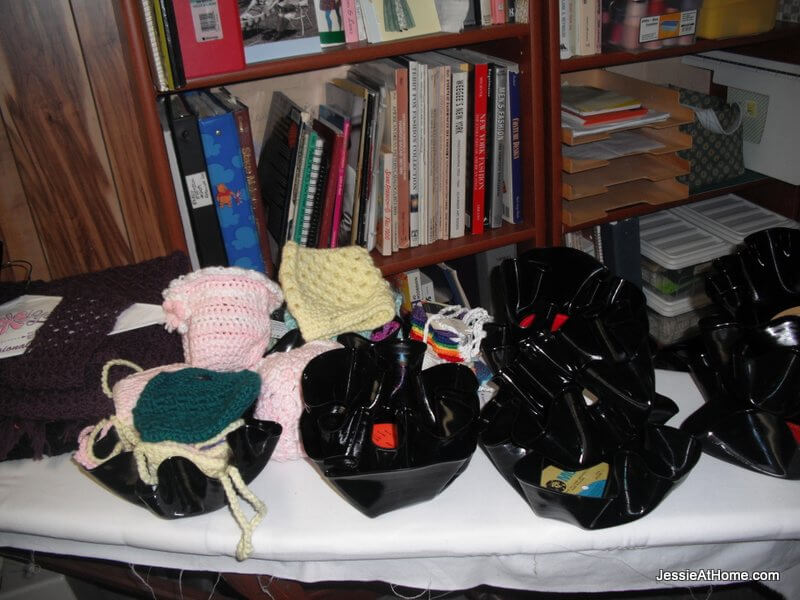 I went through some of the piles of items I have that need to be priced, photographed, and put into one of three groups: Etsy, InsaniTea, or Craft Fair. OK, Etsy stuff goes into Craft Fairs as well, but there are some items that aren't worth listing on Etsy, because they are really just good inexpensive craft fair items. I made a little dent in the pile.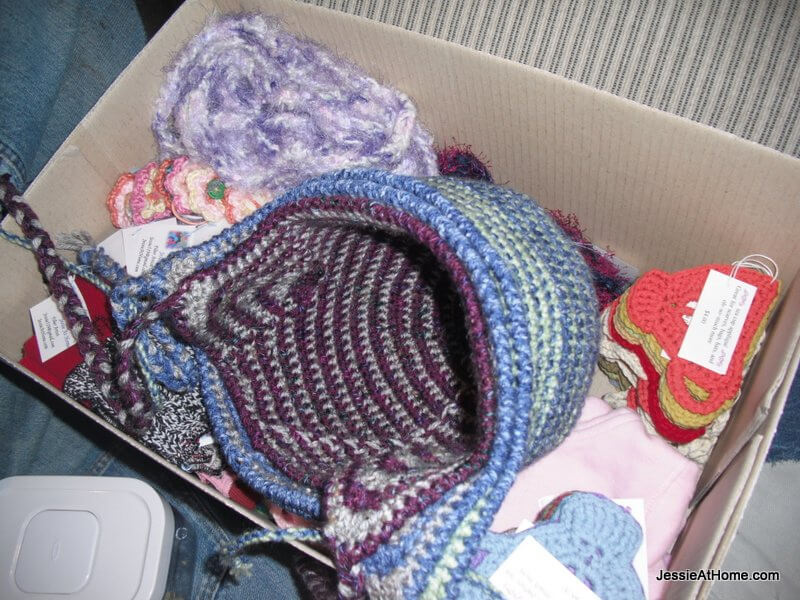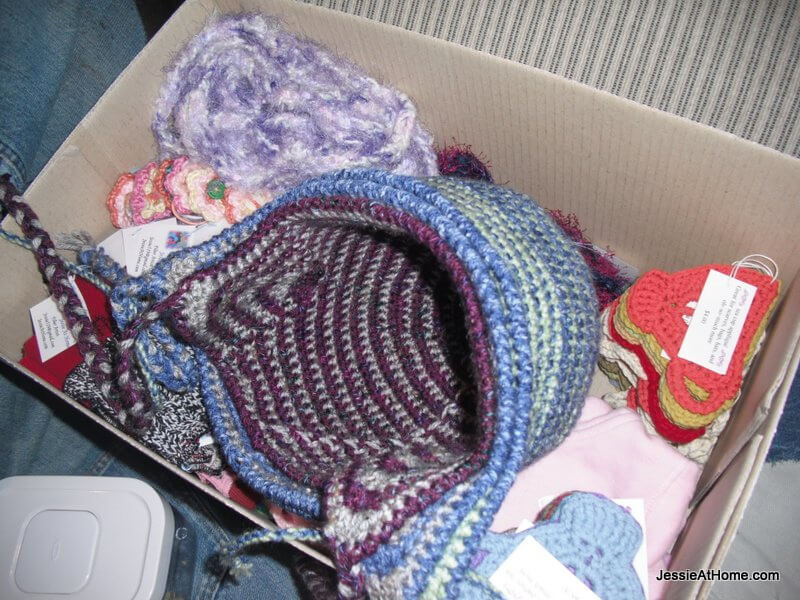 I worked a bit on yet another WiP, this one is going to be a free KNIT pattern. I know, it's been a while since I have had a free knit pattern for you.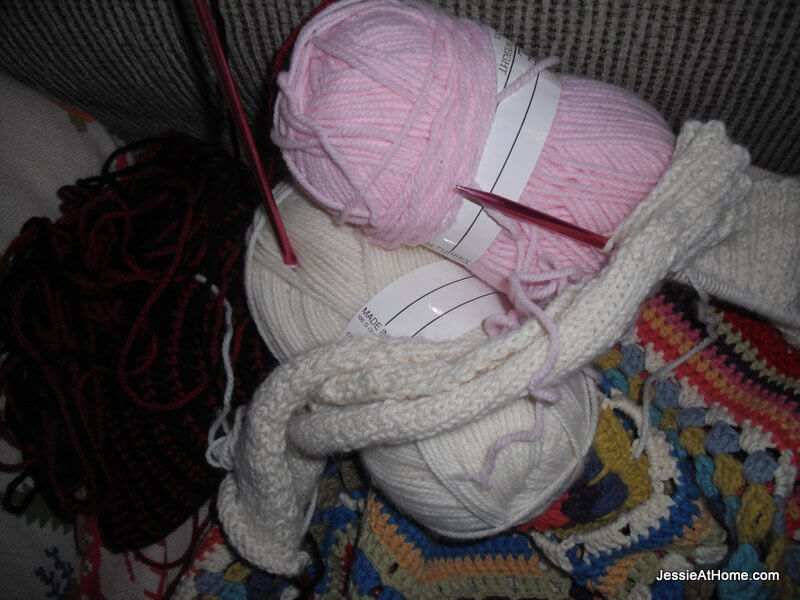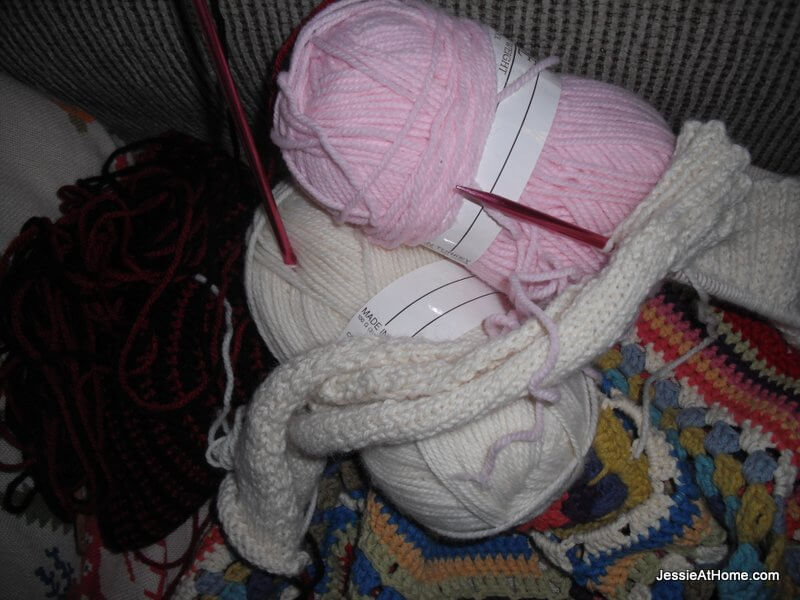 Friday was the last day of no TV for the girls. It really hasn't phased them, which makes me happy as it wasn't a punishment as much as a preemptive strike to keep them from being dependent on the TV for entertainment.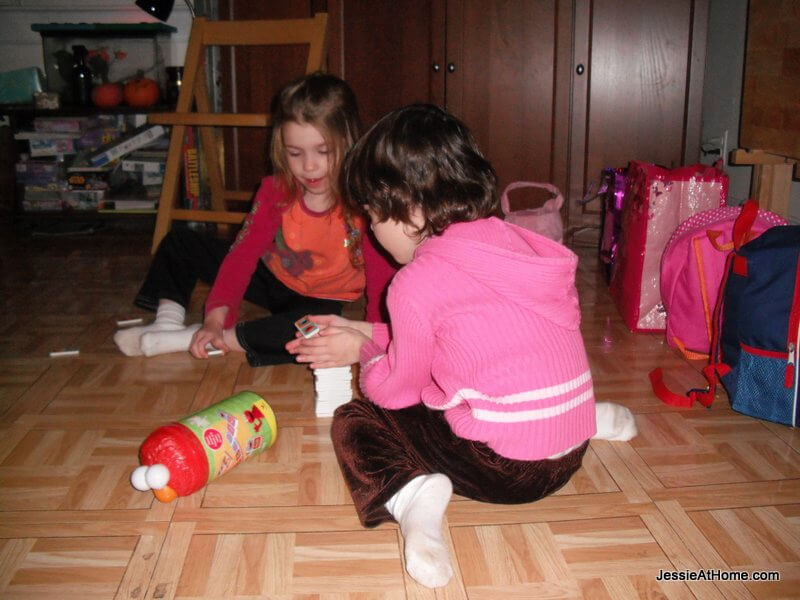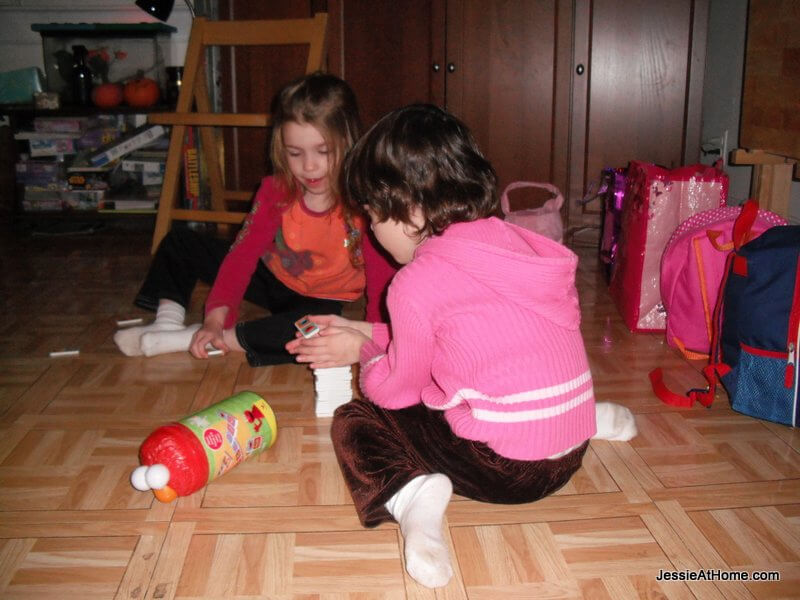 They played with lots of their games. Dominoes was the game of choice on Friday. They did actually play it correctly for a while, but then the dominoes became building blocks, and chain reaction toys.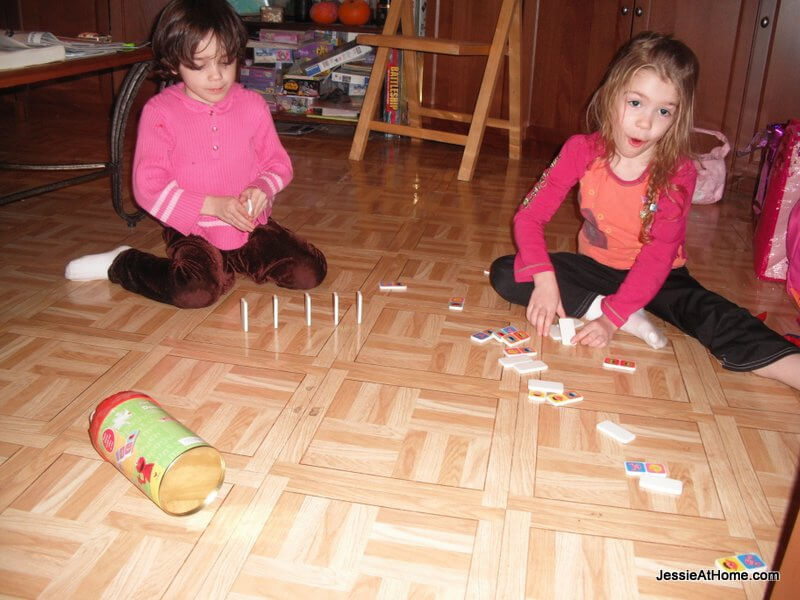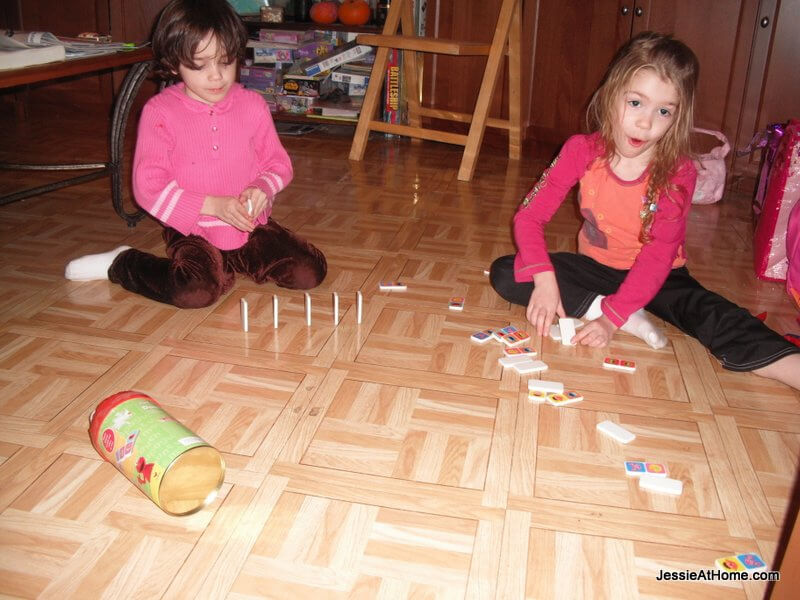 They really had a great time, and I love watching them be creative! Kyla even built a laptop!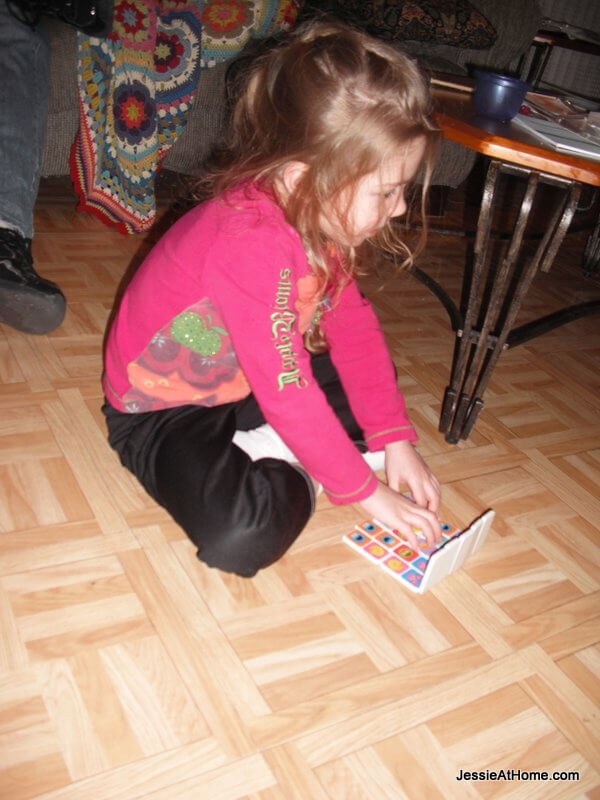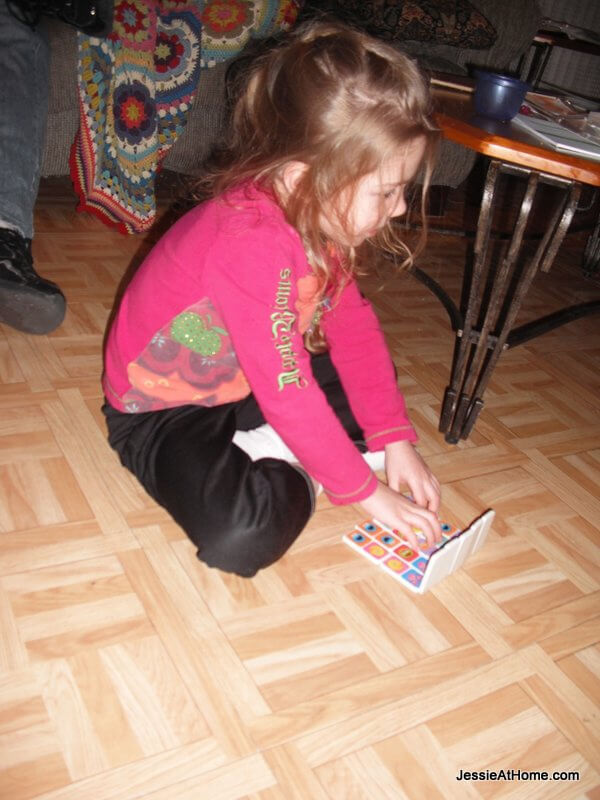 I ended the evening with some orange and spice tea in my favorite winter mug. Ingrid found it somewhere and put it in her shop. I fell in love!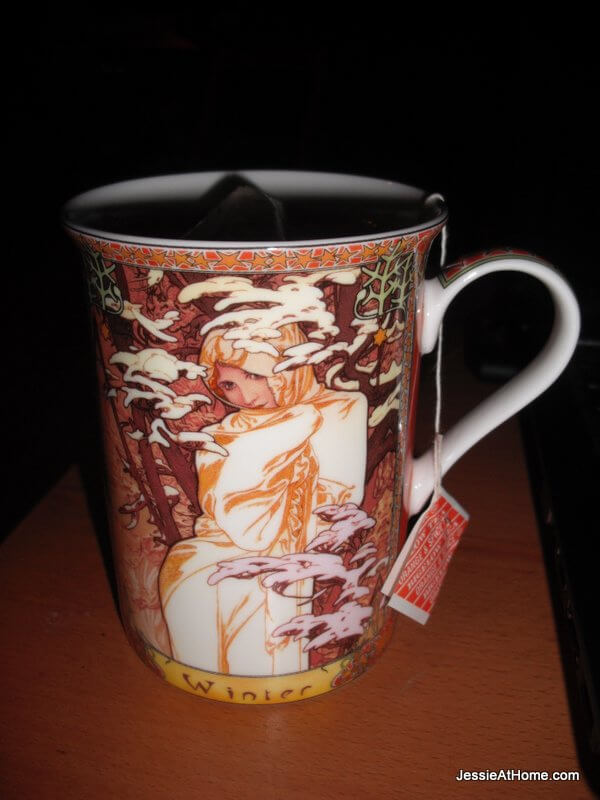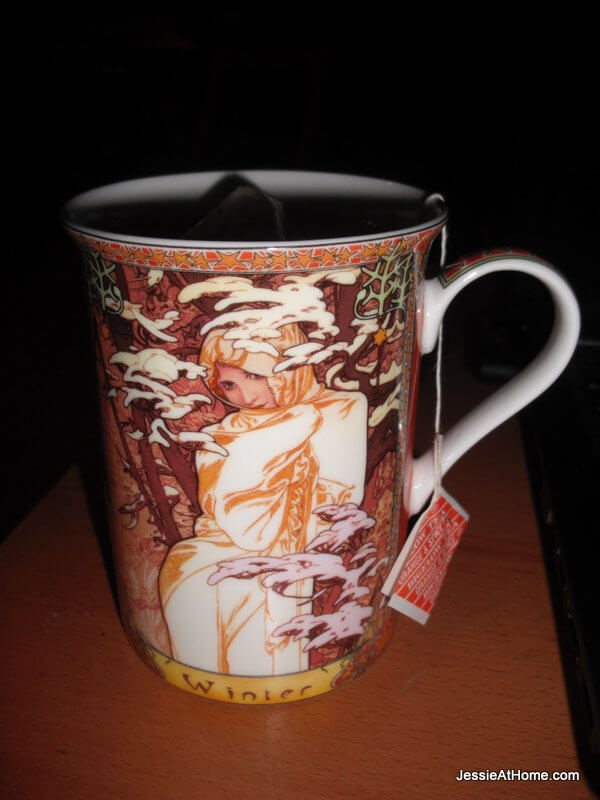 Now as crazy as Friday was, Saturday has been amazing! In the morning I hopped onto the internet to see that Berroco yarn had put up my interview on their blog! What an awesome way to start the day! In celebration, I have put the Kat coat pattern that they featured on sale for the rest of the week. On Ravelry only you can buy the pattern for $10.00 ~ regular price is $12.50. The sale will end at Friday at midnight.
We had some great friends over for a visit in the afternoon. A great time was had by all! I really love having company, I wish I was better at inviting people over. I guess I not only have a hard time actually thinking of it, but when I do think of it I have a bit of fear that people won't want to come over. It's one of those social anxiety depression issues that even when I have myself in check, it still hangs about. Thankfully, I have some friends who have no fear of inviting themselves over. How lucky am I? After the great time we all had, I may be able to invite them over myself next time. It also helps that our girls and their son just adore each other. Their son is about a year and a half younger then the girls, but they all just work so well together. It makes me happy!
A few months back my favorite LYS (Local Yarn Store) closed. The owner happened to see the Berroco feature this morning and remembered me coming in to buy the yarn, and the whole process of the coats being made. She contacted me to let me know she still had a lot of inventory left in her basement and was selling it at half cost. That is basically 1/4 retail.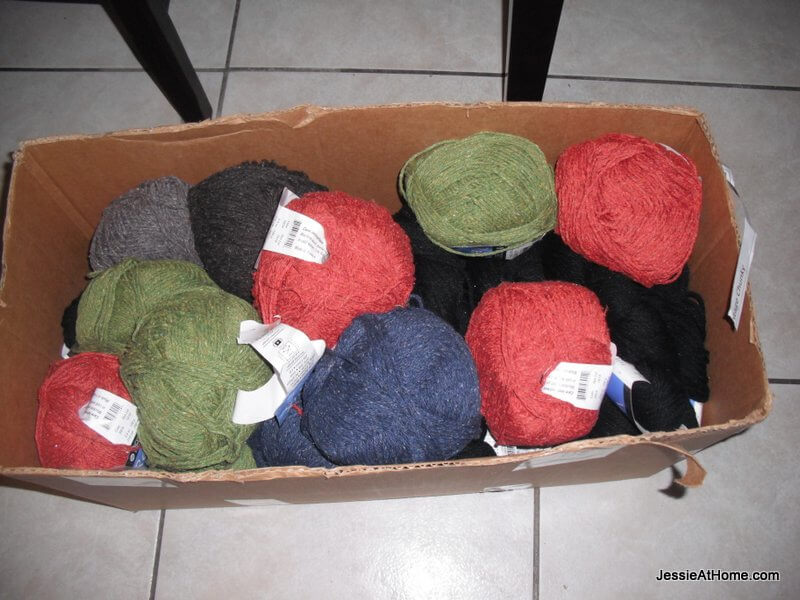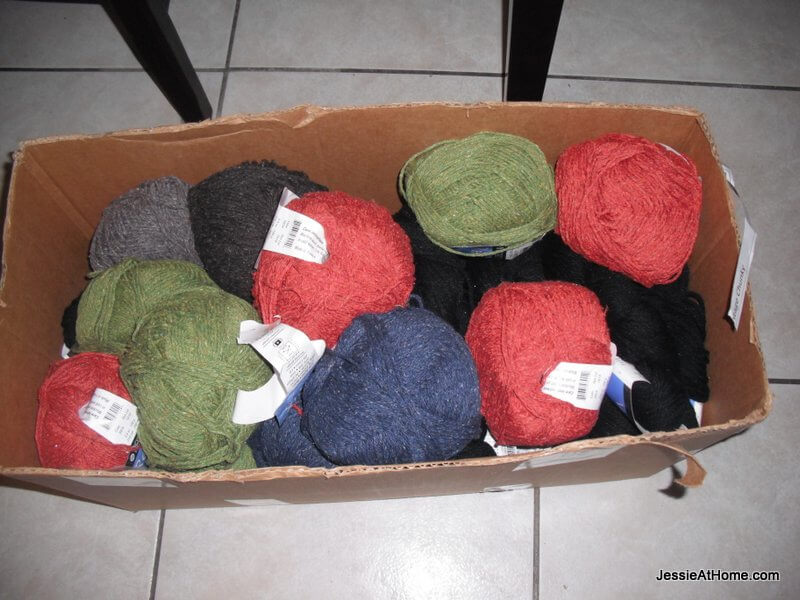 I stopped by her house this evening. Well, first I stopped at the ATM.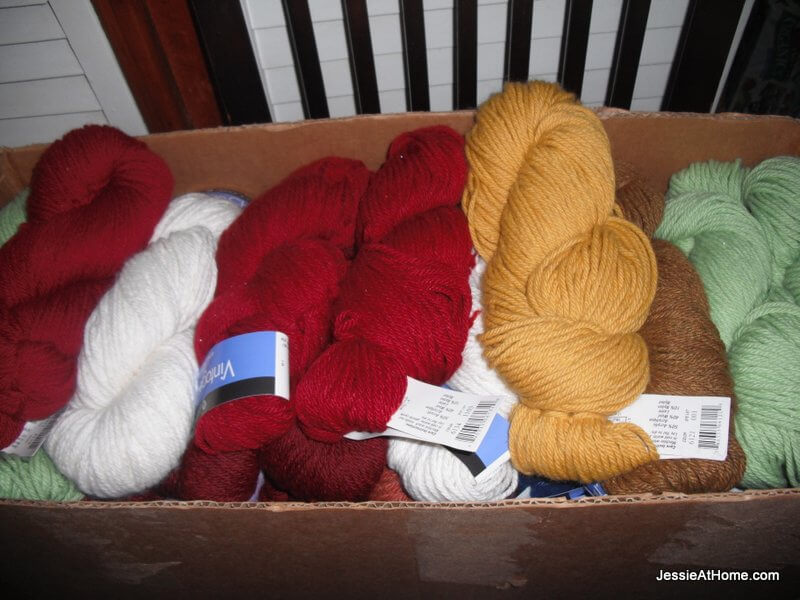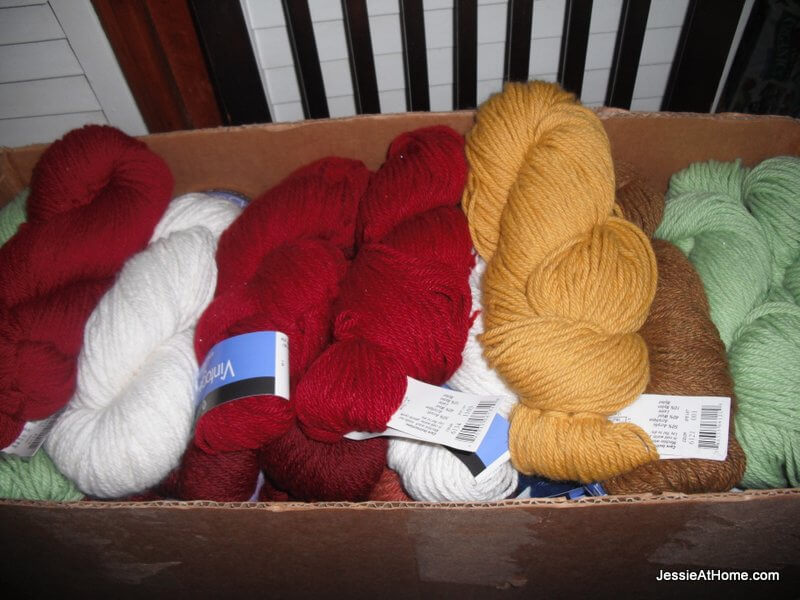 I got 104 skeins of Berroco Vintage Chunky to make the pattern for the adult version of the Kat coat. And a few other things, I'm sure.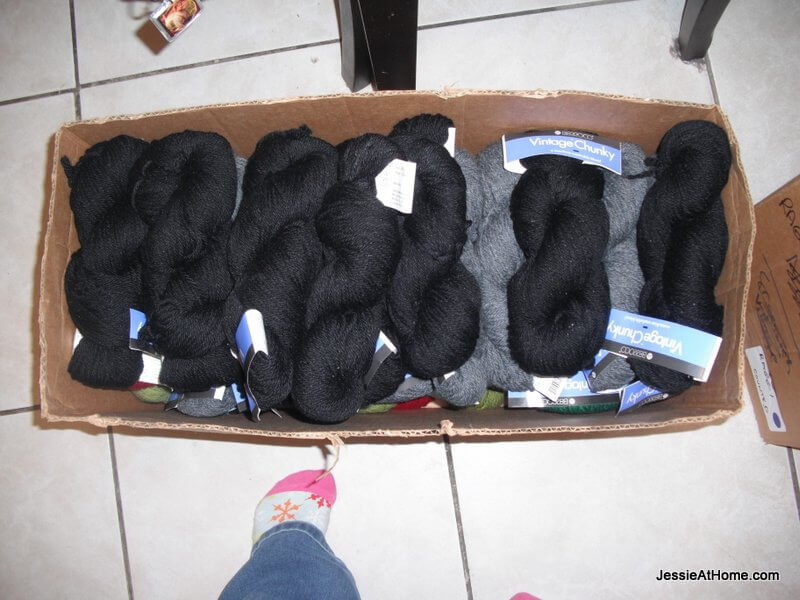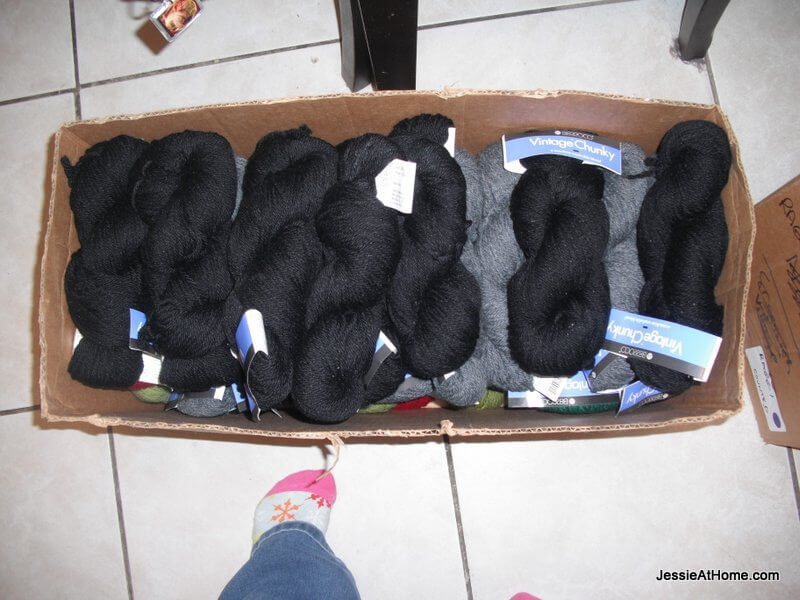 Plus quite a few other yarns as well. I will take more snaps next week and share my stash with you.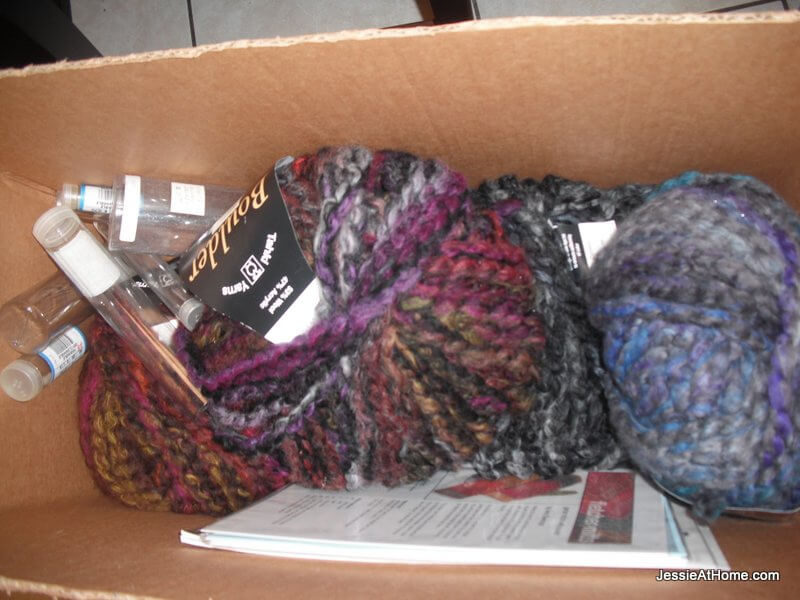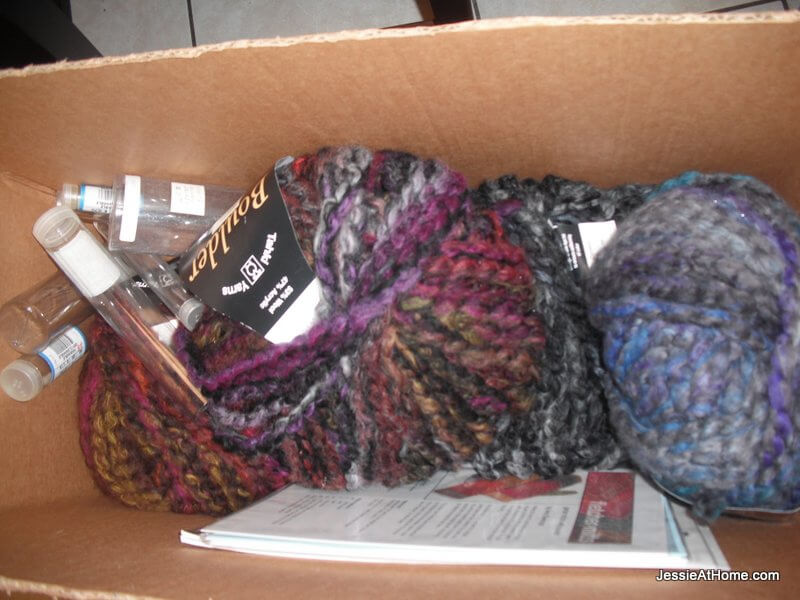 She also threw in some free patterns and button tubes. My, it was a fun night. I am welcome back any time. Maybe if Doug's school district actually signs a contract for the teachers and lifts the pay freeze sometime soon I will actually be able to go get more! In the mean time, I think I have enough to keep me busy for a bit.
[signature]