It's hard finding games for kids with dyslexia that don't feel like they're games for KIDS with DYSLEXIA. Looney Labs has solved that with games everyone can enjoy that also happen to be awesome for kids with dyslexia. These games will create awesome times with awesome people!
Some products reviewed in this post were provided by Looney Labs. All opinions are my own.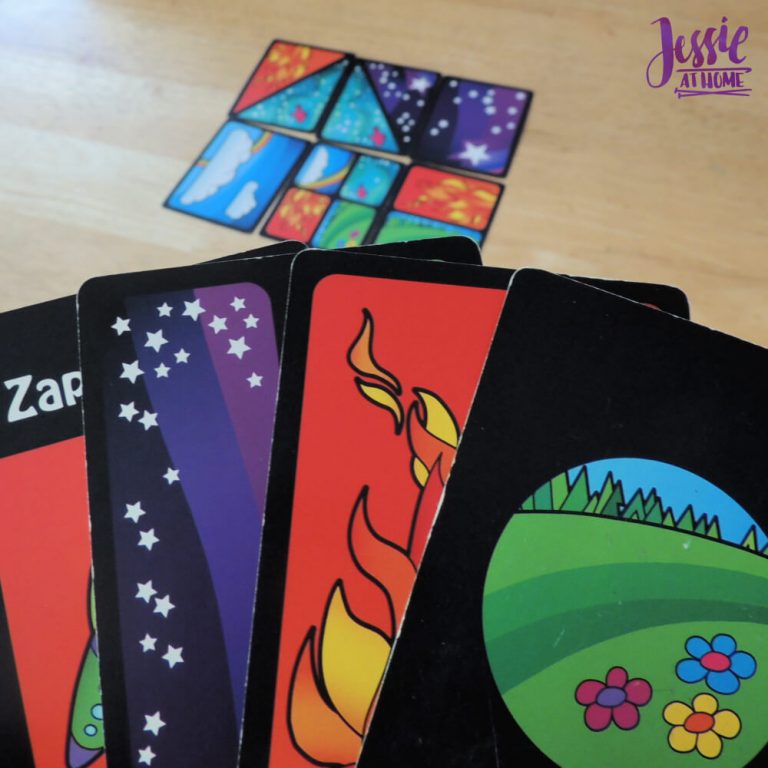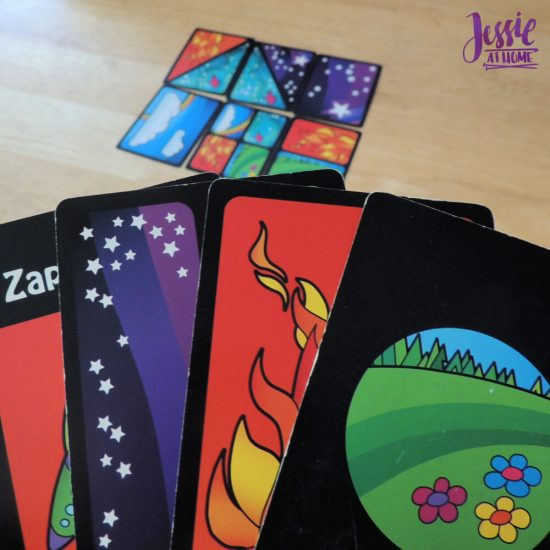 Our first introduction to Looney Labs games was Aquarius. Doug had played it before and thought it was something we would all like, and it was actually affordable. Plus, it was a great game for kids with dyslexia, and one of our kiddos is dyslexic. There's a little bit of reading, but it's very easy and it doesn't have to be read fast.
Aquarius has become a family favorite and is usually one of the first games packed when we go on trips and want to bring some entertainment along. There's some strategy, some luck and even some trading and stealing cards. We also like that a hand usually takes around 10-15 minutes so it can be fit in when we have just a little time, or we can play a bunch of hands when we have a lot of time.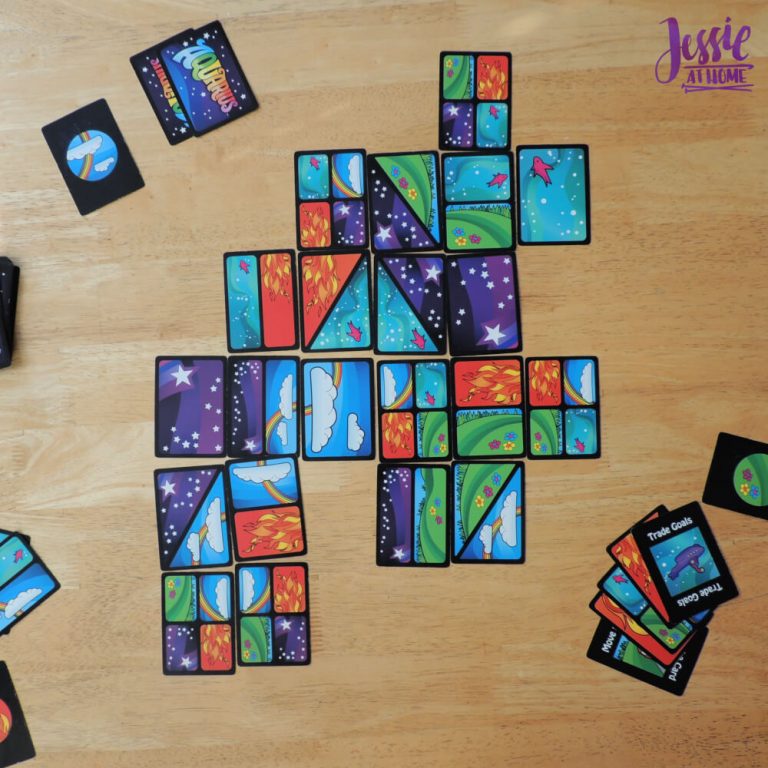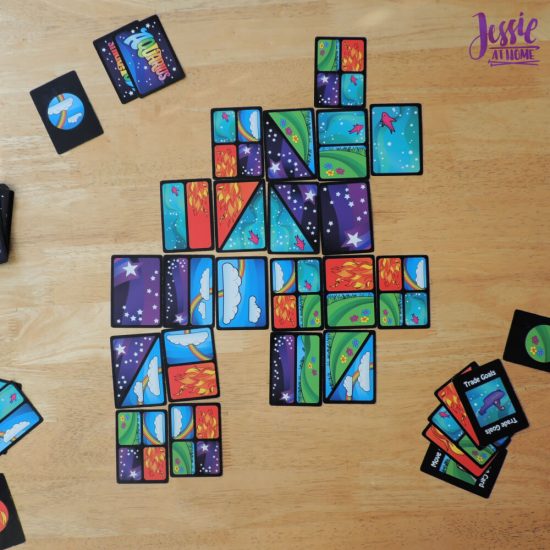 Back in January I met some of the awesome individuals from Looney Lab and they gave me a Loonacy deck to try out. Loonacy is a quick-play matching game that requires no reading at all. Doug isn't big on this type of game, but the girls and I love it, so we tend to play when it's just the 3 of us.
I thought I was pretty good at Loonacy. Then my friend Pia brought a deck to a conference we both went to and she solidly trounced me several times. Pia and her husband LOVE to play games, so I used that knowledge to sooth my bruised ego.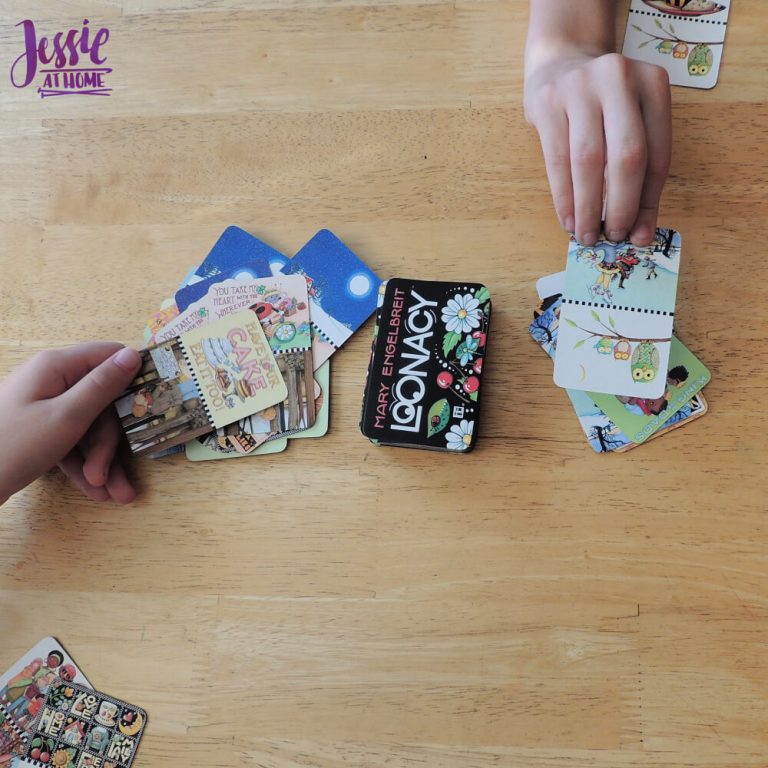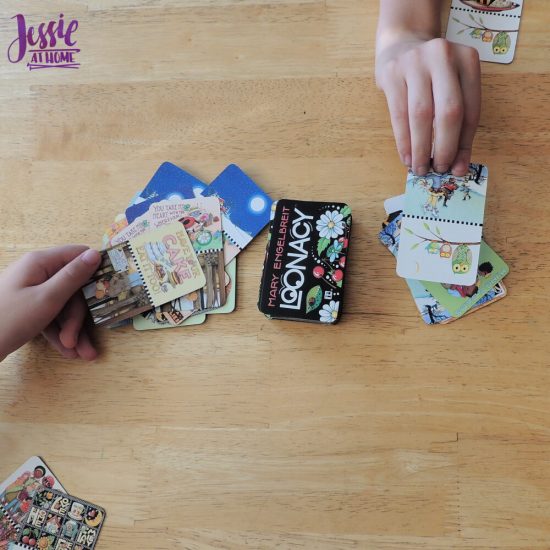 I've played a few other Looney Labs games at various gatherings and they have all been quite enjoyable. They have found a way to make games that are great for nearly any age. They aren't too difficult for my kids to grasp, yet they don't feel childish to the adults. If you have kids, you know that's not easy to achieve.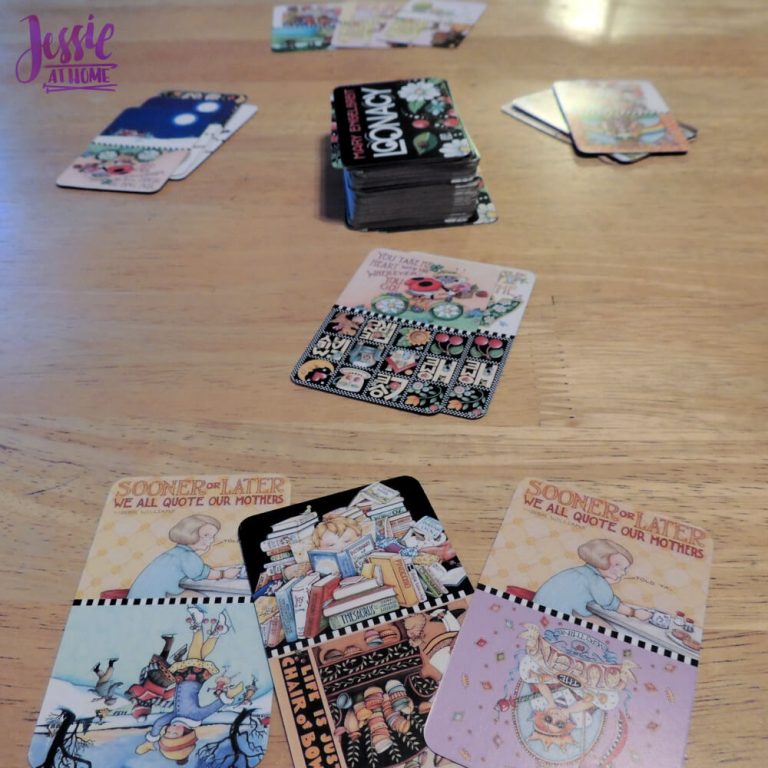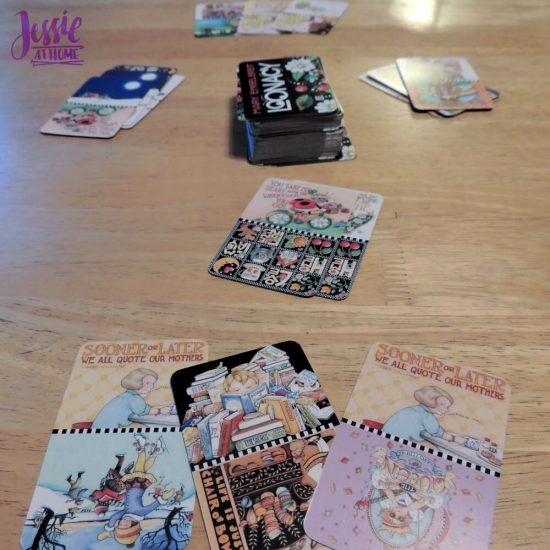 Here are some great games for kids with dyslexia, and everyone else as well. They really will provide so much fun without breaking the bank. Plus, they are easy to bring along when you go places so you can create more looney friends or just keep your kids and yourself entertained!
Looney Labs is also the creator of the Fluxx card games. Fluxx is the card game with ever changing rules. It's really quite a lot of fun and can be very silly (in a good way!) Looney Labs has many versions of Fluxx including a lot of licenced themes. Here are some of my favorite themes.
So if you are looking for some great games at affordable prices, check out the various Amazon links in this post. And if you need some ideas for games for kids with dyslexia, then you certainly have found them! Enjoy, my friends.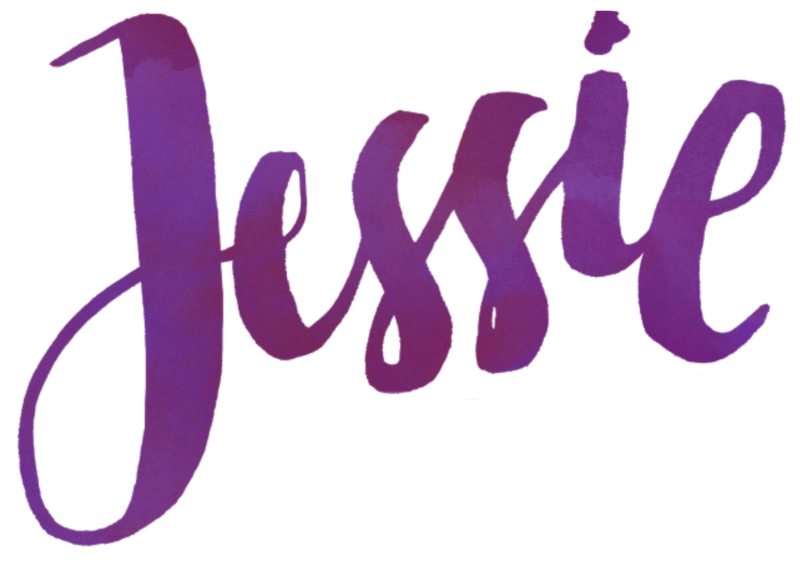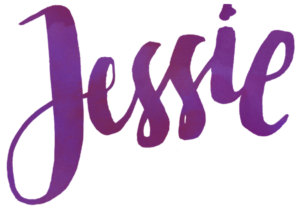 ©Copyright 2019 Jessie Rayot / Jessie At Home All my videos, patterns, charts, photos and posts are my own work, so you may not copy them in any way. If you want to share this information with someone, then share the link to this post. If you want to share on your own blog / website, then you may use the first photo in this post and link back to this post. You may not give away printed copies of this post. Thank you.
If you liked this post, then take a look at these.