Hello my friends! Did you like the Glitter and Gleam super scarf pattern I released on Friday? It uses an unusual stitch, so I thought you might like a video tutorial. The Tunisian Top Stitch is my favorite Tunisian stitch, and I don't know why we don't see more of it. It works up quickly and does not curl. I make lots of scarves with it, but this is the first time I have combined it with a drop stitch. I hope you find the video helpful!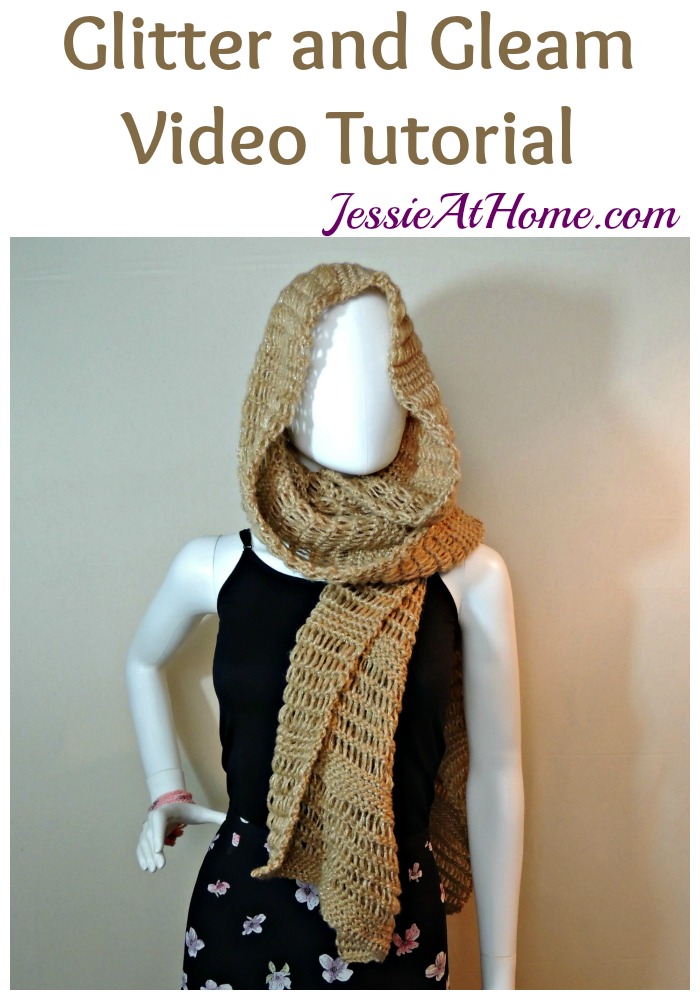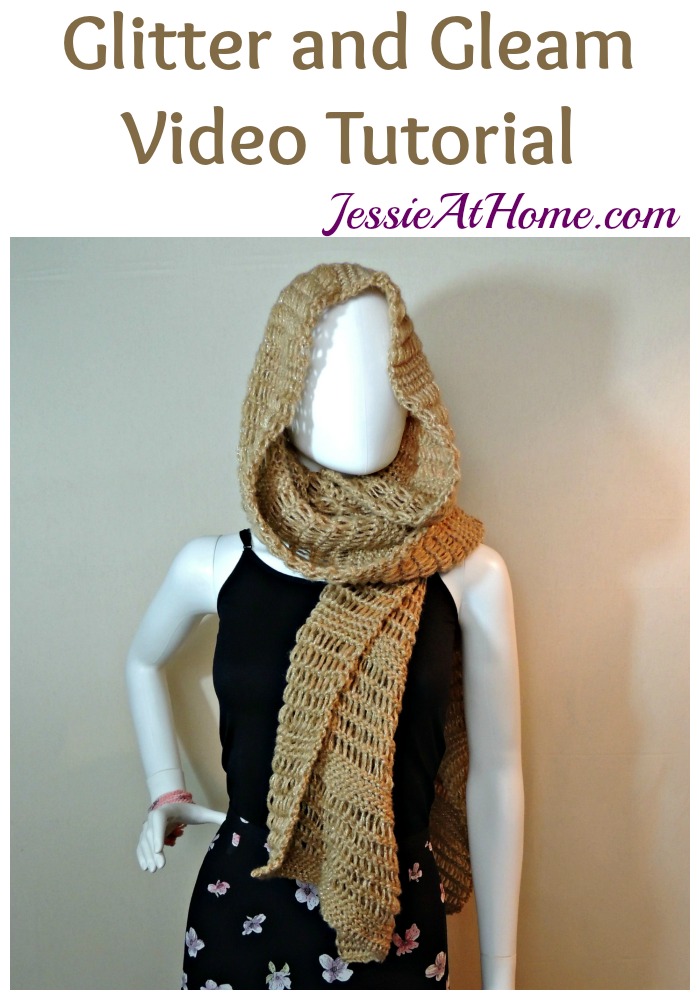 If you're having trouble viewing the video about, you can also view it on You Tube HERE.
There you have it, no go forth and make some super scarves!!
[signature]