Stitchopedia Video & Photo Tutorial
Do you want to know how to KFB (Knit Front and Back)? Well, here you will find written, photo, and video tutorials that will teach you this increase.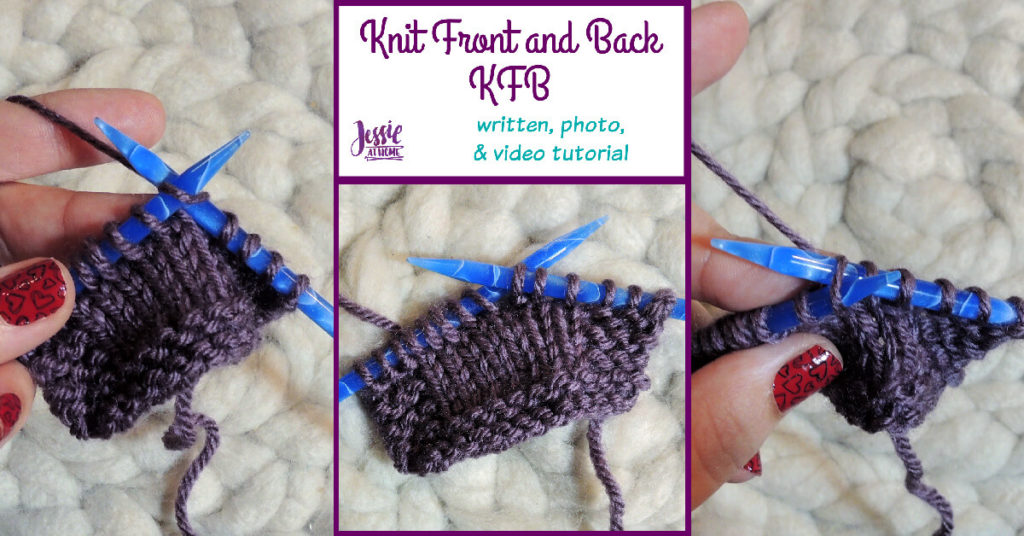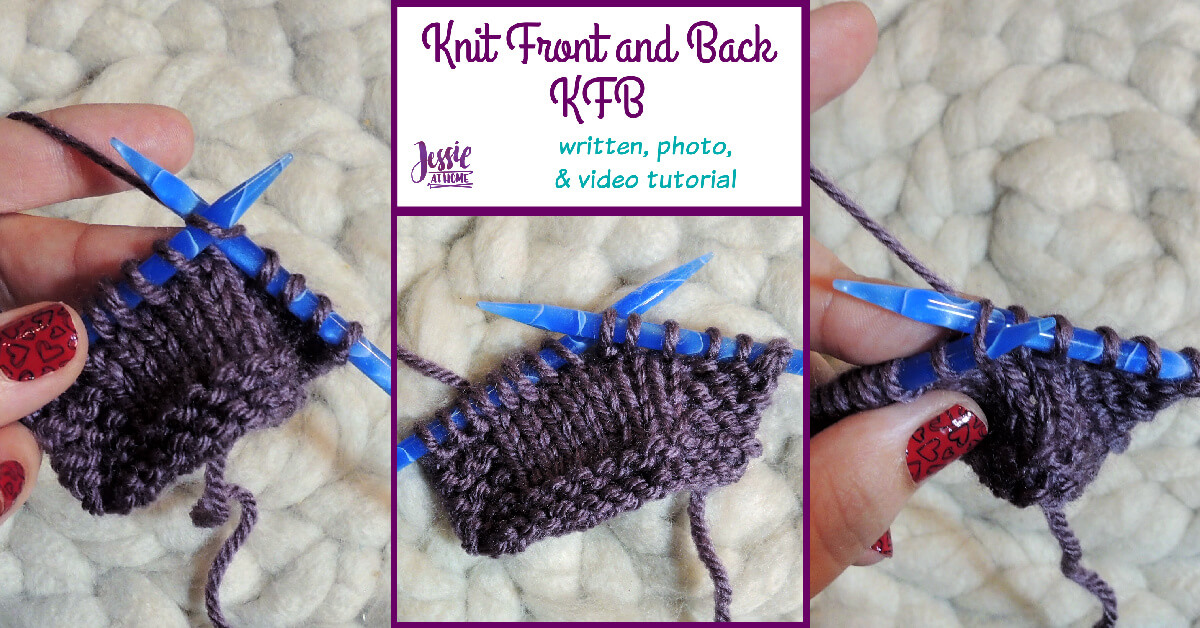 KFB is an easy increase that does not create a hole. It gives the look of a knit stitch followed by a purl stitch on the front, and a purl followed by a knit on the back. Working this stitch backwards (knit back and front) does not create the opposite look; trust me, I've tried.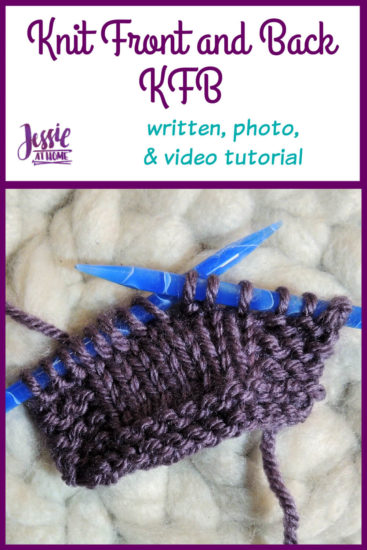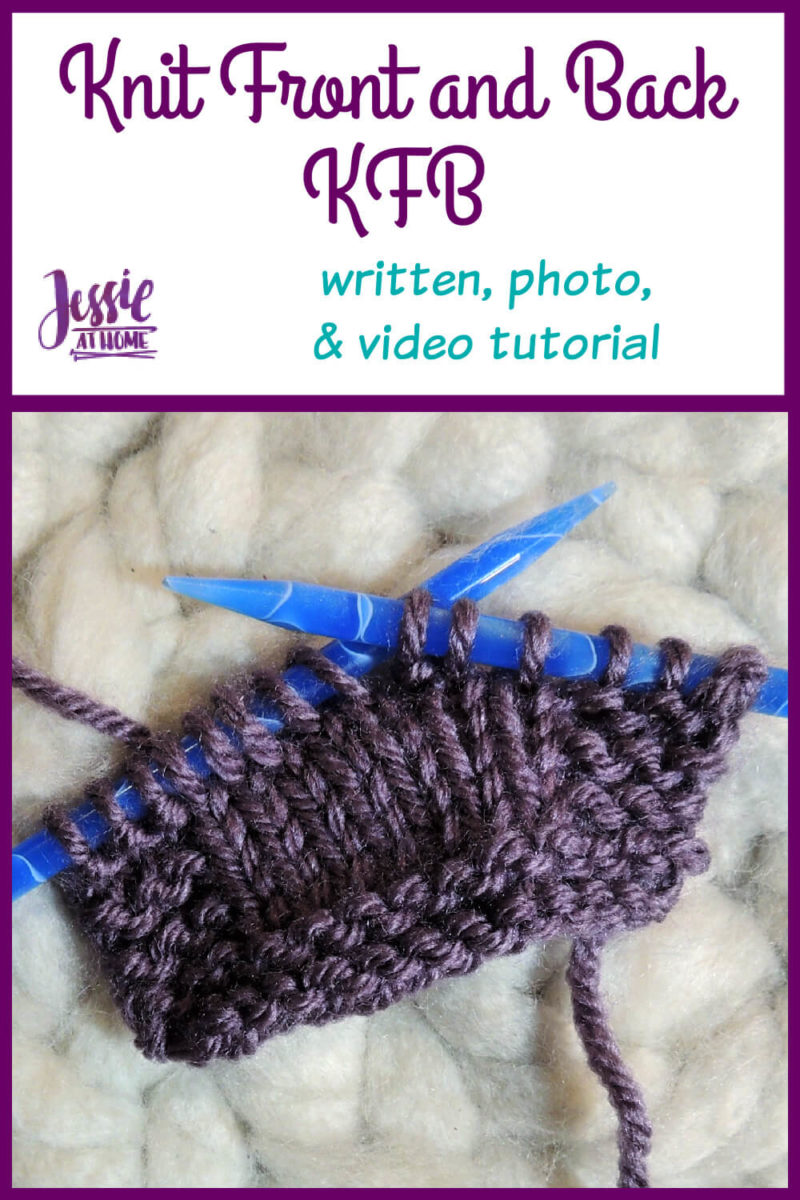 How to KFB Video
If you can't see this video, try watching it on YouTube HERE.
You can also watch a short version on Tangi HERE.
Written instructions with photos
Stitches and Abbreviations: click on highlighted sts for tutorials
kfb – knit front and back
st(s) – stitch(es)
yo – yarn over
KFB is started by inserting the right hand needle from left to right through the front of the stitch at the end of the left needle.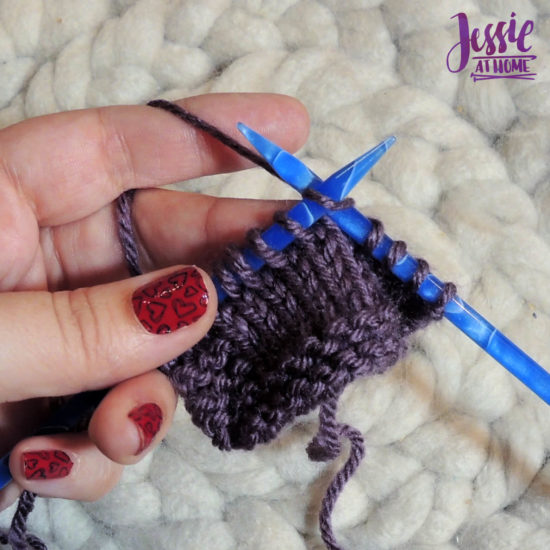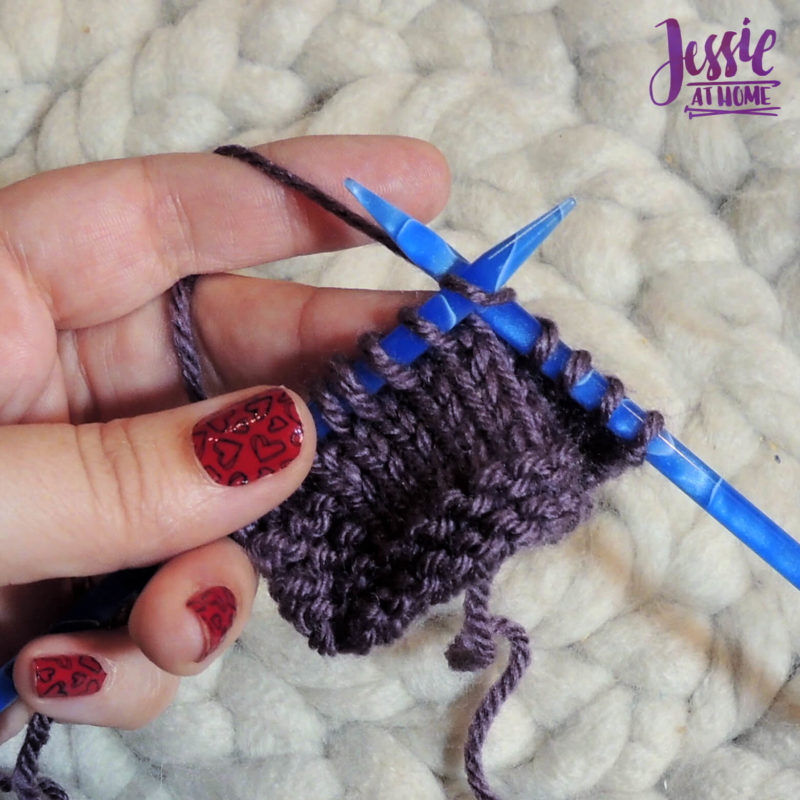 Next yarn over (yo) the right needle.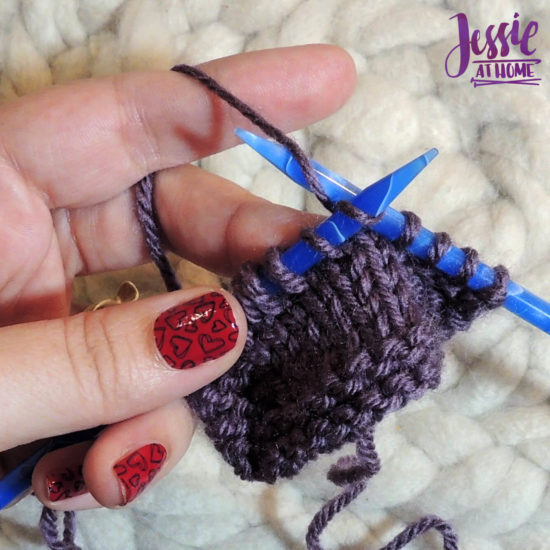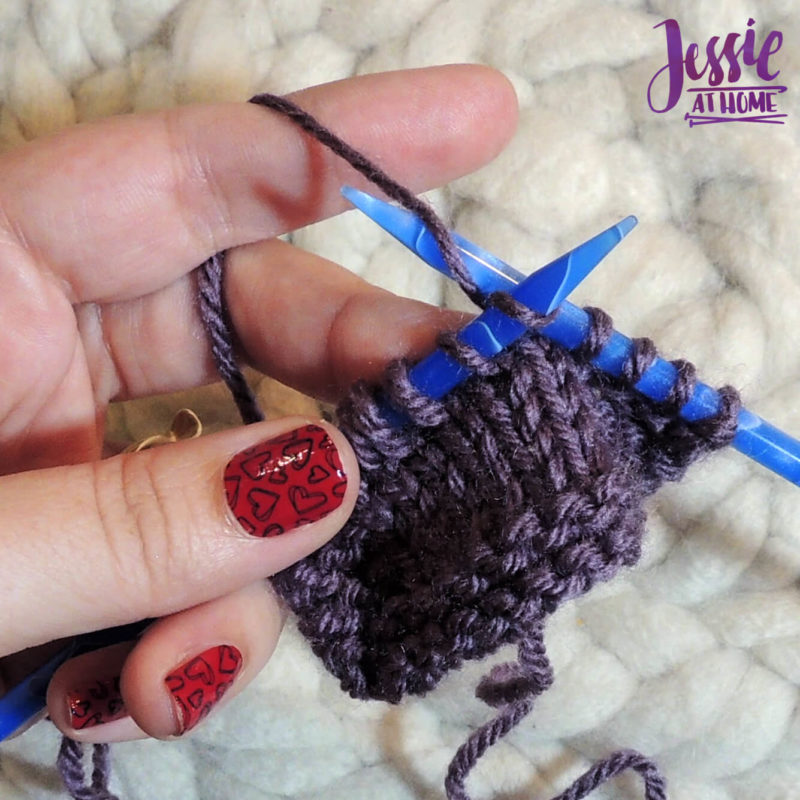 Now pull the yo through the stitch. This is essentially a knit stitch up to the point where it's pulled off the needle. Do NOT pull stitch off needle.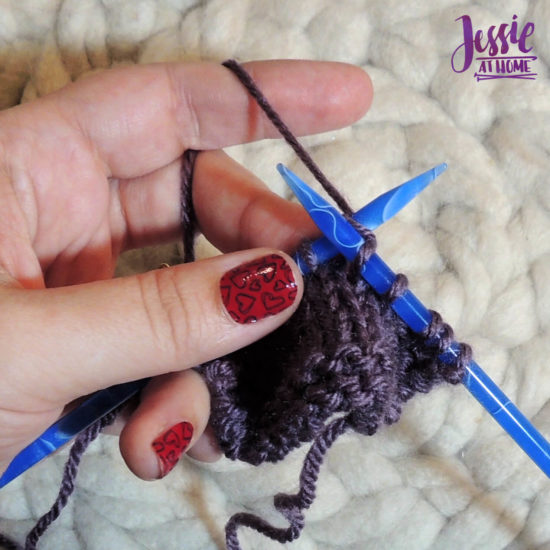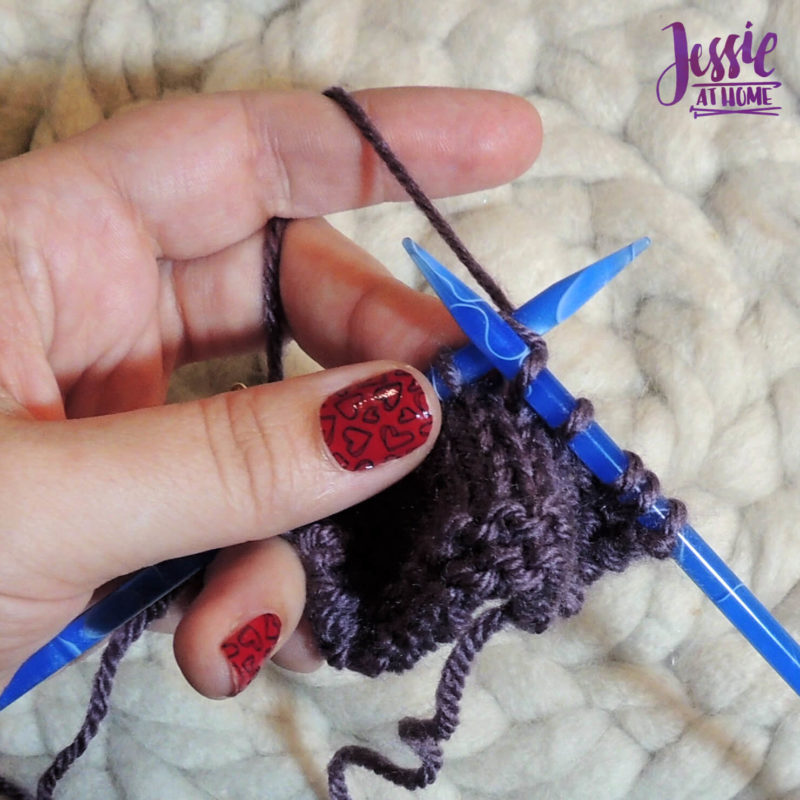 Next insert the right hand needle from right to left through the back of the same stitch on the left needle.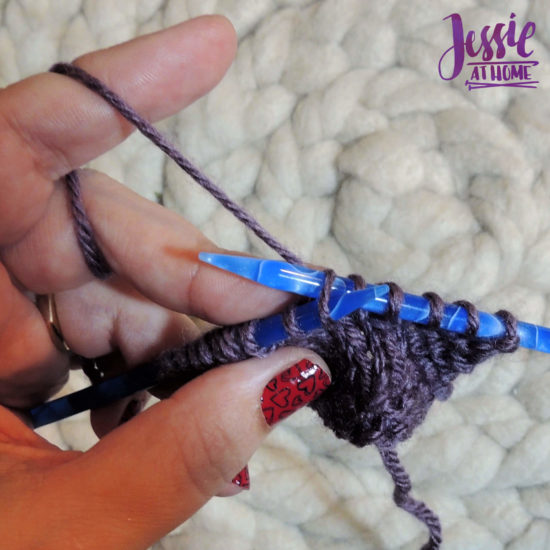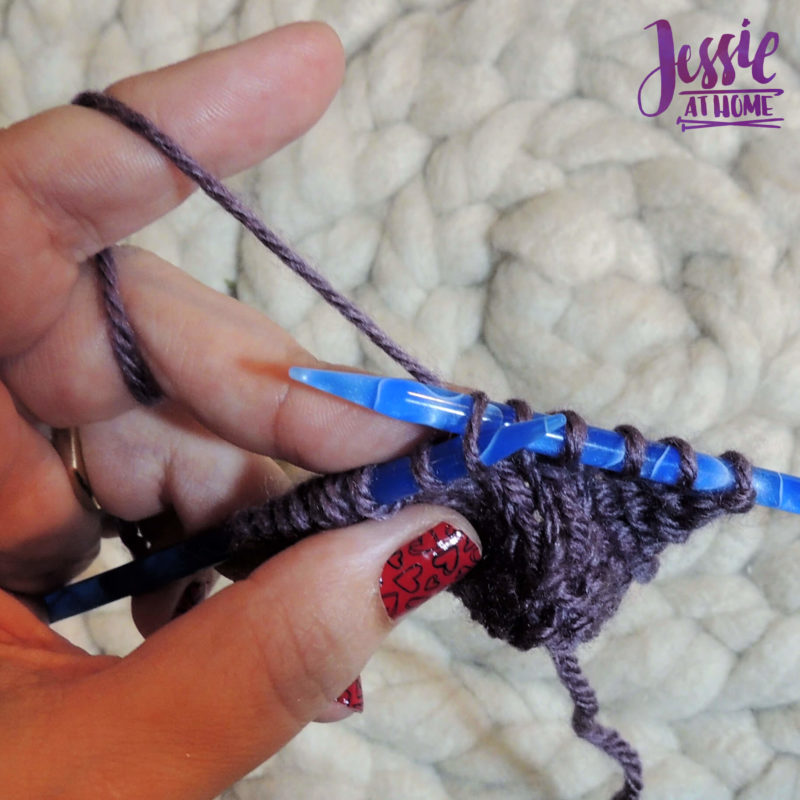 Yarn over the right needle.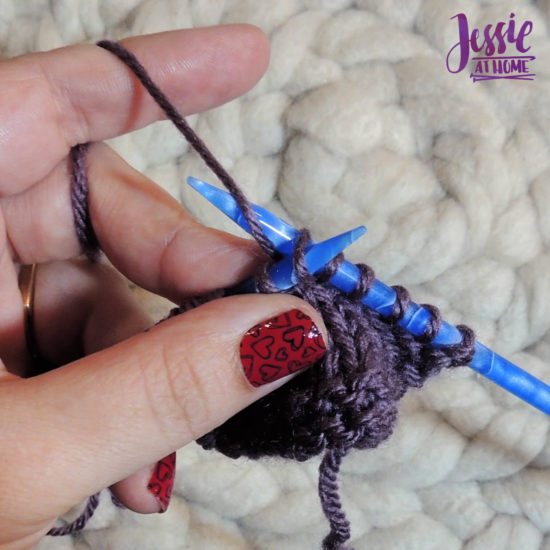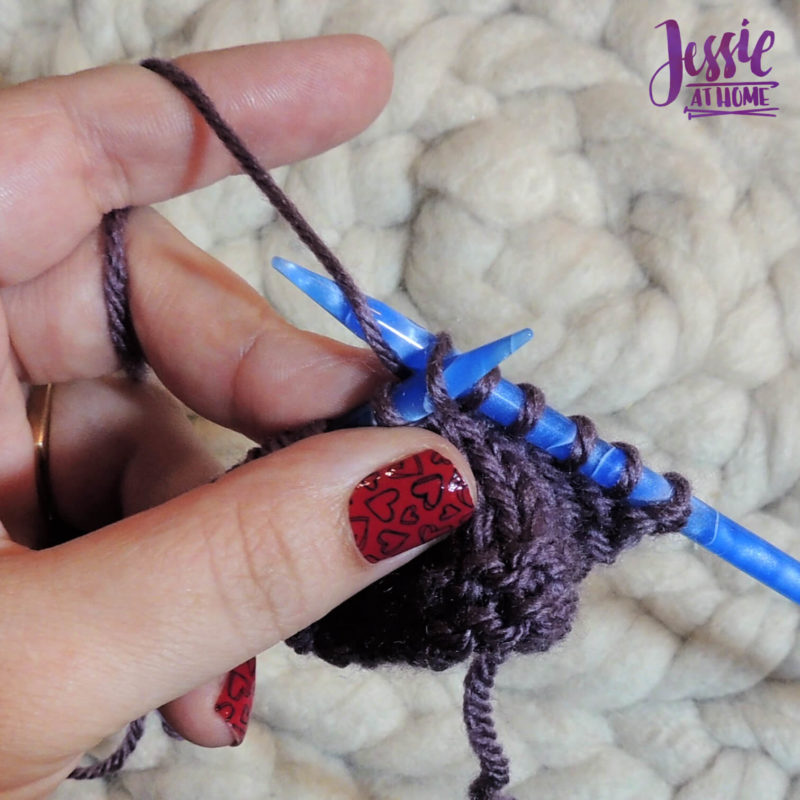 Pull the yarn over through the stitch.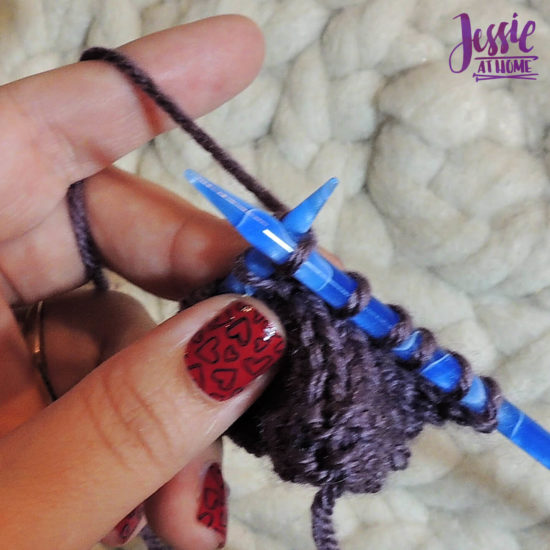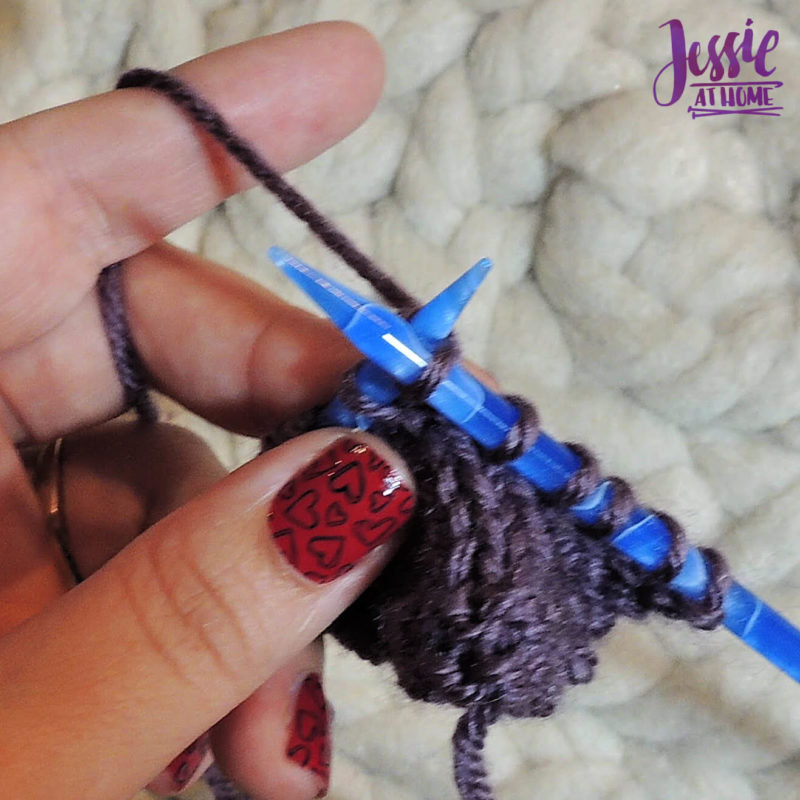 Slide the stitch off the left needle. The one stitch on the left needle has now become 2 stitches on the right needle. Now you know how to KFB.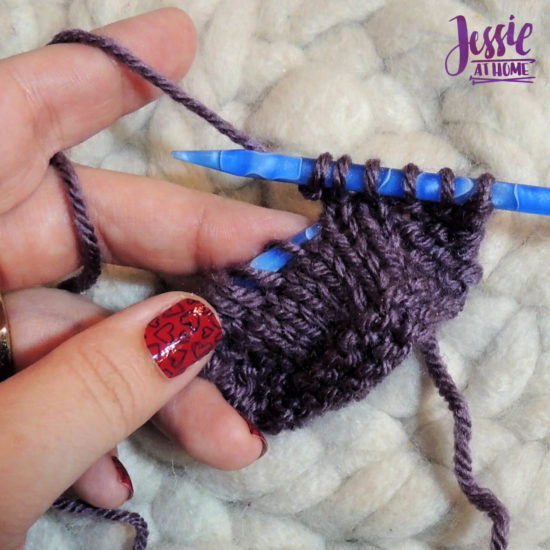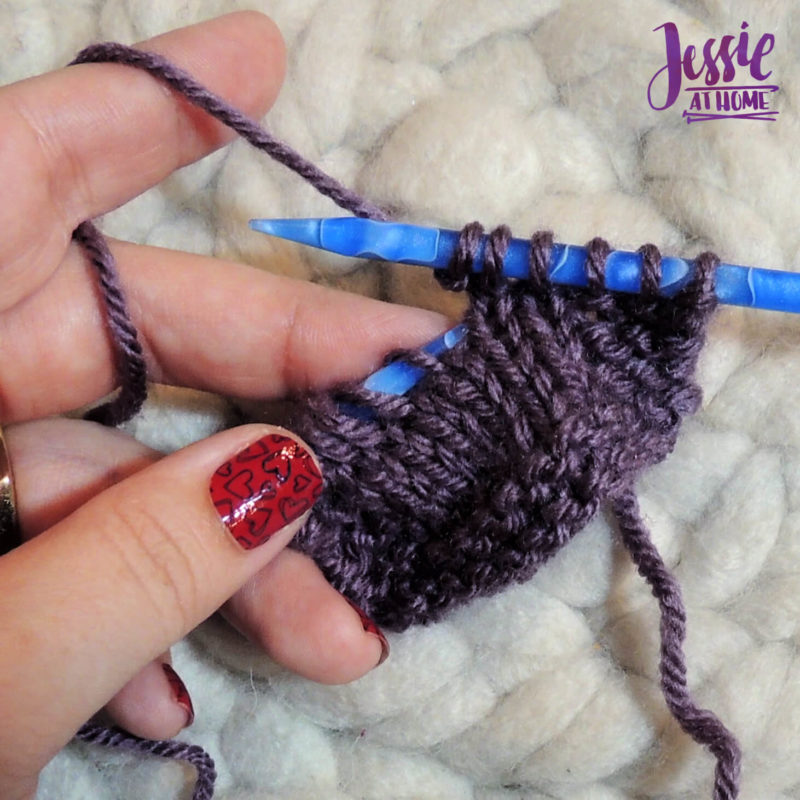 Here are some supplies you may find useful.
Happy stitching my friends.
[signature]
Now that you know how to KFB, try one of these.