I have such exciting news for you today!! I made the cover of TWO magazines! I'm the main image on one and a corner image on the other.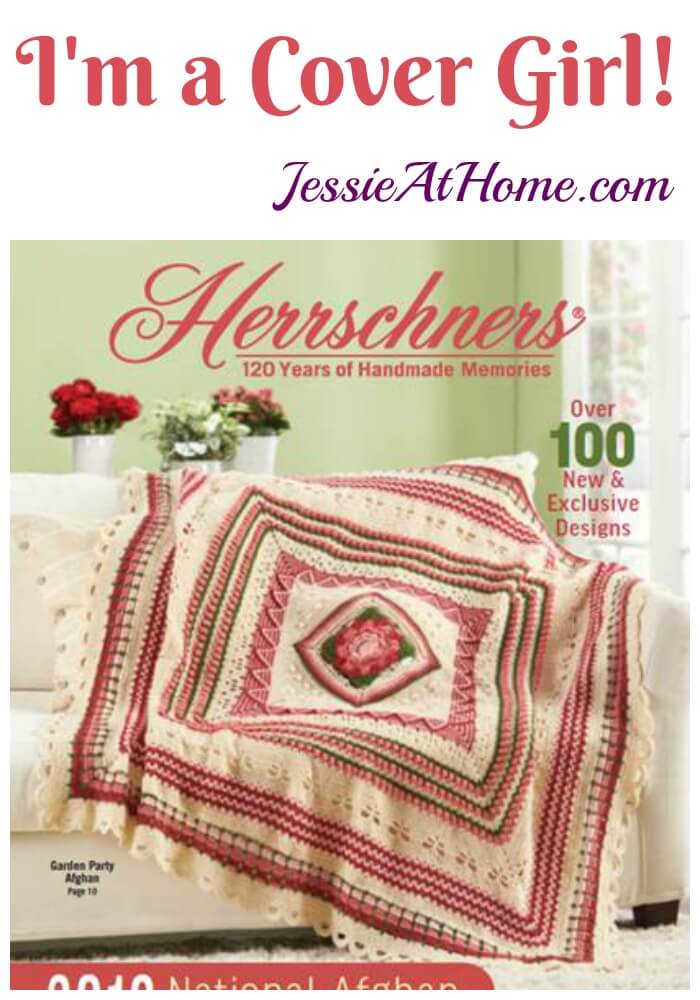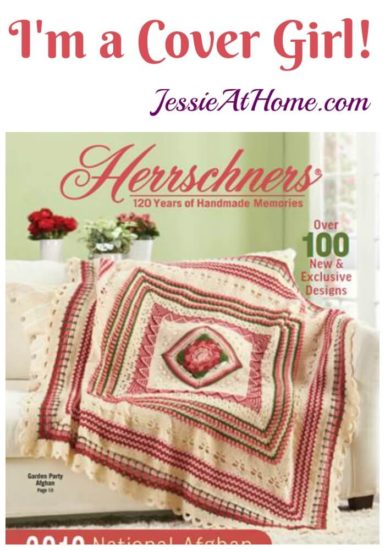 My very first cover is the current Herrschners Catalog. You can find Herrschners online HERE. Herrschners has been around for well over a century. They produce wonderful yarns at really great prices. You can order their yarn along with several other brands from their site. I have been designing patterns for Herrschners for several years. I quite enjoy working with them.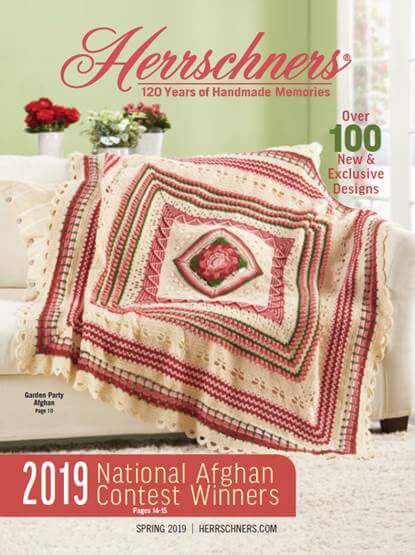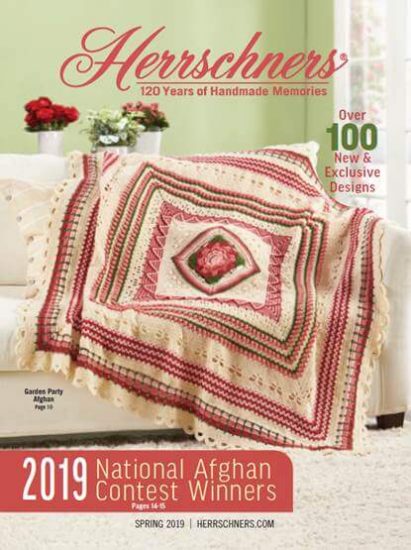 The pattern is called the Garden Party Afghan. It was super fun to design. I used several different styles of stitches to make the various sections of rounds on this afghan. You can request a catalog from the Herrschners website.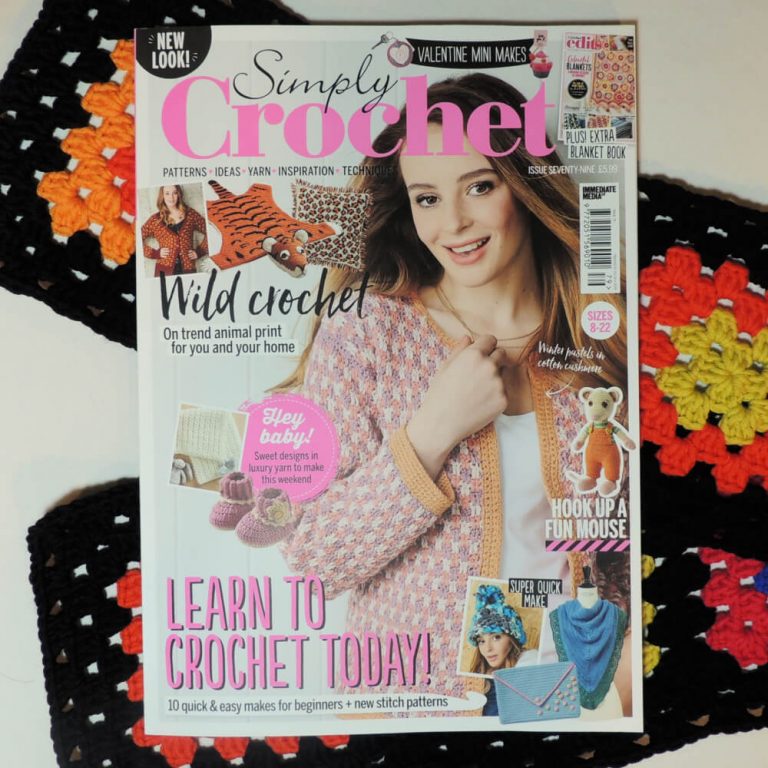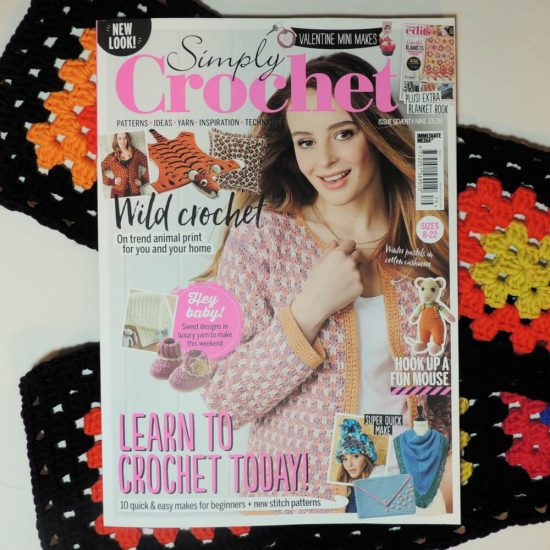 My second cover is for the UK publication, Simply Crochet. It's not the main image, it's the bottom right overlay on the current issue (issue 79).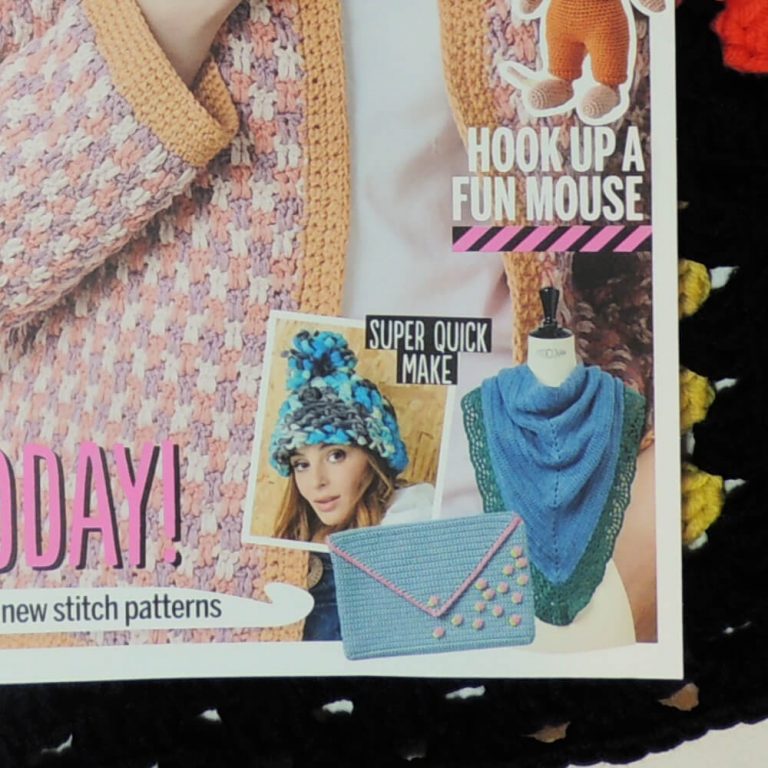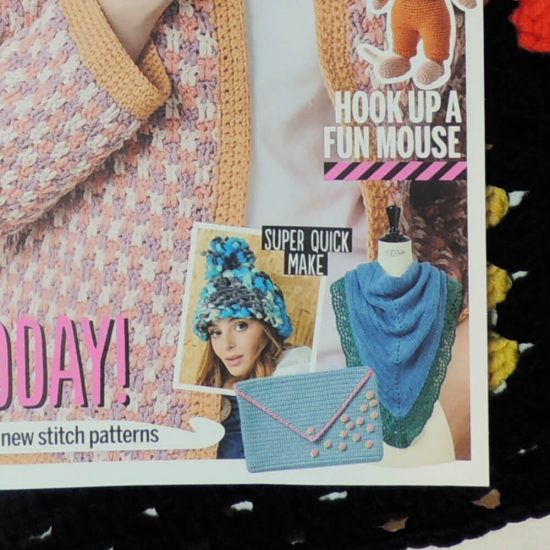 My design is the blue and green shawl. You can order issue 79 or other issues from the Simply Crochet site HERE.
I'm pleased as punch to be on these covers and I just wanted to share my excitement with you. 🙂
If you liked this post, try one of these.