The knit cast on is soft and slightly loose cast on which produces an edge resembling a cord. Use it when knitting lace or other patterns where you don't want a heavy cast on. The knit cast on is also useful when you need to add stitches on in the middle of a pattern.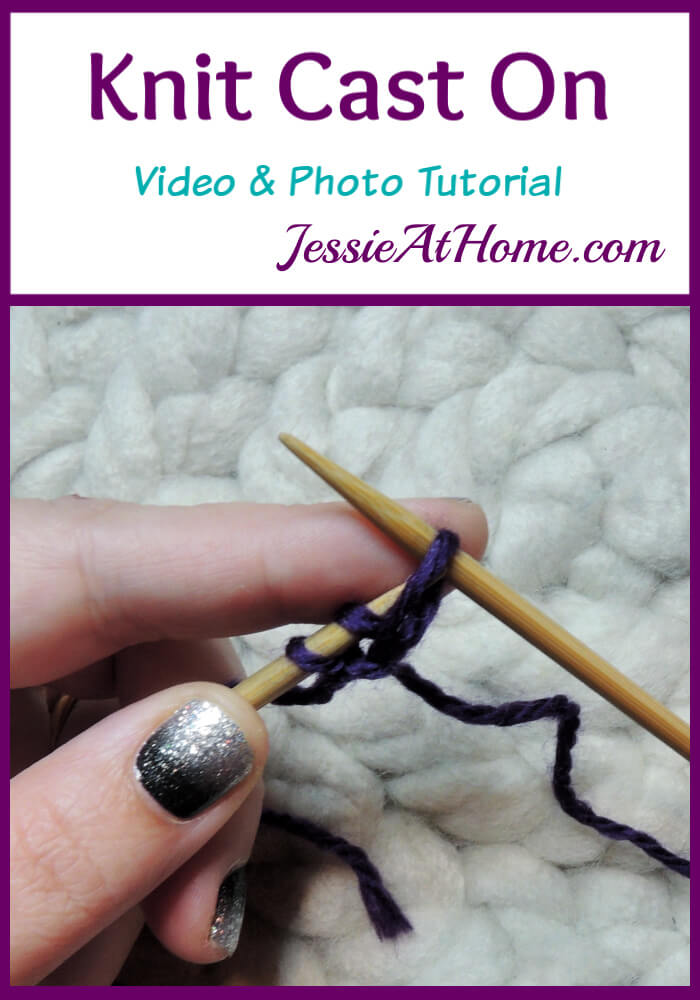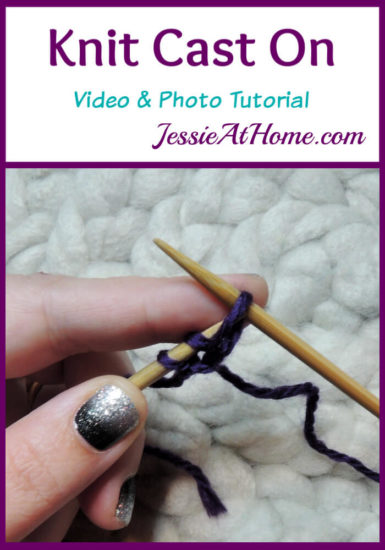 Video
If you can't see this video, try watching it on YouTube HERE.
You can also watch a short version on Tangi HERE.
Written instructions with photos
If you are left handed, reverse the left and right in the directions.
Place slip knot on the needle in your left hand, this counts as the first stitch.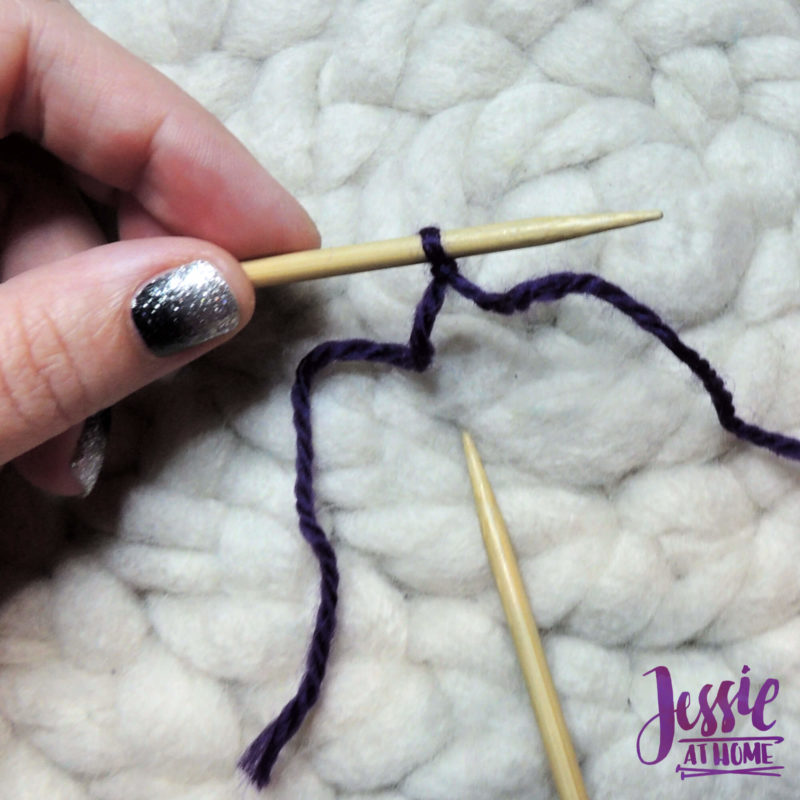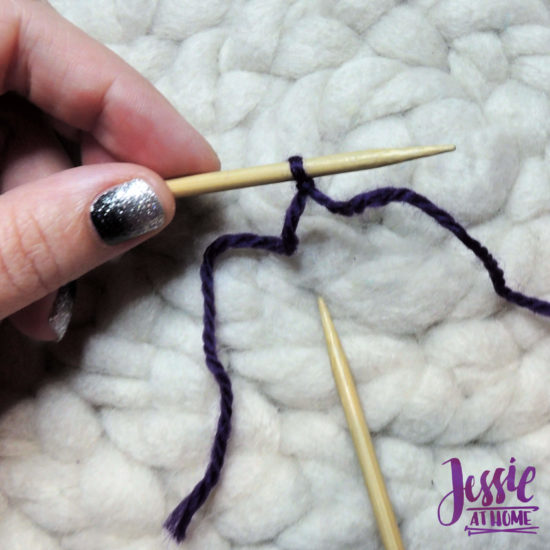 Insert the right needle in the slip knot loop from front to back.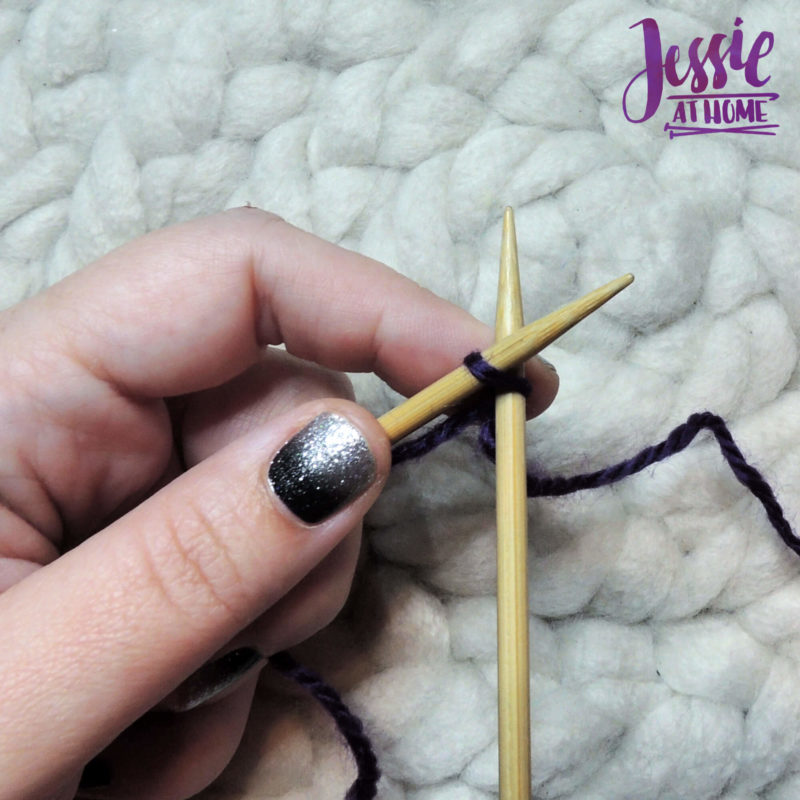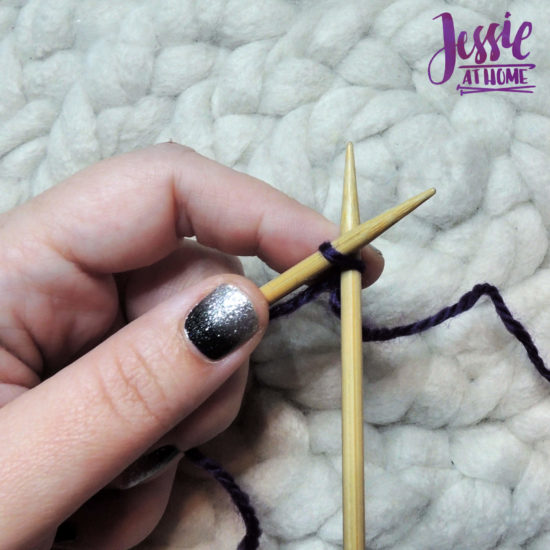 Wrap the working end of the yarn under and then over the right needle (this is called a yarn over).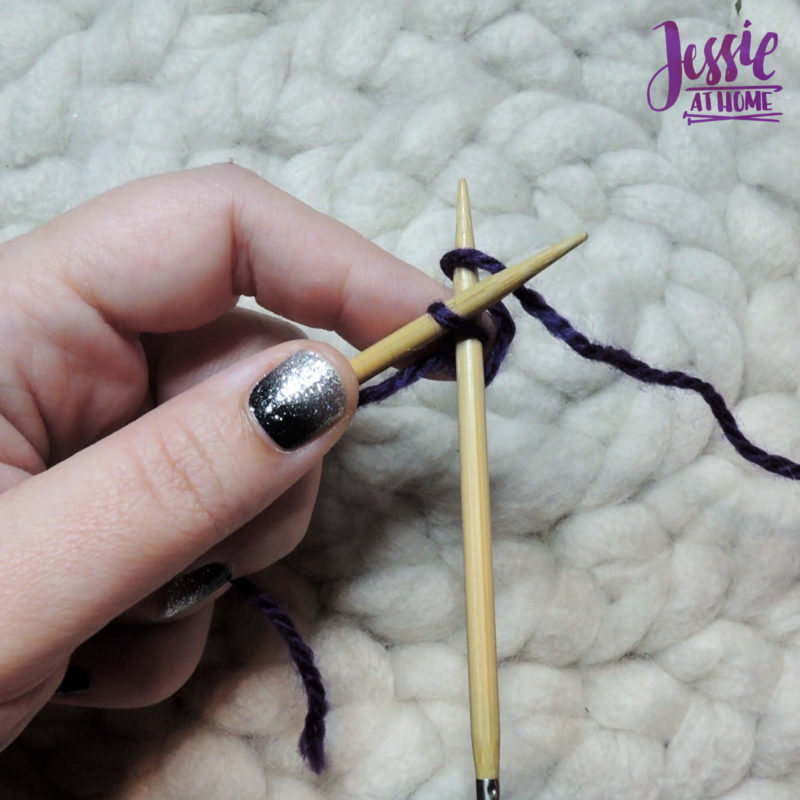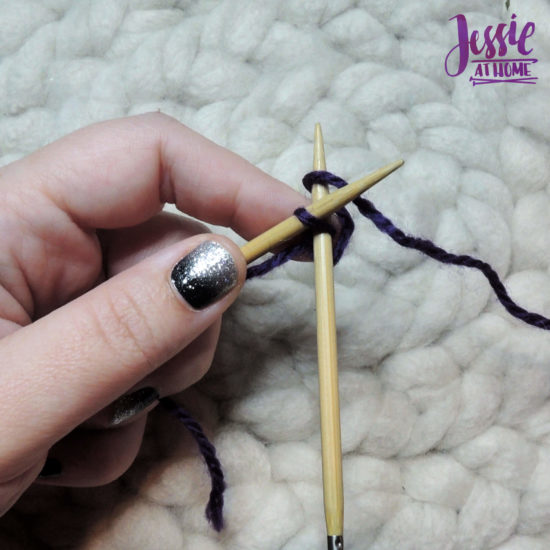 Pull the right needle and yarn through the loop on the left needle.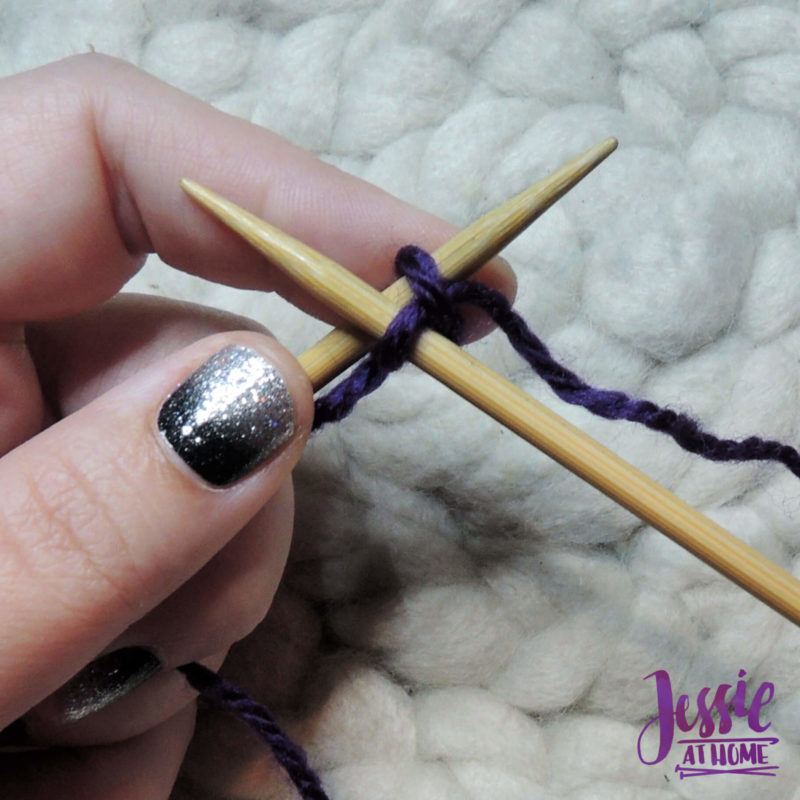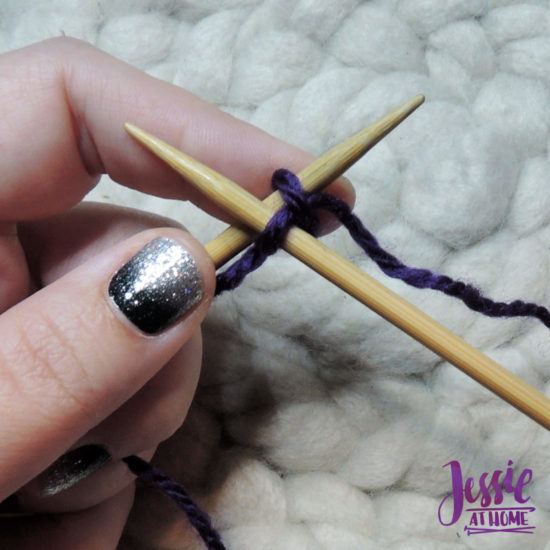 Pull the right needle to make the new loop a bit bigger and slip it onto the left needle to make the second stitch.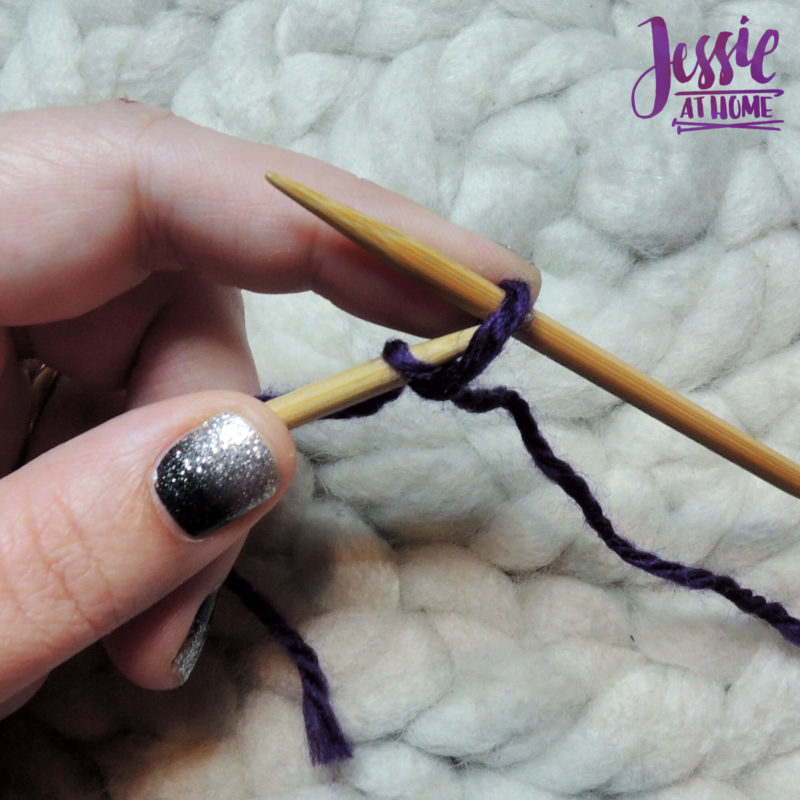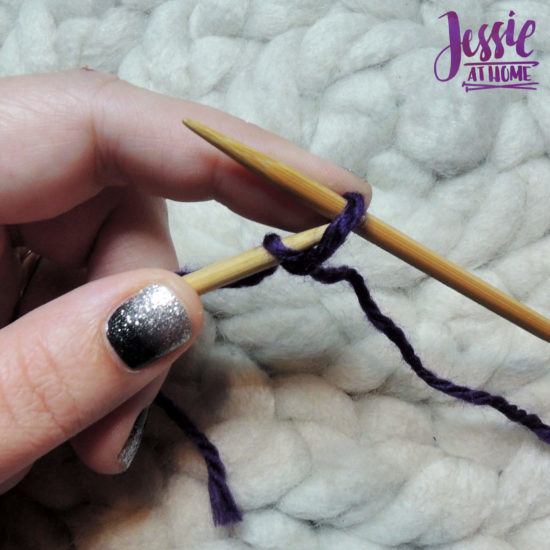 Give the working end of the yarn a tug if the new stitch is too loose.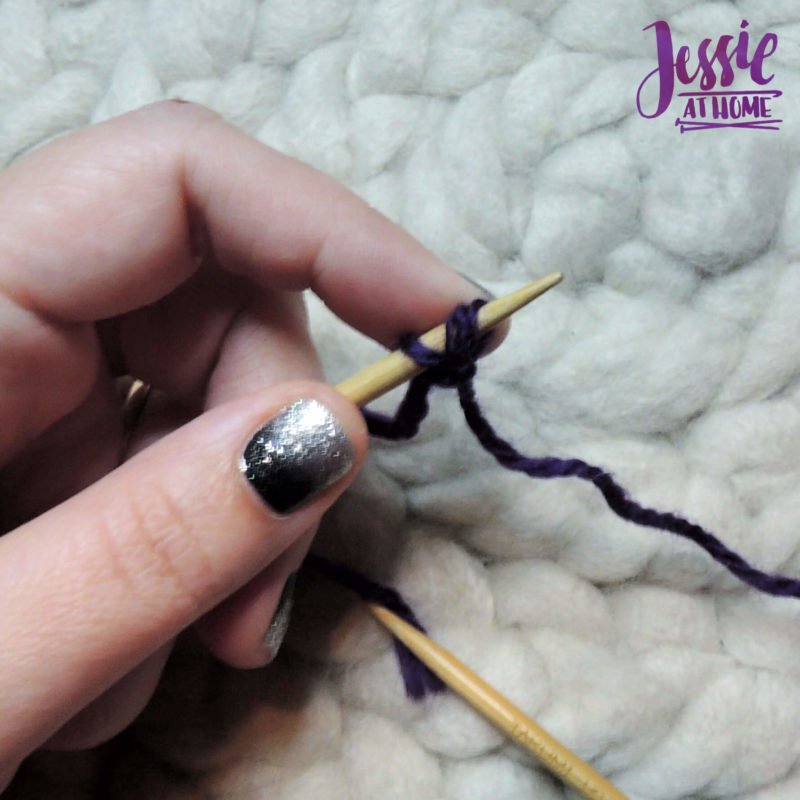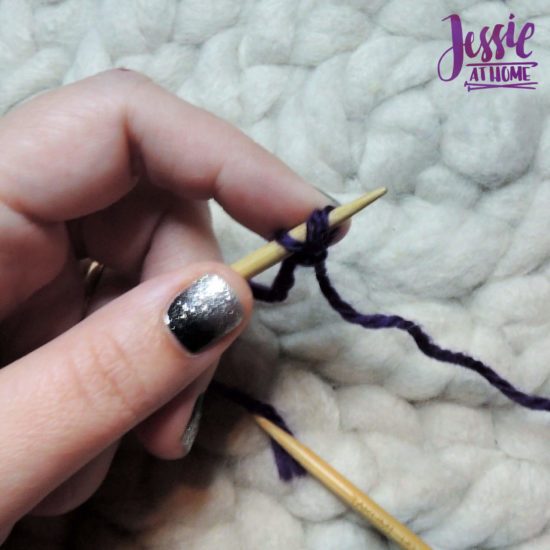 Now repeat to make more stitches, insert right needle through last stitch on left needle from front to back.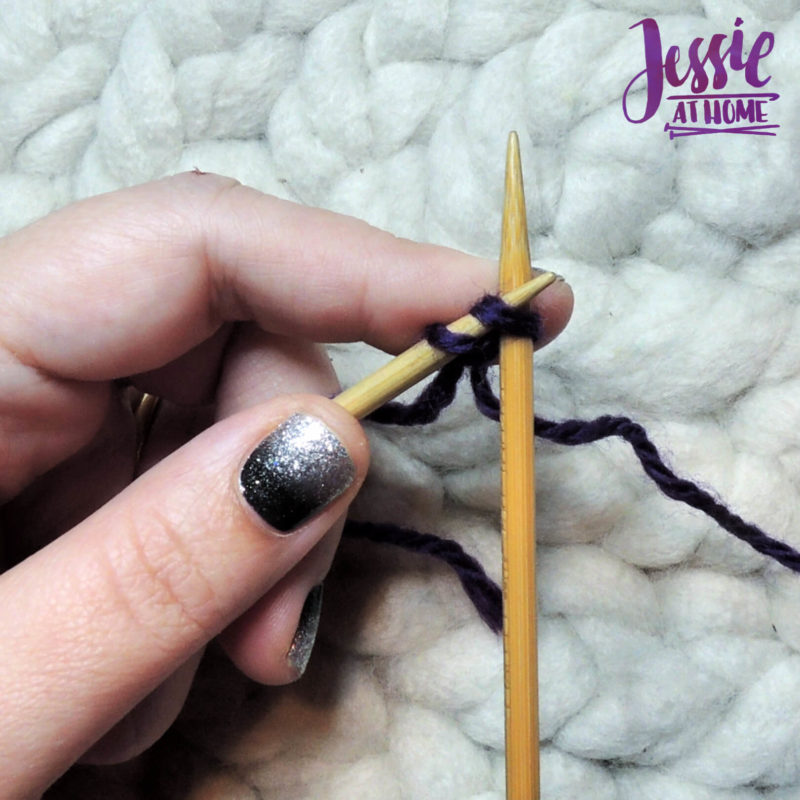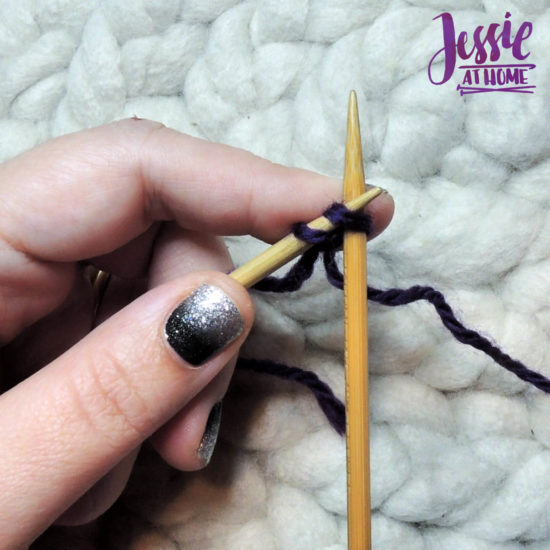 Yarn over.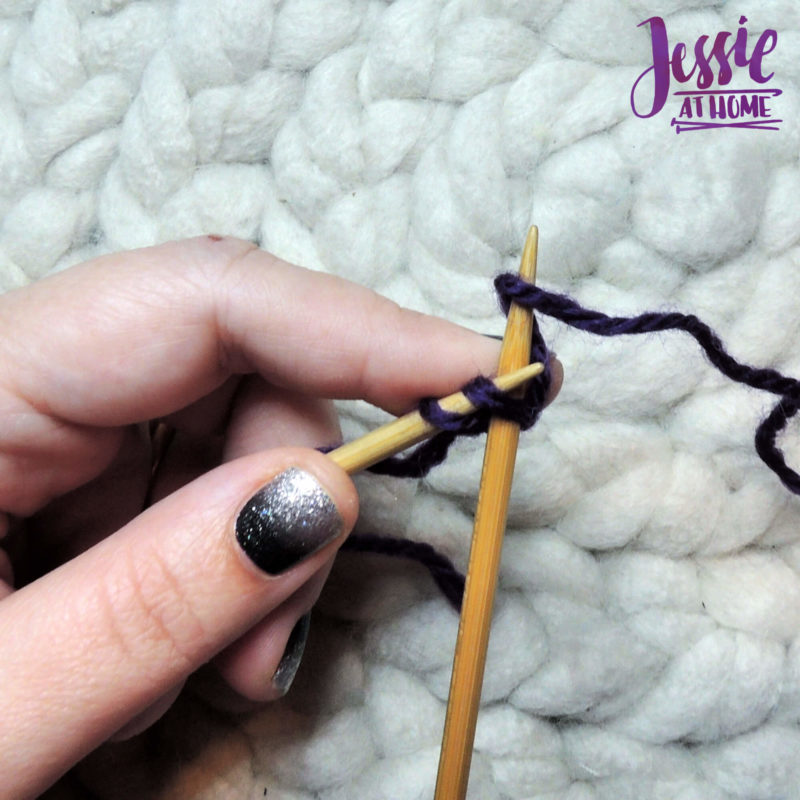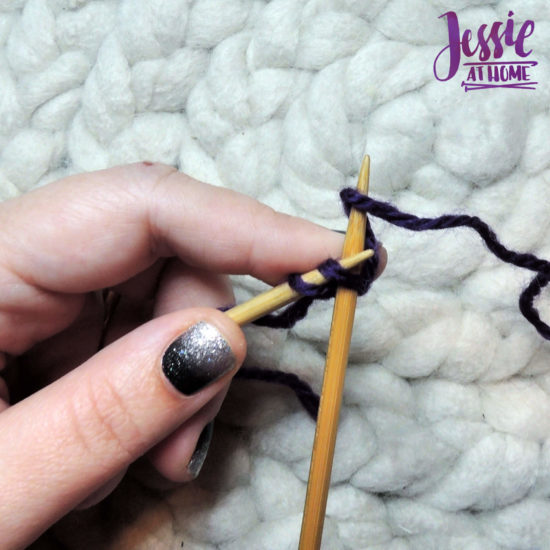 Pull through.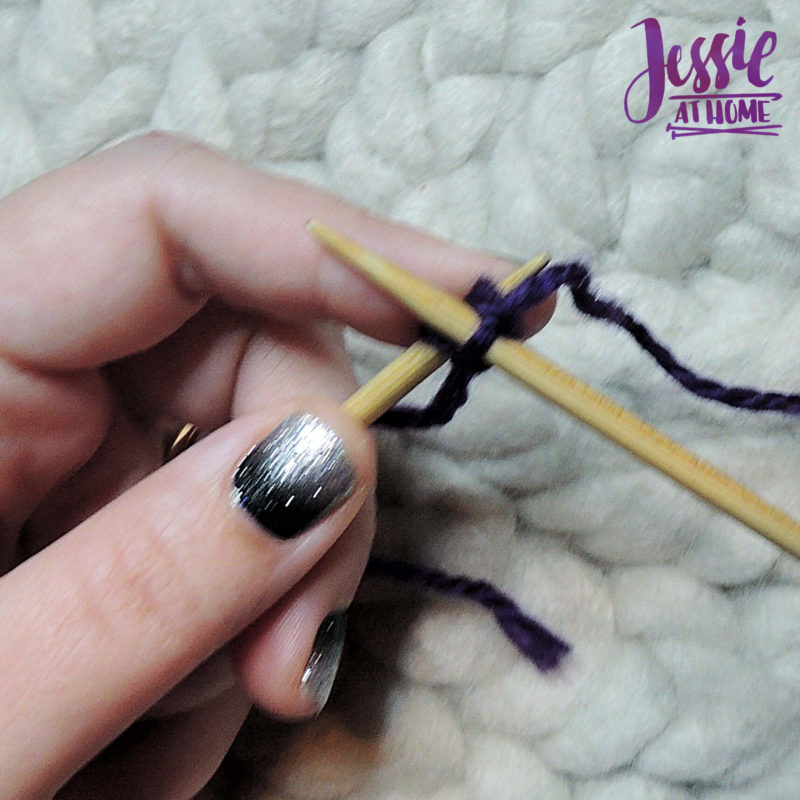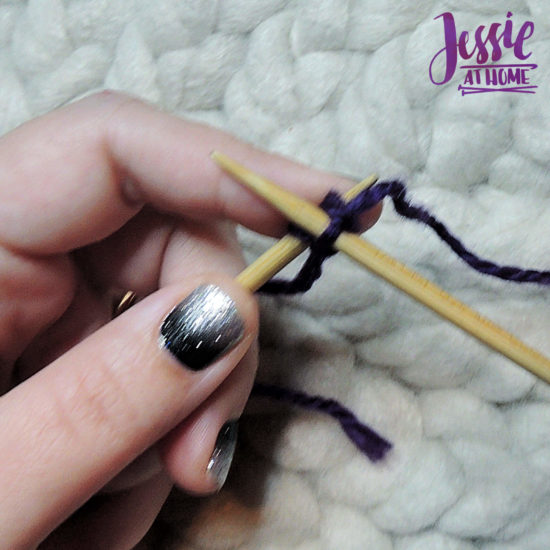 Place new stitch on other needle.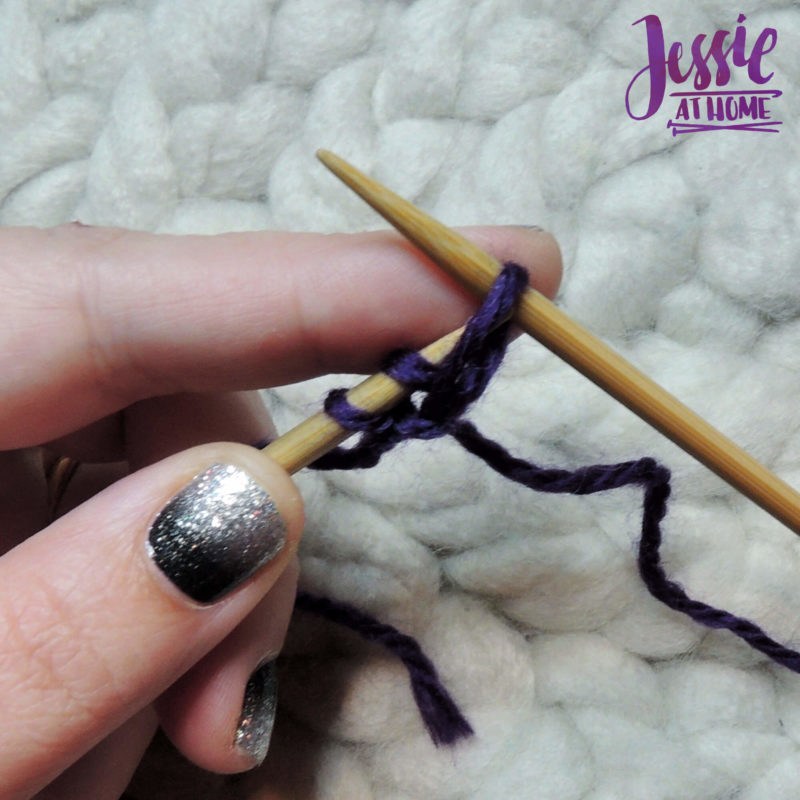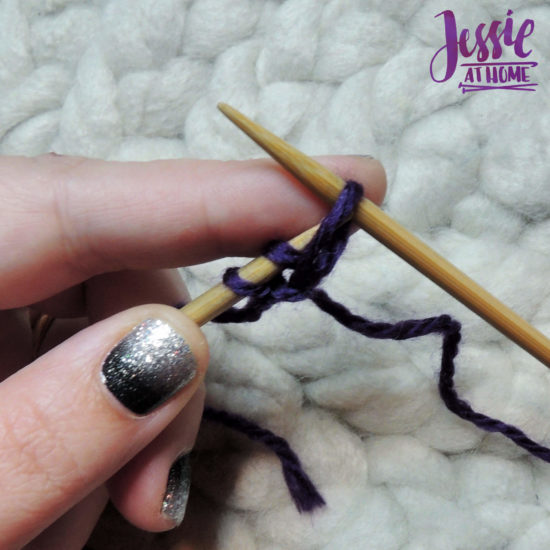 Ta-da!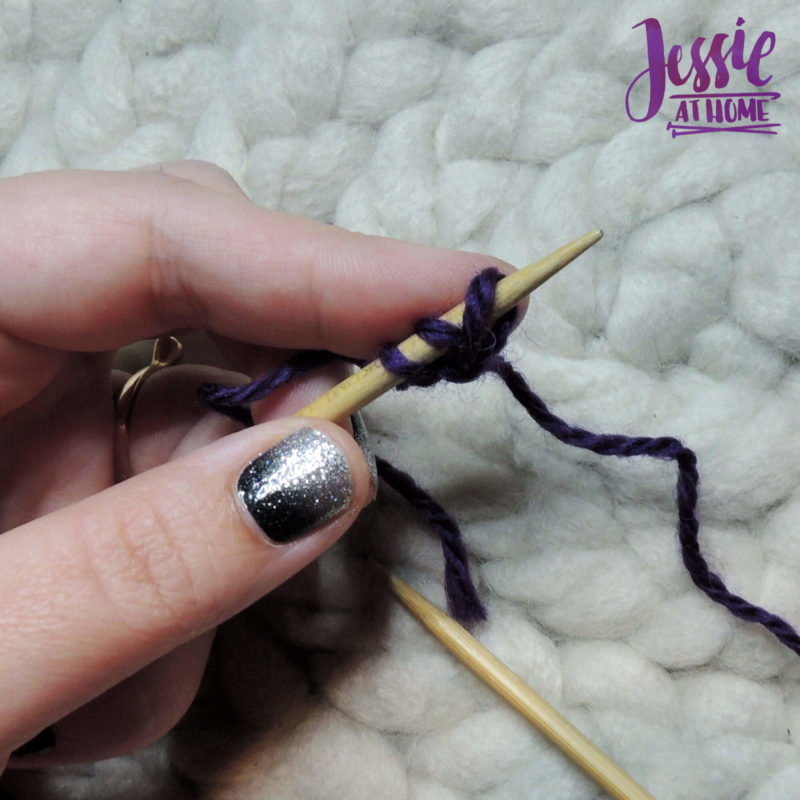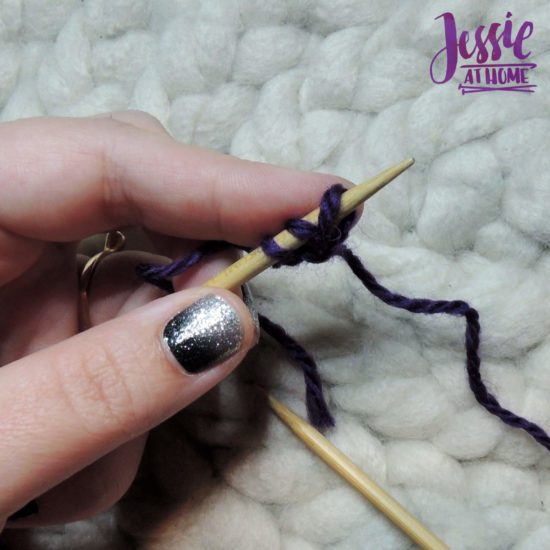 Now keep on going and then get knitting!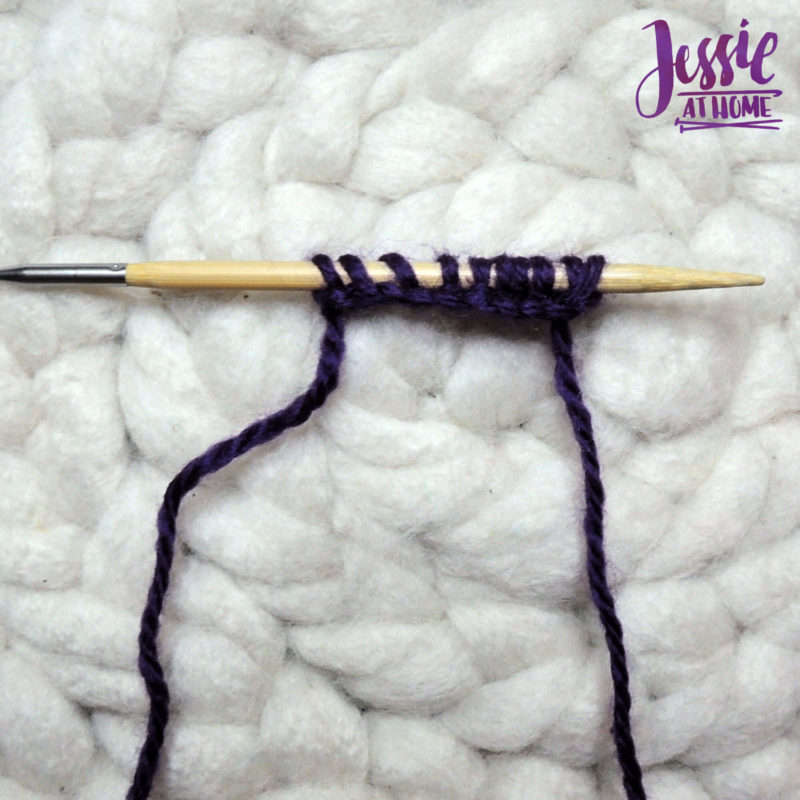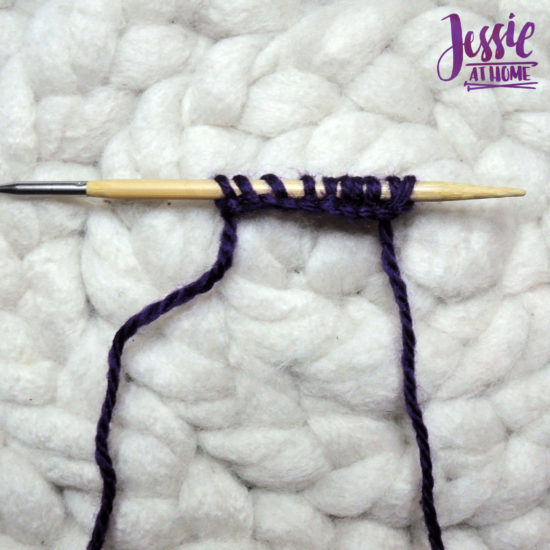 Look at that pretty edge. You can see the little gaps in the first row, which is why this is a good cast on for lace-style stitch patterns.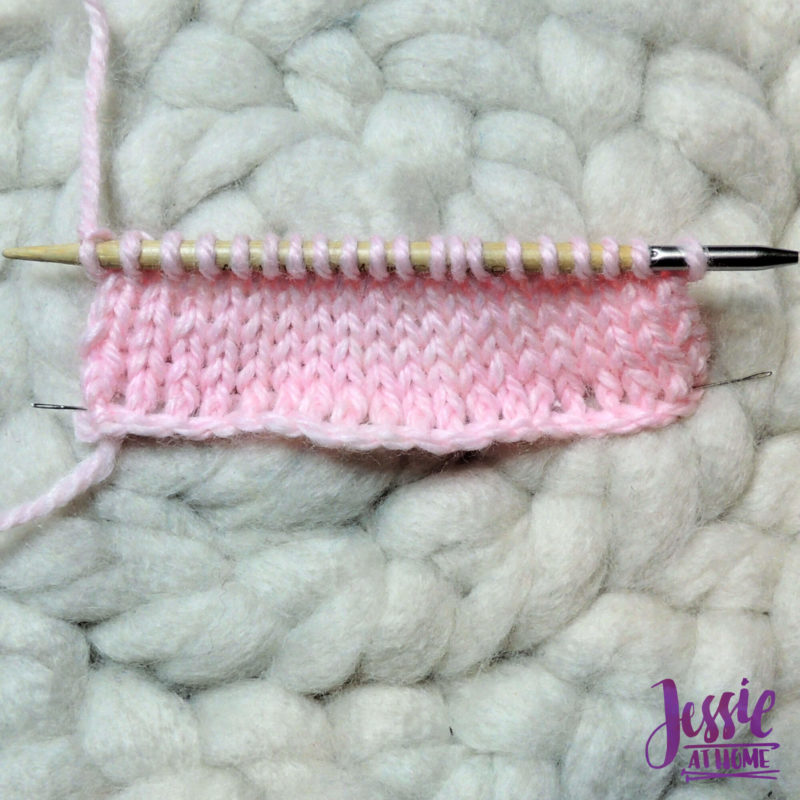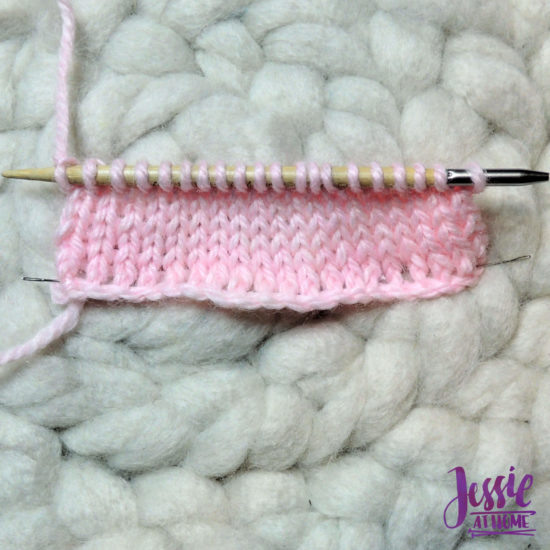 Here are some supplies you may find useful.
Happy stitching my friends.
[signature]
Now that you know how to knit cast on, try one of these.