The products used in this review were proved by Red Heart and Plaid.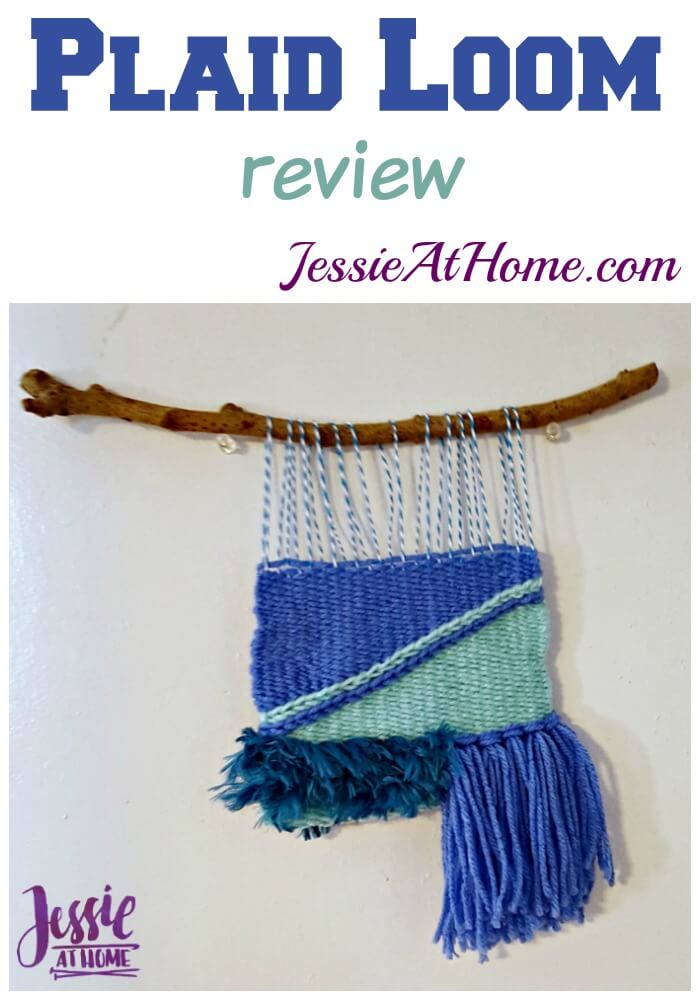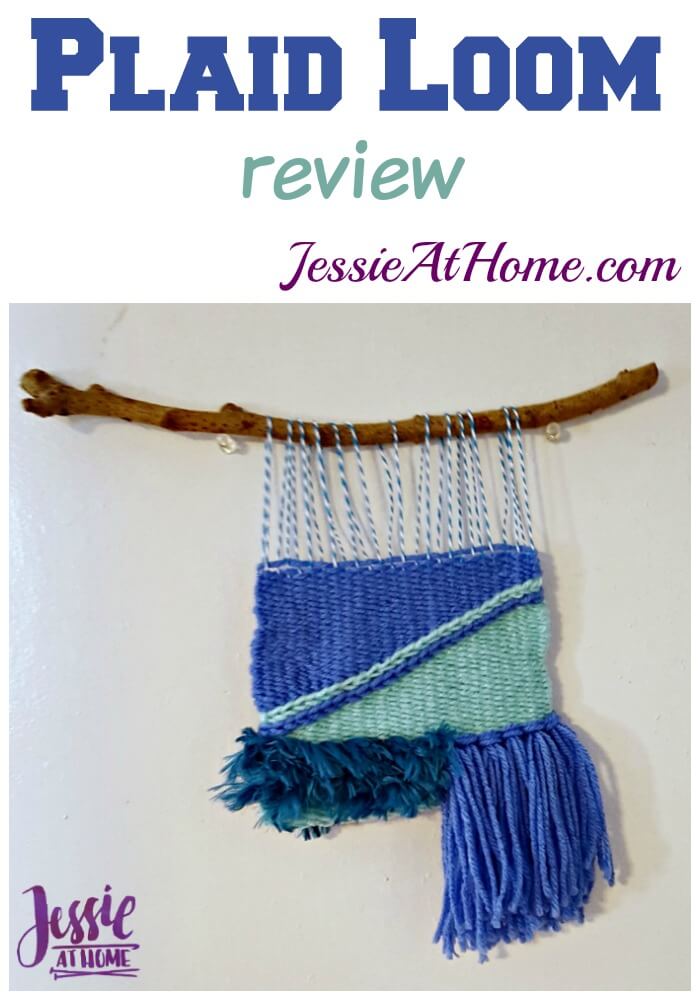 I was recently sent the Plaid Bucilla Loom and RyaTie to try out. I was also sent some Red Heart yarn to use with the looms. I couldn't wait to get started, I wanted to create something fun and asymmetrical (because we know how much I love asymmetrical things!)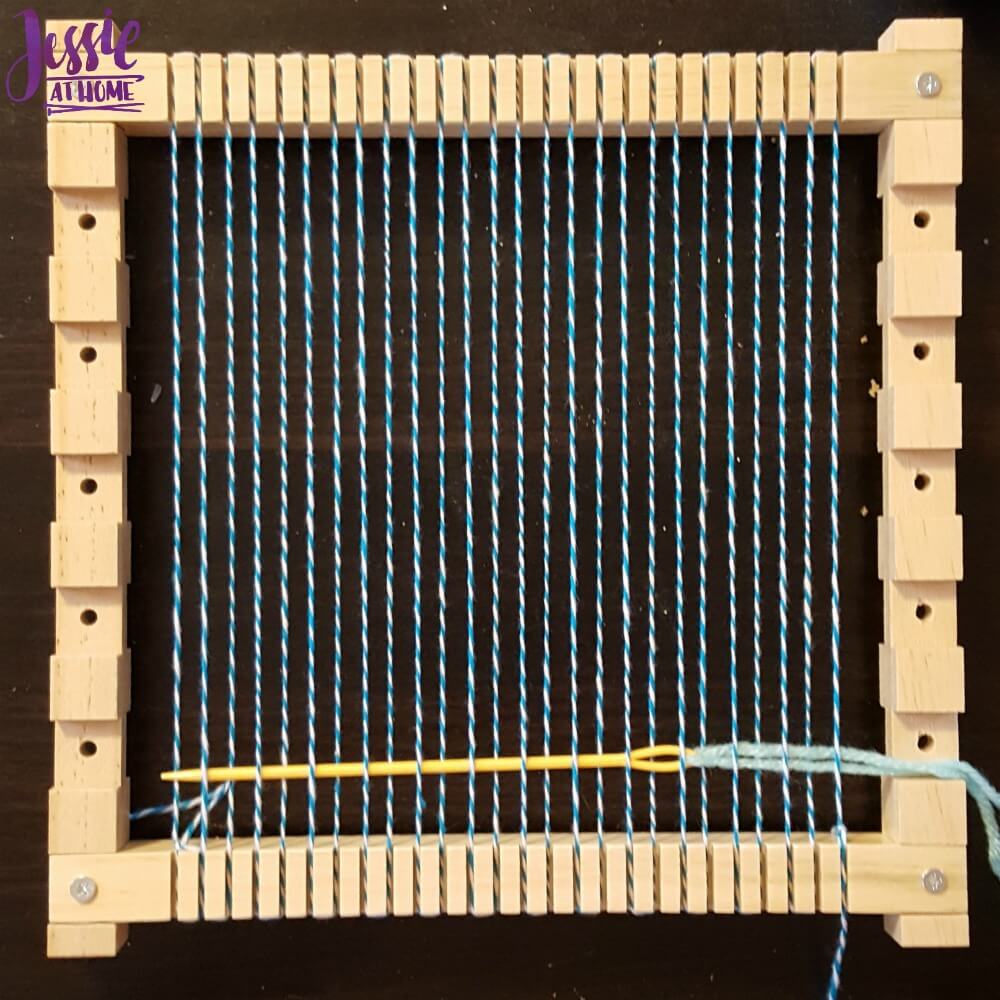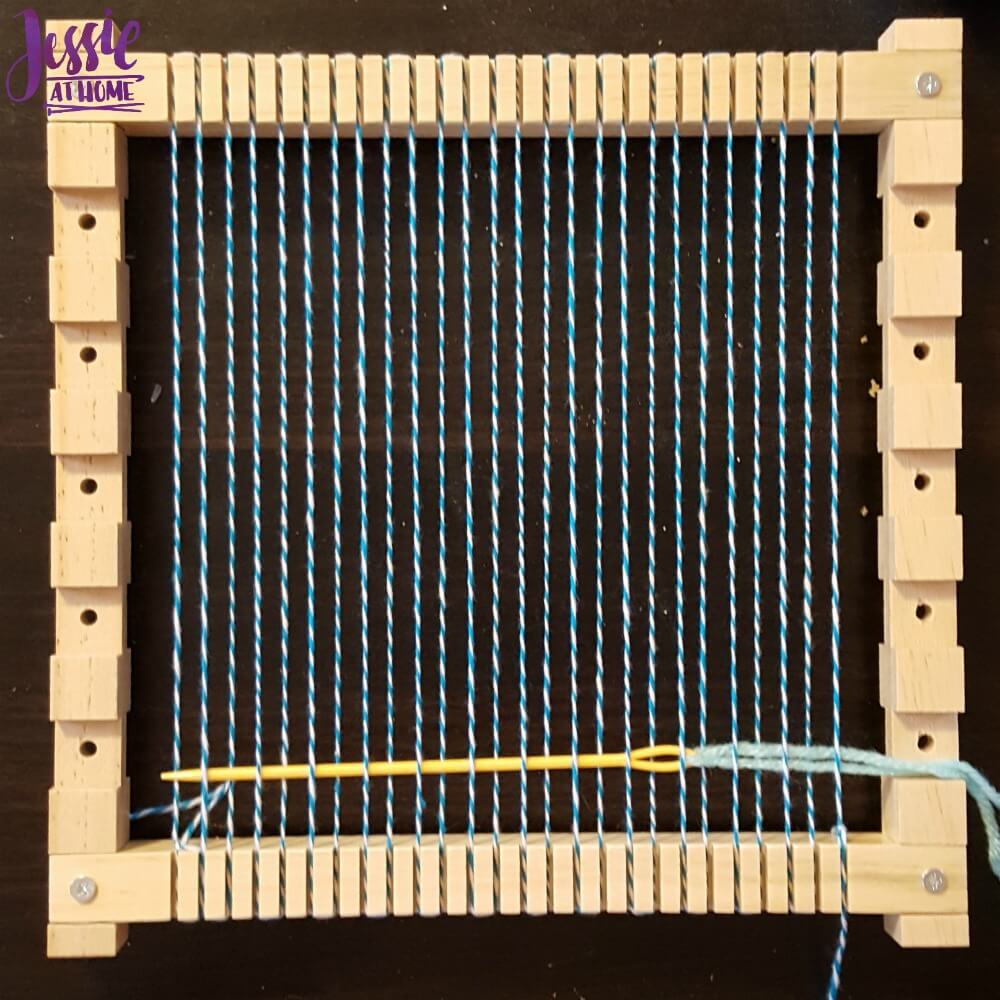 The loom was very easy to put together and warp up. I love how you can change the height of the loom so easily. The directions were clear and easy to follow. I was weaving away in no time.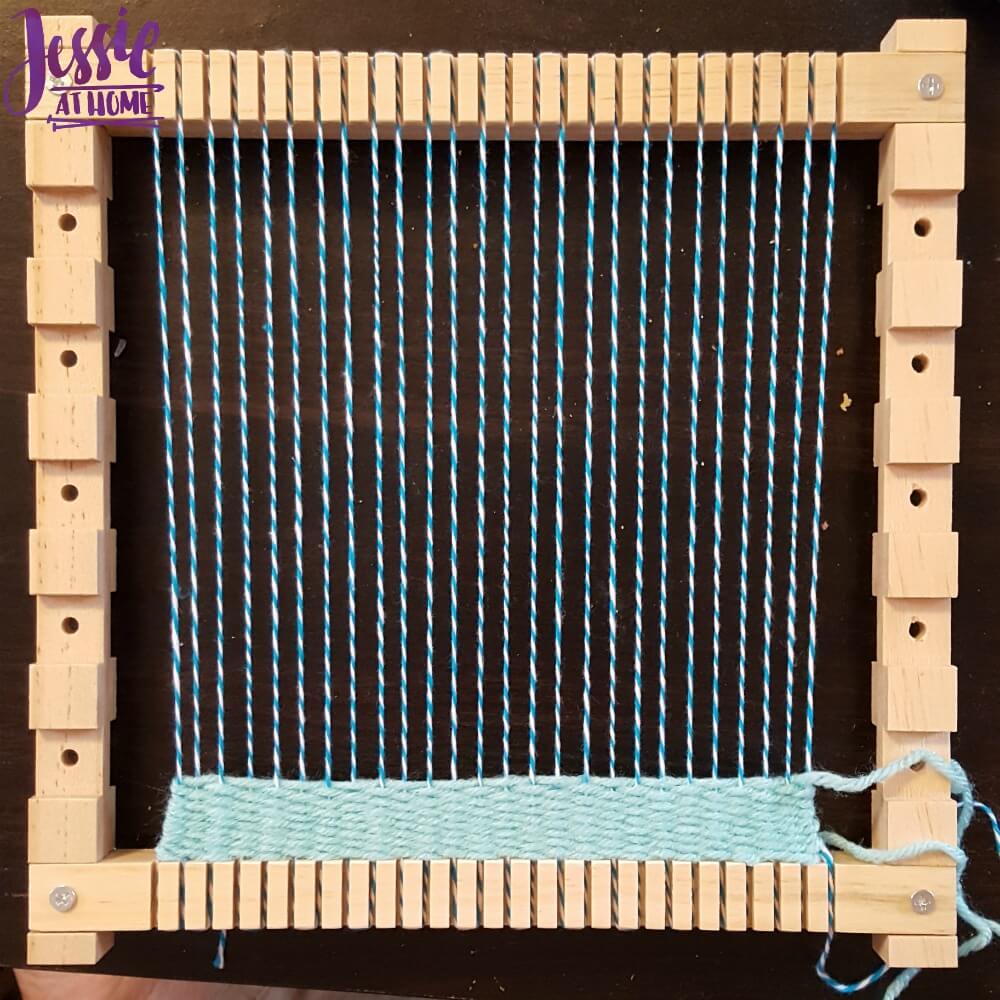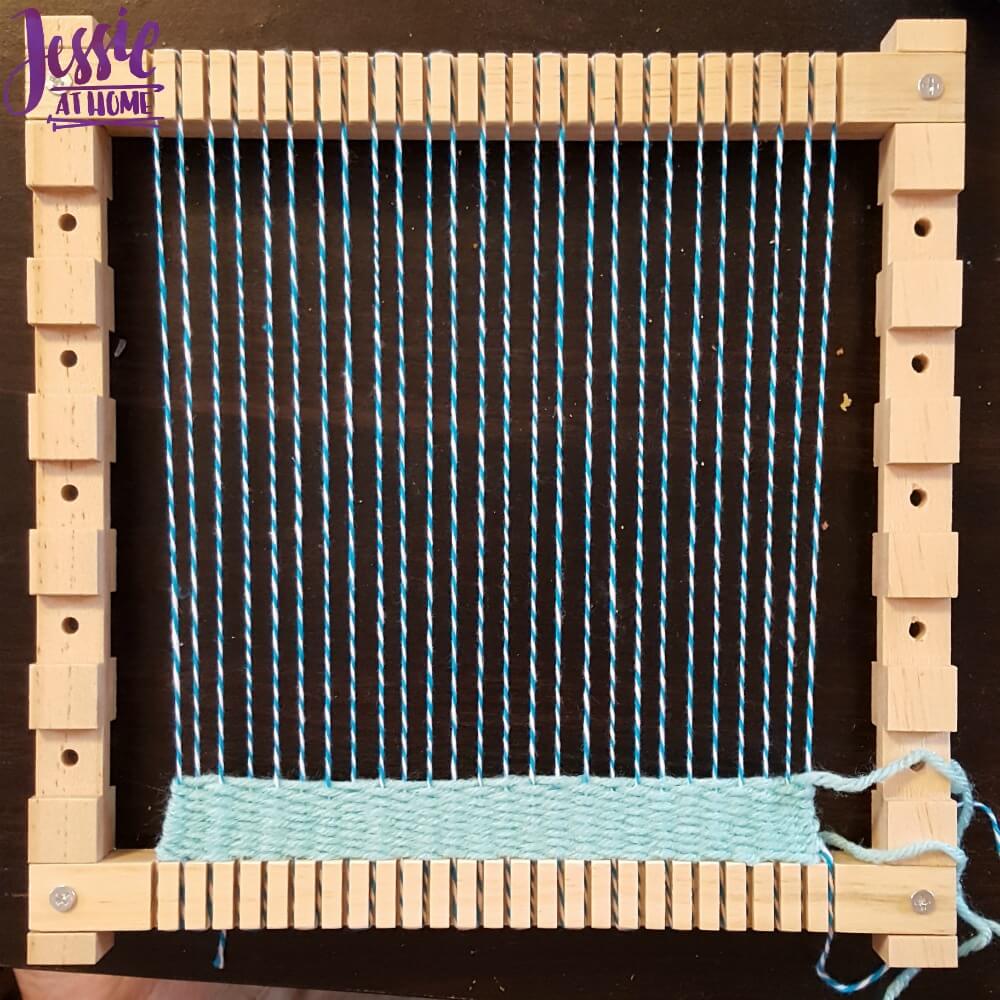 My first inch or so was easy going! I may have pulled in the sides a bit, but I'm new to this, so I figured it wasn't the end of the world. It was so cool watching my little patch of weaving grow.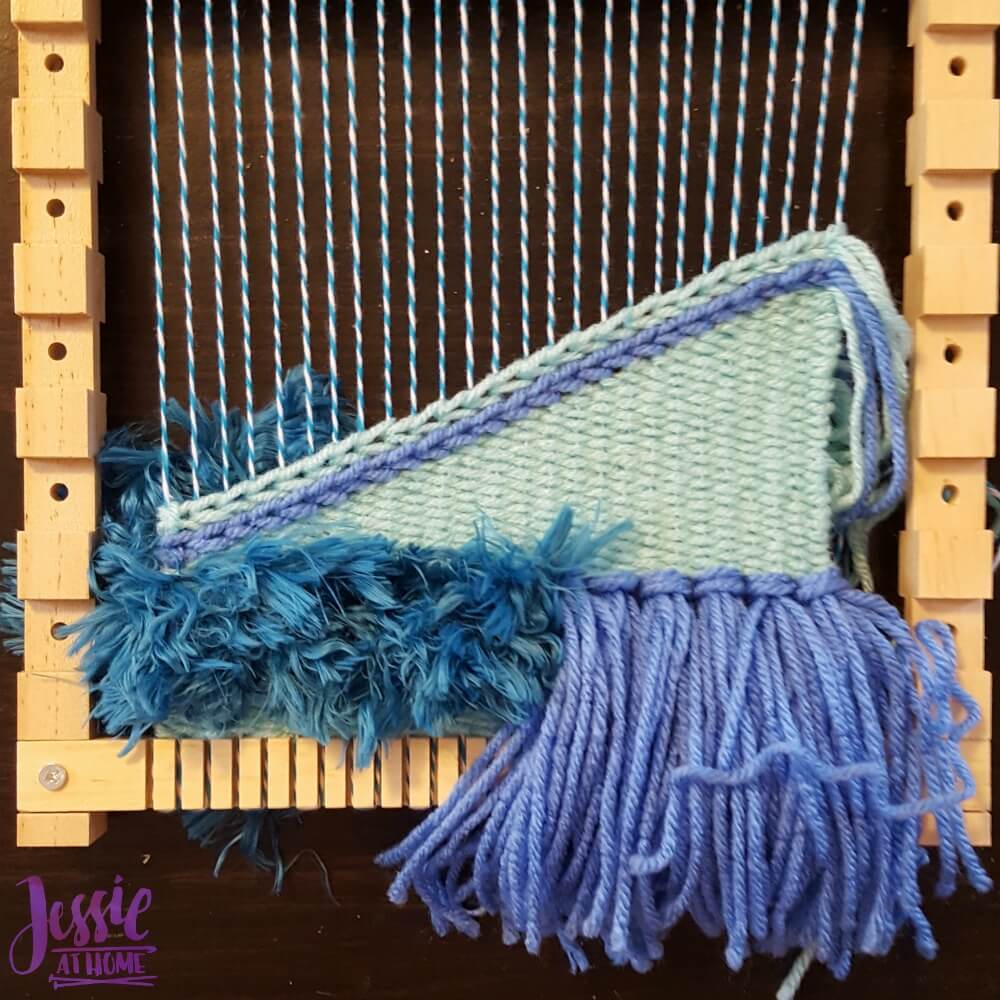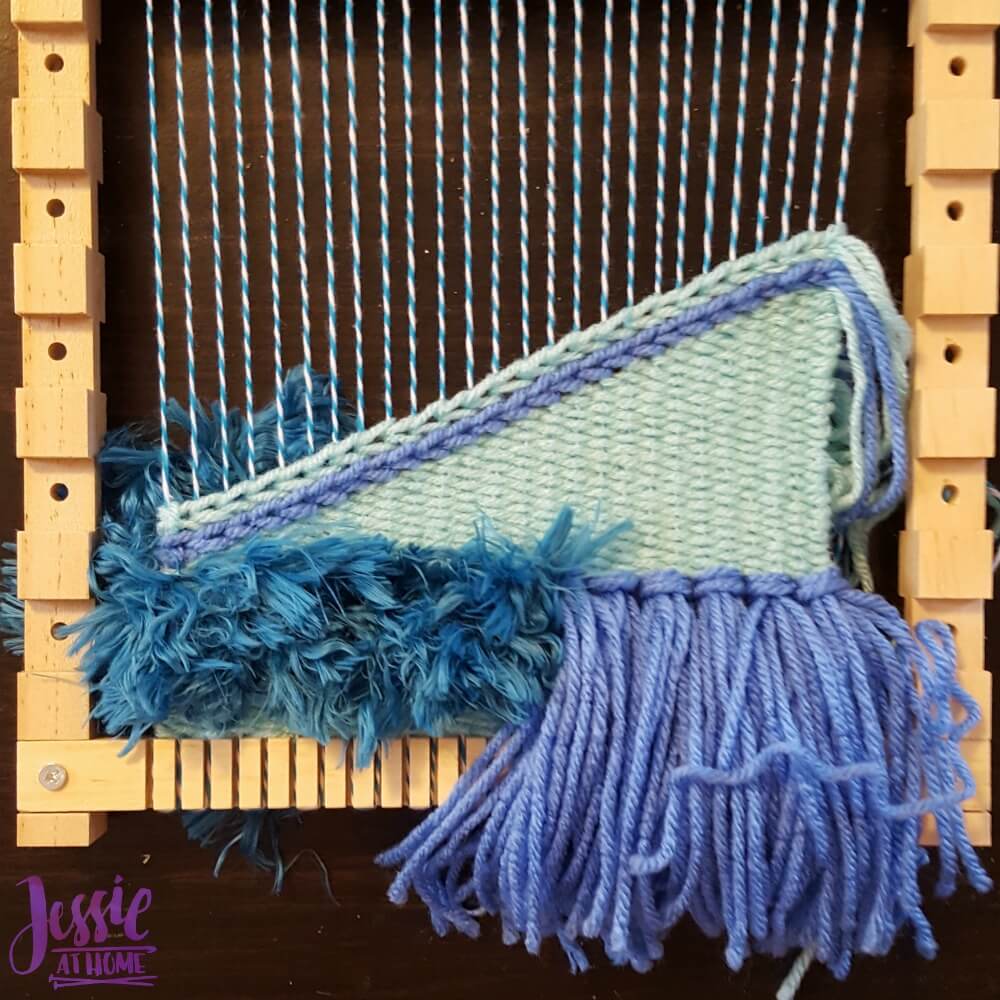 Then I got all sorts of ambitious! The directions tell you how to do a bunch of specialty weaving techniques, and I wanted to try out several of them. I started by making a few half rows of tassels. I actually used the RyaTie tool to make the tassels so they would all be a uniform length. It was really easy to use.
Next I finished up the other half of the rows next to the tassels with some fur yarn. I just wove it in a normal way and let the fur do all the work. Then I made a slope with one color and added braid-look weaving above that. I really enjoyed learning the different techniques, and again, the instructions were clear and easy to follow and had some great images to help!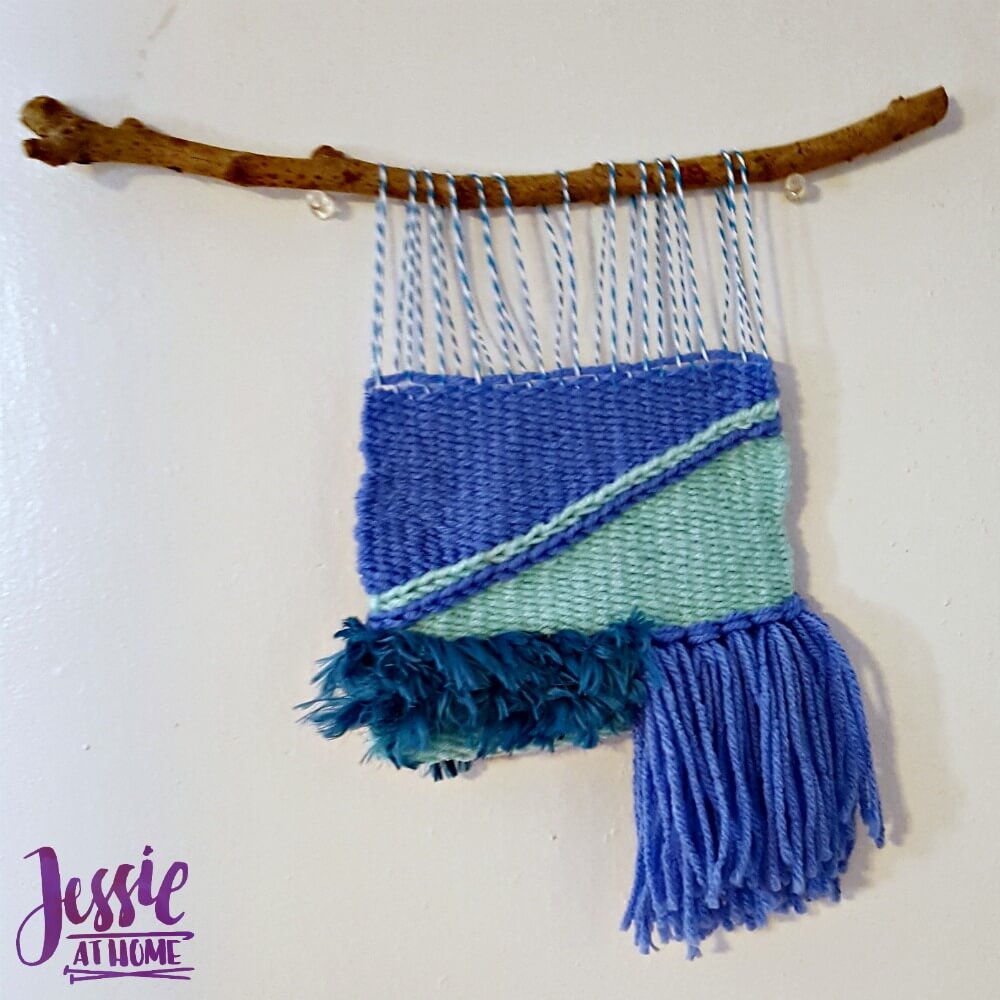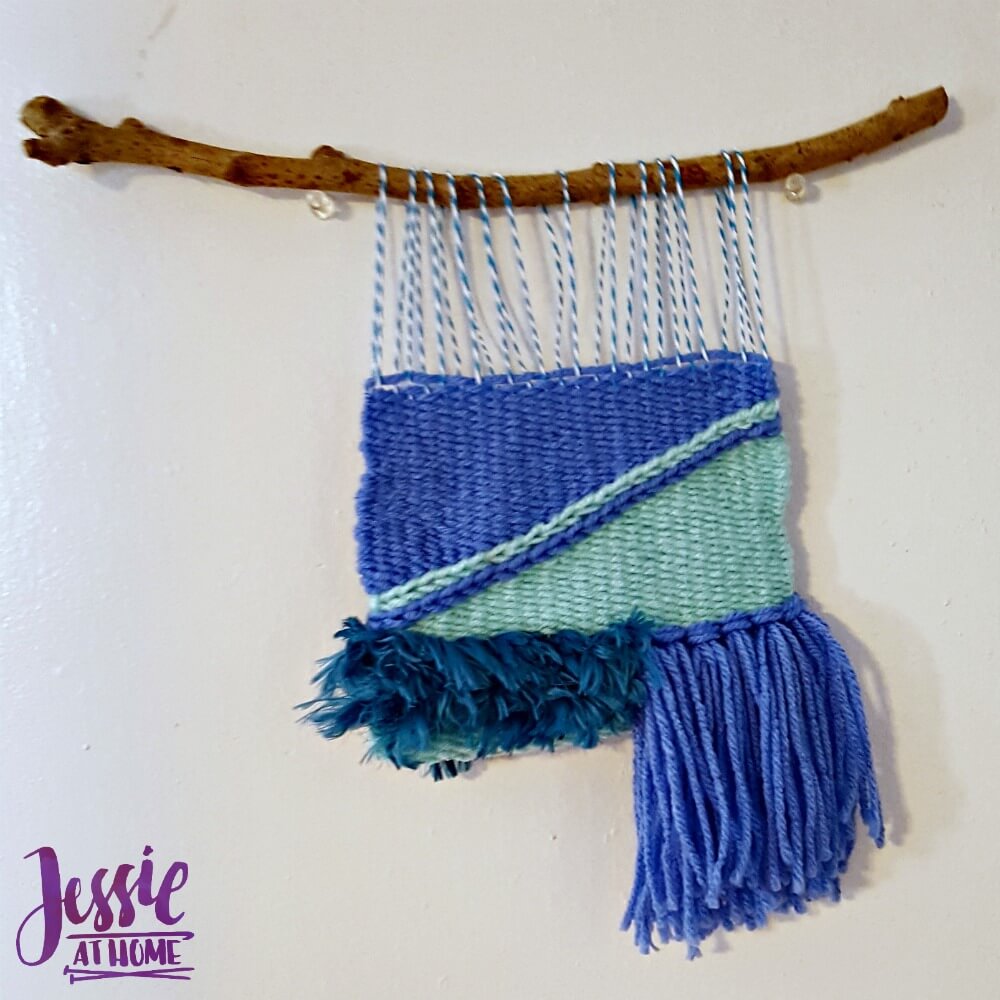 I finished up my project by evening out the slope on the other side and then weaving straight for a bit. I tied and hid the bottom ends of the warp threads, but I left the long top loops free and found a stick in my back yard to hang it from.
I had a great time making my little piece of weaving. I would highly recommend this product because not only is the loom itself great, but the instruction book has a lot to offer. There are even several projects with instructions in the book so you don't have to make up your own if you don't want to.
You can find the Plaid Bucilla Loom on Amazon HERE, and the RyaTie HERE.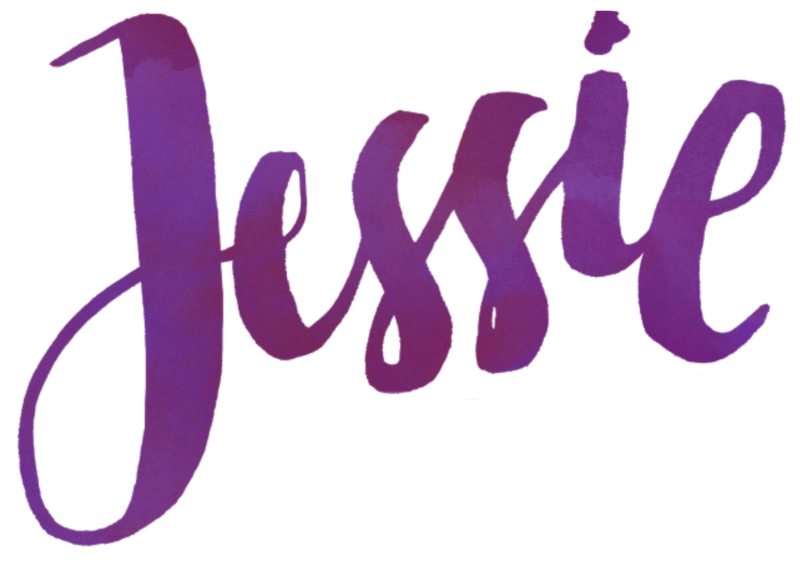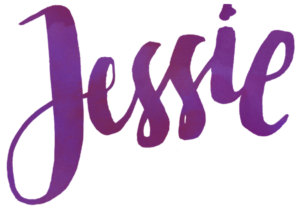 ©Copyright 2017 Jessie Rayot / Jessie At Home All my videos, patterns, charts, photos and posts are my own work. Do not copy them in any way. If you want to share this information with someone, share the link to this post. If you want to share on your own blog / website, then you may use the first photo in this post and link back to this post. You may not give away printed copies of this post. Thank you.