Stop searching! I've found the best cards ever for any occasion. You have to check out Lovepop and their awesome cards.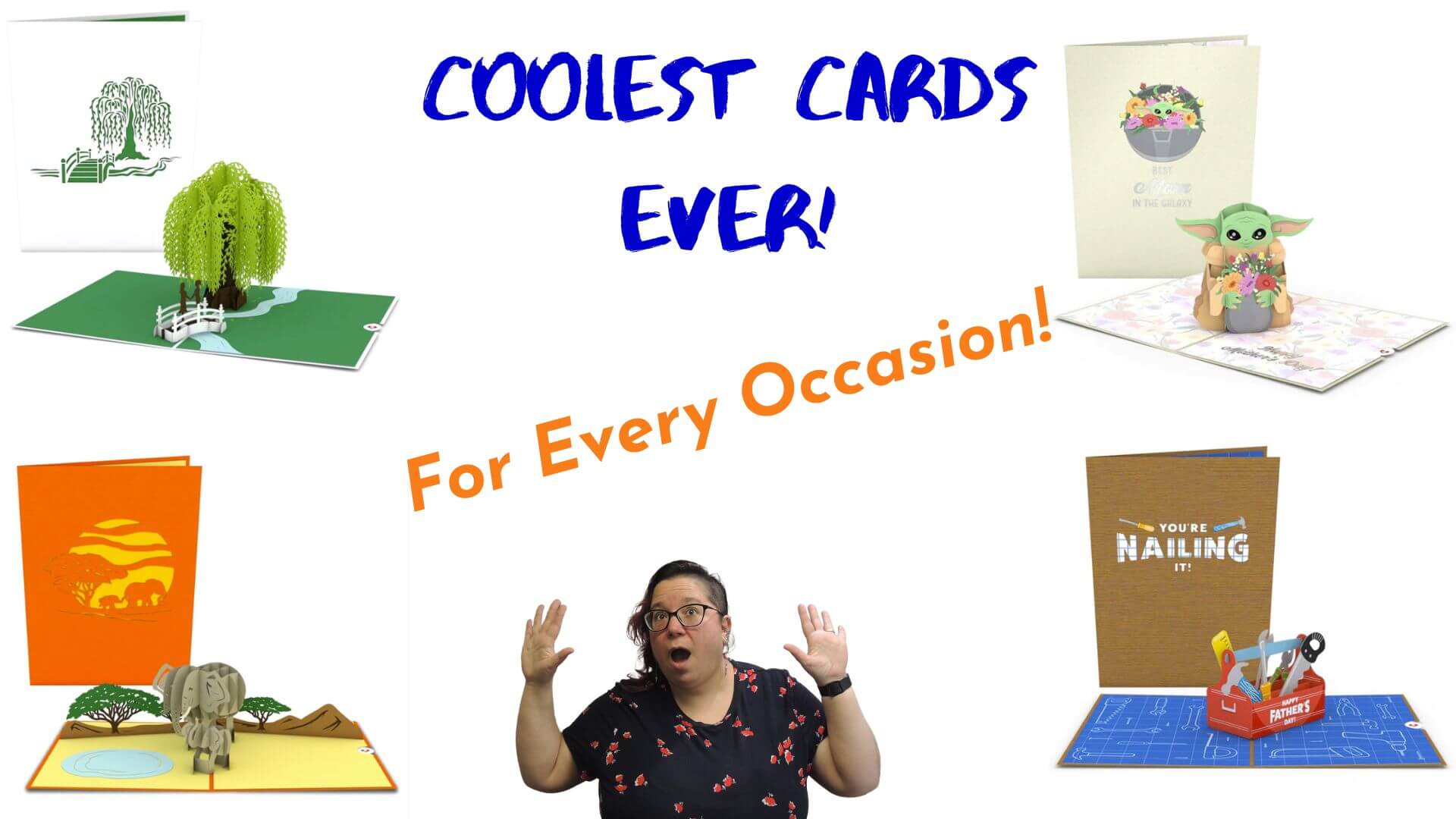 Some products reviewed in this post were provided by Lovepop. All opinions are my own.
Wombi Rose and John Wise became best friends at Webb Institute training to become naval architects. Years later while on a Harvard Business School trip to Vietnam, Wombi and John discovered the incredible paper art form of kirigami and were inspired. The duo took their engineering background and combined this ancient art with the sliceform structure used in ship design to develop Slicegami™, and Lovepop was born.  
After about 10 seconds on the Lovepop site, I was in love. The cards and paper bouquets cover a wide variety of styles, including many licensed images from Disney and more.
I took a look at the Mother's Day collection, as I was in need of a card for my mom and mother-in-law. I found cards for both of them, as well as a few other cards for future needs. I was impressed with the affordability of the cards as well.
Let's get to the sharing now. The first 5 cards on below are what I got, and the rest are other cards I love. Of course, you can find these and more over on the Lovepop site.
Click on the name of the cards to go to the listings. GREEN text is clickable. 🙂
That's So GAY! Be Proud of Their Pride: LGTBQ+ Cards
Both my kids are Queer – part of the beautiful LGTBQIA rainbow. While they are both amazing and perfect for many, many reasons, the way they honor who they truly are is certainly one of those reasons.
I am a loud and unflinching ally, and I LOVE when I find a company that will shout their support along with me.
Here are some Lovepop beauties that were made for Pride month (June) and beyond.
Unboxing Video: Lovepop Mother's Day and More Cards
This video can also be viewed on YouTube, HERE.
Did you enjoy what you found here at Jessie At Home? Then sign up for my newsletter and like my Facebook page, so you'll get all the updates on new tutorials, other posts, sales, and coming events.
If you have any questions, want to share pictures of your work, or just want to chat with Jessie and other crafty individuals, than join my Facebook group.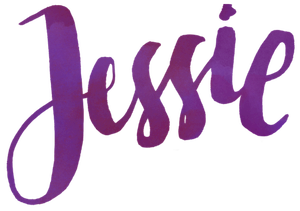 © Copyright 2023 Jessie Rayot / Jessie At Home LLC All my videos, patterns, charts, photos and posts are my own work, so you may not copy them in any way. If you want to share this information with someone, then share the link to this post. If you want to share on your own blog / website, then you may use the first photo in this post and link back to this post. Also, you may not give away printed copies of this post.