Tamara Kelly ~ the awesome designer behind Moogly ~ is now also a Craftsy instructor! Her first Craftsy class is Quick & Easy Crochet Cowls, sponsored by Lion Brand.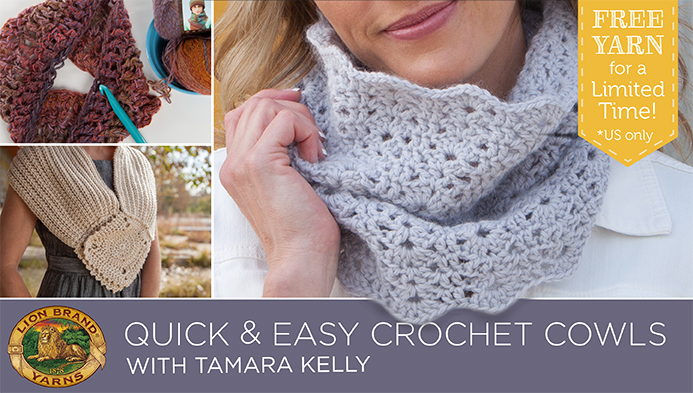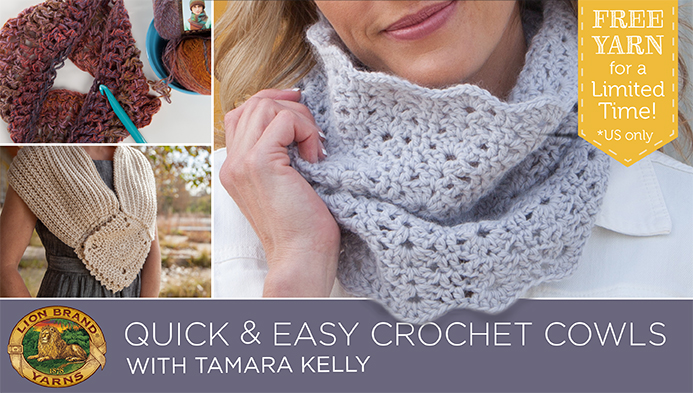 I enrolled for the class right away, and watched it last weekend. The class includes instruction and patterns for the 3 awesome cowls seen pictured throughout this post. The first is Amazing 45 Minute Cowl made with just one skein of Lion Brand Amazing yarn. This cowl is super quick and easy, and I love that Tamara takes the time to give lots of useful tips and tricks, both the kind that a new crocheter will love to learn, and the kind that can make a seasoned crocheter say "why didn't I know that already!?"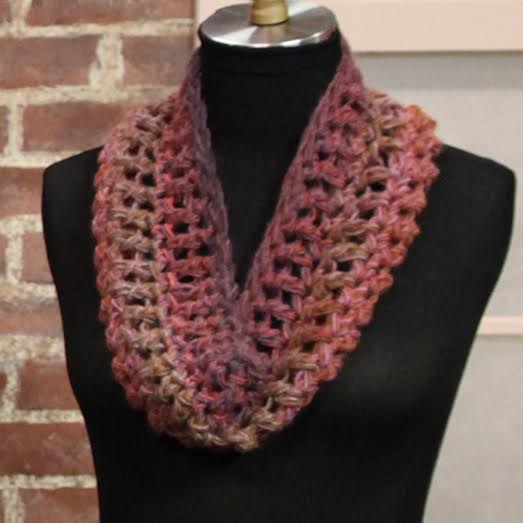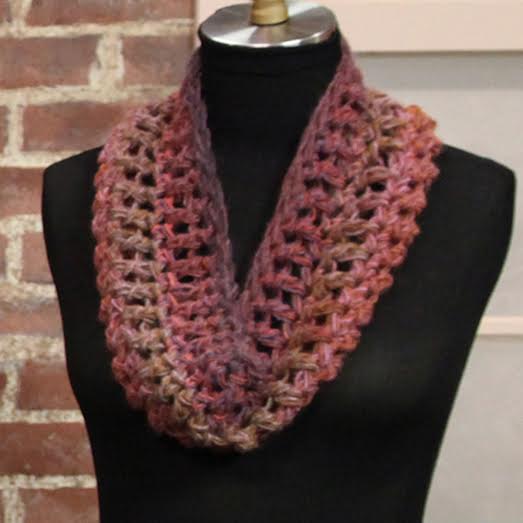 Throughout the entire class, I really enjoyed Tamara's teaching style. She has a way of making everything so easy to understand. As you are all aware, I am not at all a beginner, but I can see that this class would be great for someone who is. I even learned a new trick to help keep from twisting a long starting chain when working in the round!
There are so many little tricks that seasoned crocheters pick up over the years. It was a lot of fun to see what tricks Tamara chose to teach. Some are the same as what I use, and some are different, but all are useful!
This is really a great class, with three wonderful patterns that are going to help my holiday gift stash get built back up. If you don't happen to have an entire bookshelf full of Lion Brand yarn (not that I am admitting to anything) Craftsy has provided kits you can buy for the second and third cowl in this class. ~ Please note that the patterns are not included in these kits, as the pattern is part of the class materials, so you will get it when you enroll in the class.
The Brompton Abbey Cowl looks so warm and cozy! It is made with Lion Brand Heartland yarn, and you can find a kit to make the cowl here.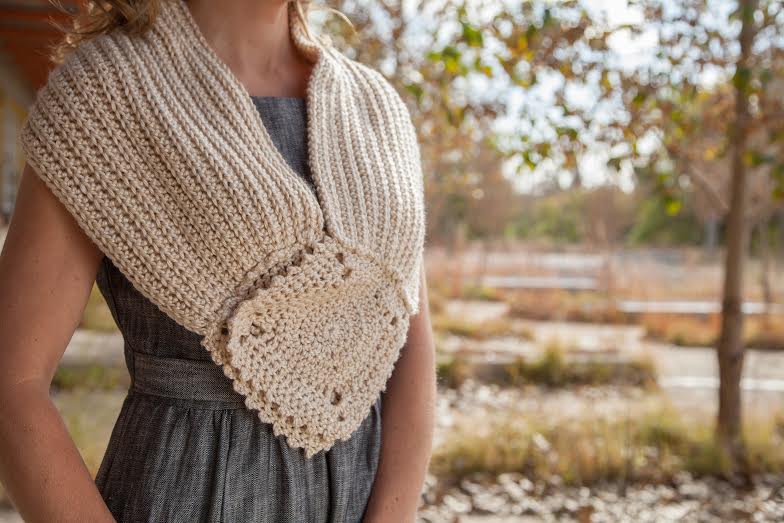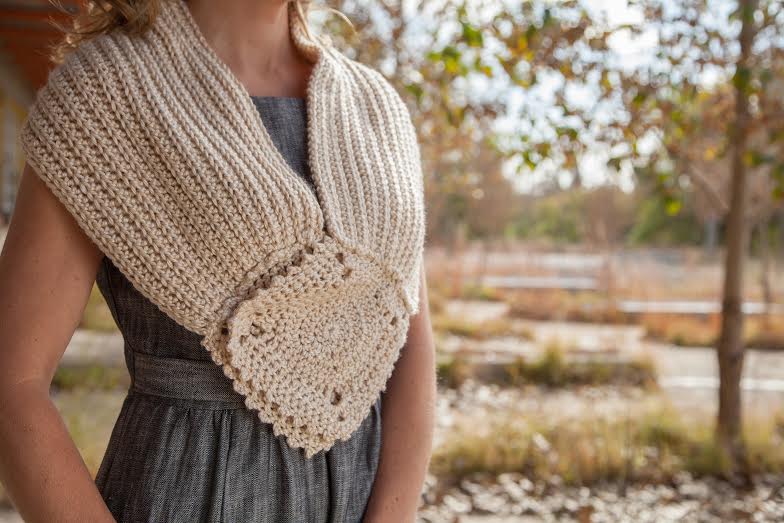 I just love the Cardiff Cowl! I may have to make one of these for myself, and I am sure I will make a few for the next holiday season. I am a fan of working on both sides of the starting chain, embedding it in the center of the project, just like Tamara has done with this pattern. It is a great way to get a very nice edge on lace pieces. You can buy the kit for this cowl, made with LB Baby Alpaca yarn, here.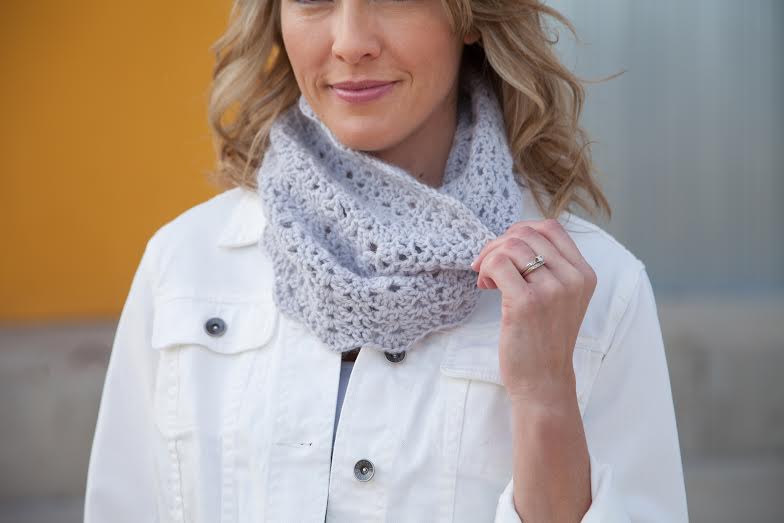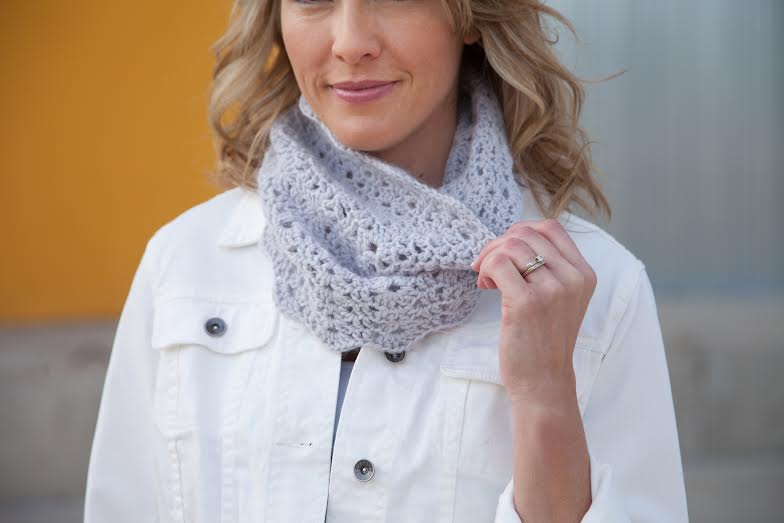 Now go take some classes, my friends, there is always something to learn!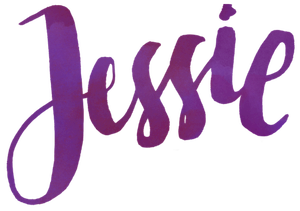 If you enjoy this blog, please consider buying some of your supplies from one of these affiliate links. Thank you.
©Copyright 2015 Jessie Rayot / Jessie At Home All my videos, patterns and posts are my own work. Do not copy them in any way. If you want to share this information with someone, share the link to this post. If you want to share on your own blog / website, then you may use the first photo in this post and link back to this post. You may not give away printed copies of this post. Thank you.
This post may contain affiliate links/ads. If you purchase something from a link in this post, I may be compensated.