Sew Outdoor Living is not only packed with 22 awesome garden party patterns, but it is full of useful techniques and tutorials you will love. Weather a beginner or seasoned sewer, this book is one you will want on your shelves!
Stick around to the end of this post for a chance to win a copy by December 10th, 2019.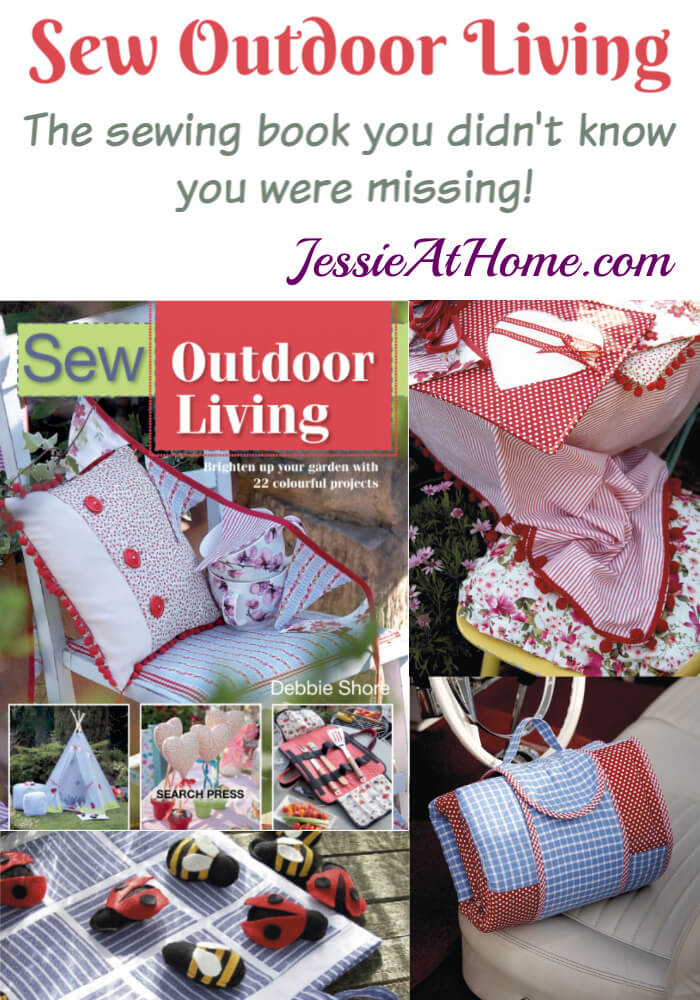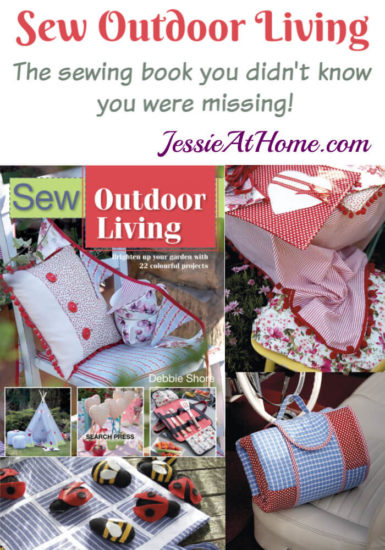 The book reviewed in this post was provided by Search Press. All opinions are my own.
In Sew Outdoor Living, Debbie Shore teaches you all the techniques used in each lovely sewing pattern she has created. These techniques will continue to serve you well in your sewing future. Many of these techniques are ones I learned as a costume design and construction undergrad student, and later, teacher.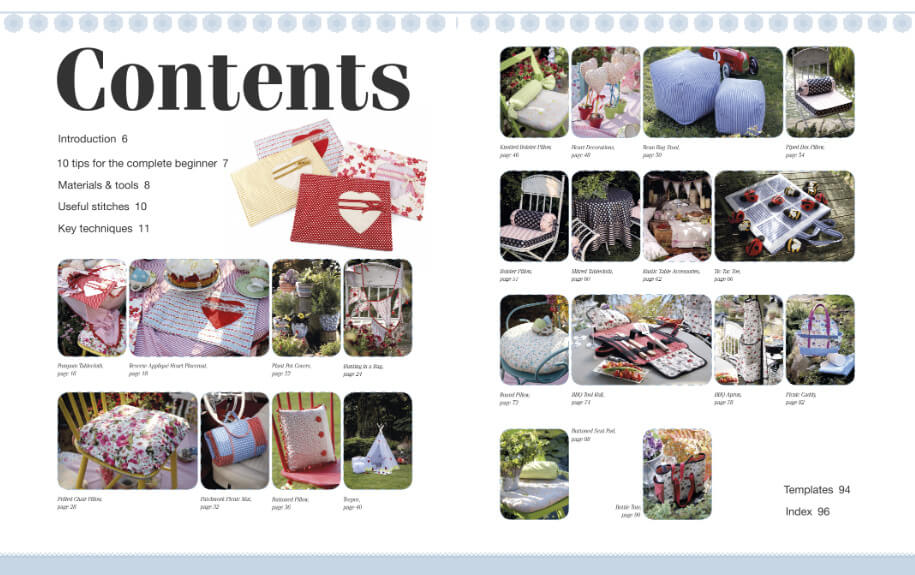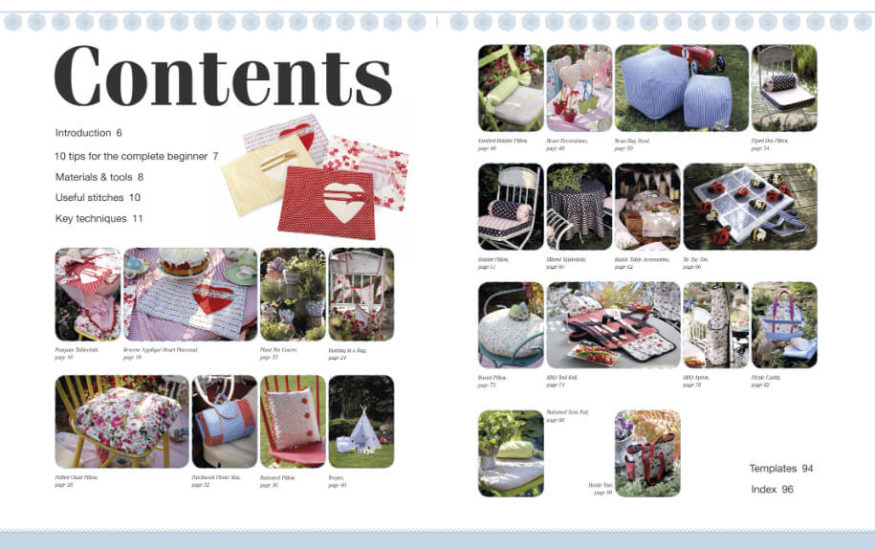 Debbie starts her book right away with 10 tips for the complete beginner. From here you know she's going to walk with you the whole way through the book, and make sure you have all the tools you need to succeed.
Next you will see the materials and tools you'll need, and learn some useful stitches, both machine and by hand. Then it's on to techniques. This 5 page section teaches you techniques that will give your finished projects a clean and professional look.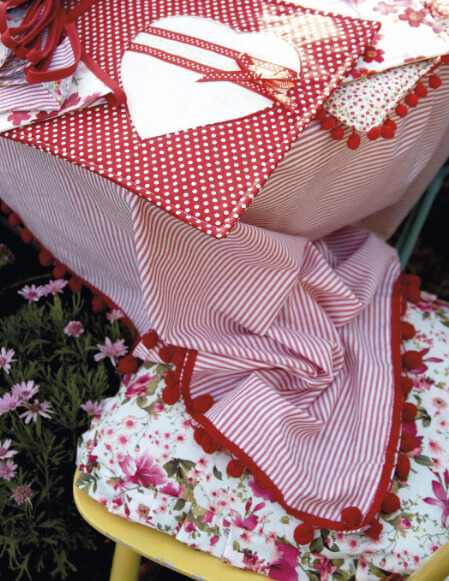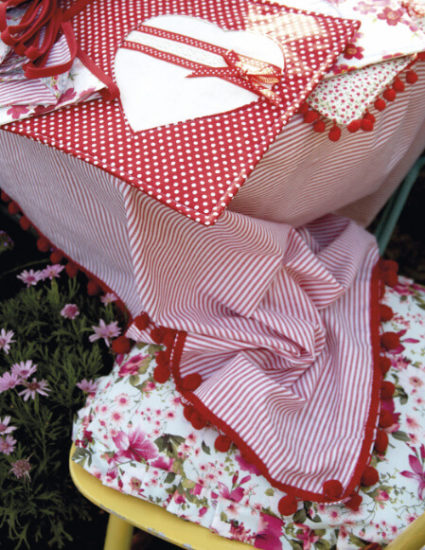 Many books will tell you what step to do next, but not explain how to do that step. By putting these techniques in her book, Debbie assures that everyone can make the patterns in Sew Outdoor Living. As you go through a pattern, if you hit a technique you don't know you can just pop back to the start and learn!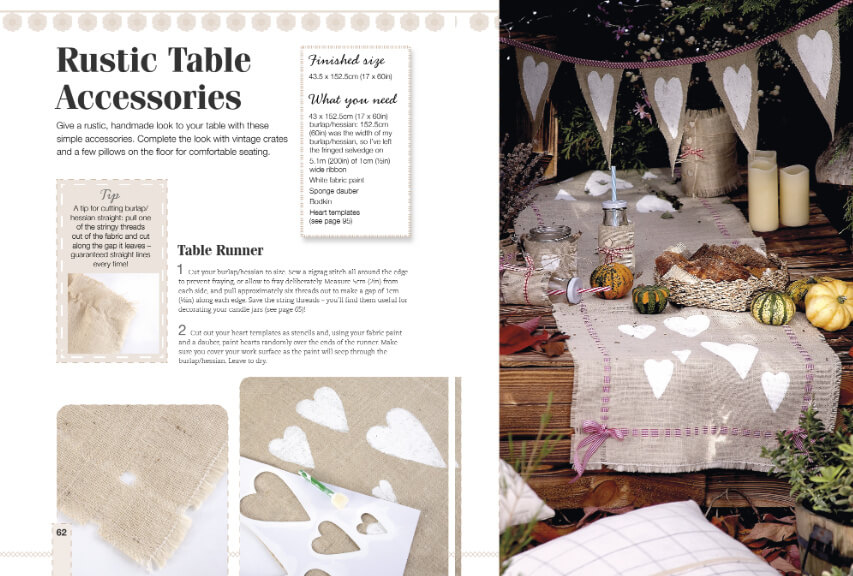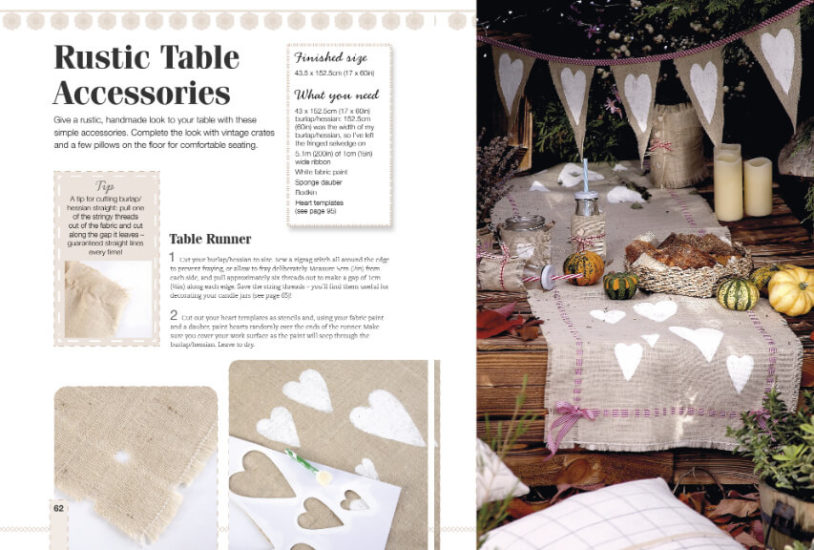 Now it's time for the patterns. These are so much fun! Sew Outdoor Living has wonderful patterns for outdoor fun! There's bunting, table coverings and decorations, chair covers and pillows, even an adorable tic-tac-toe board (that's also a bag) with little buggies for pieces.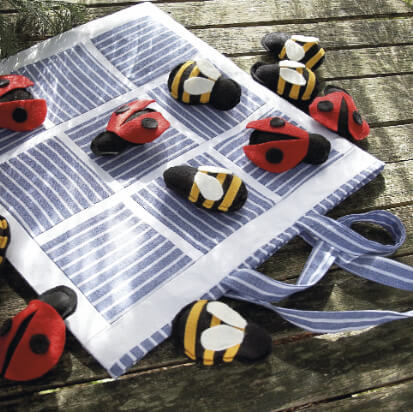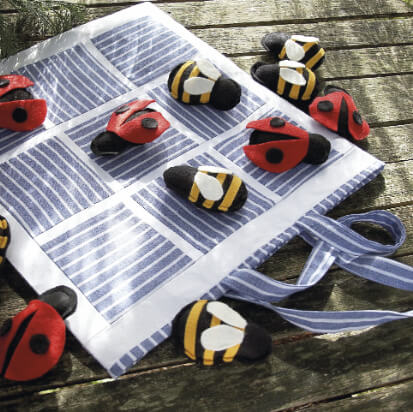 There are several styles of patterns, so whatever your personal style, you can find the patterns that suit your needs. Then just find fabric you love to make them personal to you. Debbie even teaches how to make custom fit chair cushions; which reminds me, I really need to make chair cushions!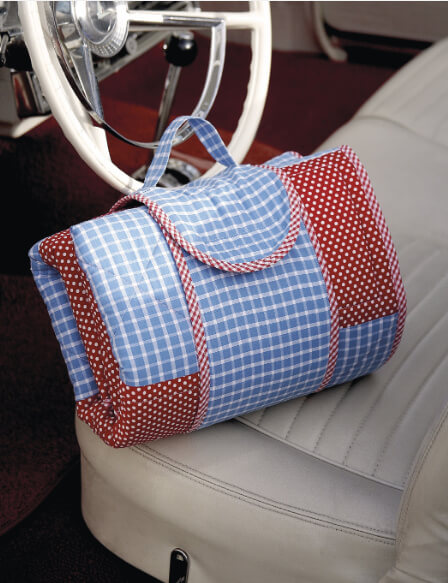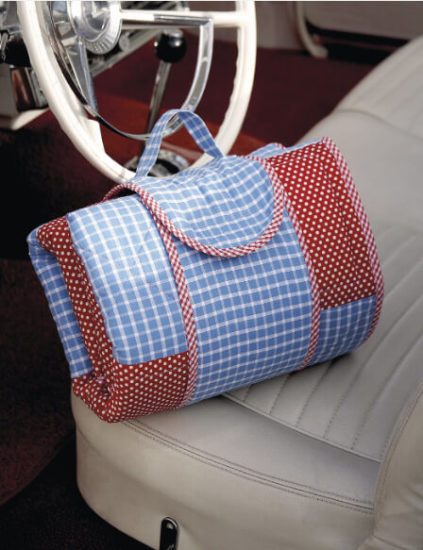 I love everything about Sew Outdoor Living, especially the tee-pee. I may have to make one just for fun. You never know when a little one may come to visit and need a little shelter all their own!
Get your own copy of Sew Outdoor Living from Amazon HERE. Then enter the giveaway for a chance to win another copy for a gift. The holidays are coming, after all!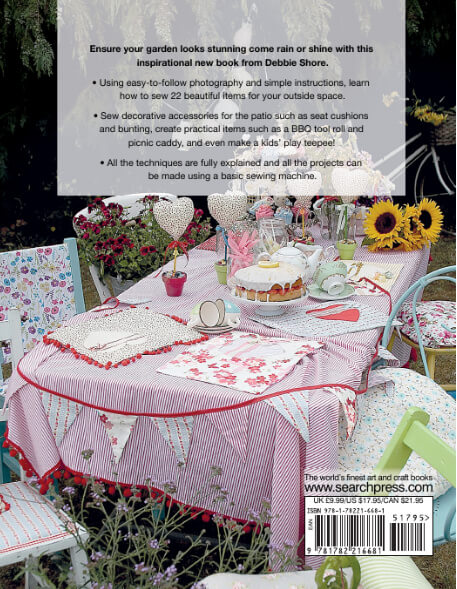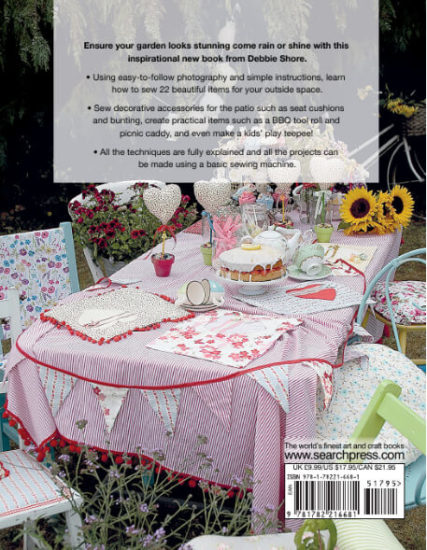 To enter the Sew Outdoor Living Giveaway you must be at least 18 years of age and have a valid shipping address in North America. The giveaway ends at the end of day eastern time on December 10, 2019. Winner will be contacted by email and will have one week to reply with a valid shipping address or a new winner will be chosen. Void where prohibited. Data collected on this entry form will be used solely for administering this giveaway.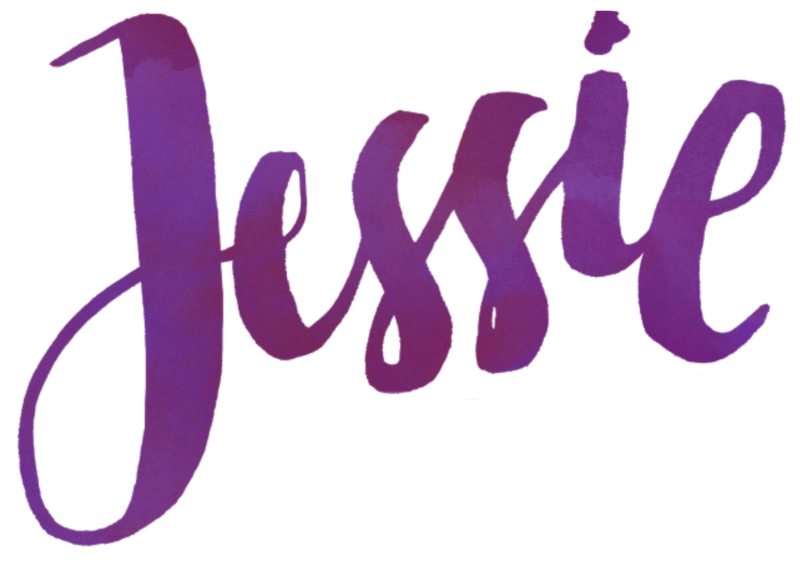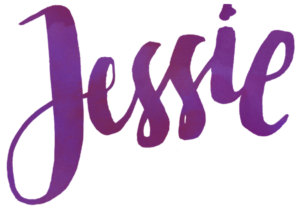 ©Copyright 2019 Jessie Rayot / Jessie At Home. All my videos, patterns, charts, photos and posts are my own work, so you may not copy them in any way. If you want to share this information with someone, then share the link to this post. If you want to share on your own blog / website, then you may use the first photo in this post and link back to this post. Also, you may not give away printed copies of this post.
If you liked this Sew Outdoor Living book review, then take a look at these.