Slow Fashion Made Fast includes 12 knit designs for the advanced beginner that can be made from one night to a weekend. These designs by Alexandra Tavel of Two of Wands are fashion forward and will make wonderful gifts to yourself or a loved one.
At the end of this review you can enter to win a copy of Slow Fashion Made Fast. Giveaway ends January 7th, 2020.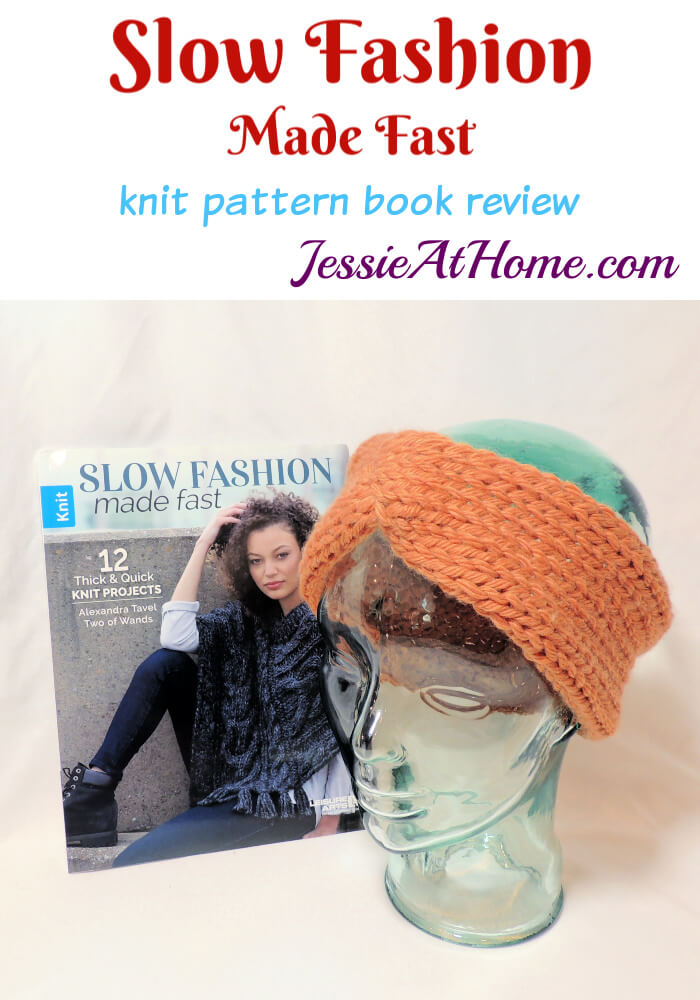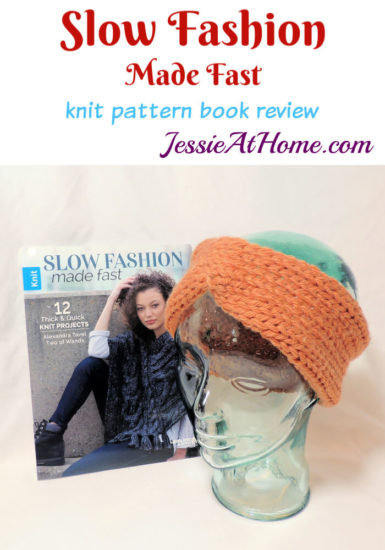 The book reviewed here was provided by Leisure Arts. All opinions are my own.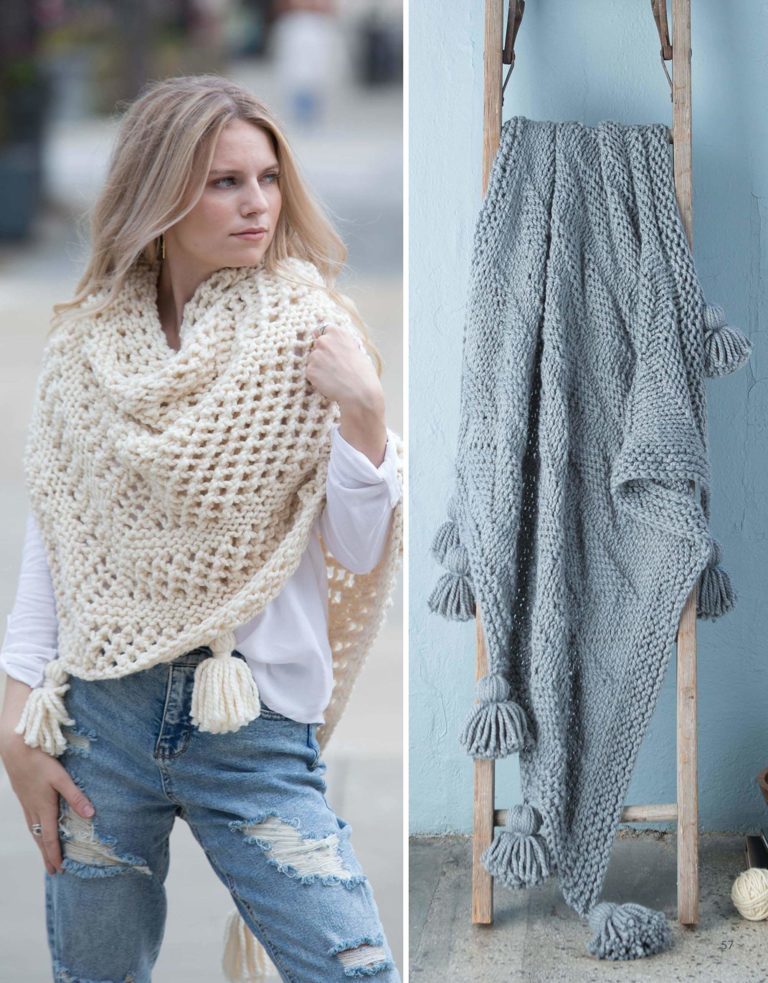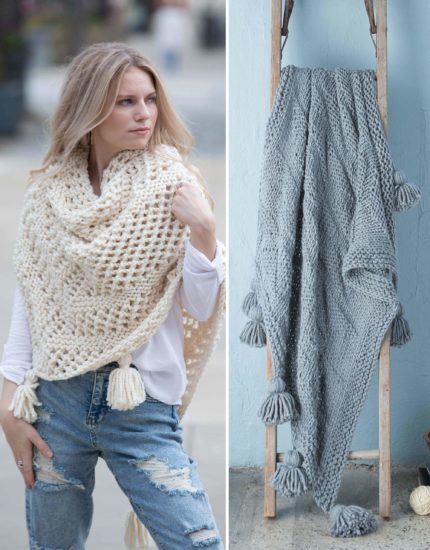 I love the variety of patterns in Slow Fashion Made Fast. There's a basket, cowl, wrap, wall hanging, cardigan, poncho, blanket, headband, scarf, pillow cover, hat, and tote. There's something for everyone.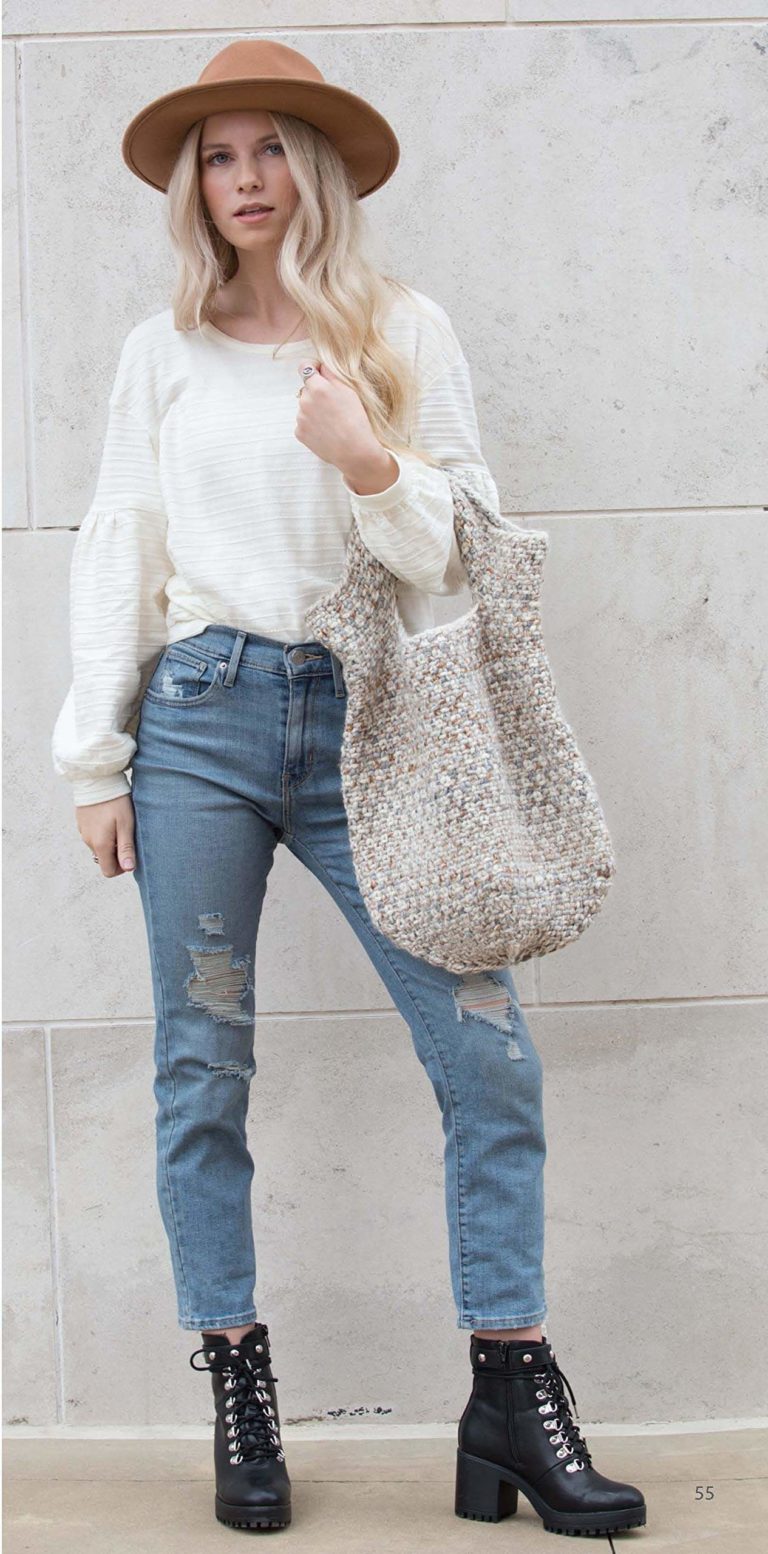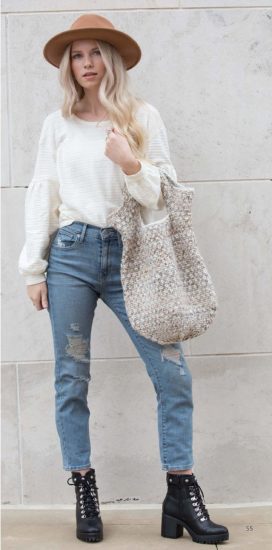 All the patterns in Slow Fashion Made Fast use size 6 (chunky) yarn. This is one of the reasons the patterns work up so fast. Alexandra used neutral colors for her samples, however you can use any color that you like.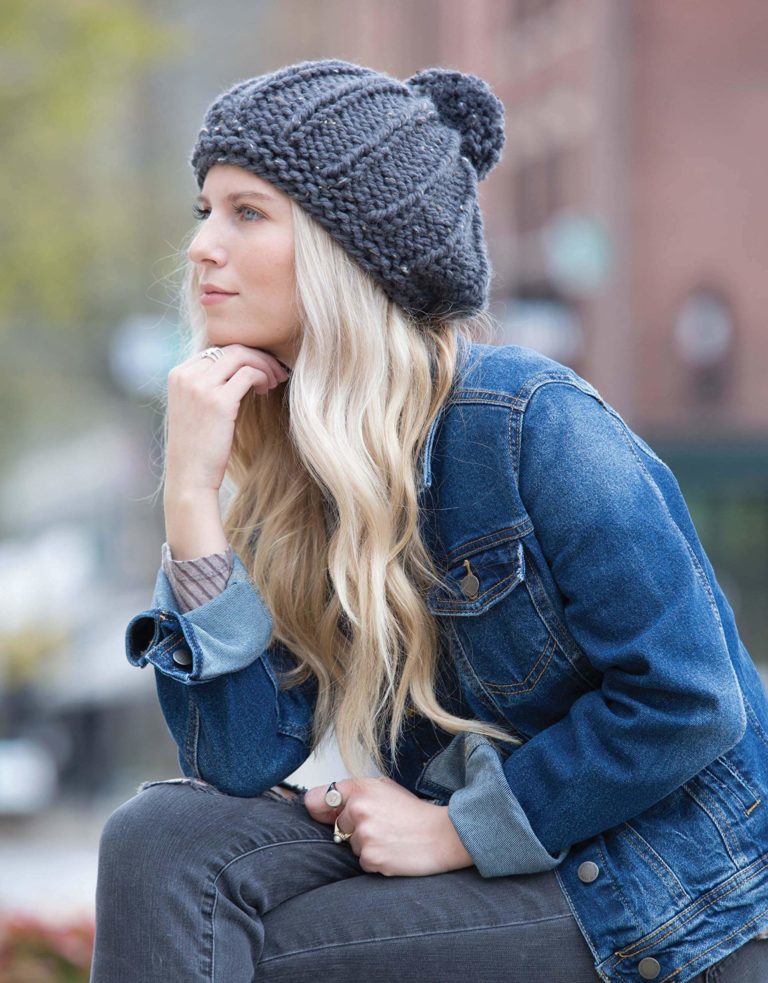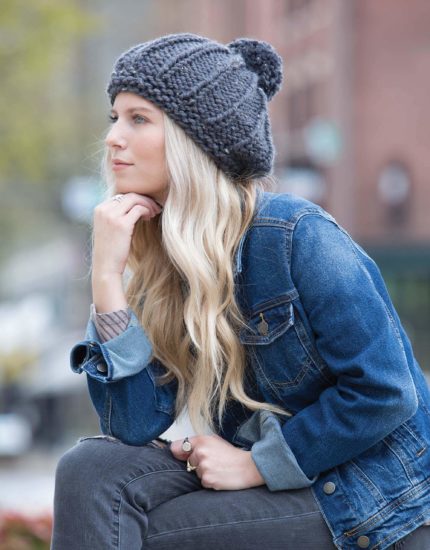 I chose a happy orange to make the Twist Front Headband. It took right around an hour start to finish, so I was a happy knitter. I found the pattern to read well and be easy to follow; also, it was fun to make. The twist in this style of headband can be hard to figure out, so I was careful to follow the instructions exactly as written. My twist came out perfect!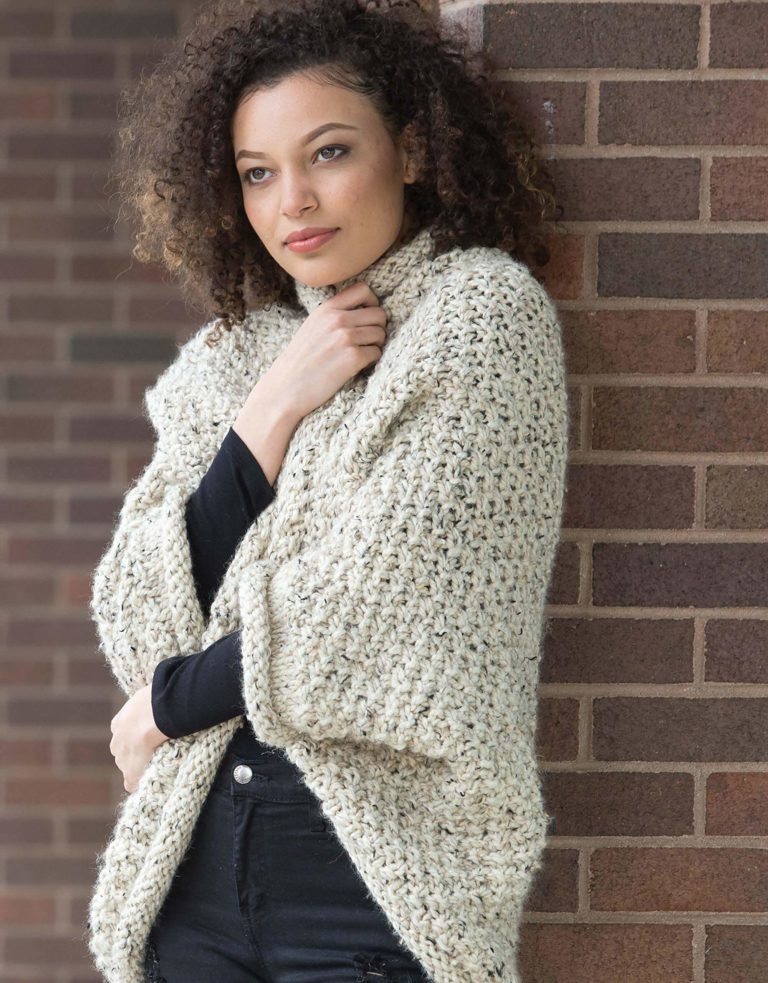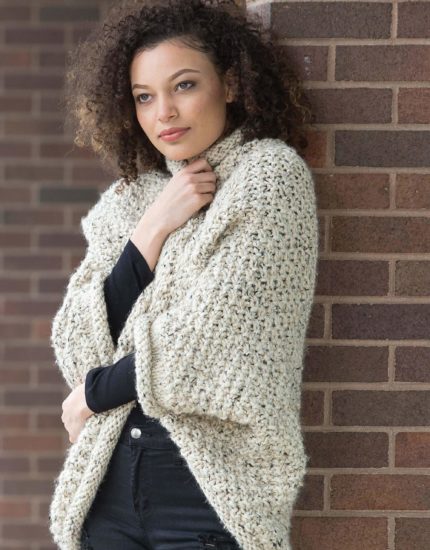 Alexandra uses some great texture in the patterns that fill Slow Fashion Made Fast. There are cables, ribs, basket weave, loops, braids, and tassels. The textures make it so the pieces can be knit in one color while still having interest.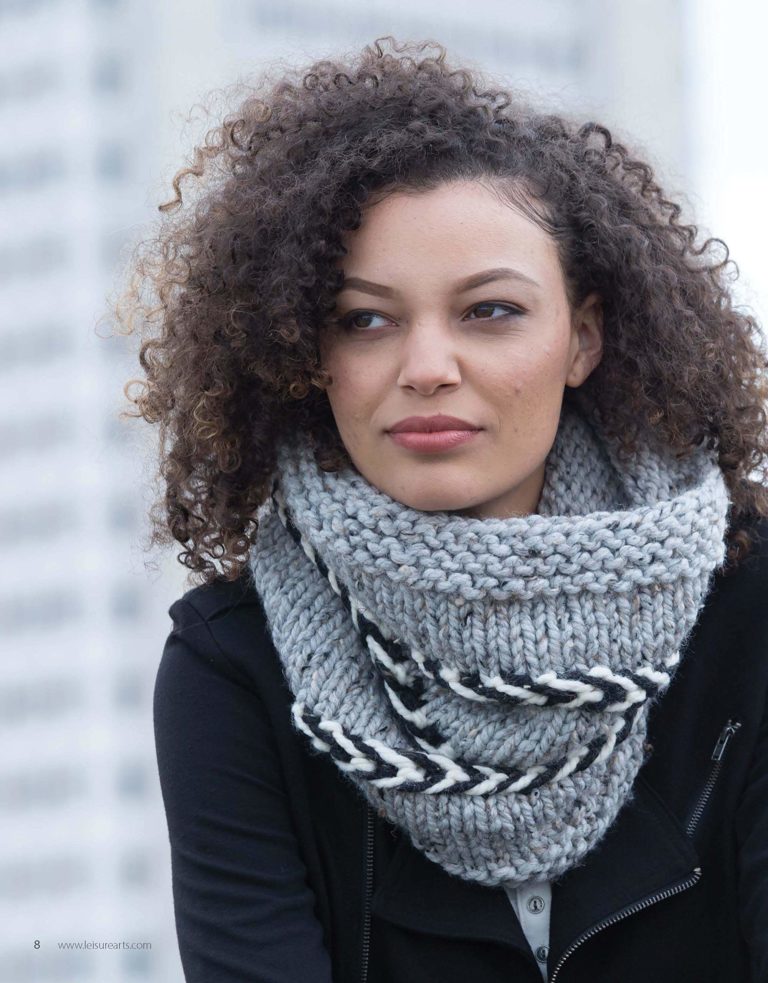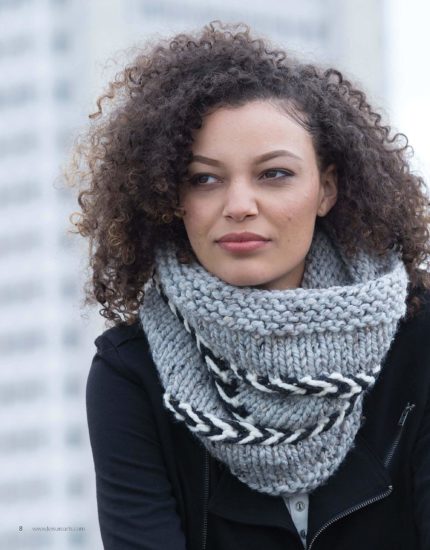 With the modern maker movement, the knit creations you will make from Slow Fashion Made Fast will keep you in fashion. There is still time to knit up a few of these for the winter holidays! You can get a copy of your own HERE, and you can enter to win another copy (this book makes a great gift for knitters of any level) in the giveaway below.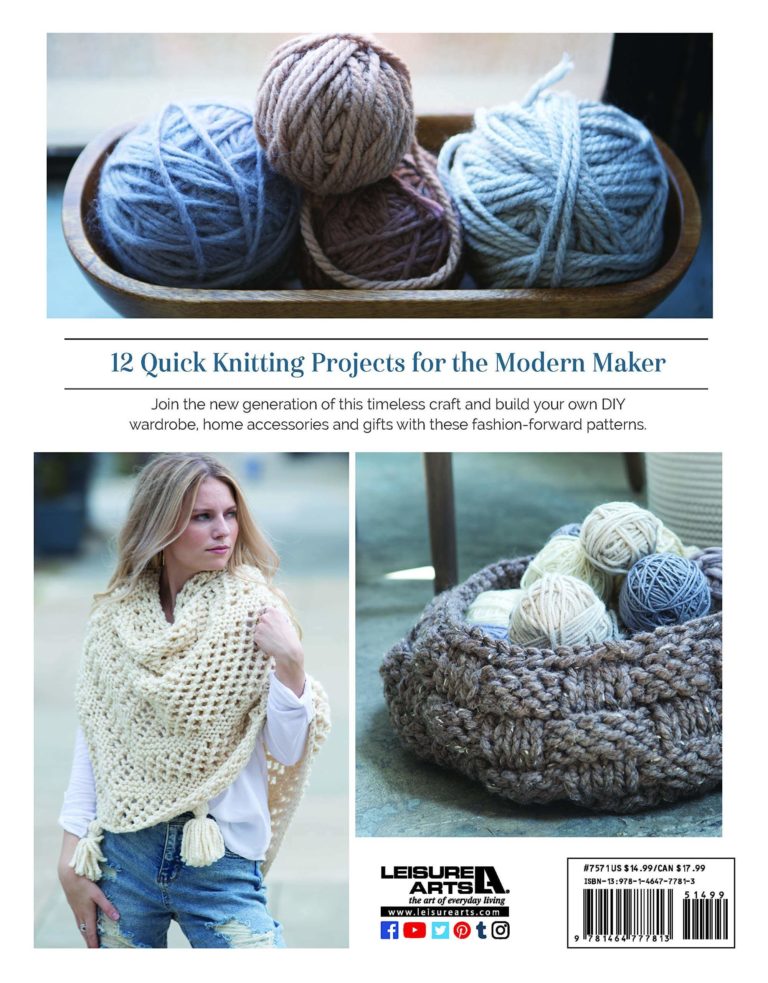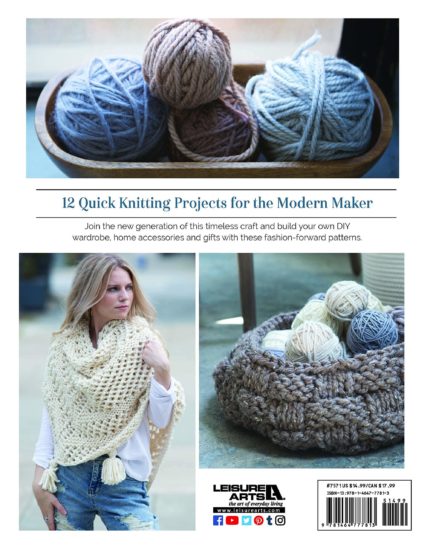 To enter the Slow Fashion Made Fast Giveaway you must be at least 18 years of age and have a valid shipping address in the USA or Canada. The giveaway ends at the end of day eastern time on January 7th, 2020. Winner will be contacted by email and then will have one week to reply with a valid shipping address or a new winner will be chosen. Void where prohibited.
a Rafflecopter giveaway
[signature]
If you liked this Slow Fashion Made Fast review, then take a look at these.