I bought myself a brand new winter coat at the beginning of this winter. Shortly thereafter I was out and about, minding my own business, when I was viciously attacked by a prickly bush (it was an attack prickly bush, I certainly didn't walk into the bush on my own because I'm a klutz). My beautiful new coat was snagged in several places and I was so sad!
p.s. stick around for a giveaway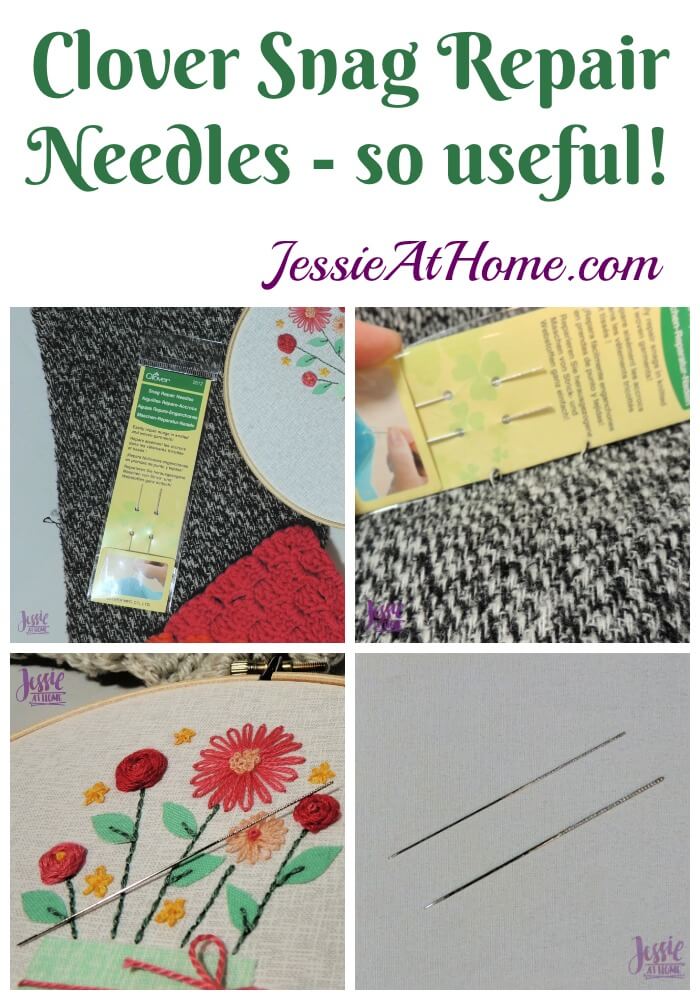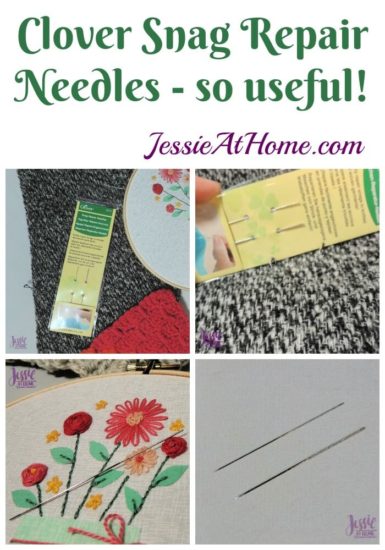 The product reviewed in this post was provided by Clover. All opinions are my own.
Just a few weeks later I was at a trade show and found these Snag Repair Needles from Clover. It was Kismet! I may have rambled on a bit about how excited I was because my poor coat needed some TLC. Look, there it is in the picture below; and that's not even all of the snags or the worst of them!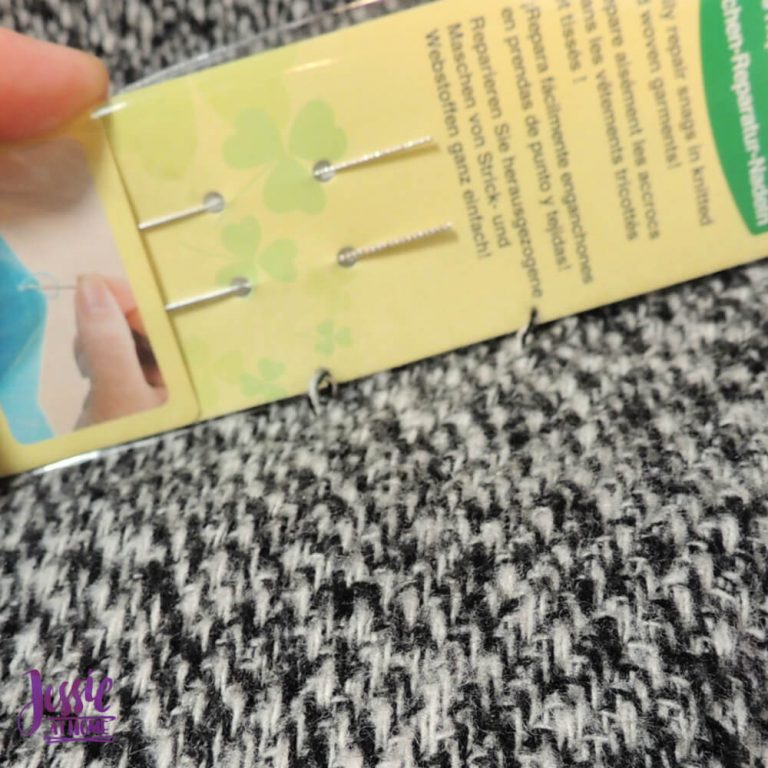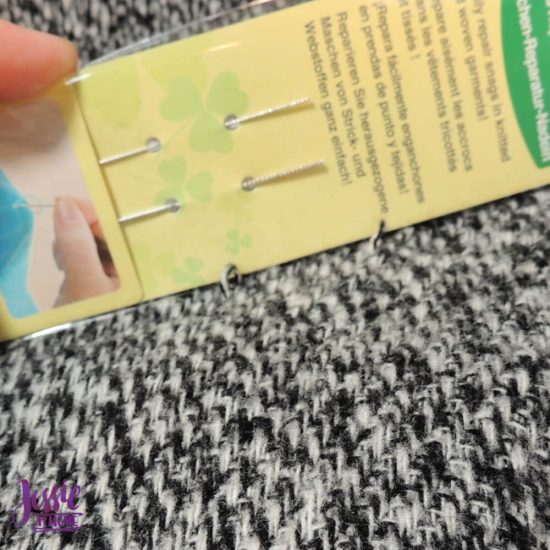 I have now repaired my coat snags, and found some other awesome uses for these Snag Repair Needles. Pop over the the Clover blog HERE to read all about how to use the needles, my suggestions on the best way to use them, and some other great info.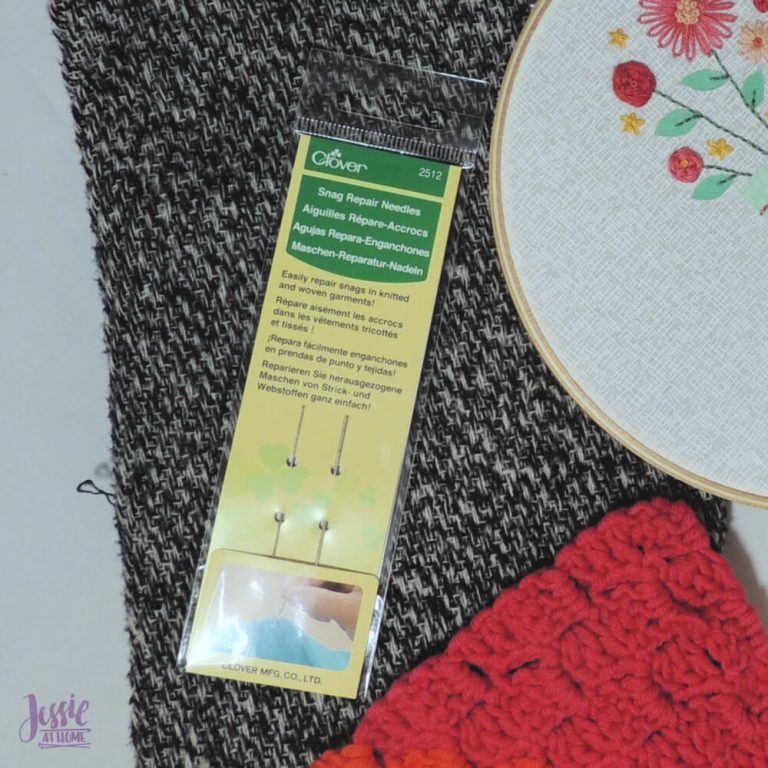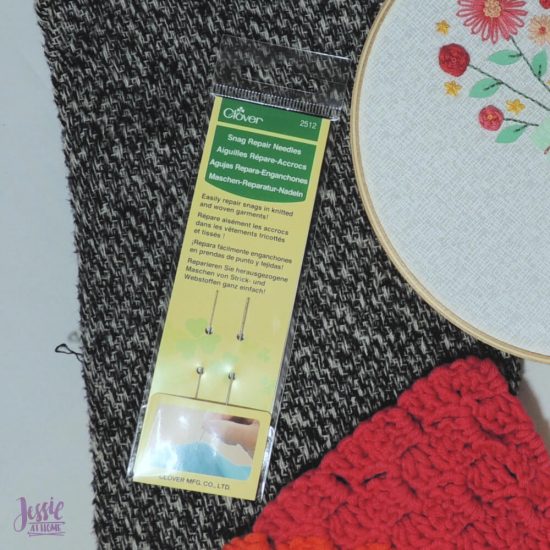 These Snag Repair Needles are great for more than just snagged clothing. They can be used on your knit and crochet goods, your embroidery and cross stitch, and various other crafts. You can even use them to help weave in ends that have come loose or really short ends with your knit and crochet. Grab a few sets and never be without them!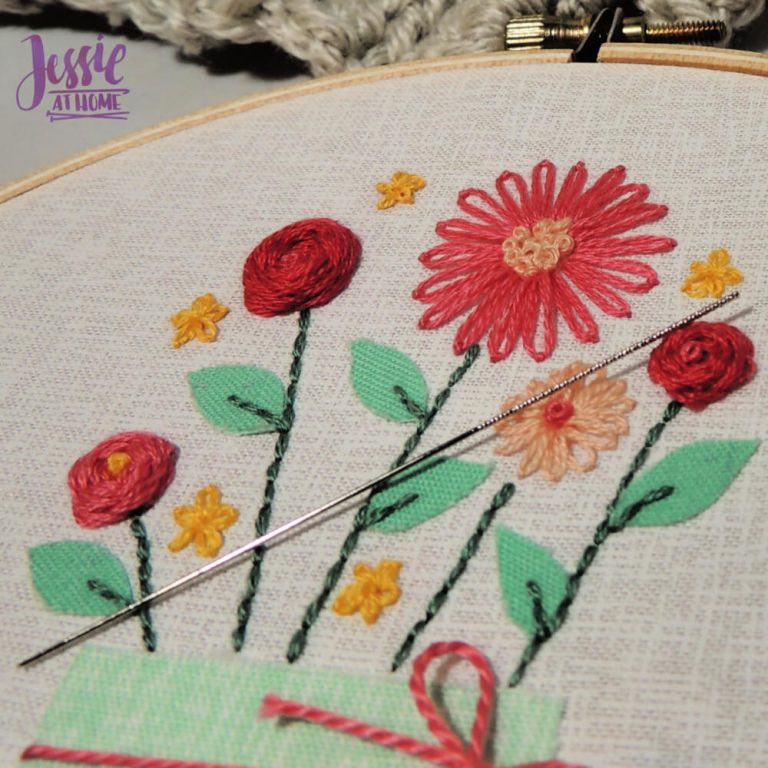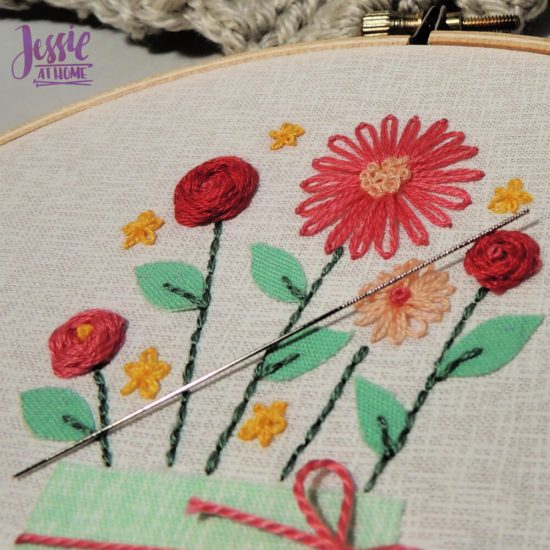 Buy a few sets of the Clover Snag Repair Needles HERE, and find Clover all over the internet at the links below.
To enter the Clover Snag Repair Needles Giveaway you must be at least 18 years of age and have a valid shipping address in the USA. The giveaway ends at the end of day eastern time on April 15th, 2019. Winner will be contacted by email and will have one week to reply with a valid shipping address or a new winner will be chosen. Void where prohibited.
a Rafflecopter giveaway
If you liked this post, try one of these.