We all need a little pampering now and then. A spa day out may not fit into our schedule or budget all the time, but a spa day in is much easier to make happen. Here is a collection of 7 awesome free crochet patterns to help you create your own personal spa day!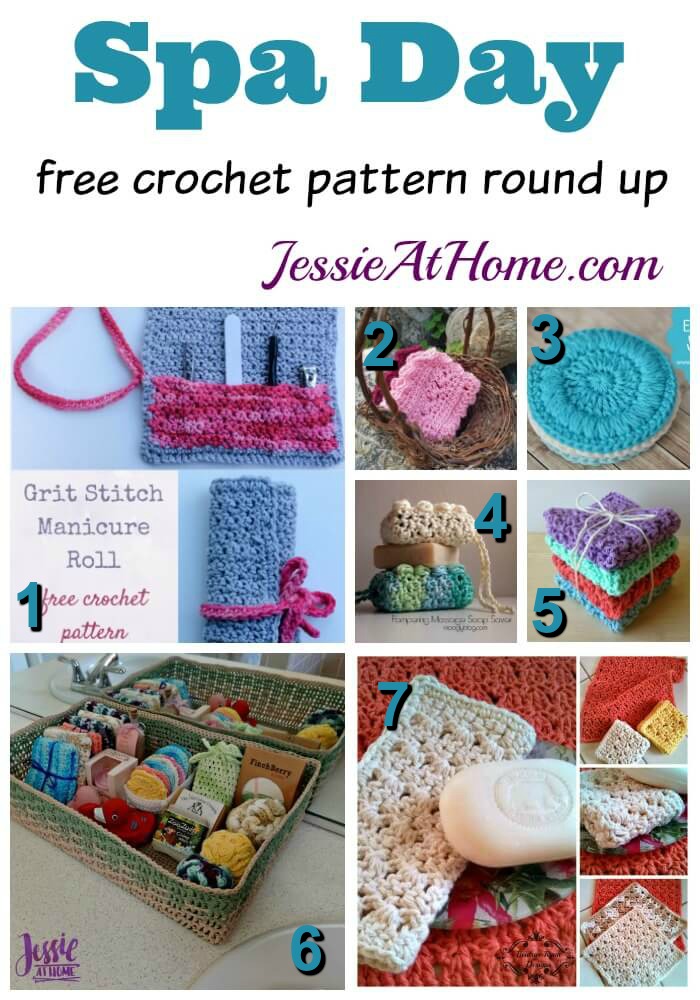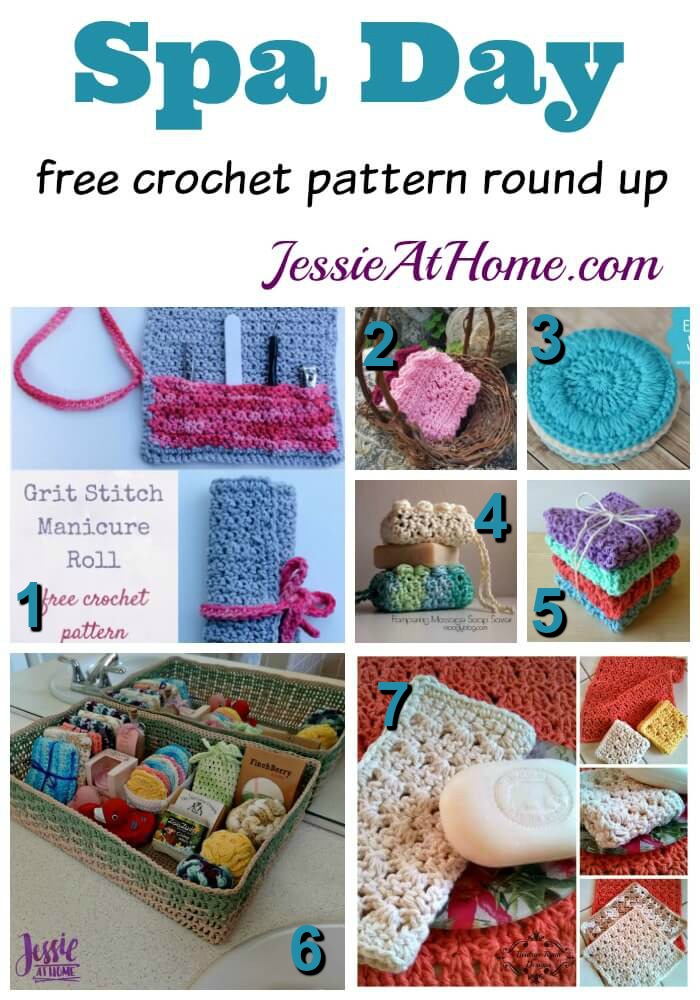 Here are the names and links of each pattern.
1) Grit Stitch Manicure Roll by Underground Crafter
"I am not much of a spa person, but I do like to give myself home manicures (and pedicures), so I thought what would be better than making my very own, beautiful crochet manicure roll?"
2) Primrose & Proper Dishcloth by Kirsten Holloway Designs
"Sometimes patterns come together, and are happy surprises! The Primrose & Proper Dishcloth started out as a swatch I stitched up to demo the edging for the Primrose & Proper Super Scarf CAL that is going on this month."
3) EASY FACE SCRUBBIES by The Stichin' Mommy
"These scrubbies are great for cleansing your face. They make great gifts and would compliment the Puffy Bath Pouf in a nice spa basket!"
4) Pampering Massage Soap Saver by Moogly
"Massage soap with the bumps and nubs on one side is lovely stuff. But what happens when you use soap? Within a few showers, those bumps are gone. What to do? Make the Pampering Massage Soap Saver!"
5) Blossom Stitch Crochet Washcloths by 5 Little Monsters
"I made these washcloths a few weeks ago as a Mother's Day gift. They are a little bit lacier and more open than I normally use for dishcloths or washcloths but it is solid enough to still work well and I wanted to use a pretty feminine stitch."
6) Spa Basket by Jessie At Home
"The Spa Basket is a medium or large starched basket that will hold you various spa day needs."
7) Amazing Grace Spa Trio by Beatrice Ryan Crochet
"The Amazing Grace Spa Trio is made up of 3 Cotton Crocheted Cloths in varying sizes"
Don't forget to check out some of the other great Round Ups that have happened in Blogland recently!
To see more Round Ups from Jessie At Home, click here.
OR ~ If you would like a pattern and yarn all together in a kit, try one of these (Click the images to go to the kits):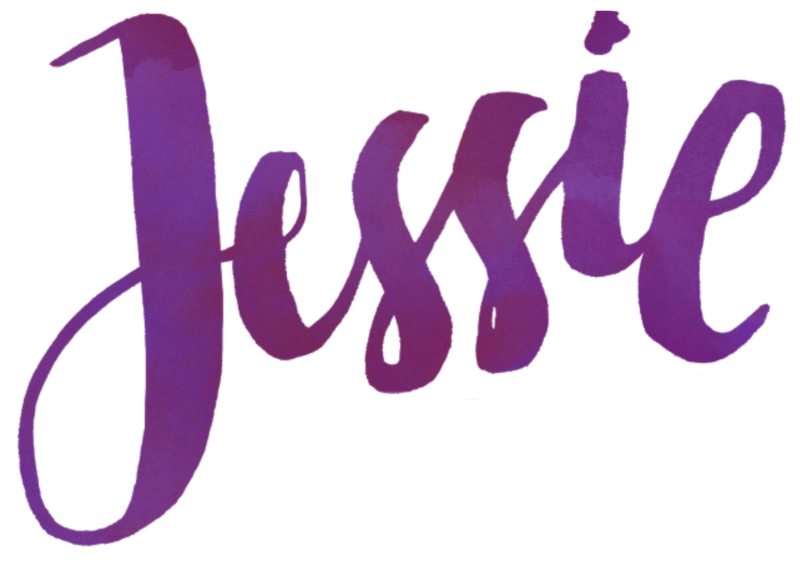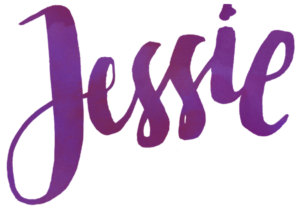 ©Copyright 2017 Jessie Rayot / Jessie At Home All my videos, patterns, charts, photos and posts are my own work. Do not copy them in any way. If you want to share this information with someone, share the link to this post. If you want to share on your own blog / website, then you may use the first photo in this post and link back to this post. You may not give away printed copies of this post. Thank you.